International Museum Day is observed every year on 18th May and it first started in the year 1977. This day is celebrated to raise awareness on how important museums are in the development of a society. Museums are the only way we can relate and see the history from our own eyes, and in the most real way possible.
Whenever we visit a new country or a new place, we try our best to see everything important and iconic about it, however, in this we miss out on museums, which are the greatest way of connecting to the history and present of a place. There are too many things that a museum holds and even with all the Internet in the world, we just can't look at it in a way we feel while seeing it in the museum. Museums are one of the few places in the world that are open to everyone, regardless of class, race, gender, religion, sexuality and ability. Plus, museums does not always mean the storage of artefacts. It can range from anything and everything, like Doll Museum and Toilet Museum in Delhi, or Pencil Museum in Cumbria.
Another amazing thing is that Museums are the most fun way of engaging children in history and art, especially the Modern Art which has a different meaning for different people. There's nothing as intellectually stimulating as a conversation with a person who knows and cares about the same things that you do, and Museums provide a great platform for that.
This International Museum Day we decided to bring you 10 of the most amazing museums in the world that one needs to see before they die, and so must you. Check them out here and remember to visit one great museum of a city that you're planning to visit in the future, it will be a great experience.
1. Le Louvre, Paris, France
A museum that opened nearly came into existence some two centuries ago has some of the most important artefacts including Leonardo Da Vinci's "Mona Lisa".
2. Museum Of Modern Art, New York, USA
Museum Of Modern Art, also known as MOMA is the most important modern art museum in the world and has artworks from late 19th century to present day. Along with "The Starry Night" by Vincent Van Gogh, MOMA also has artworks like "The Sleeping Gypsy" by Henri Rousseau and "The Persistence Of Memory" by Salvador Dali.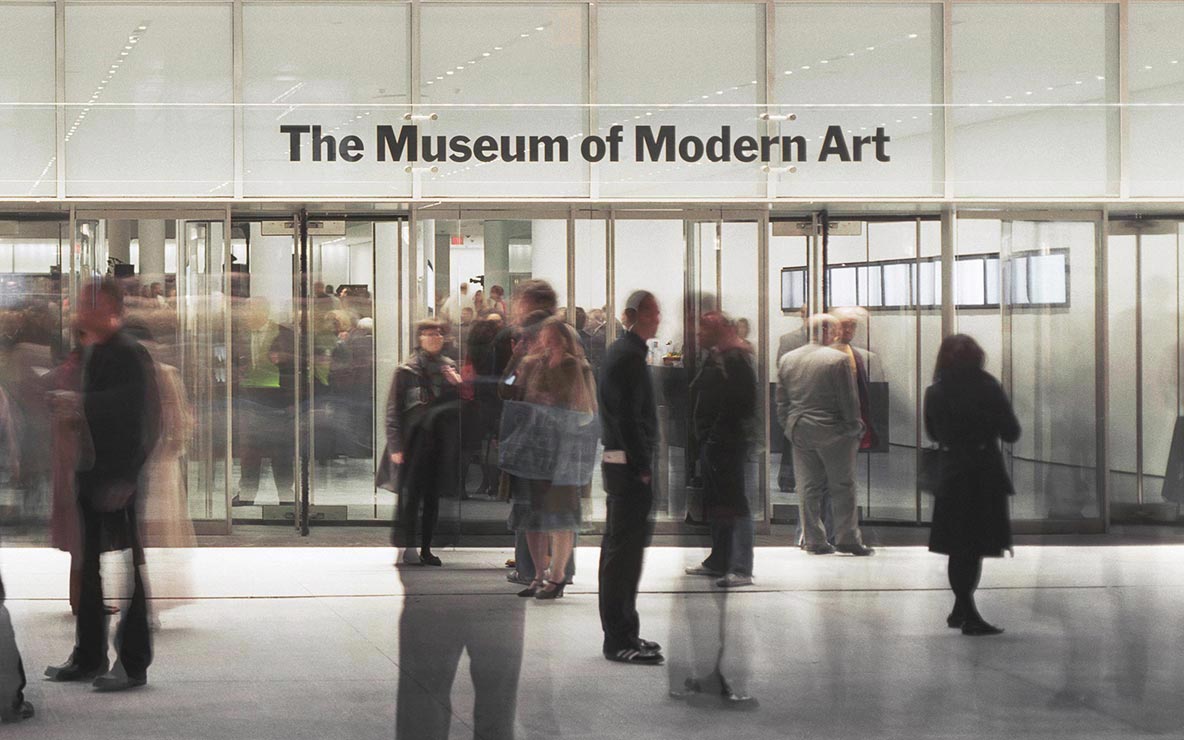 3. The British Museum, London, UK
With artworks from all over the world, The British Museum houses some of the most important traces of human history in it.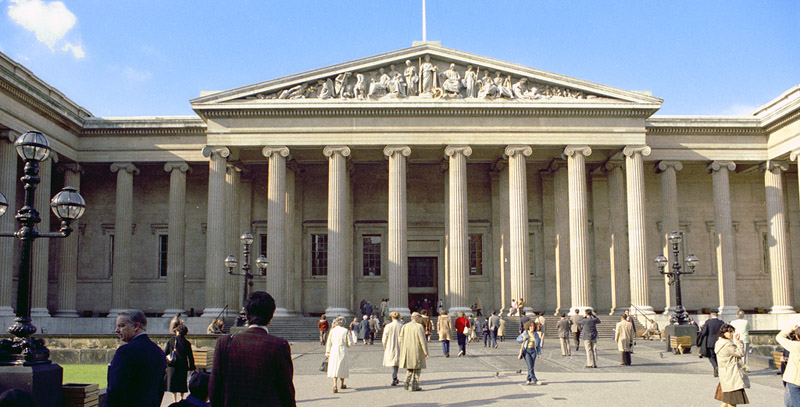 4. The Prado Museum, Madrid, Spain
The Prado Museum has some of the most treasured troves of Spanish history in it which include some of the most preserved sculptures and drawings.
5. Vatican Museum, Rome, Italy
Located within the city's boundaries, Vatican Museum holds a huge collection of various paintings, sculptures and many other artworks which have been collected by the Popes of Roman Catholic church through different centuries.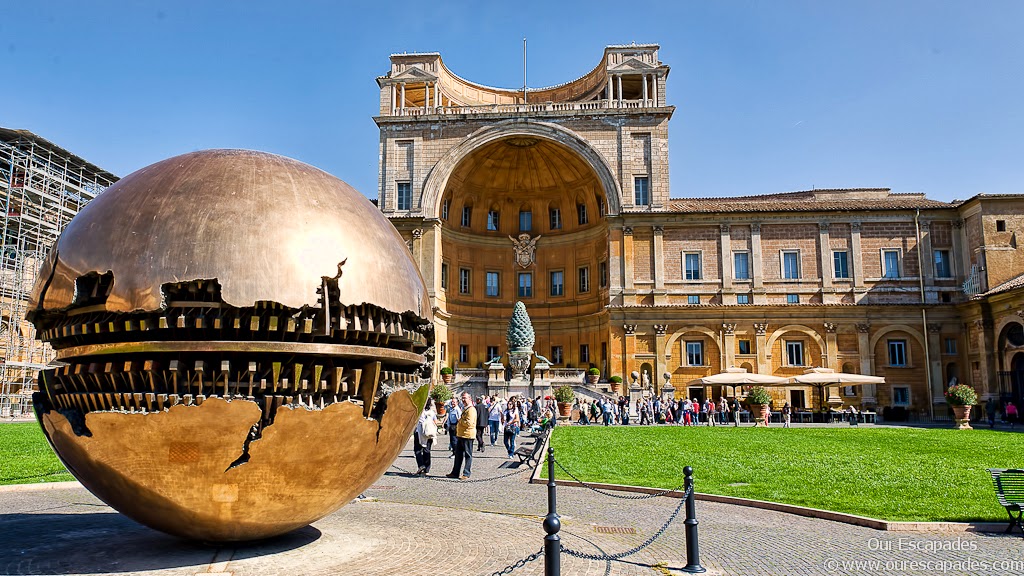 6. State Hermitage Museum, Saint Petersburg, Russia
State Hermitage is said to have the world's largest collection of paintings which covers' history of the world from Stone Age to present times.
7. National Museum of China, Beijing, China
National Museum of China is another museum with a large collection, almost 1 million objects, to be precise. These objects can be dated back to almost 1.7 million years old and it's said to be one of the world's largest and most visited modern museums in the world.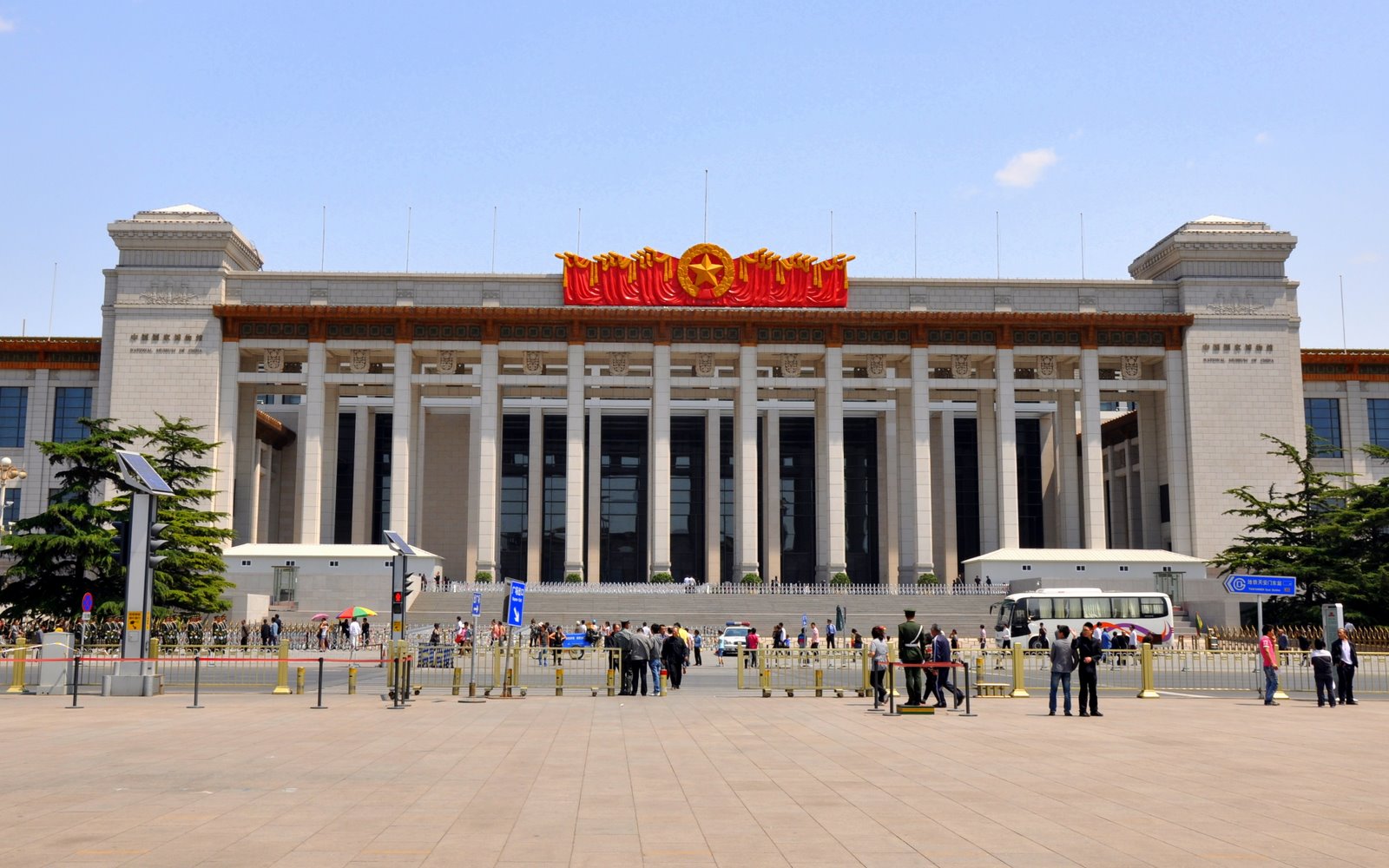 8. Uffizi Gallery, Florence, Italy
Uffizi Gallery is considered to be Italy's richest and most celebrated art gallery which holds the world's finest collection of Renaissance paintings.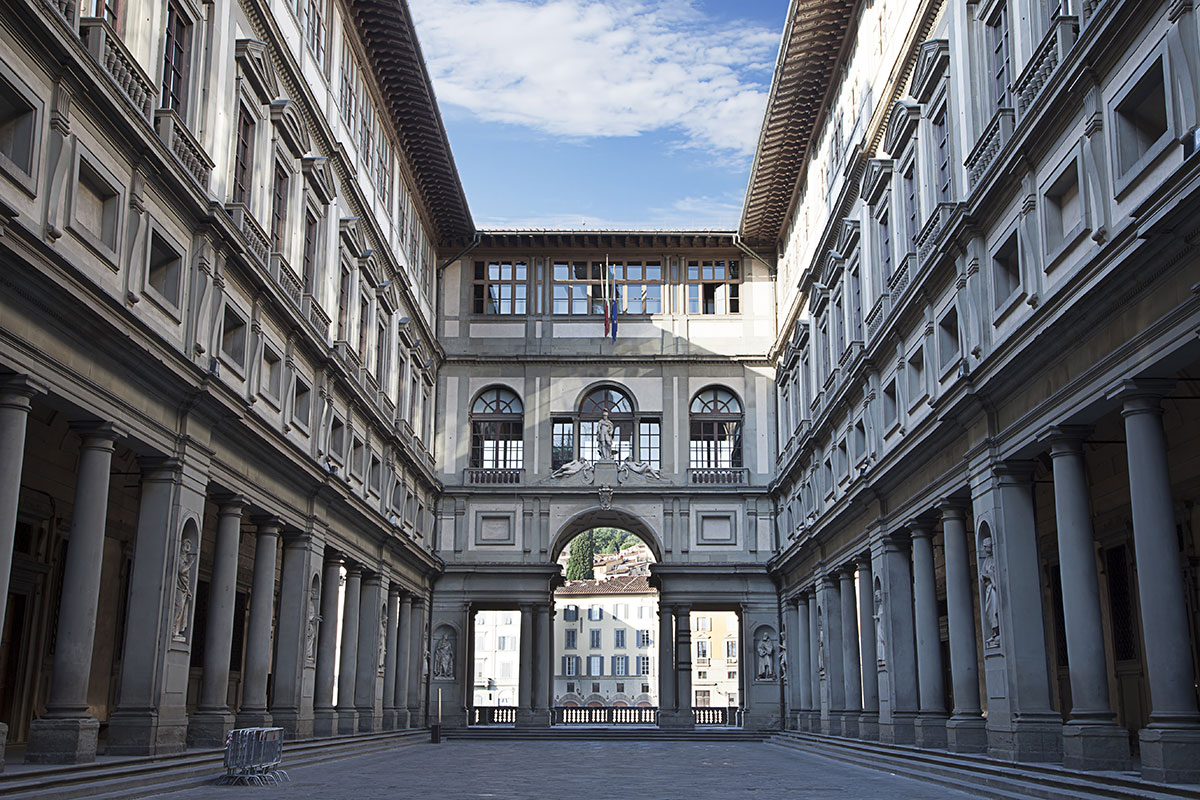 9. Metropolitan Museum of Art, New York, USA
Being the largest museum in the United States, Metropolitan Museum of Art houses more than 2 million works of art. From artworks to musical instruments and accessories, this museum has it all.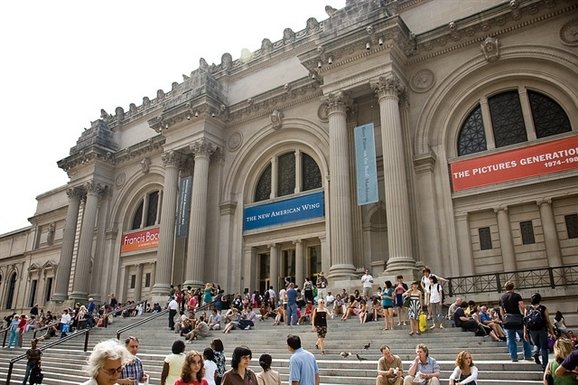 10. The Acropolis Museum, Athens, Greece
Being an archaeological museum, The Acropolis Museum focuses on the findings of the archaeological site of the Acropolis of Athens.
18th May 2017
Jyotsna Amla