The world is a beautiful-beautiful place that demands and deserves to be explored, one lane at a time. Henry Miller once said, "One's destination is never a place, but always a new way of seeing things." This particular quote can easily be made one's sole reason for traveling and exploring this entire world for their entire life.
Apart from all the things that this world offers to its travellers, there's something about time that makes a complete sense of going through the journey.
It's often stated how a particular season is a perfect time to experience the best of a particular place, one of those seasons can easily be weighed in Spring's favour. The season, often described as the time when nature comes to life, is known for everything colourful and beautiful. The world is decked in its most amazing costume and sublimed nature can make anyone grateful to be alive.
It's a nice transition from slow and snowed winters to something colourful and alive. The best part about spring is how different it appears in different parts of the world. However, it's the feeling of freshness and happiness that makes it one heck of a time. Today, we're sharing few pictures from spring across the world. These pictures notably show how beautifully flowers bloom across the world during the springtime, all for you to conveniently fall in love its beauty.
1. New Zealand
2. Texas, USA
3. Holland
4. China
5. Belgium
6. Valley Of Flowers, Uttarakhand, India
7. Berlin, Germany
8. Japan
9. Srinagar, India
10. Washington, USA
11. Japan
12. London
13. Washington, DC, USA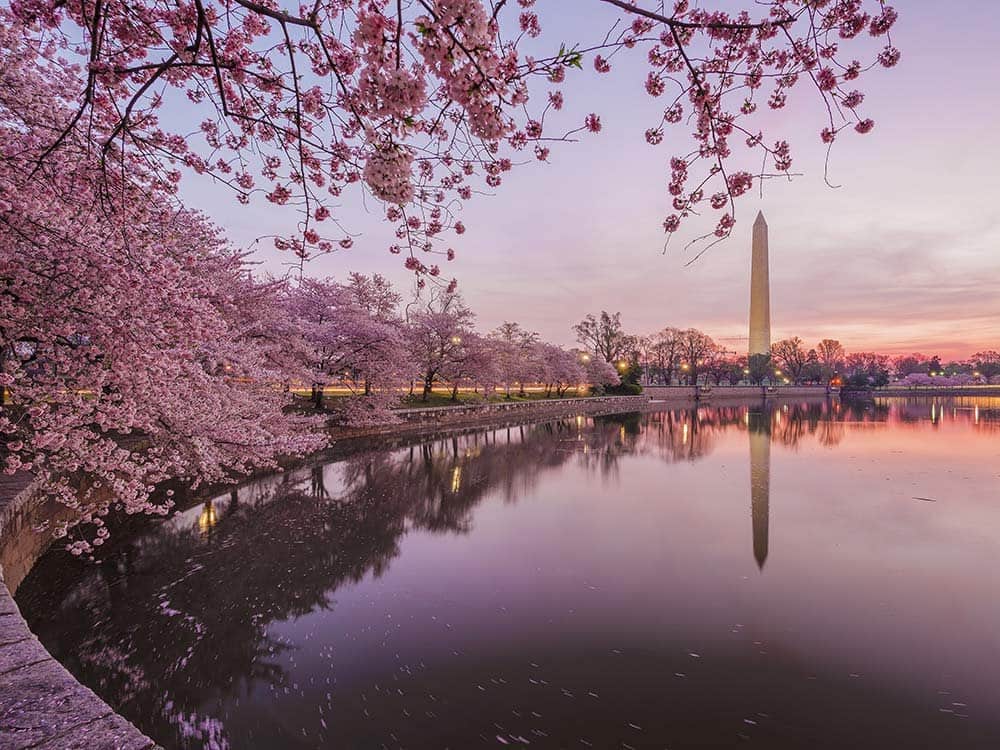 Which is your favourite place to explore during the spring time?
Image source: CNN Traveler
Jyotsna Amla