"Study till 22, job at 25, girl at 26, kids at 30, retirement at 60..and then wait for death who wants to live such a boring life…."
Somebody well said "we travel not to escape life, but for life not to escape us", so life is very short, laugh intensely, forgive quickly and love truly. Traveling is one of the most important parts of life because travel makes everybody a more awesome person and it also helps in improving the behavior, as well as makes one better at conversations.
Travel not only makes us comfortable talking to a stranger but it also makes us better at it too. Due to this, we can be more confident and when we become confident about our ability we can do anything. It also helps us become smarter. During summers everybody goes on vacations with families, friends, significant other and colleagues and everybody likes to hang out at hill stations. There are many budget friendly trips for those who can't afford pricey vacation spots but want to hang out at hill stations. These destinations are still lesser known summer getaways and a 3-star accommodation is available in the range of 2000 bucks to 2500 bucks and 2-star is available in the range of 1500 bucks in a summer season. The cost of food at these cheaper hill stations is also easy about the pockets.
1. Kasol, Himachal Pradesh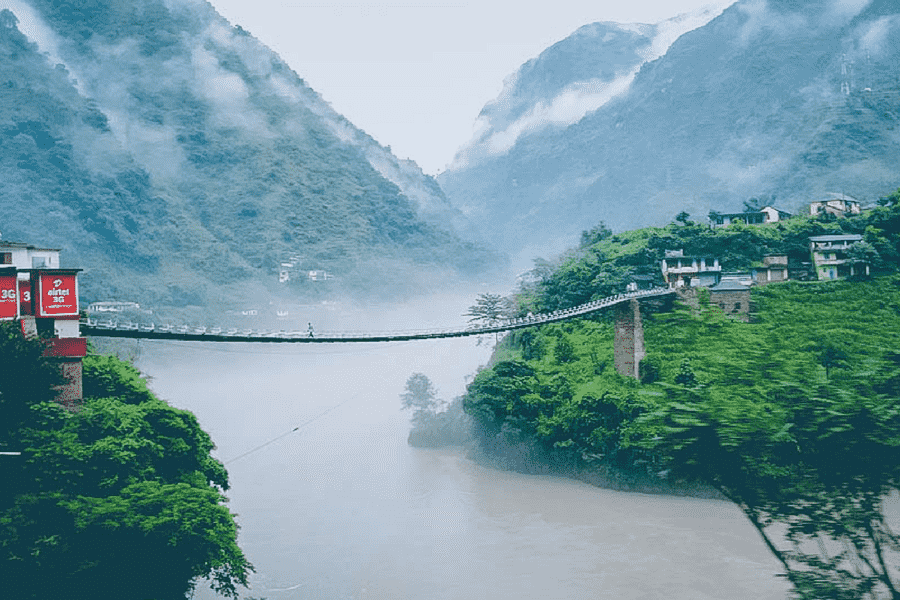 KASOL is a hamlet in the district Kullu, Himachal Pradesh, Northern India. It is situated in Parvati Valley. This place in Himachal is populated with Shaivites. One can hand-rolled charas and ganja easily in all regions of Parvati valley. Malana cream, found in Malana, is considered to be one of the best hash in the world which attracts travellers from all over the globe.
Accommodation and food are very cheap in Kasol and several tourists stay for weeks enjoying the nature and trekking. Kasol is situated on the way to popular Manikaran. There are many places to visit around Kasol such as Kheerganga, Parvati River, Tosh, Parvati Pin Pass, Sar Pass Trek, Manikaran Gurudwara, Chalal and many more at cheap rates.
2. Wayanad, Kerala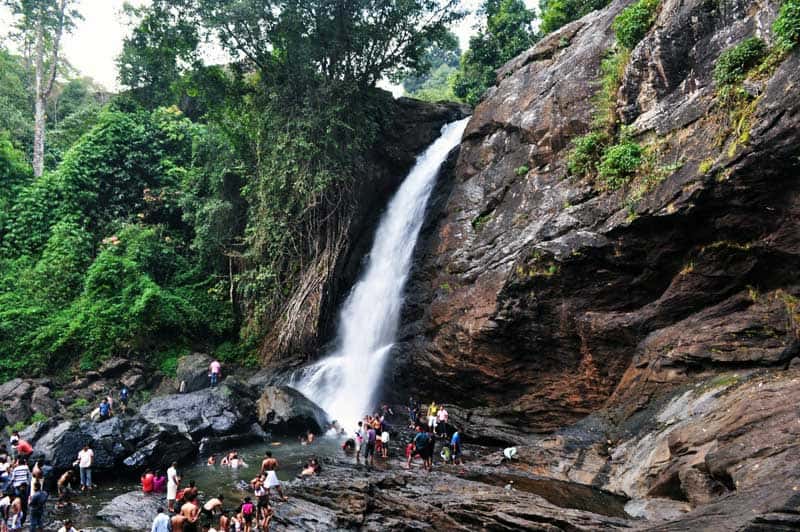 Wayanad is a district located in the north-east region of the Indian state of Kerala. It's a green paradise which is close to the Western Ghats. Clean and pristine, enhancing and hypnotizing, this land is filled with history and culture. Wayanad is 76 km far away from the sea shores of Kozhikode.
There are many places to visit around Wayanad such as Meenmutty Falls, Soochipara Falls, Thusharagiri Falls, Pookot Lake, Banasura Sagar Dam, Thirunelli Temple and a Wildlife sanctuary(famous Wayanad WLS), Chembra Peak that you can visit while being here.
3. Araku Valley, Andhra Pradesh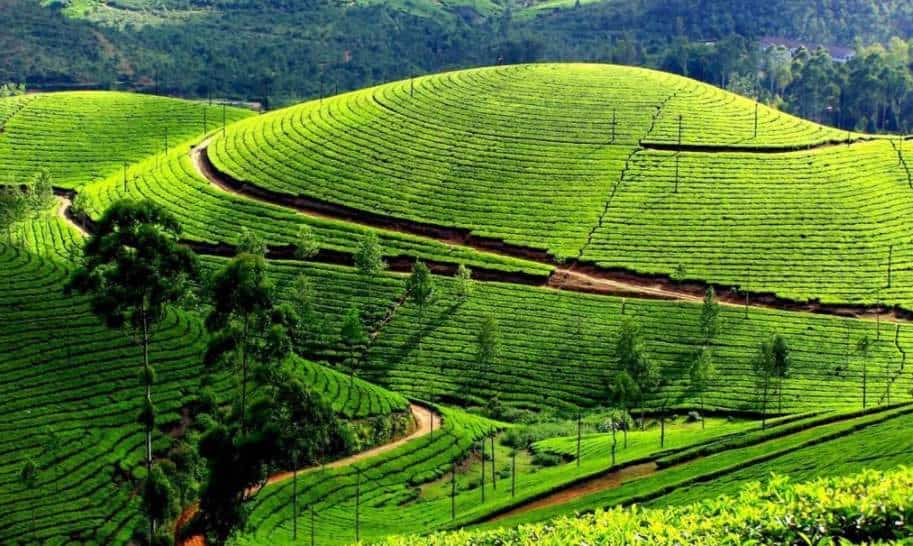 Araku Valley is popularly known as Araku. It is a scenic hill station in the Visakhapatnam district of Andhra Pradesh. Often referred to as Andhra Ooty, it lies at an altitude range of 900 to 1400 m and is the most popular hill station in Andhra Pradesh. It has some of the cheapest hill resorts in India and is also best visited as a monsoon getaway. Araku Valley is one of the prime places to visit on a Vizag Tour.
There are many places to visit around Araku such as Borra caves, Ananthagiri, Chaparai/Chaparai, Tribal Museum, Katika/Katika Waterfalls, Padmapuram Gardens, Tadimada Waterfalls/Ananthagiri Waterfalls, Matsyagundam, Dumduma Waterfalls and many other places. One should try to enjoy the beauty of the valley by going on a morning walk.
4. Chakrata, Dehradun
Chakrata in Dehradun district of Uttarakhand is one of the most beautiful hill stations, surrounded by the gorgeous Himalayan range and the Yamuna River. This place was a summer retreat for officials of the East India Company. Chakrata is the best and the cheapest alternative to other expensive hill stations.
There are many places to visit around Chakrata such as Tiger Fall – Chakrata, Deoban, Chilmiri Neck, Kalsi, Lakhamandal, Budher Caves, Kimona Fall, Thana Danda Peak and many more. 
5. Gangtok, Sikkim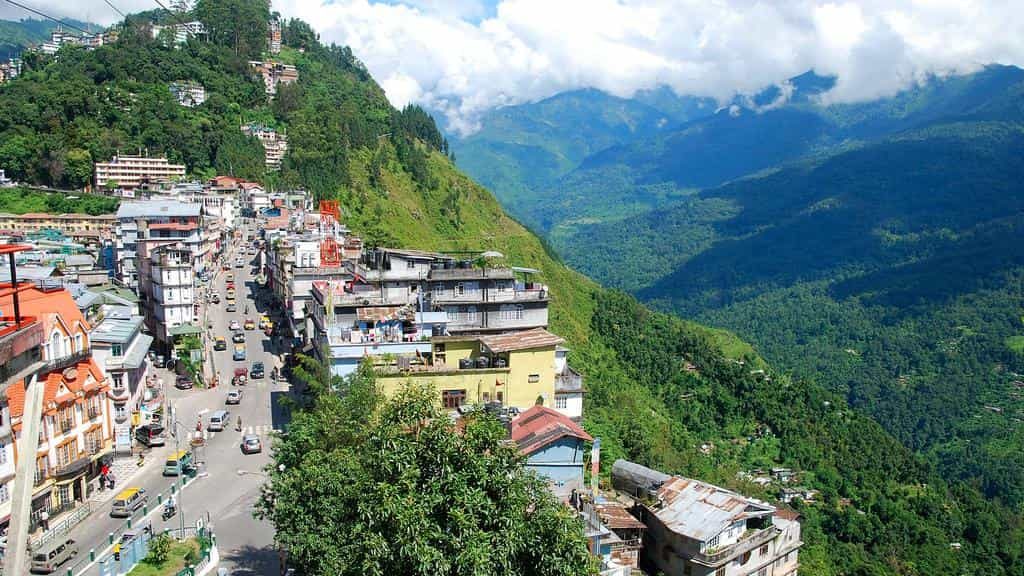 Gangtok is the capital of Sikkim, it is a hill town and one of the most popular places in North-East India. It is situated on the lower slopes of the Himalayan range at an elevation of 1,650 ms. Once an important trade route between Tibet and India, today Gangtok is a busy administrative and business center. It rose to prominence after the construction of Enchey Monastery in the year 1840, as it then became a popular pilgrimage for the followers of Buddhism.
Gangtok is a budget-friendly hill station and the tourist spots are Lake Tsmogo, Hanuman Tok, Ranka Monastery, Banjhakri Falls and many other places.
These are the cheapest and budget-friendly hill stations where you can visit for summer vacations.