You may have heard a saying that life is what happens to you when you are busy planning other things! It's hardly a revelation that life often comes as a surprise, striking us announced with challenges, opportunities and, problems. We are all busy in something or the other but regardless of who we are and what we do, the mere utterance of the word travel unites us in a way nothing else can.
There's more to travel actually. It is a meditation about the self and about immersing oneself in the beauty that's all around us. And it can be said for certain, there's wide-eyed beauty in a country like India. While traveling during summers isn't a fine idea and monsoons impose restrictions, it is months like October- a periodic shift from summers toward the setting of winters- that travel becomes even more fun. That said, what are the best places to visit in India in October?
While there's beauty in abundance in India, let's brisk past the 5 best places to visit in India in October:
1. Pachmarhi in Madhya Pradesh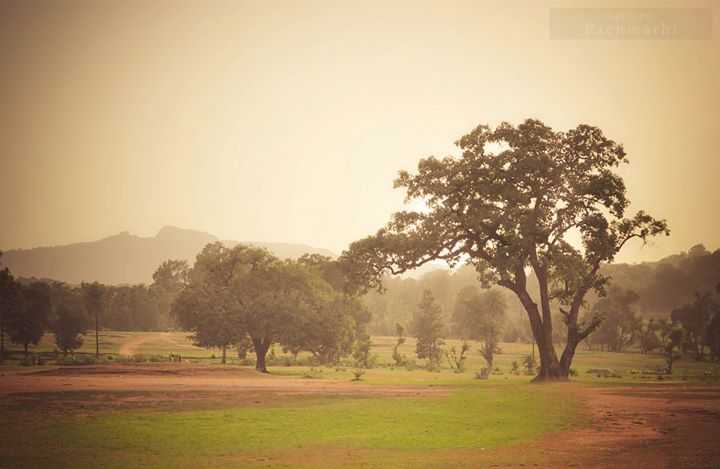 The simple reason as to why Pachmarhi- nevermind the pronunciation- is among the best places to visit in India in October is because how sparsely populated it is.
Even when there's a peak tourist season, starting October end onward, you don't really feel bogged down in a mountainous travail nestled right in the heart of India. Also, check the best places to visit in winter in India
Carry a camera to capture the green and catchy Satpura ranges on high-definition.
2. Kutch, Gujarat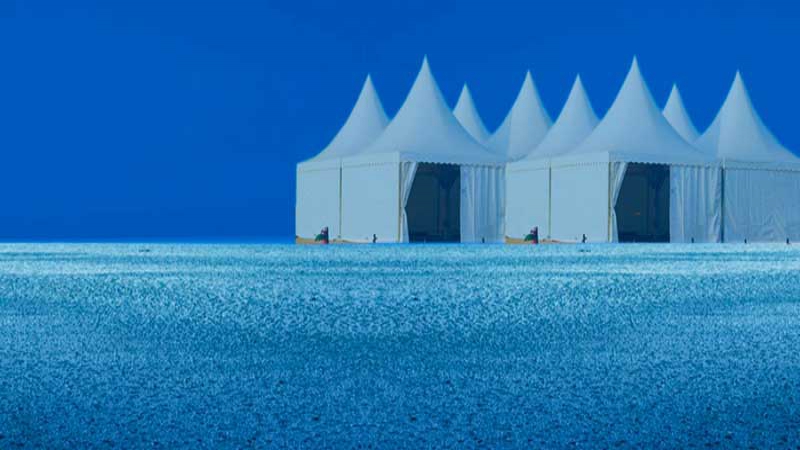 There's something exciting and enigmatic about Gujarat, a fine blend of color, culture, and culinary amazement.
But is that all about the famous Mahatma Gandhi and Sardar Patel land?
The Rann of Kutch is a freewheeling adventure in the western end of the country that shares an amicable border with Pakistan.
Whether it is the kite-flying festival, the wide-eyed joy of staying in luxury tents, Kutch is a whole lot of fun. And one can double the excitement by traveling along with friends and family.
It's an expedition in an often unsung part of the country carpeted by pristine white sands.
3. Hampi, Karnataka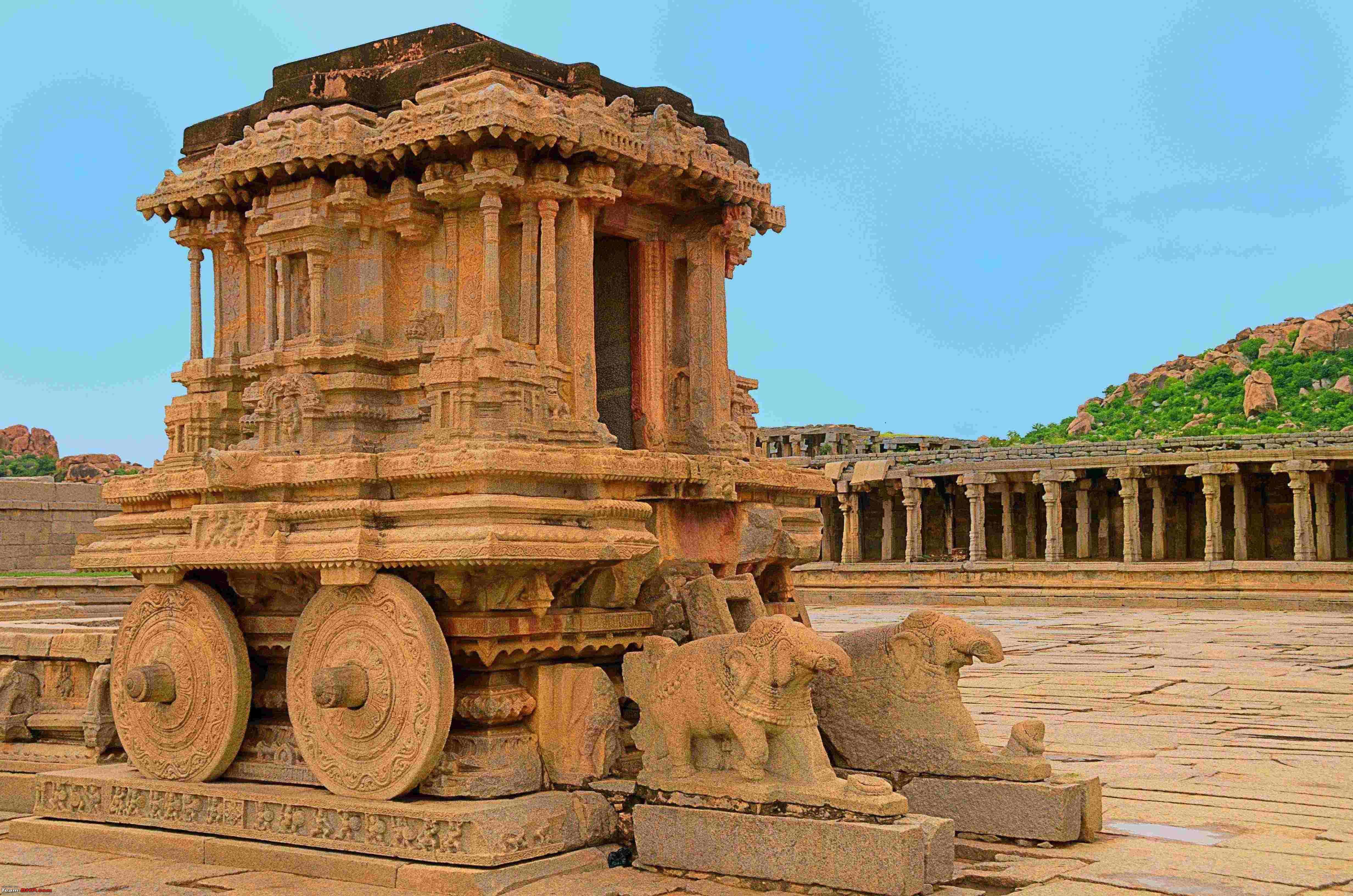 There can be no better month other than October to satisfy your craving to uncover the past ruins in the heart of an earnest Karnataka.
The allure attached with the former capital of the Vijaynagar empire is still very intense among admirers of history and road-trips.
4. Ziro, Arunachal Pradesh
Interesting name for a place right?
So less of the Northeast in India is explored to this very day that the mere suggestion that a place called Ziro exists in India may surprise most.
The best place to discover Arunachal is when the monsoons have departed and the winters are about to set in. Lovers of music would admire the Ziro Music festival, in particular.
5. Digha, West Bengal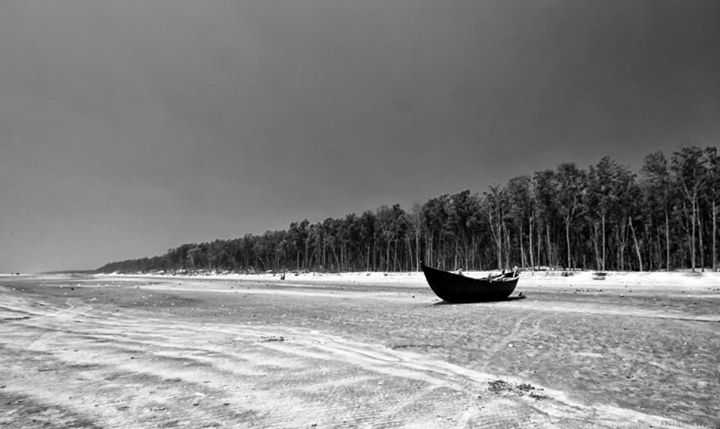 West Bengal isn't merely about the 'city of joy' Kolkata! There's a distinct charm in places like Digha that allow one to indulge in simple pleasures of life, such as playing volleyball at the beach, a gem of an experience that one hardly ever participates in.
Eat fish, sleep a lot, drink lots of coconut water, finish up a book you've been too lazy to read and find your inner peace in October at Digha.
Also Read: Best Places To Visit In South India