October is here and we have finally awakened from a long weekend, but don't you worry my friends another long weekend is soon going to be here. Plus no one can complain about the weather that October brings with it, Autumn and pleasantry at its best. No more gorging heat or dreadful rains, we are left with this amazing weather which demands us to visit some new places and make good use of it.
So, I'm here with some of the destinations that you can choose to travel to this October.
1. Jaisalmer, Rajasthan
It won't be wrong to say that Jaisalmer is no less than a city as compared to one in our childhood story books. It has that royal and aristocratic feel attached to it that everyone should witness at least once in their life. It has magnificent forts and architecture that makes us believe we are still visiting the era of culture and heritage. It is one of the most visited in the country and an absolute favourite of international tourists.
October is the best time to visit this place because it is basically a desert that should be avoided in the summer and certainly be enjoyed in Autumn or Winter. A definite must is to take a camel ride and shop in the colourful lanes of the city.
2. Hampi, Karnataka
It is one of the 32 UNESCO World Heritage Sites In India, which once boasted about its glorious architectural wonders and temples.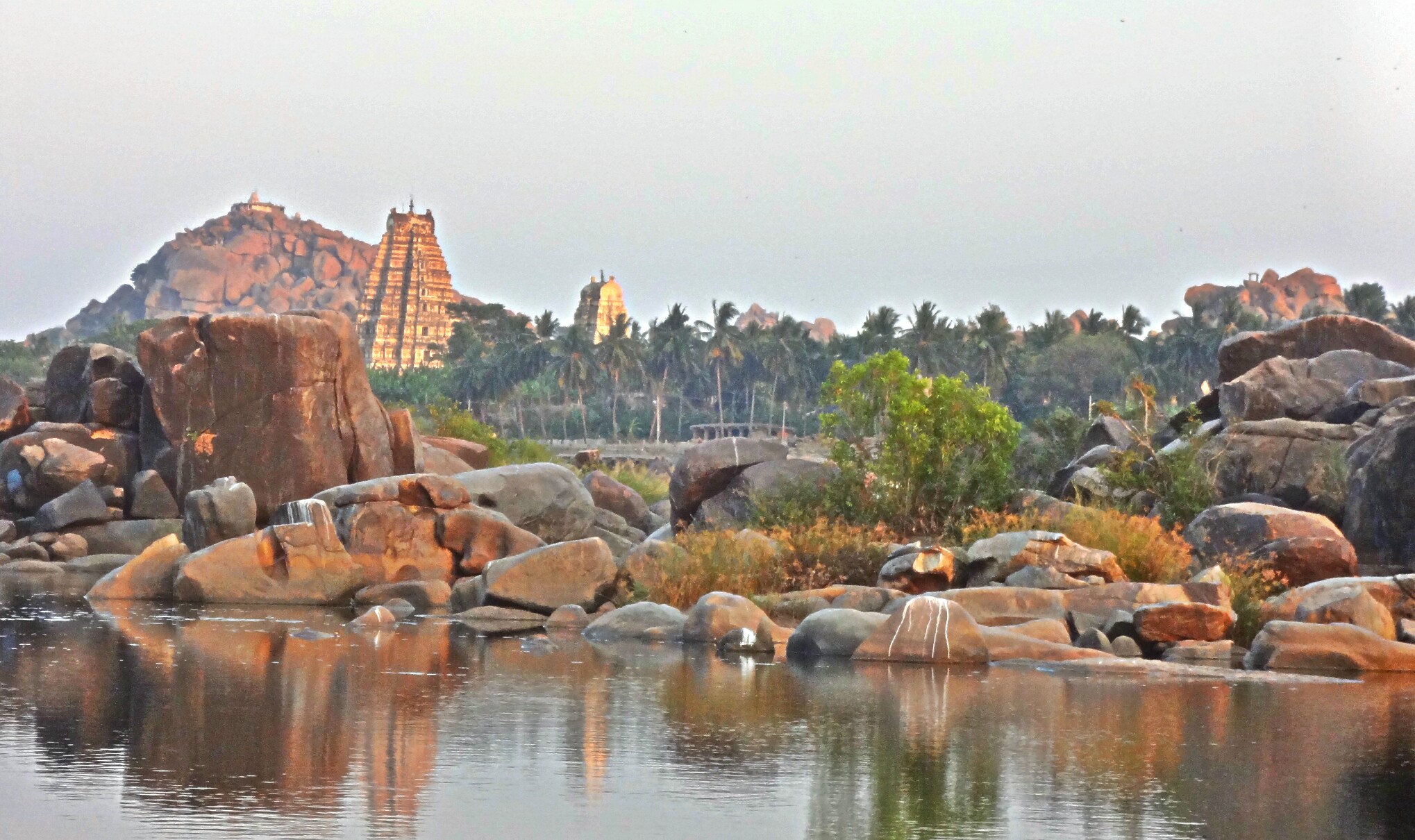 However, now the city is known for its ruins and breathtaking views. It should definitely be visited with your friends and family, and there is no better time to visit the place than in October.
3. Rishikesh, Uttarakhand
Visit Rishikesh for its temples and religious, but more for the adventurous activities that one can enjoy over there. Take a trip of a lifetime and make memories while bungee jumping, rafting or rappelling. The adrenaline rush that one gets after successfully completing any adventure activity is something just out of this world.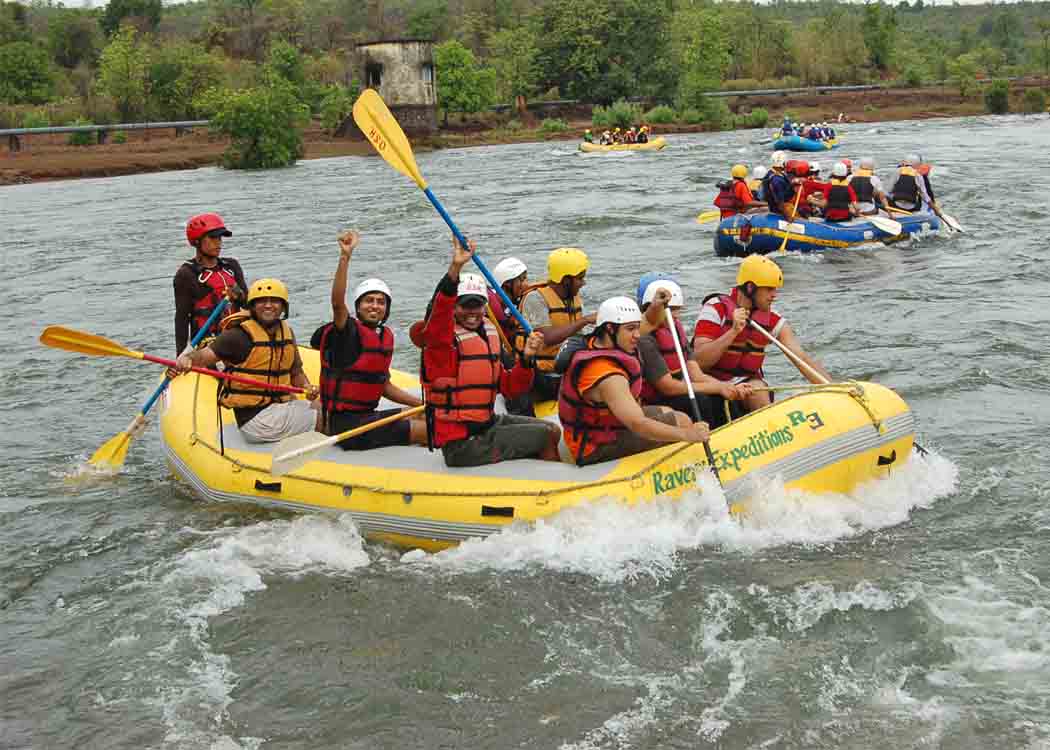 October is perfect for travelling to Rishikesh because of the pleasant weather, when neither it's too cold nor too hot.
4. Kutch, Gujarat
Plan a stay in one of the huts in the white salt deserts of Kutch which seems to be never ending. It is considered to be one of the most surreal places in the country which share its border with Pakistan. The view of the sky at night is just mesmerising, where each and every star up over there is more than beautiful than anything that you've ever seen in your entire life.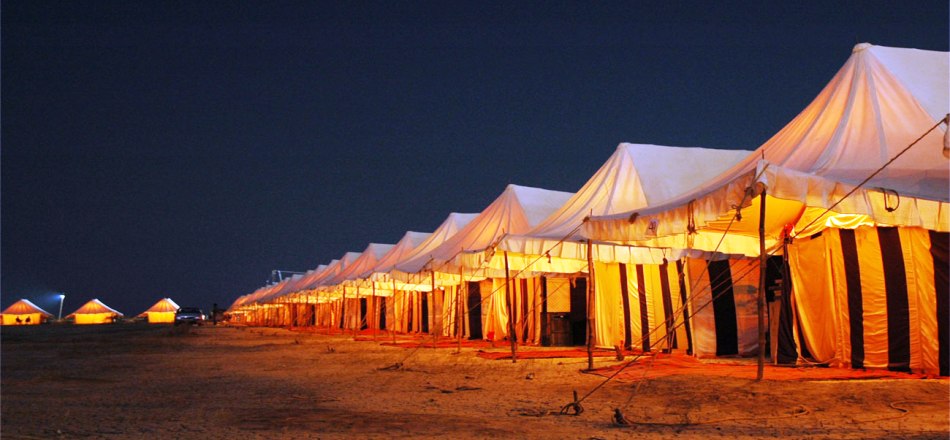 The nights can be very cold in Kutch which is the reason why travel gurus always advocate for October to be the best time to visit this place.
5. Darjeeling, West Bengal
If you love tea and panoramic scenery, then Darjeeling is a must-visit for you. Darjeeling tea is truly world famous which is an enough reason for you to take walks in the beautiful tea estates and go for tea tastings.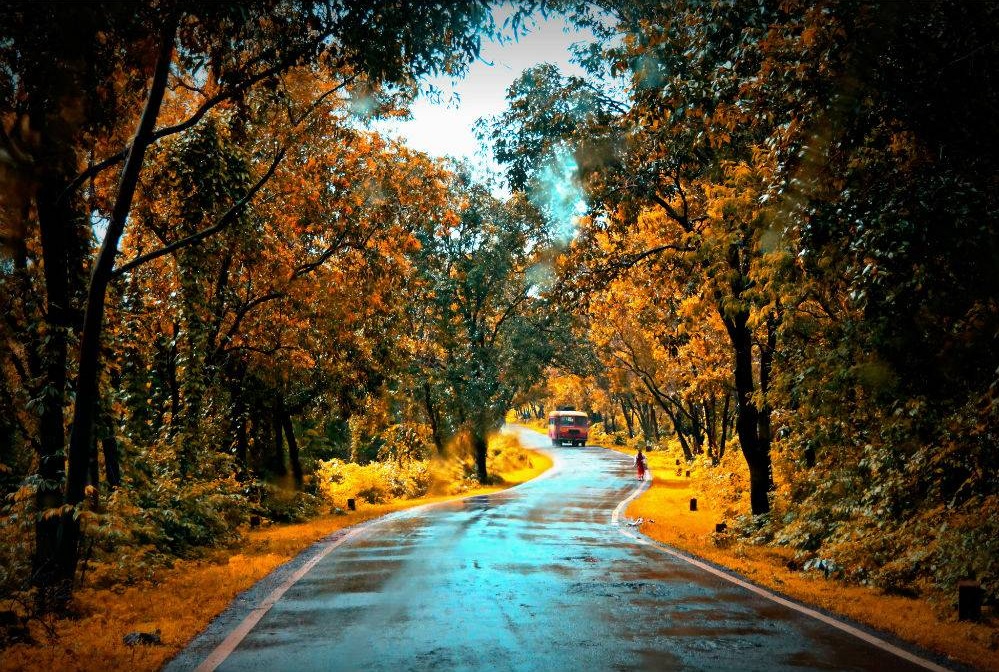 Or simply sip your tea while taking a train around the town just for the sake of taking it, because coming to Darjeeling and not taking a train ride is totally not acceptable.
All these cities have something beautiful related to them that you should be observed. So go and pick your favourite and book a ticket for that place.  
Follow us on Facebook, Twitter and Instagram for more updates. Don't forget to like and share. Do tell us your views in the comment box below.
20 October 2016
Jyotsna Amla