The Happiness Of Being Just With Ourselves Is A Therapy That We Need Every Once In Awhile.
It is hard to explain why our lives become monotonous. Is it because of traffic, noise, continuous interaction with hundreds of people, WhatsApp, Facebook or any other messenger or calling app. Everything materialistic in the world has overcrowded our lives so much that, our brain gets fried often trying to cope up with all of it.
When was the last time you sat in silence and thought about your life, when no one interrupted you, when you were wandering in the universe of your thoughts and traveled so far that you lost the track of time? Can't remember, can you? But I bet that you want it, at least some people do. Some people know that being alone and lonely are completely different things and they know how to embrace solitude.
The dilemma is that our lives are so over stuffed with responsibilities, people, and technology that we don't get time for soul searching and embracing solitude feels like a dream but… we here have a list of a few places, where you can travel and give yourself the much needed Me time.
1. Spiti Valley, Himachal Pradesh

The place is still unexplored by many and offers stunning views. Spiti Valley has a lot to offer, you can sit for hours and stare at the mountains and picturesque views.
2. West Ladakh Camp, Jammu and Kashmir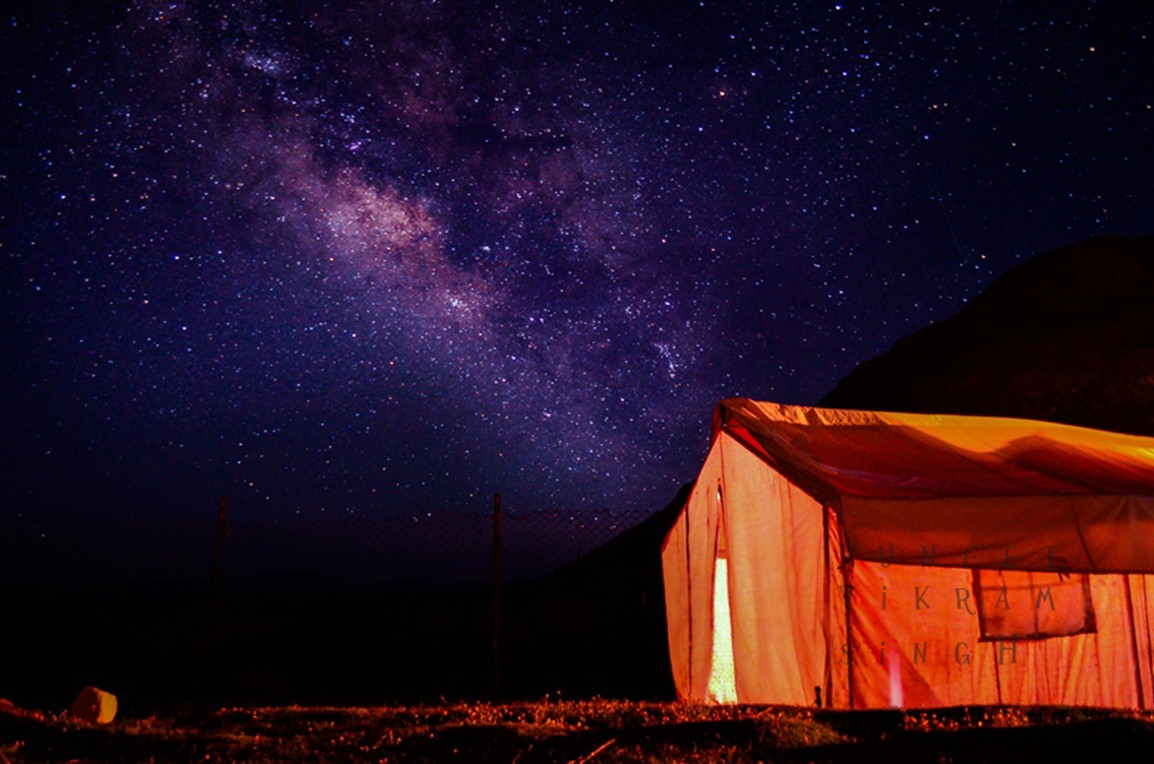 The starry nights here are breathtaking, you can simply sit in the camp and clear your thoughts. This place is what peace feels like.
3. Idukki, Kerala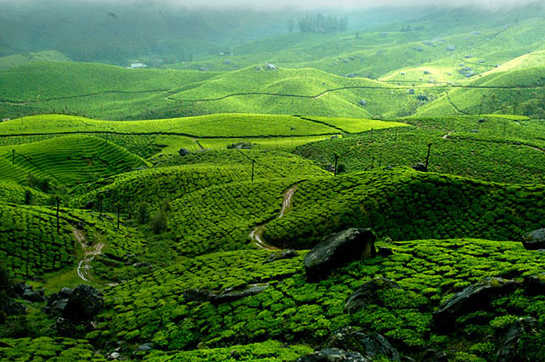 The wild greenery of this place will make you feel closer to nature and it has the perfect vibes that will go hand in hand for your solitude. Lonely Planet's list of must visit places in Asia has rated this one on the 3rd place.
4. Araku Valley, Andhra Pradesh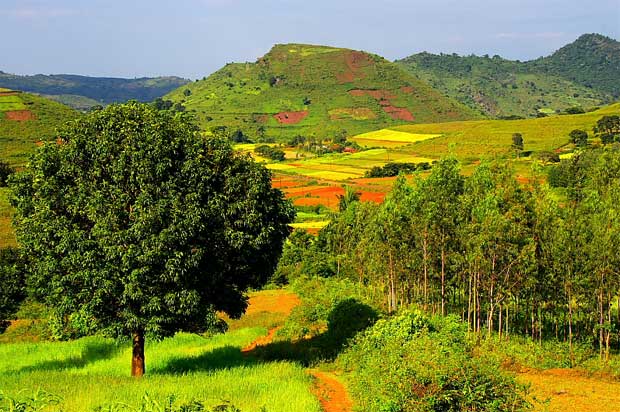 The place has so many colors and so fewer humans that it becomes the ideal destination for those who really want to run away from their daily lives. You will not regret a visit here.
5. Haflong, Assam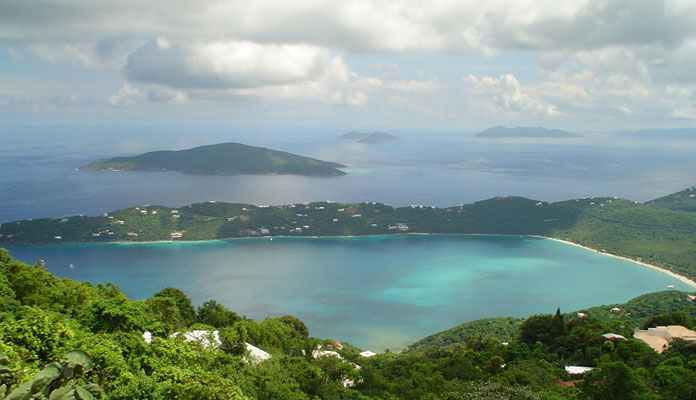 This place offers everything of nature's best. Mountains, forests, and lakes, every single view of this place will take your breath away. This place is for every enthusiast who knows that soul and nature have a deep connection.
6. Nako, Himachal Pradesh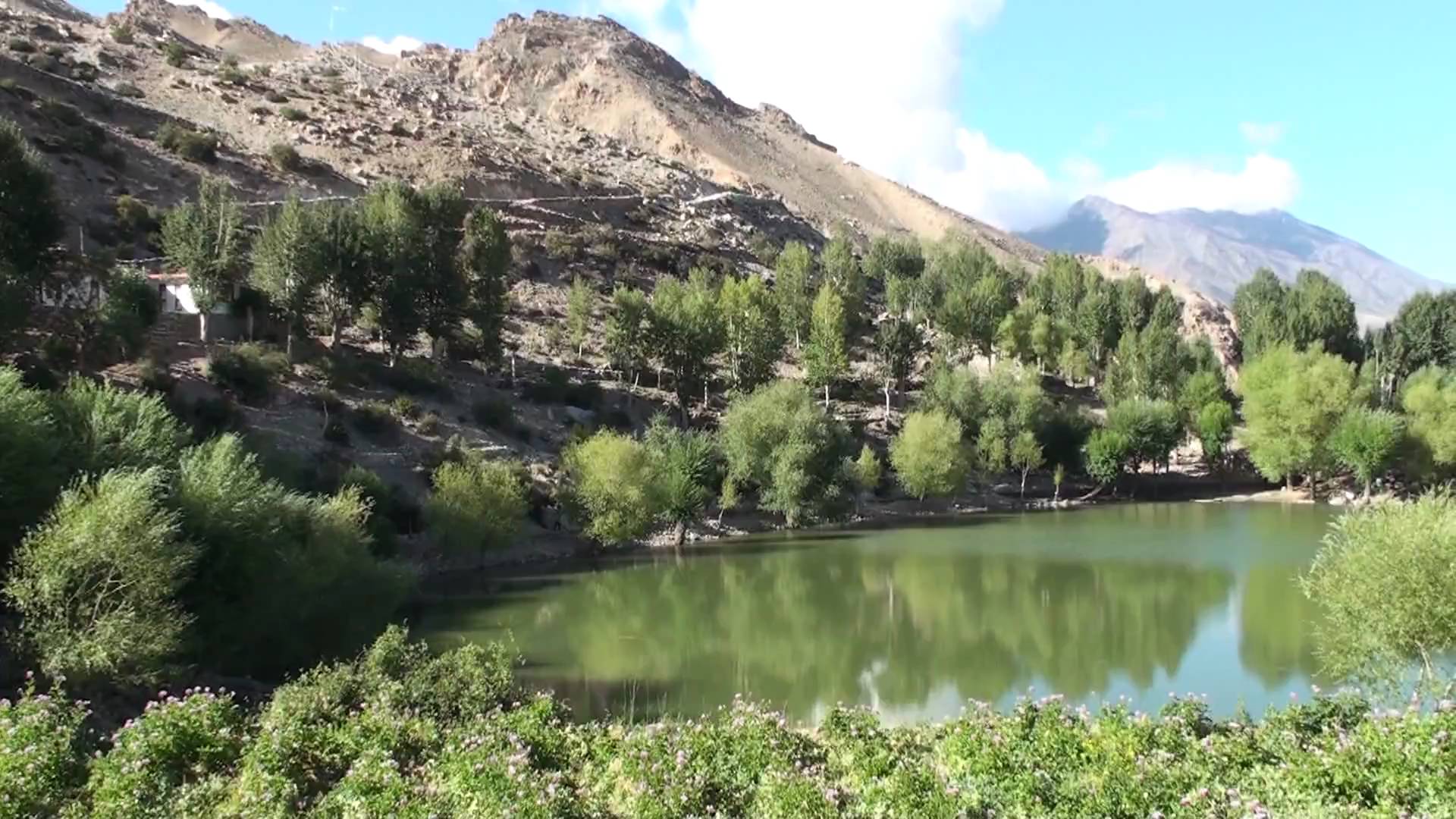 A small lake in the middle of cliffs, it makes the picture perfect landscape. You can visit near by village to enhance the experience or sit by the lake while mind does the strolling.
7. Laitmawsiang, Meghalaya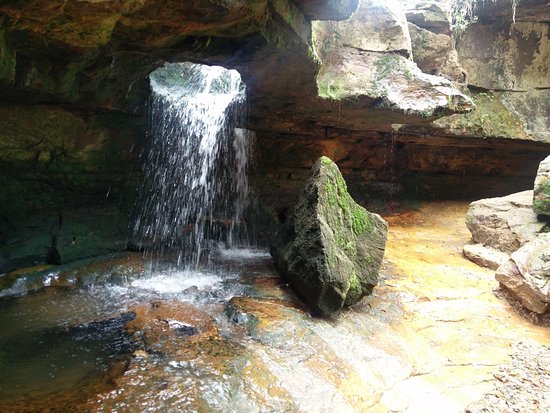 Among the caves, you will find the heavenly waterfalls. This place is a true beauty, you can sit around or beneath the waterfall to cool down yourself and relax.
There is an extended weekend coming and there can't be a better time to plan a solo trip. So pack your bags, book your tickets and go wandering!
7 September 2017
Avni S. Singh