6 Places In The World That Are Perfect Holiday Destination For An Introvert.
Travelling has become a fashion. You will find at least one person even in a deserted group, who just loves to pack his/her bag and go on a vacation. This rage has made all the popular destinations heavily populated. Most of the travelers don't mind traveling to such places because their idea of traveling is to explore and meet new people but then there is another kind – The introverts. These people love to travel but not to the over crowded places, they seek comfort and peace of mind. Now, deciding where to plan a holiday can be a tough task for such people and we have just the right list.
Here is a list of 6 places in the world that are practically meant for introverts.
1. Kaikoura, New Zealand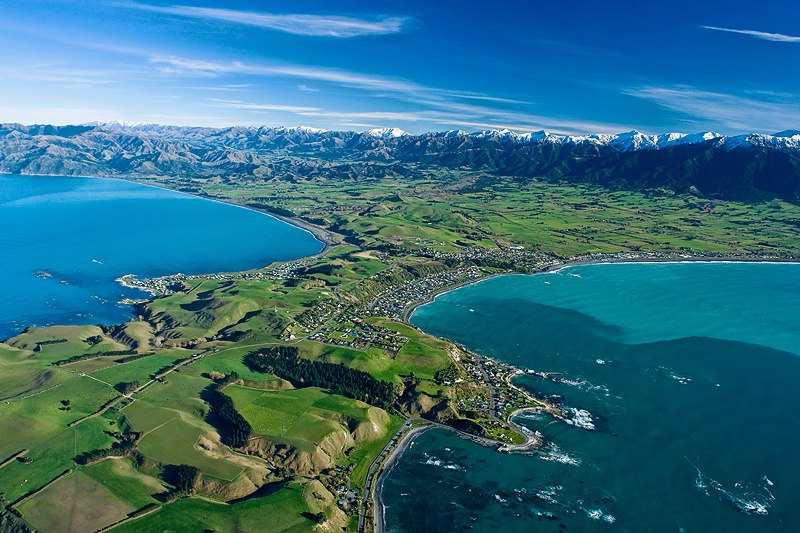 New Zealand is a country where you will find long trails of nature, beaches and all sorts of adventure. Kaikoura is not over crowded and it lets you have your Me time. If you are looking for peace, head to the coast and experience some breathtaking sights. If you are looking for fun, you can try your hand at bungee jumping, skiing, or wild water rafting as well.
2. Chakkupalam, Kerala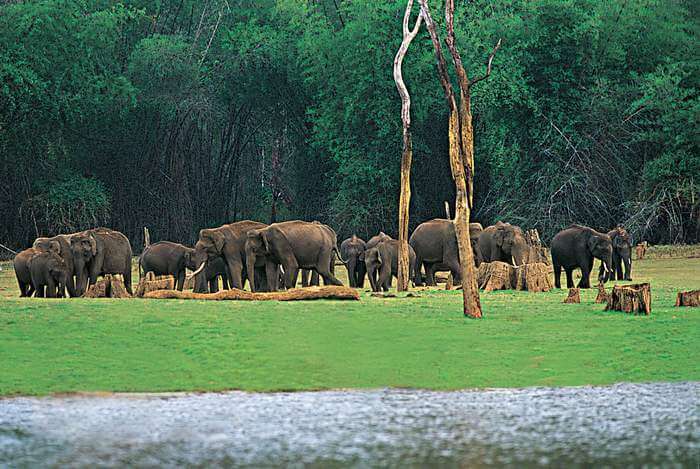 This tiny village is still one of the very few places that are unexplored by most of the travelers. It is not very crowded and it also has hilltop views, farms, and elephants (we are not kidding). You can spend time with here and feel closest to nature than you have ever felt. You can simply sit and enjoy the view of waterfalls and hills in silence.
3. Bhutan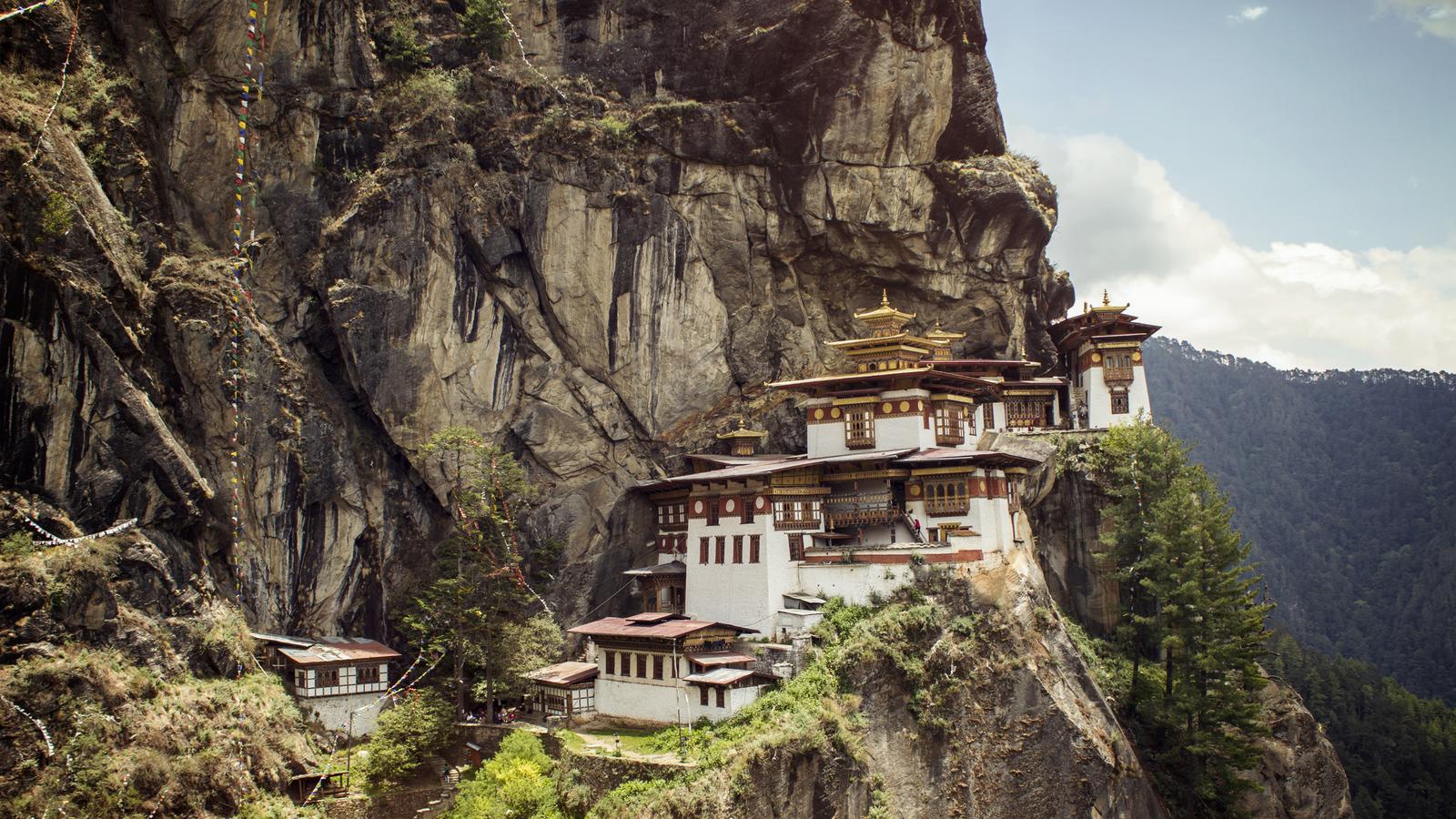 This country is a must visit if you are a spiritual traveler. Though the country has been open for tourism for more than 4 decades but it still has very low number of tourists. The various monasteries allow you to feel peaceful. If you are the one who is in for soul searching then you must plan a visit to this one. The bonus point is, that you will get to explore a culture that is largely untouched and nothing can compete with the beautiful Himalayan scenery.
4. Chiang Mai, Thailand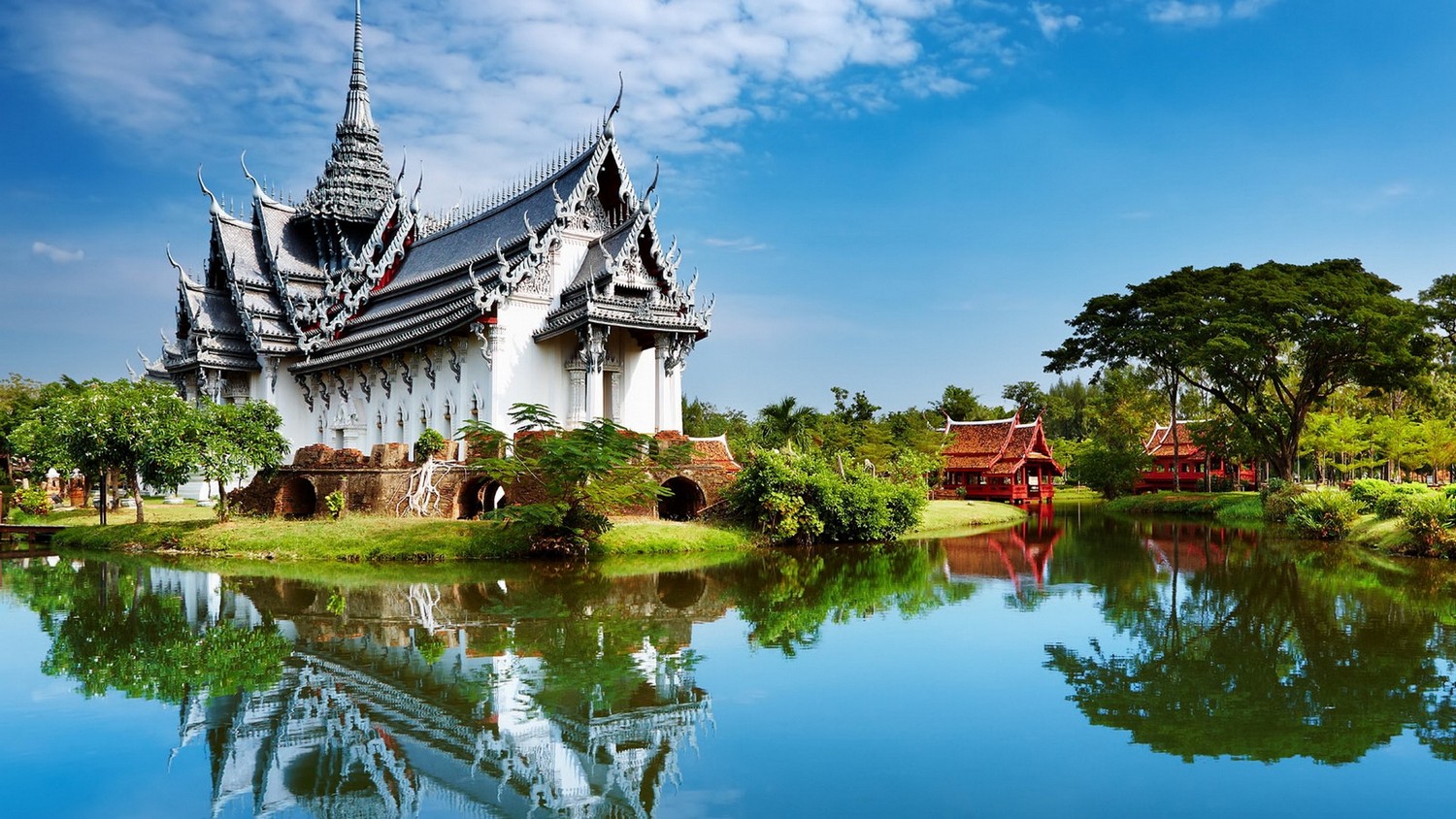 Chiang Mai has rain forests, hot water springs, monasteries, and hills that will make you fall in love with this city. The less crowded place brings peace to mind and its a perfect blend of developed city and nature. If you are tired of hearing about the heavy crowd that constantly travel to Bangkok and want to explore something more picturesque the Chiang Mai is just the right place.
5. Iceland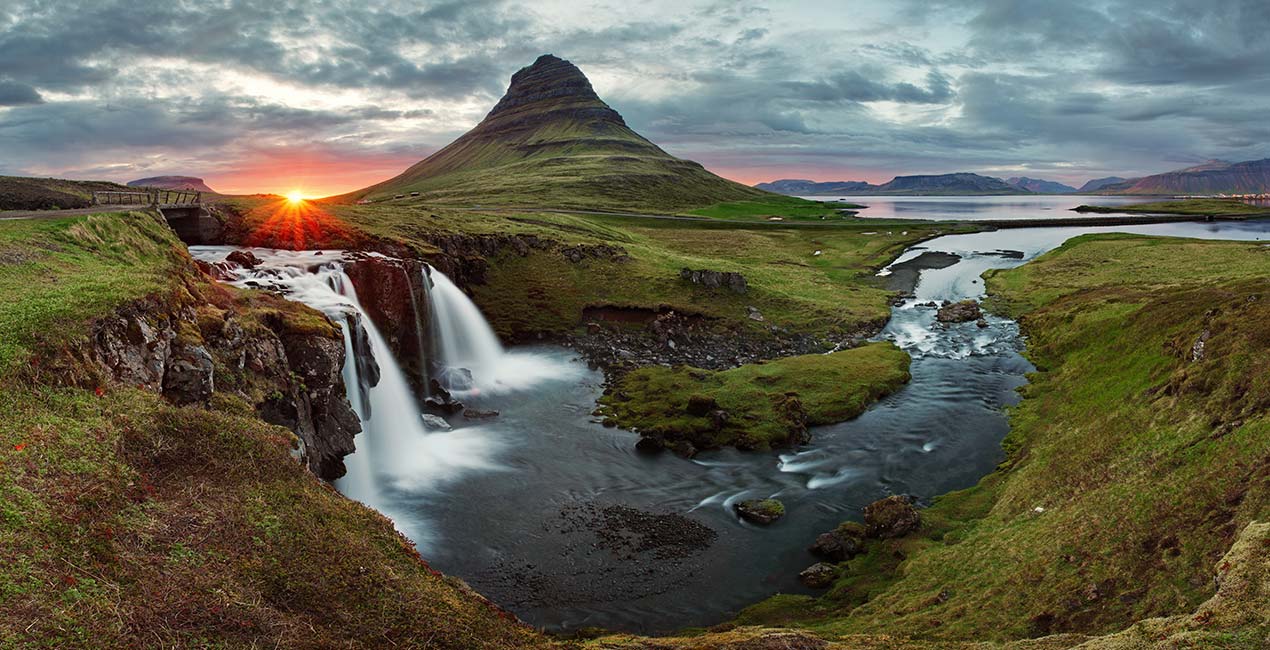 Iceland itself is very quiet and low crowded. Although this place is not unexplored but it still has less number of visitors. The sceneries here are world famous and because of its beauty it never gets boring. If your inner introvert is craving for someplace beautiful and silent, this should be your next destination.
6. Tulum, Mexico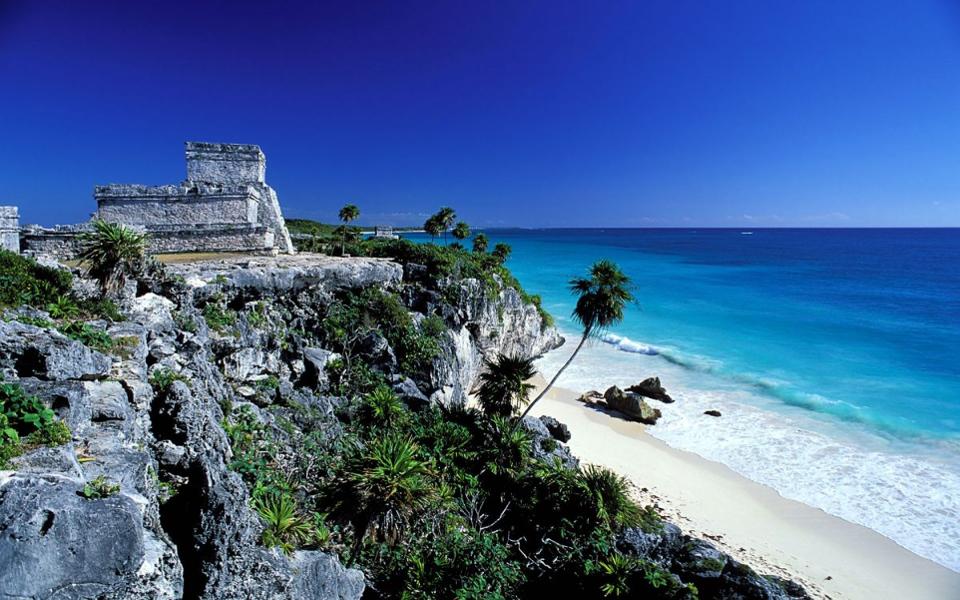 This place is a major archaeological site for Mayan ruins and also has one of the most beautiful beaches ever. The place is so soothing for eyes that you may never want to leave and come back. It is one of the very few places that provide a variety of Yoga retreats, spas, jungles and also keeps you close to the party places of the nearest cities.
Dear Introvert, whoever you are, now you know where to plan your next vacation. So what are you waiting for? Pack your bags and if you want ask your perfect partner to accompany you on this new adventure.
2 August 2017
Avni S. Singh