Instagram is one of the biggest social media platforms that one chooses to be on, these days. More than 50 million photos are uploaded to Instagram, every single day, and while each one is unique in its own way, there's a certain kind of sui generis that your followers want to see on your gram.
Gone are the days when selfies were the hottest item to grab for Instagram, now people want adventure, food, travelling, shopping and some really cool conceptual photographs, to grace their timelines.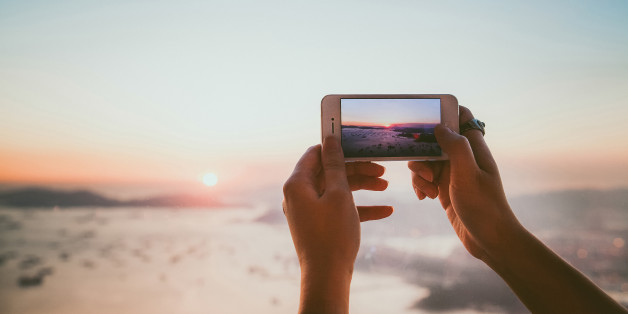 If you're someone who gives an extreme amount of importance to what they Instagram and what not, and are constantly looking for some great places to explore, then this is just the right thing for you. We've compiled a list of most Instagram worthy places in Delhi that are just breathtakingly beautiful if captured by the right lens. Yes, one would have to give a lot of thought to make their grams looks extensively chic and amazing but, the opportunities in these places are just endless.
These Instagram worthy places in Delhi, range from chaos to utter desolation and they are just amazing for anyone who decides to sojourn them. One might have even already been to some of these places, however, your next visit would definitely be for those cool Instagram photos. Plus, now that you don't need to limit yourself to photographs, explore these spots and let your followers have an unfiltered look at them through Instagram stories too.
1. Jama Masjid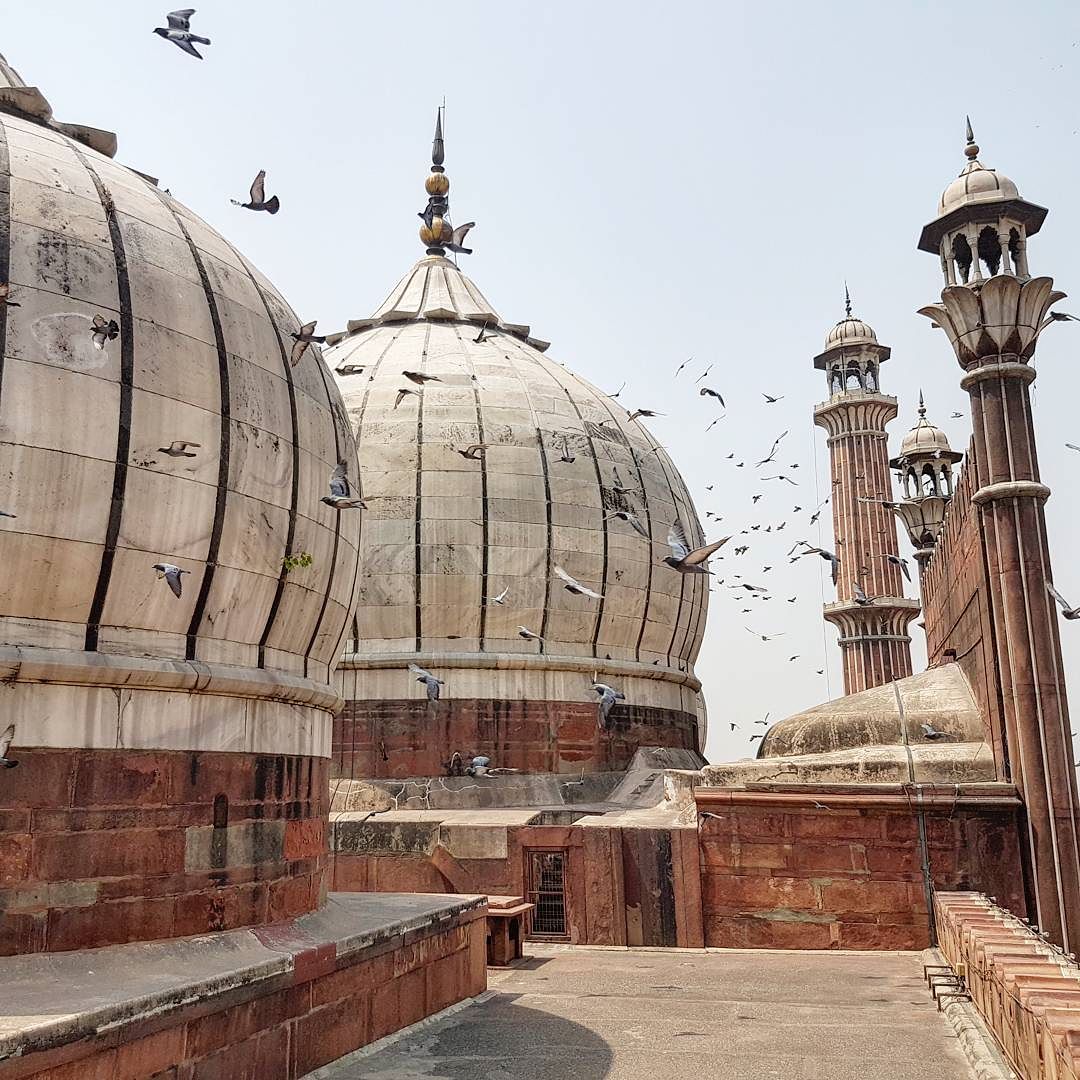 If you've ever been to Jama Masjid then you are definitely aware of the kind of chaos that resides in there. People are always moving and rushing from one place to the other, the only time one can find this place on still mode is during prayers. So, get straight with the timings and head out there. Along with beautiful landscapes, try your hands on some mouth-watering and delicious looking food in here, after all, it's a food heaven for all the non-vegetarians out there.
2. Majnu Ka Tila
This is one of the most homely Instagram worthy places in Delhi. Tucked in a small, yet charming, part of North-Delhi, Majnu Ka Tila is a Tibetan refugee colony which has now been transformed into a hub of good food, good shopping, and good atmosphere. From colourful walls to cute cafes, everything about Majnu Ka Tila shouts of being Instagram worthy.
3. Jantar Mantar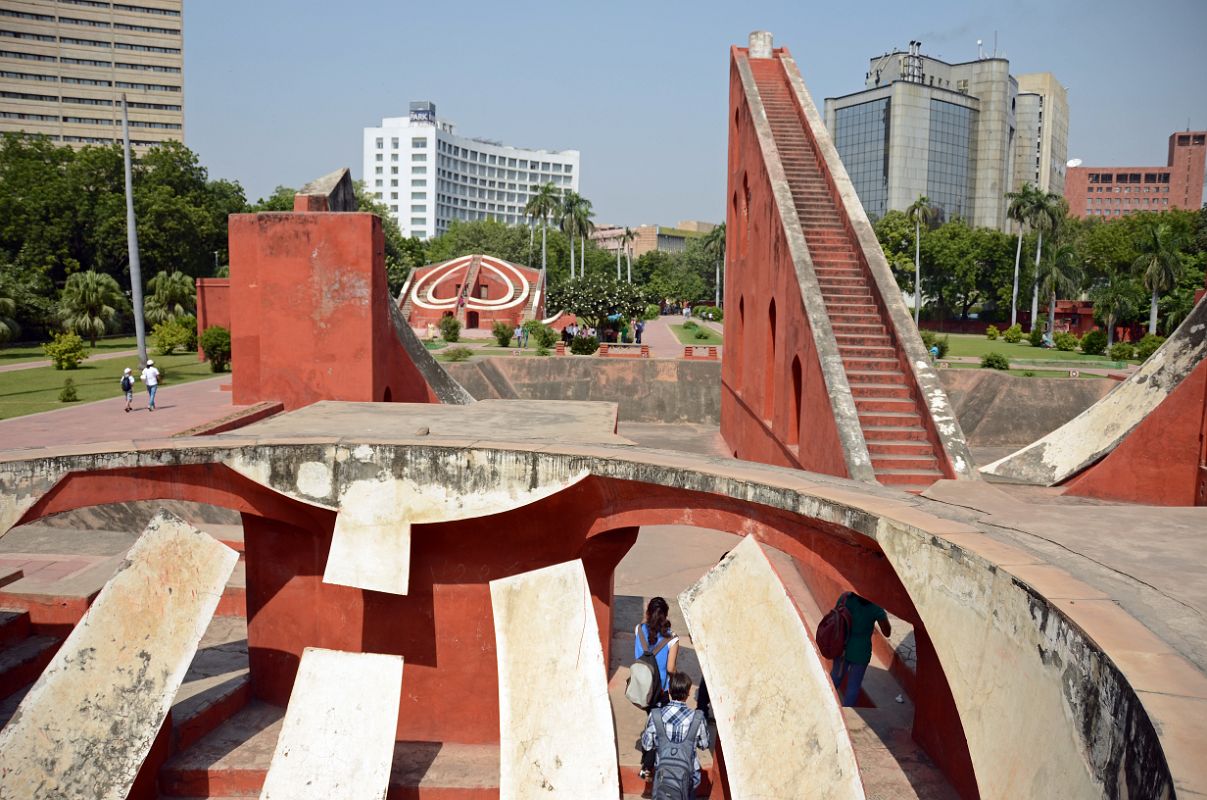 If you've ever been to Jantar Mantar then you definitely know how great and stunning that place is. You can capture something unusual and cool for your Instagram at almost every corner of Jantar Mantar. So, don't limit yourself from exploring this beautifully designed monument just because of the stigma attached to it.
4. Lodhi Art District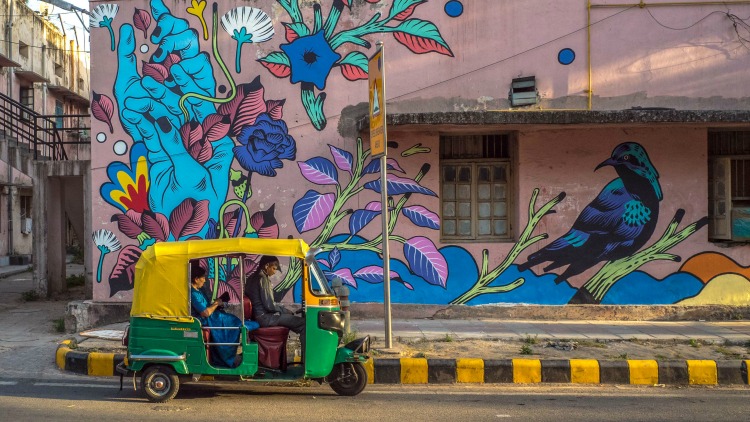 Slowly and steadily, Delhi is turning into a canvas for graffiti artists from all over the world and this led to the creation of India's first open-air public art district. There are tons of beautiful walls with some impeccable artwork in the Lodi Colony and they're just perfect for every person with an Instagram account out there.
5. Delhi Haat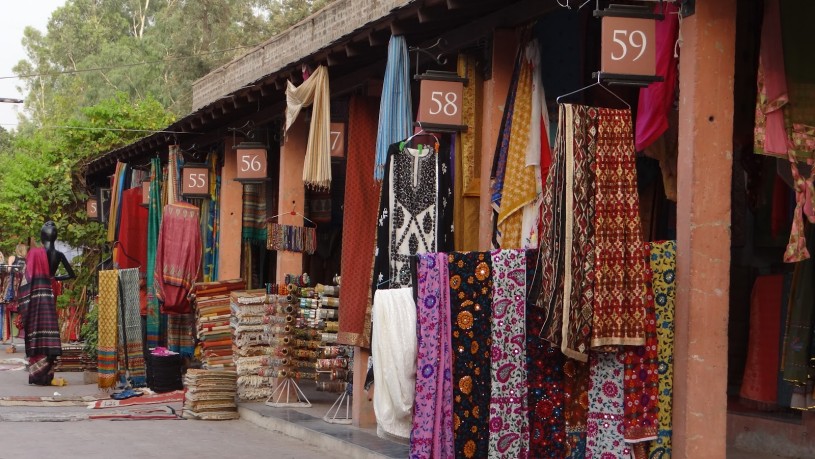 Delhi Haat is a small spot, however, it has a lot to offer to every kind of Instagrammer. From food to fashion to almost everything, anyone can satisfy their need for a perfect picture in here, it's that great of a place.
6. Chandni Chowk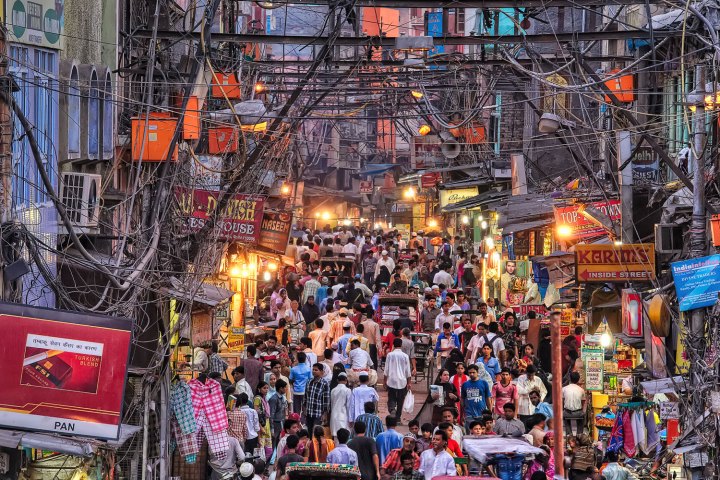 Chandni Chowk is a paradise for every photographer out there because you never know what you can find in here, and this is one of the biggest reasons behind so many photo walks that are constantly being conducted here. This most Instagram worthy place in Delhi has a lot to offer, and one just needs to have the eye for capturing the perfect shot. After all, a right photographer can easily find stillness in the chaos of Chandni Chowk.
So, now that you know about these amazing Instagram worthy places in Delhi, which one are you going to visit first?
Jyotsna Amla