Traveling is the paradise of every wanderer, there are people who would just do anything to pack their bags and go awol on an adventure. People who travel a lot tend to learn about nifty things with every tour. Whether you are a regular travel bird or once in a blue moon travel enthusiast, the art of adjusting is essential. Living off a tiny backpack to cutting your wages while traveling you should know everything.
Why is it important? Well, simply because life is unpredictable and when you are out there sufficing your soul with adventures, you never know what might happen next. So keeping some important things in mind and preparing yourself beforehand is something that will save you from a lot of troubles. So here I have some tips and hacks that will help you plan a better trip and make it more fun.
1. Roll To Rock.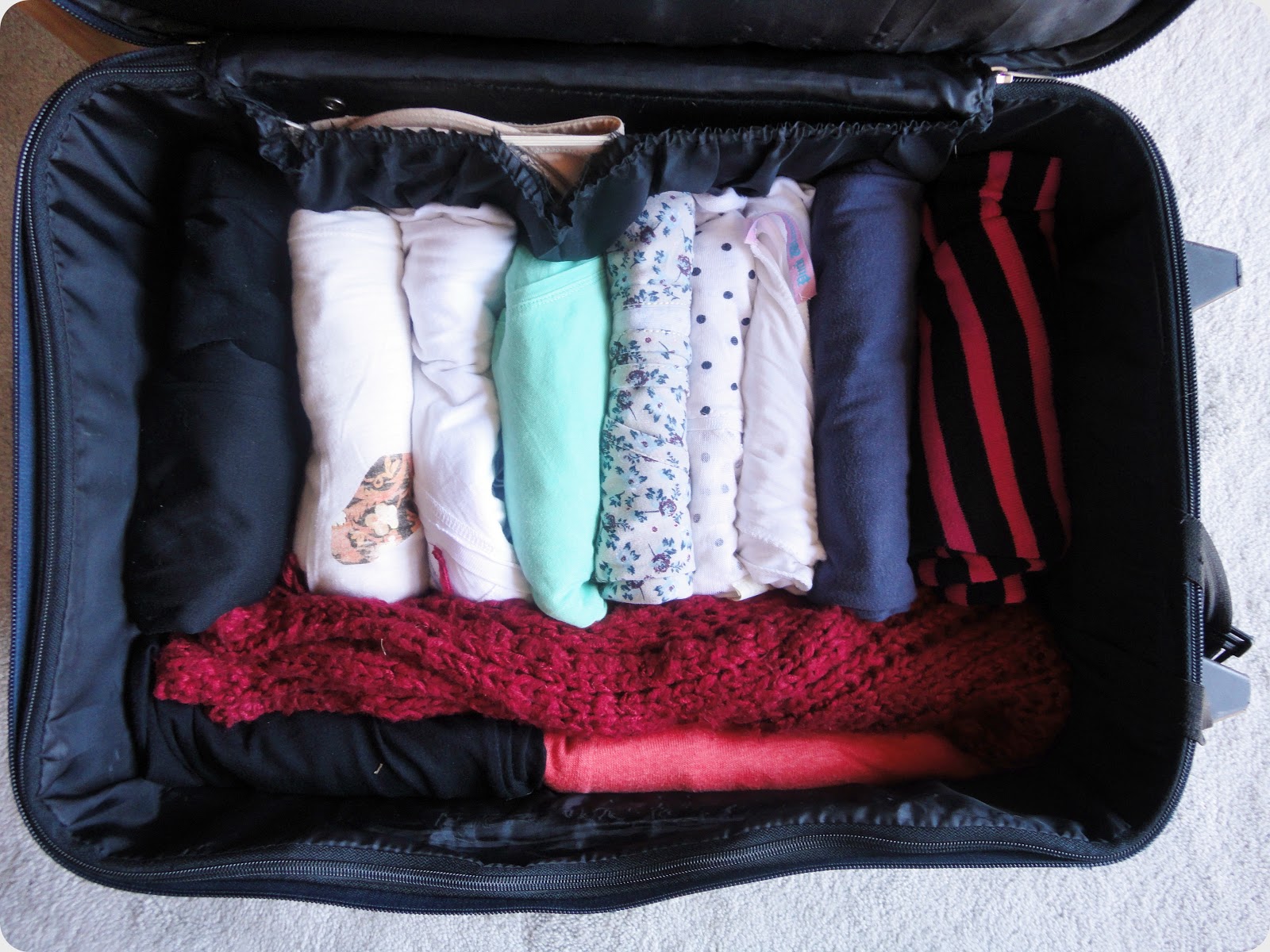 While packing your bags make sure that you roll most of your clothes excluding formal shirts and pants. If you are going on a vacation then this would be the best thing as you will have more space in your bag-pack. Roll up clothes mostly stay wrinkle free and you can also put other stuff in that empty space.
2. Old Eye Gear Box Will Keep Your Earphones And Charger Untangled.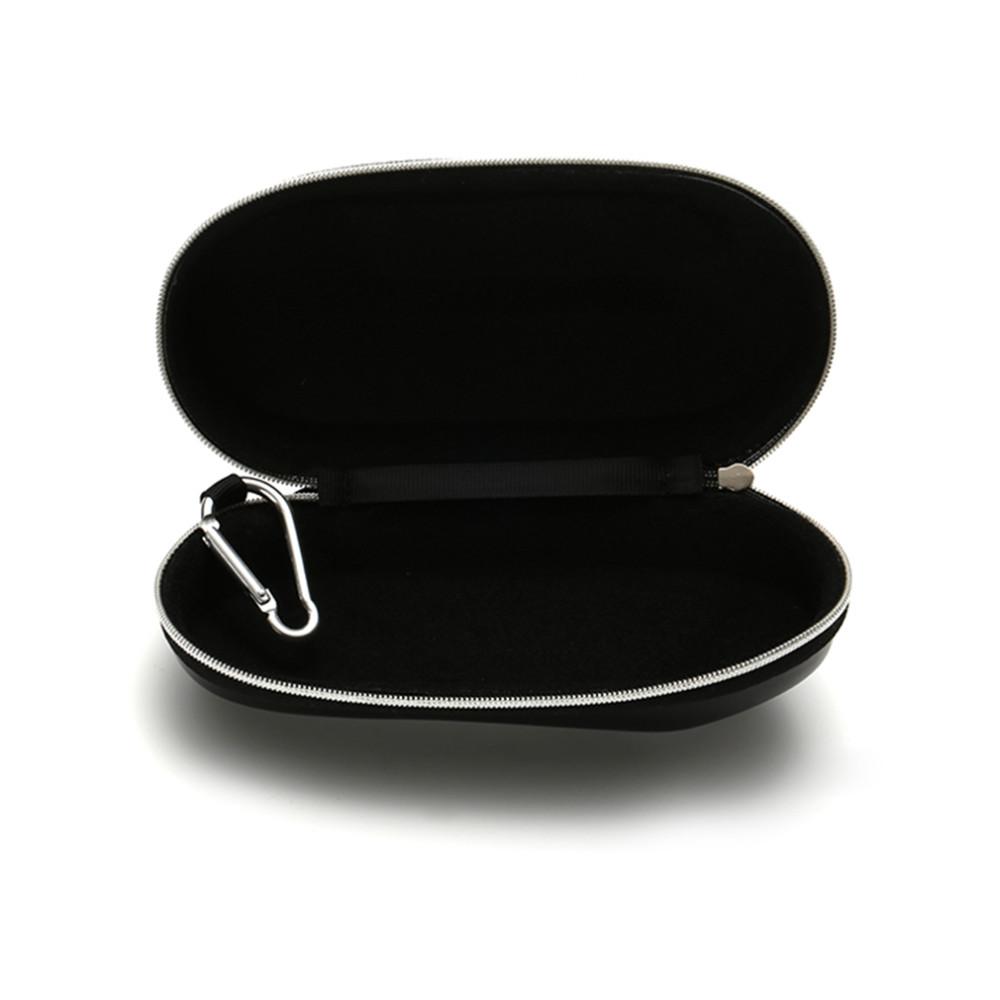 Keeping earphones and charger just right is a tough task as they get tangled but if you will use your old eyegear case to keep them, it will keep them untangled and you will not have to go through the struggle of searching them in our bag-pack and then untangling them.
3. Book Flights Which Offer Free-In-Air Meals And Charge No Fee On Cancellation.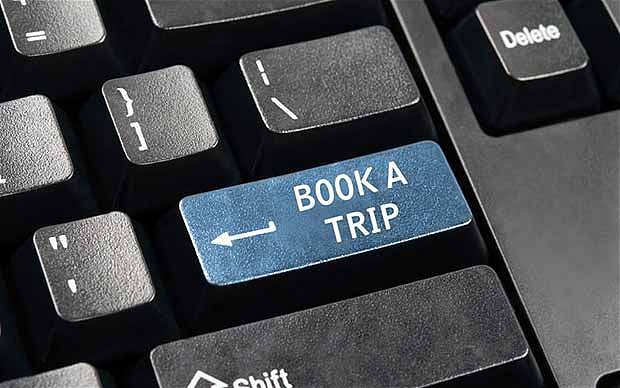 As I said earlier, life is unpredictable. You never know when something pop ups in a completely free schedule of yours and you have to change the dates or cancel your trip. Now, wouldn't it be more satisfying if you don't have to pay the cancellation charge? Well, then make some efforts and book such flight which offers you free date changes and allows you to cancel your flight without any cancellation charge. Also, look for free meals flight as paying for food that tastes like someone's worst recipe is just not satisfying.
4. Always Carry An Extra Battery For Your Camera, Underwear, Toothbrush And Medications.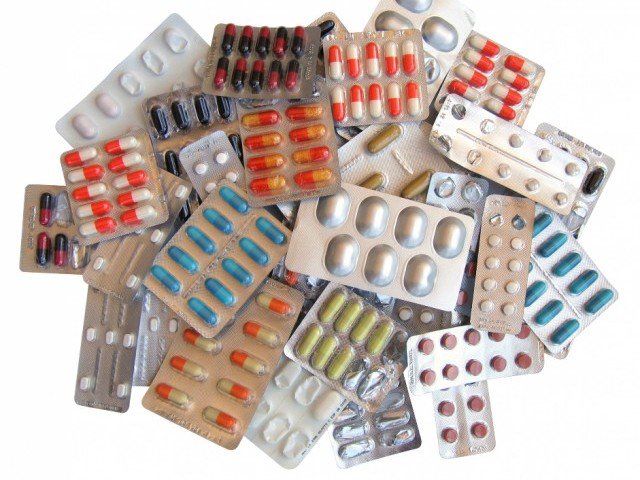 An extra battery because you might run out of battery and because losing on capturing a perfect sight is something that stings. Well, do we really need to give a reason for keeping an extra underwear? Toothbrush because it might get lost and, having a backup is always good. Medications are necessary, you should always carry a few for fever, cold and aches but, if you have a medical problem then carry an extra strip of recommended ones.
5. Make Sure That You Have A Travel Insurance.
No matter if you are traveling to mountains, plains or jungles. Make sure that your traveling insurance is updated. It's not necessary that something will go wrong but what if it does? Be prepared for worse.
Keep these 5 tips in mind while planning your next trip. Although, these tips will help you a lot but we will soon be posting next part of travel tips where we will talk about some more tips that will make your traveling easy. Do tell us if you find this article helpful in the comment box below.
20 July 2017
Avni S. Singh