Traveling has been associated with peace and soul finding lately but what about exploring cultures and losing yourself in a perfect party environment. After all, party scenes are not limited to house, pubs, and bars, right? Yes, we all need an escape from out fast pacing life but that doesn't mean that we want to cut off from the excitement and drown in solitude.
Living in a city and experiencing the raving life of the place too become monotonous and sometimes we just need another city or town where we can just freak out and chill. Hillsides and beaches aren't only about desolation and tranquility, there are many places that offer a high-spirited and buoyant environment where you can unleash the party animal within you.
Here are some of the places in India where you can experience all the wickedness you can ever wish for.
1. Shillong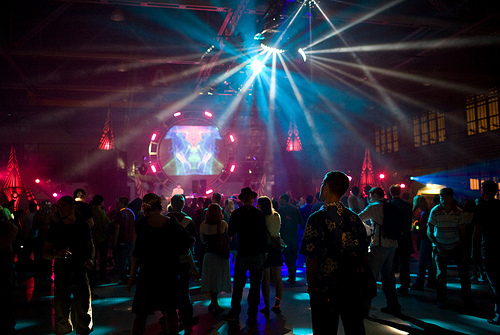 Popular as the rock capital of India, Shillong has a crazy party culture. Although, you won't find many places that stay open till late yet a few places in there will let you have the fun of your life. You just have to go there find out such place and let loose yourself in the spry atmosphere. The best part is that Shillong is too soothing for eyes which makes it a perfect place to plan your next visit.
2. Manali
The place literally has a song dedicated to itself. What more proof could you want? The place is not as popular as it was before, yet it offers the best time to everyone. Yes, from beautiful cafes to bonfire parties, you will find all kinds of fun you are looking for. All you need is to be at the right place, at the right time. The place is serene and if you got a little extra time don't forget to visit Old Manali.
Also Read: 5 Perfect Destinations To Visit In Winters!
3. Diu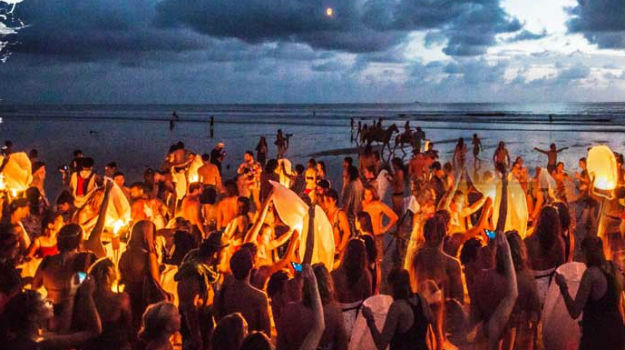 Diu is not one of the most publicized places for party scenes but you will be surprised to know that it hosts one of Asia's longest festivals – Festa De Diu. How crazy is that? The beach resort town runs this festival for 75 days, starting from December to February and you can indulge in all the luxurious experience you can think of. It is the place to have fun and forget all your worries.
4. Goa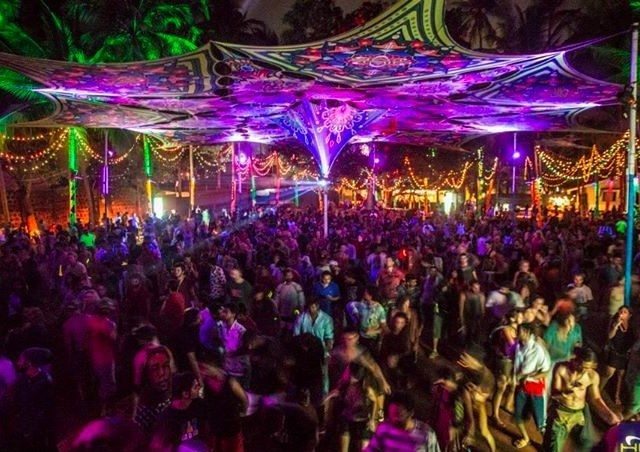 This one is obvious, right? We don't even need to explain how vivaciously energetic this place is. It is said to be the most happening place in India and the night parties are to kill for. Not to forget that the place hosts many music festivals. Everything about this place is a synonym for the party.
5. Challal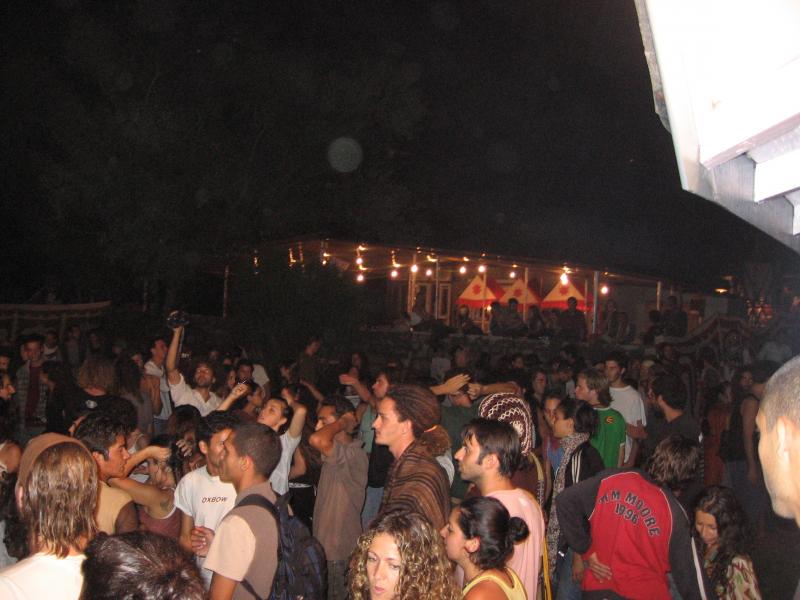 Located a half an hour minute far from Kasol in Himachal Pradesh, the place is famous for hosting rave parties (yeah!). The best part is that you get the cheap accommodation here and you can get to try all the buzzing things. The music, ambiance, booze, and smoke will transport you to another world.
Feeling energetic already? Well, you can plan a next go crazy with friend trip and let your soul have a taste of fun rather than quietness. Try it, it can really make you feel alive.
Happy Travelling!
6 October 2017
Avni Singh