Winters or Summers, the wanderer's heart doesn't understand the difference. It wants to unleash itself and indulge in adventure, travel to unexplored destinations. Now planning a winter visit is not an easy task. How can it be? You have pack extra clothes (jackets, pullovers and other), medicines and other stuff to take care of yourself because those chilly winds can make you fall sick real easy.
But luckily if you are living in India, you don't really have to worry about it owing to the fact that southern parts and some other parts of India acquire an effortless charm of maintaining the weather as it stays same almost for the whole year.
Here Is A List Of Destination You Can Plan A Visit This Winters!
1. Konark, Odisha
The beauty of Sun temple located here is one of a kind. The stretch of golden sands of Konark beach is overwhelming. Winters is certainly the right season to visit this place you don't have to worry about the scratching heat. If you are planning your visit around December make sure you cover the annual dance festival of Konark.
2. Ranthambore, Rajasthan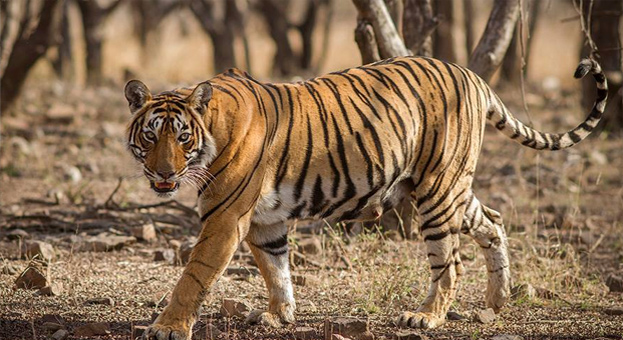 The pleasant drop in the weather makes this place more suitable to visit in winters. One of the best tiger reserves in India also has rich flora and fauna. You will find other wild animals such as hyenas, foxes, crocodiles, cats, leopards, sloth bears and jackals. Don't forget to explore the Ranthambore Fort in the reserve.
3. Chennai, Tamil Nadu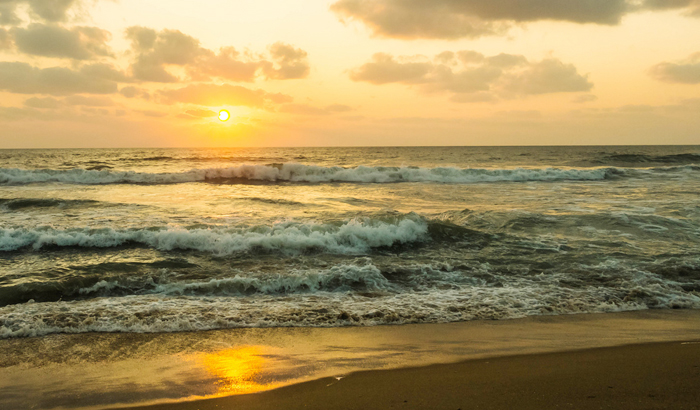 With its humid summer long forgotten in winters, this place becomes a heaven for travelers. The churches, temples and beaches in the city will keep your inner explorer content. You can also visit the very famous Vandalur Zoo and the longest beach in India, Marina. It's a perfect place to slow down the pace of your fast moving life and relax.
4. Murudeshwar, Karnataka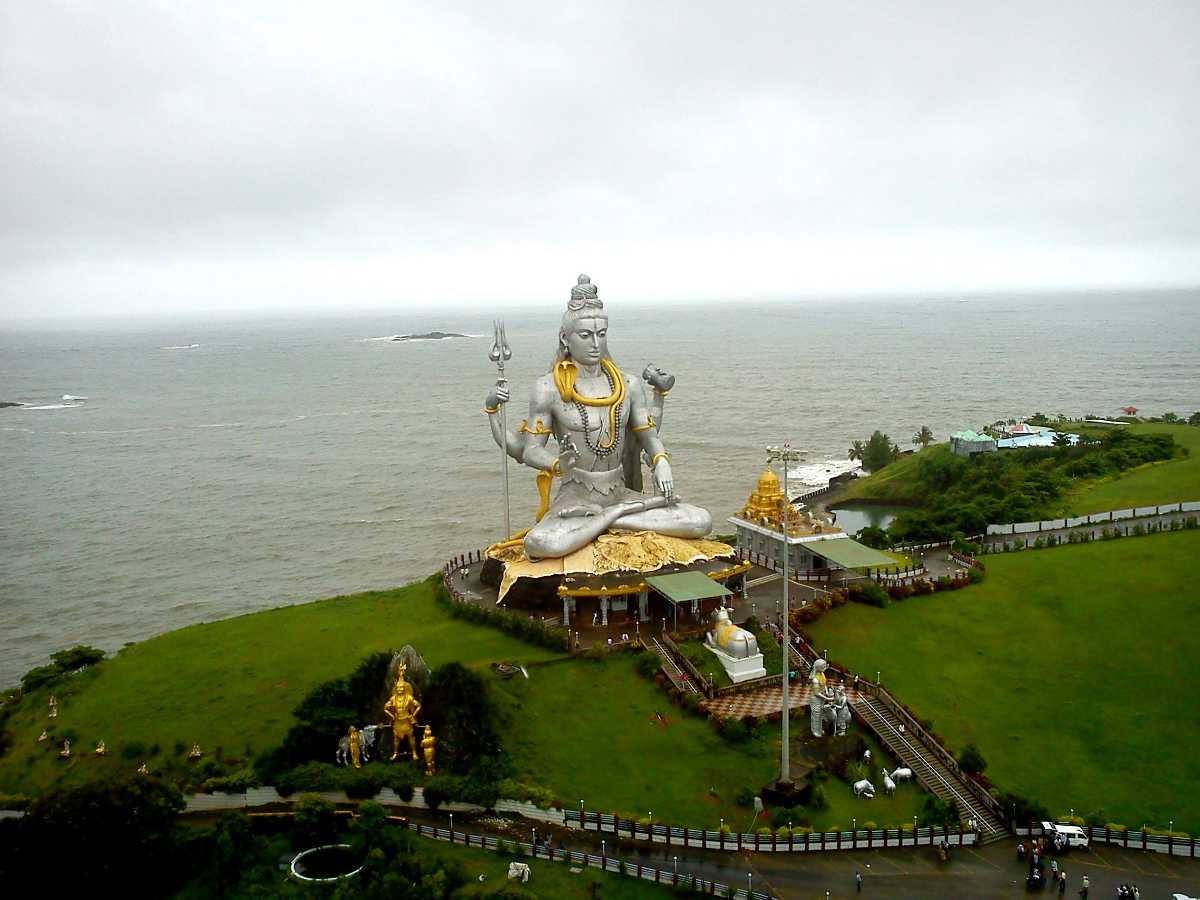 It is no news that Murudeshwar is popular for the second highest Shiva statue in the world. Yeah, it's a home of Shiva and water sports (especially Suba diving). You will love the small temple town in winters for its weather, scenic beauty and calm environment.
5. Goa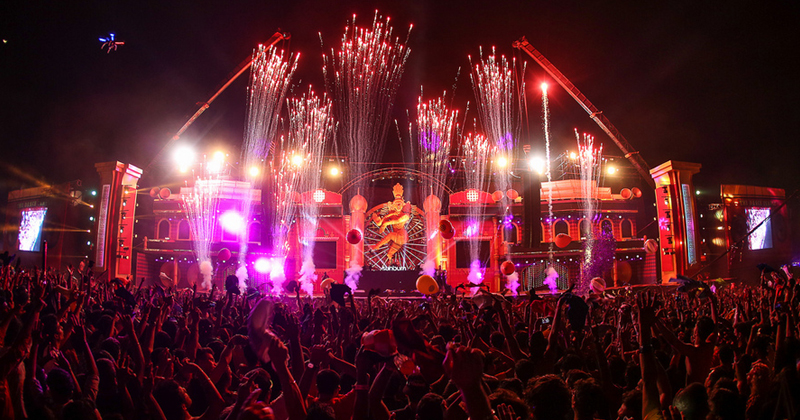 You can't leave this place out of the list when you are jotting down the list of must visit places in winters. The most happening place in India becomes the home of music concerts in winters (Most in December) and you can literally forget the world after reaching here. A perfect escape from reality.
So that was it if you think we can add more names to the above list drop us your suggestion in the comment box below.
Happy Traveling Guys!
28 September 2017
Avni S. Singh