If you are worried that your travel bucket list from 2017 is still unfulfilled then you should take more stress over it. Oh, don't be shocked, all we are trying to state is, that thinking wouldn't take you to the places you want to visit, doing something about it will. So it's better you chuck off the old list and make a brand new one for 2018.
After all, a new year deserves a new list. While there could be many places you can go and have fun, we have the best one listed out for you. So make sure you include your favorite picks from the list of best places to travel in 2018 and don't you dare just sit there and plan. It's time you finally pack your bag, hit the road and explore the beautiful world.
1. Mexico City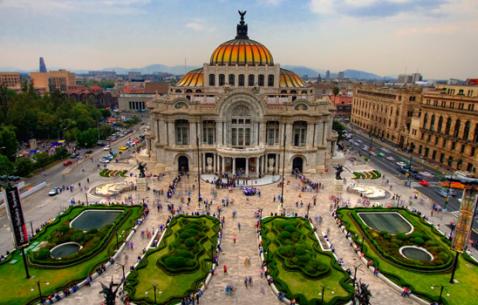 It is the World Design Capital of 2018 and the interior of this place will make you fall in love. The city has incredible people and the food variety is to die for. If you are a fan of art, then you must visit the museums where you will find the marvelous works of renowned Mexican artists. Take a day trip to the Teotihuacan pyramids or just wander around. It will be an experience worth remembering.
2. Hamburg, Germany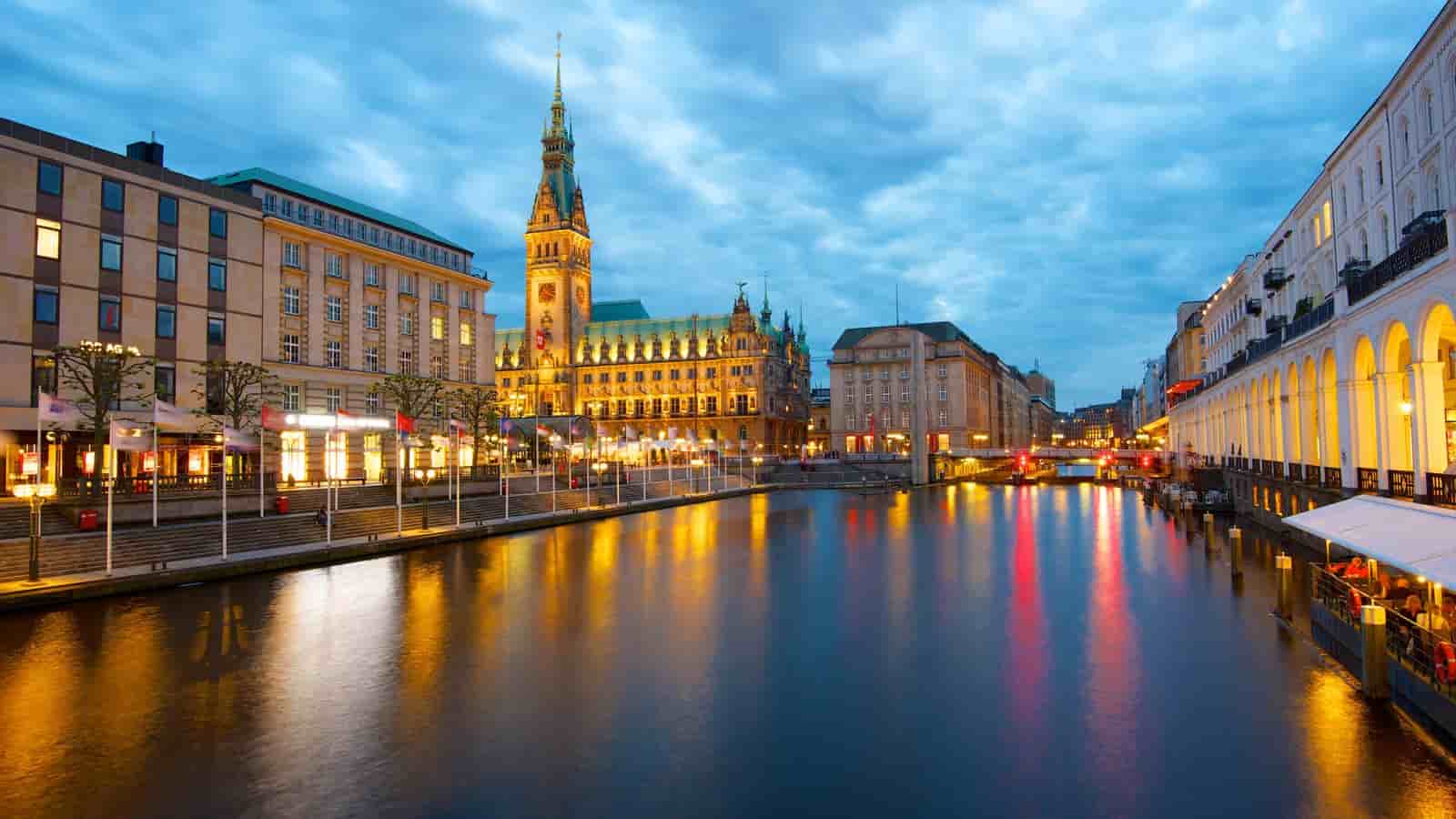 No, the country isn't about only the Nazis, in fact, Hamburg is a paradise for every music lover in the world. The Swiss architecture of this city will get your heart drooling. Earlier it was boasted as an industrial city, however, in recent years, the city has transformed into a hub of nightlife, bars, and restaurants. Even if you are no Catholic visit the copper-domed St. Michael's church, you will find musical peace. If you happen to be in this city on Sunday, a 300 years old fishmarket is a must visit.
3. Big Sur California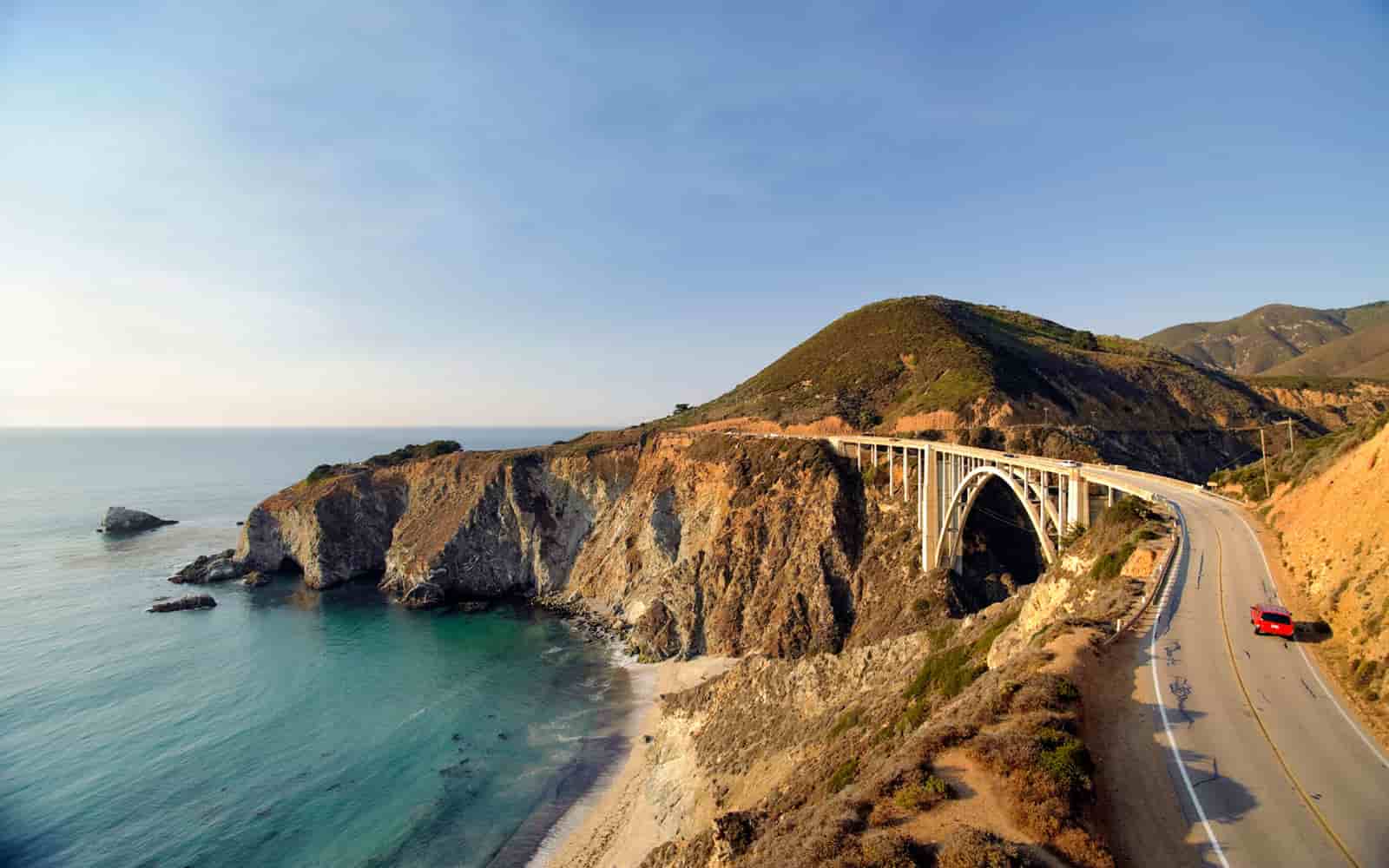 So in love with nature? This California's Pacific coast that has the St. Lucia mountain range on its opposite side will tug at your heartstrings. You will click some of the best pictures of your life in this place. The best thing about Big Sur is that the place has something for everyone. It has national forests, luxurious hotels, multiple state parks and a range of famous restaurants. The best part is that you can sit for hours glittering coastline and just admire how serene this place is.
4. Prague
If you haven't already witnessed the awesomeness of this renaissance era developed place in "Rockstar" then you might not have the eye for excellent places. How can anyone miss Prague and its beauty? Everything from its architecture from renaissance era to ultimate variety of food to distinctive art scenes. The city is so spectacular that you might never want to leave.
5. Sydney, Australia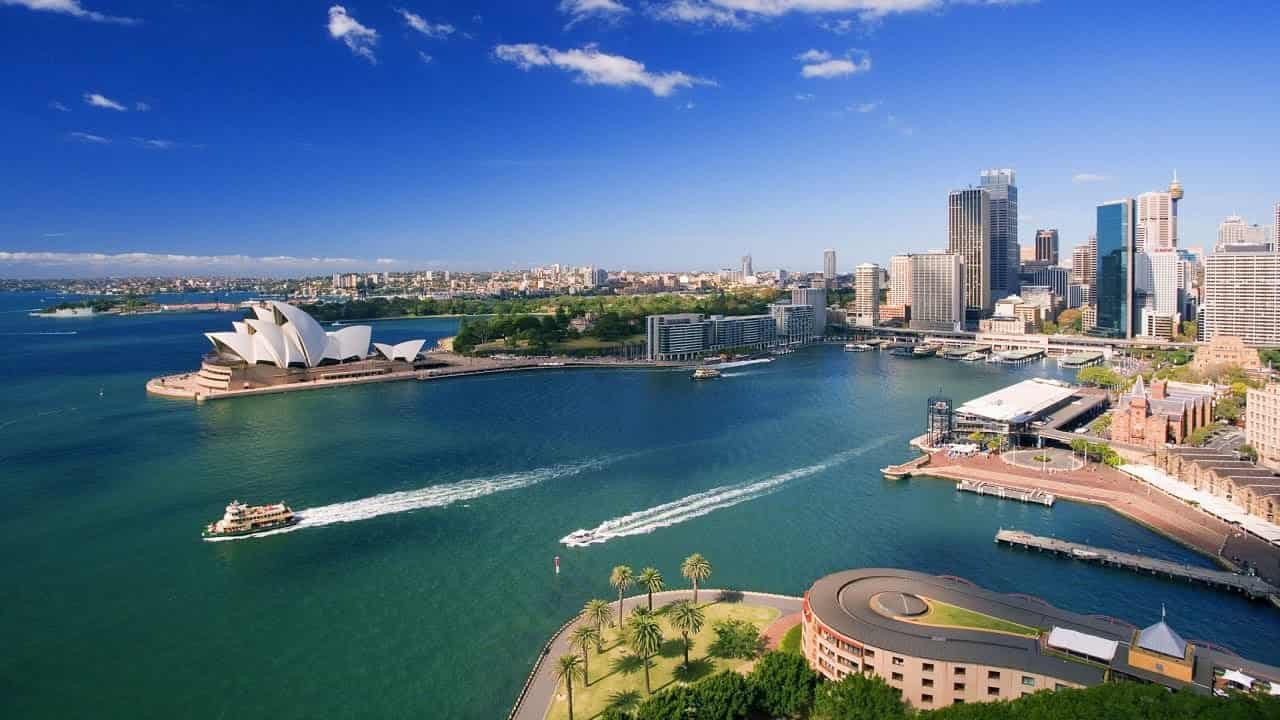 This place is almost as dreamy as a fantasy world from Disney movies. Its beaches, lush green parks, clean and vibrant streets and what not, everything in this city will feel like an adventure. Do visit Sydney Opera House, it's a must. Then do not forget to make a stop at the world-famous Bondi Beach. Visit Ku-ring-gai Chase National Park and Taronga Zoo. To see some sea creatures, visit Sea Life Sydney Aquarium. Have dinner at the best restaurants such as China town or grab a bite at the roadside stalls that prepare delicious food.
Huff! So here you go, it is the first list of many best places to travel in 2018. If you haven't found the right pick yet, don't worry you will find it in the next one.
Avni S. Singh