Being in your 20s is absolutely the best time of one's life, you're young and an equal amount of an adult to make your dreams turn into a reality. There's so much that one wants to achieve and then achieves, the 20s often offer the feeling of being inevitable in terms of every dream and goal you set for yourself.
The 20s is also the time when you're the most energetic self of yours, along with very few things to worry about, which is why one should always make it a point to travel as much as possible in their 20s. You can almost backpack to any place, in the hope of creating priceless memories to hold on to, in your old days.
And, if you're a 20-something living in India then the feeling of visiting every corner of this country is almost impending. There's so much to see, so much to explore and so much to learn in this country and no one, absolutely no one should keep themselves away from doing it.
We have accumulated a list 20 travel goals that every 20-something Indian should set for themselves. These travel goals not only offer a dreamlike reality but would also make you fall in love with yourself and things around you, more.
1. Take a trip from Manali to Ladakh on a bike with your close friends, or even alone for that matter.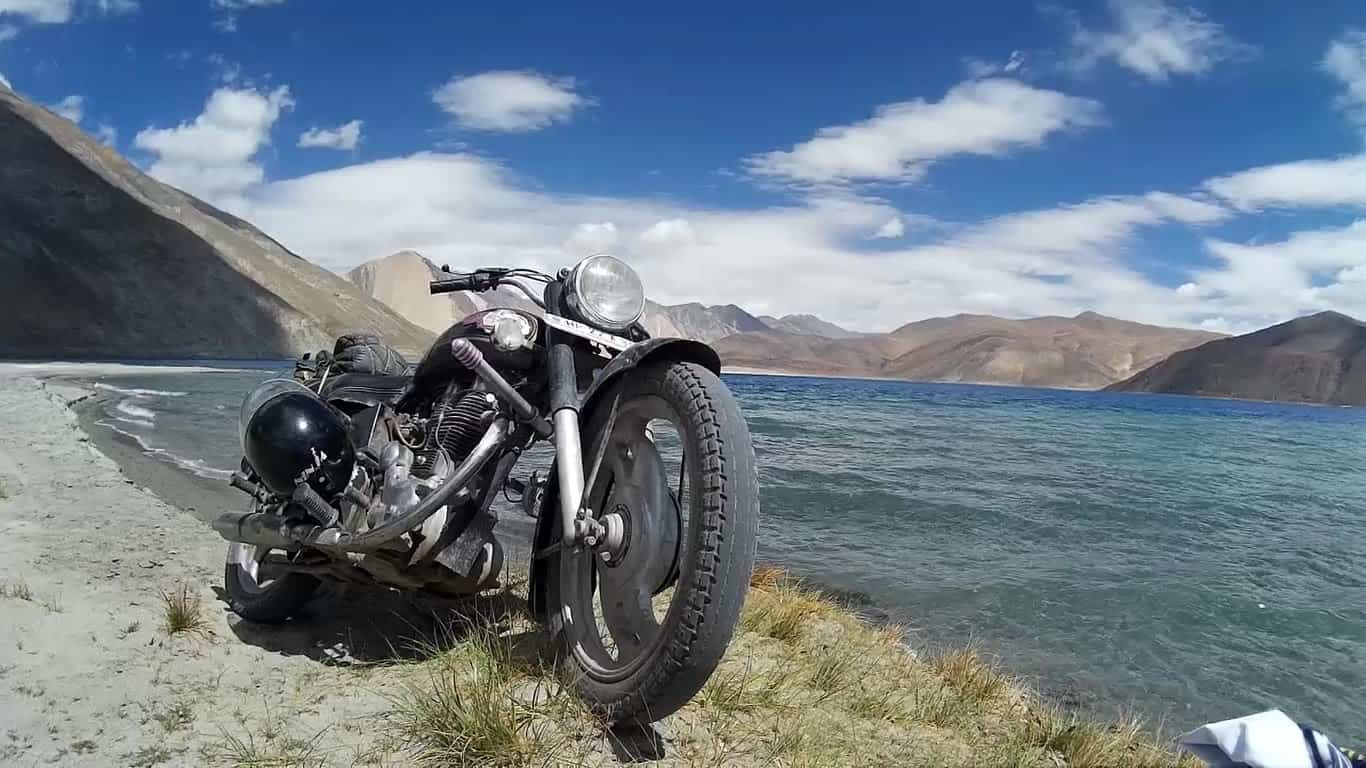 2. Plan a wildlife adventure trip in Jim Corbett.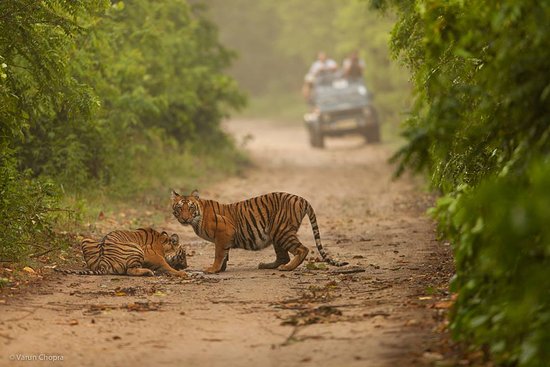 3. Trek to the beautiful and magnificent Dudhsagar falls.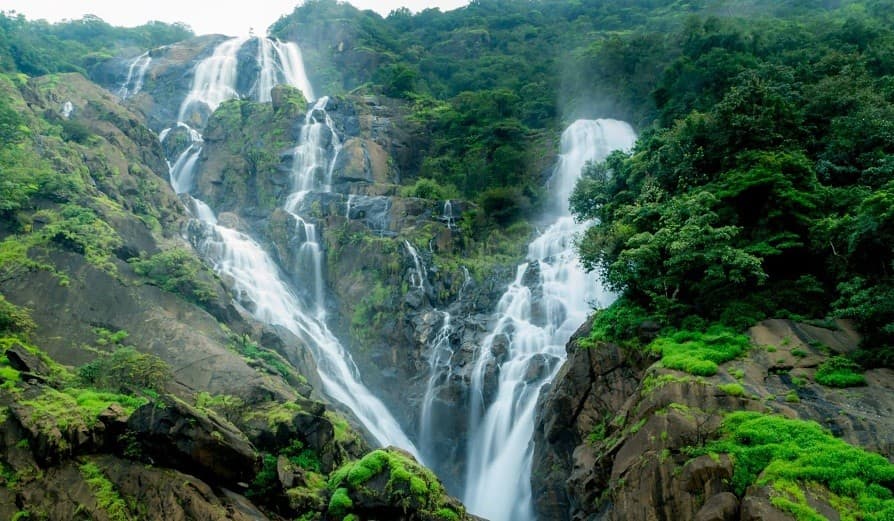 4. Plan a camping trip under the stars in Thar desert.
5. Explore the fascinating Spiti Valley.
6. Tread on living root bridges in Cherrapunji.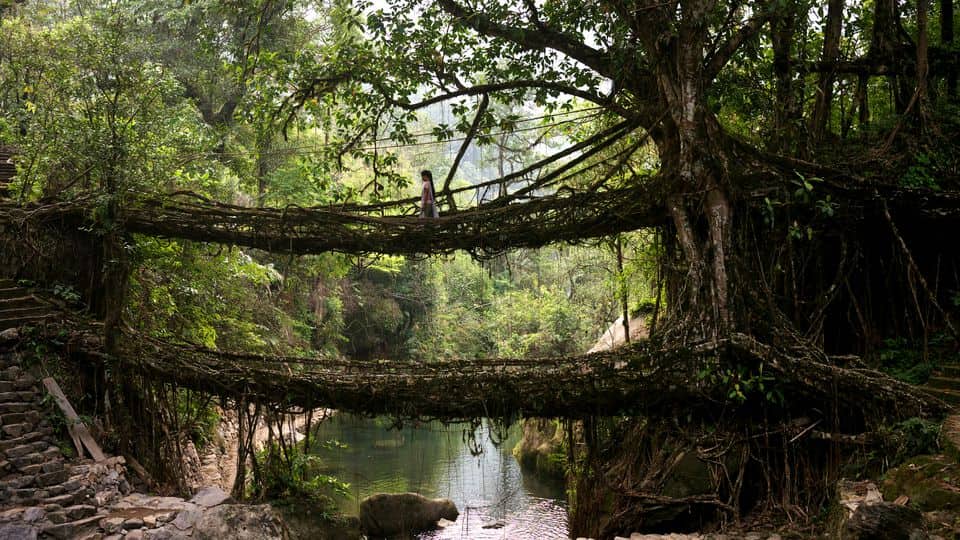 7. Pack for a Kudremukh trek that will simply change your life and your perspective on it.
8. Watch the sun rising while taking a boat ride at Alleppey backwaters.
9. Take a look at heaven while experiencing Konkan rail route.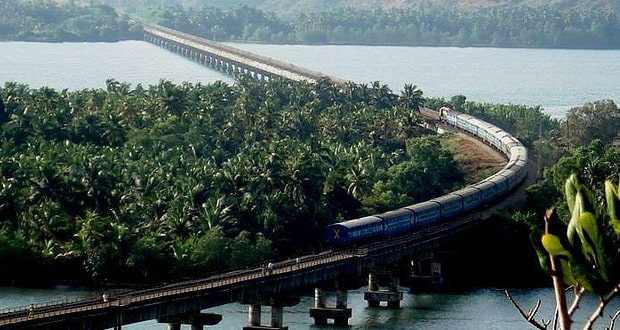 10. Plan a special valley of flowers trek in Uttarakhand.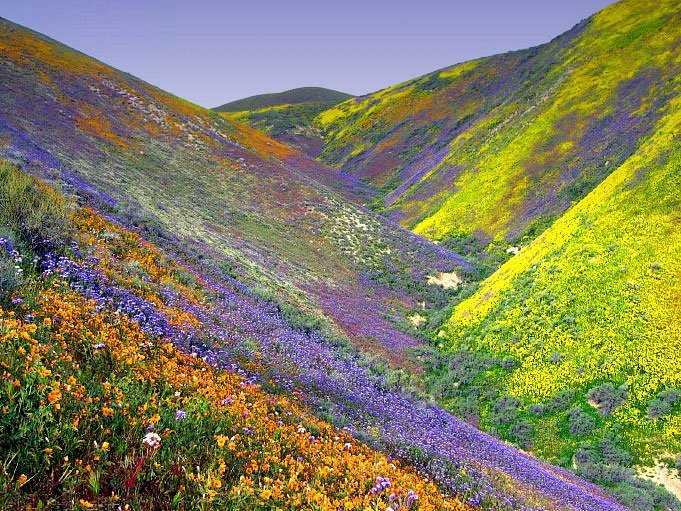 11. Party hard and party more at the Sunburn Goa.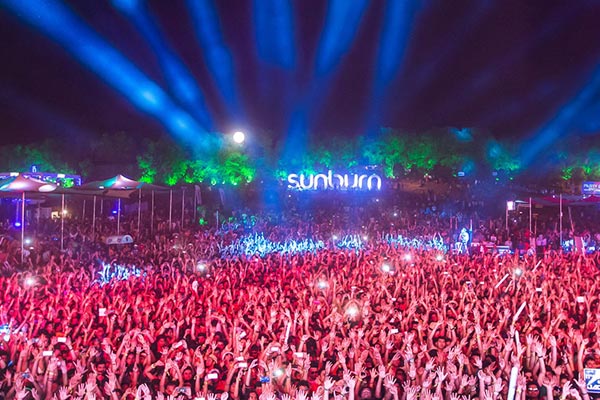 12. Plan for something adventurous like paragliding in Solang.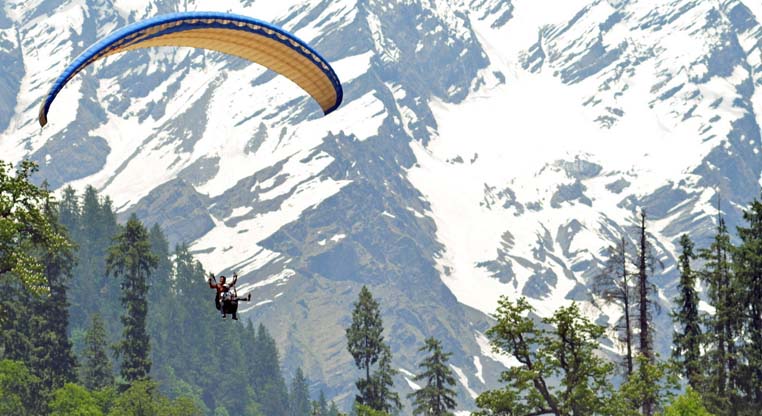 13. Explore the beauty of Coorg which is also known as Scotland of India.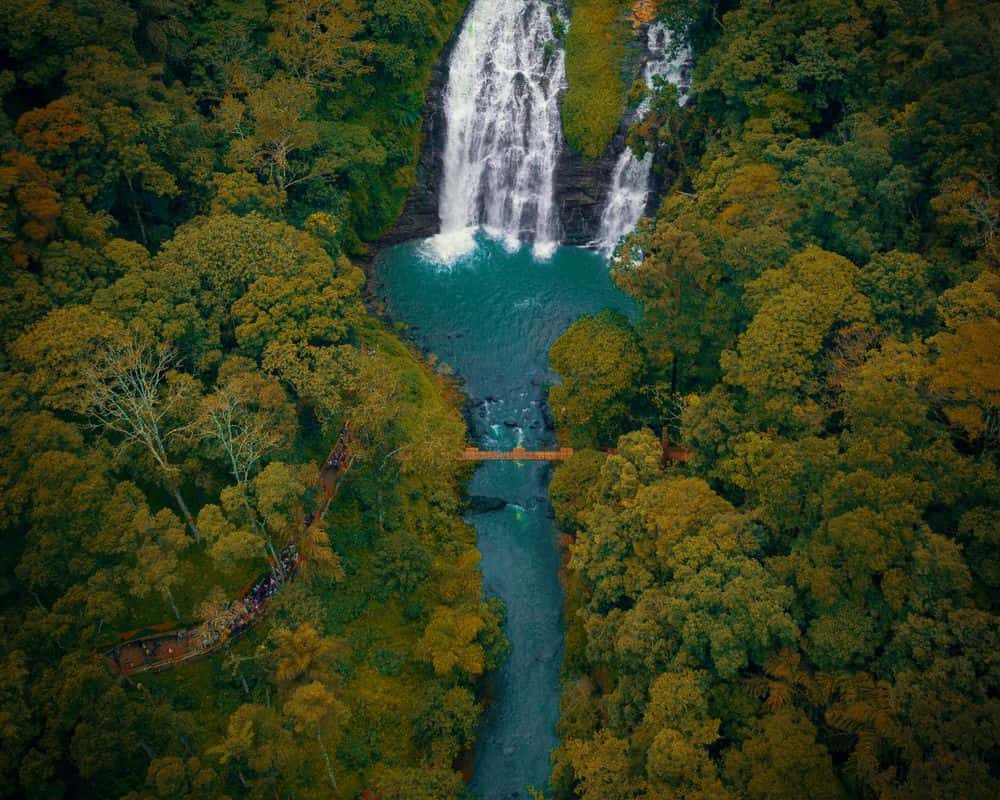 14. Experience Holi, the festival of colours, like never before at Vrindavan.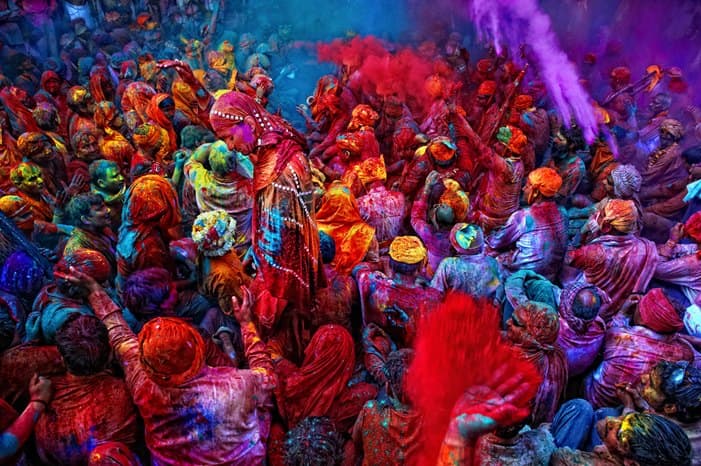 15. Take a Srinagar to Leh bus ride and watch yourself coming face to face with heaven on earth.
16. Explore Kolkata and its culture, festival, literature and everything in between.
17. Hop on and experience a jeep trip at Idukki.
18. Plan a trek like nothing else at Chadar, the frozen river.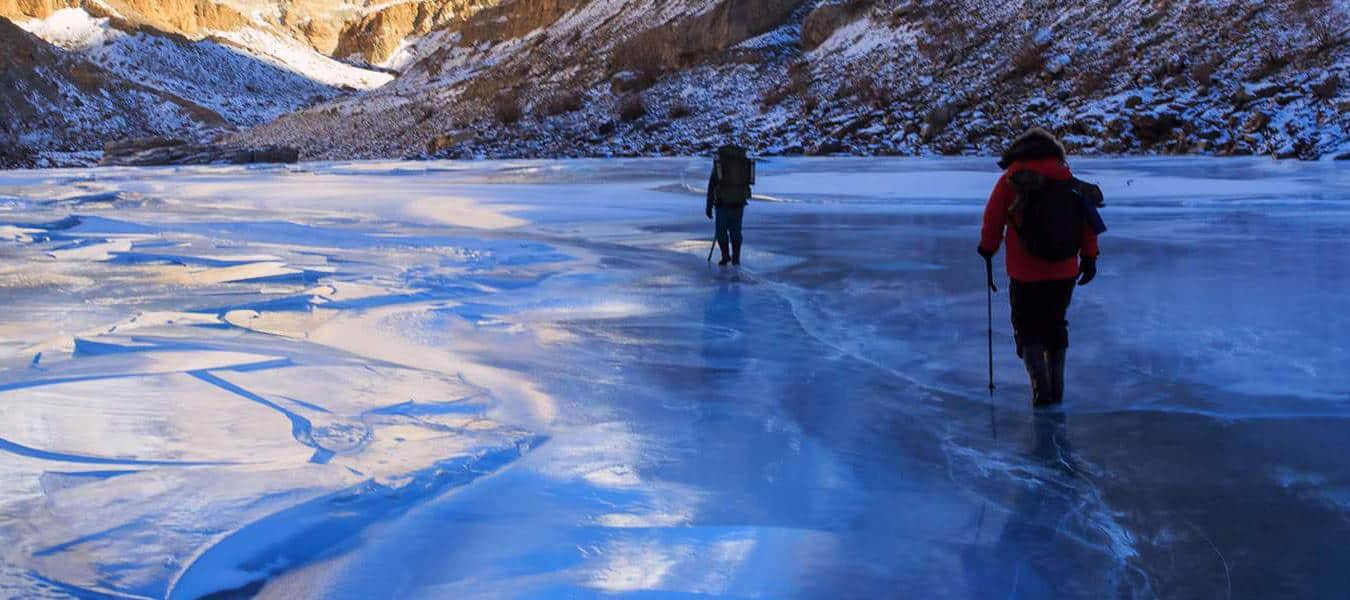 19. Scuba dive in Andaman islands.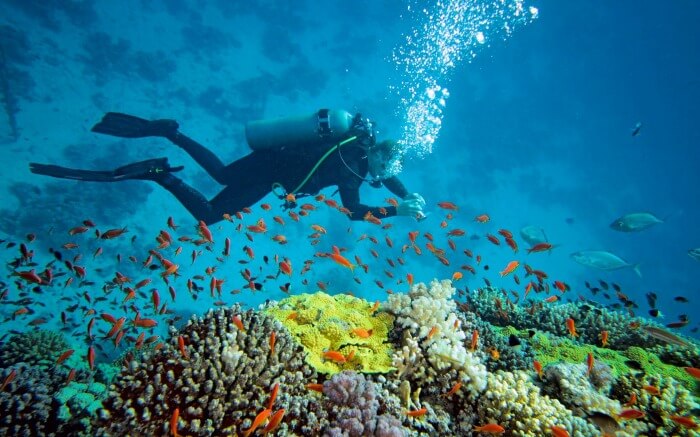 20. Backpack across North East India and explore the beauty of every state.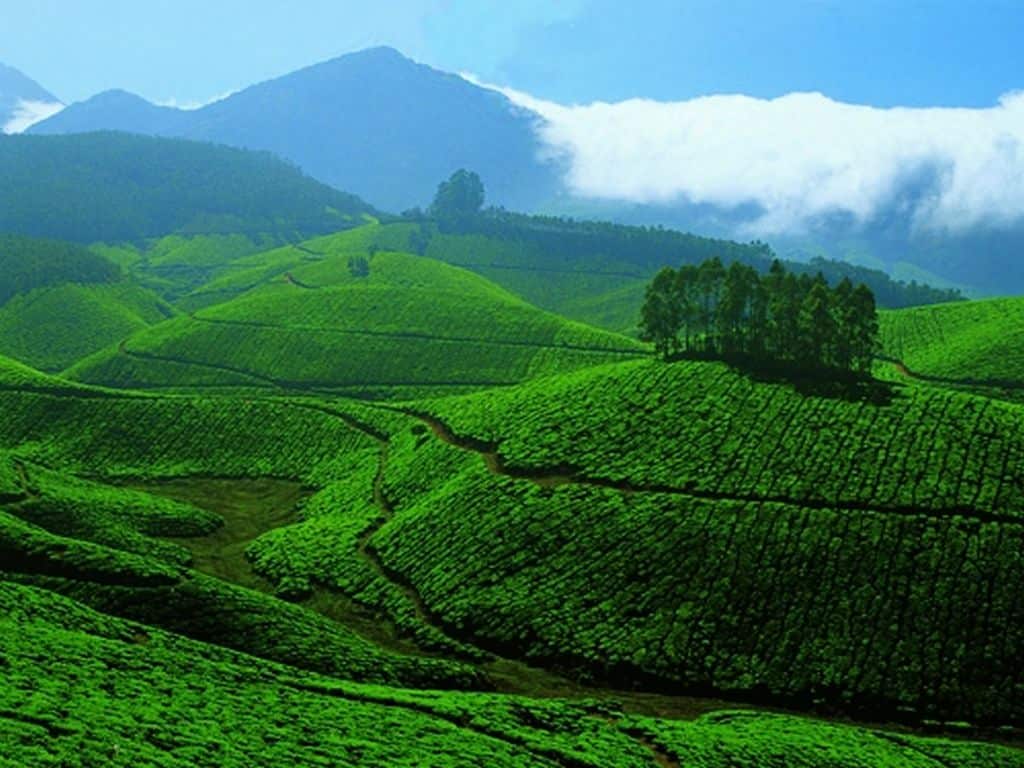 These travel goals will give you so many memories to hold on to, for the rest of your life.
Jyotsna Amla