When we heard that Kickass torrents were banned we thought okay, now Torrentz.eu would be our saviour but all of a sudden it got shut and left us wondering how we are going to watch our favourite TV series or movies.
Just imagine what we would have done with all of our unlimited data plans and fast internet connections. But thanks to Torrentz people, the sad days are behind already and our lost friend is back.

However, it returned in a new form as in a totally different avatar.
The loved meta-data search engine is back in our lives as torrentz2.eu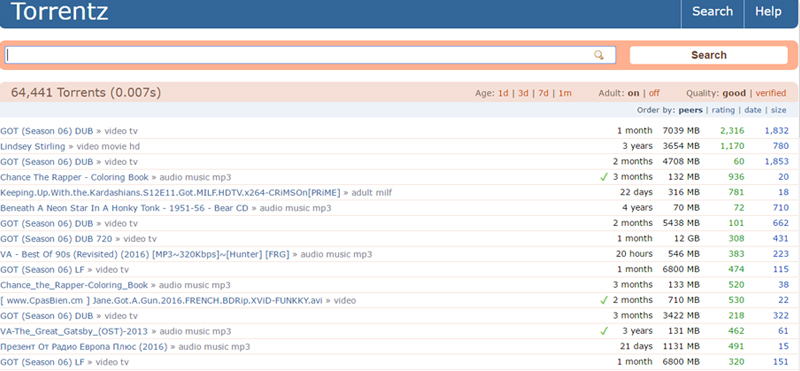 We know that you couldn't possibly hold your happiness back and neither can't we. After all, we get to see all our favourite stuff once again and that is making us happier than ever.
We are gonna shout one more time WOOHOO!!
Follow us on Facebook, Twitter and Instagram for more updates. Don't forget to like and share. Do tell us your views in the comment box below.
9 August, 2016
Avni S. Singh