No sooner that Facebook arrived in our lives did we take to to it like a bunch of honeybees to a beehive. And in an age no stranger to memes, trolls and reposts or re-shares, Facebook continues to grow- in both size and influence. What began as a normal everyday habit became very quickly a recurring phenomenon in our Internet-dependent lives and has eventually, resulted in being an unavoidable habit.
But besides presiding over a useful net of connecting with friends and family, Facebook has also emerged as a hub of miscreants. You do not always find the most useful or pleasurable sights on the social media giant. While propaganda campaigns run freely backed by entities using them for self-vested interests, there's a lot of misleading information that dwells in Facebook.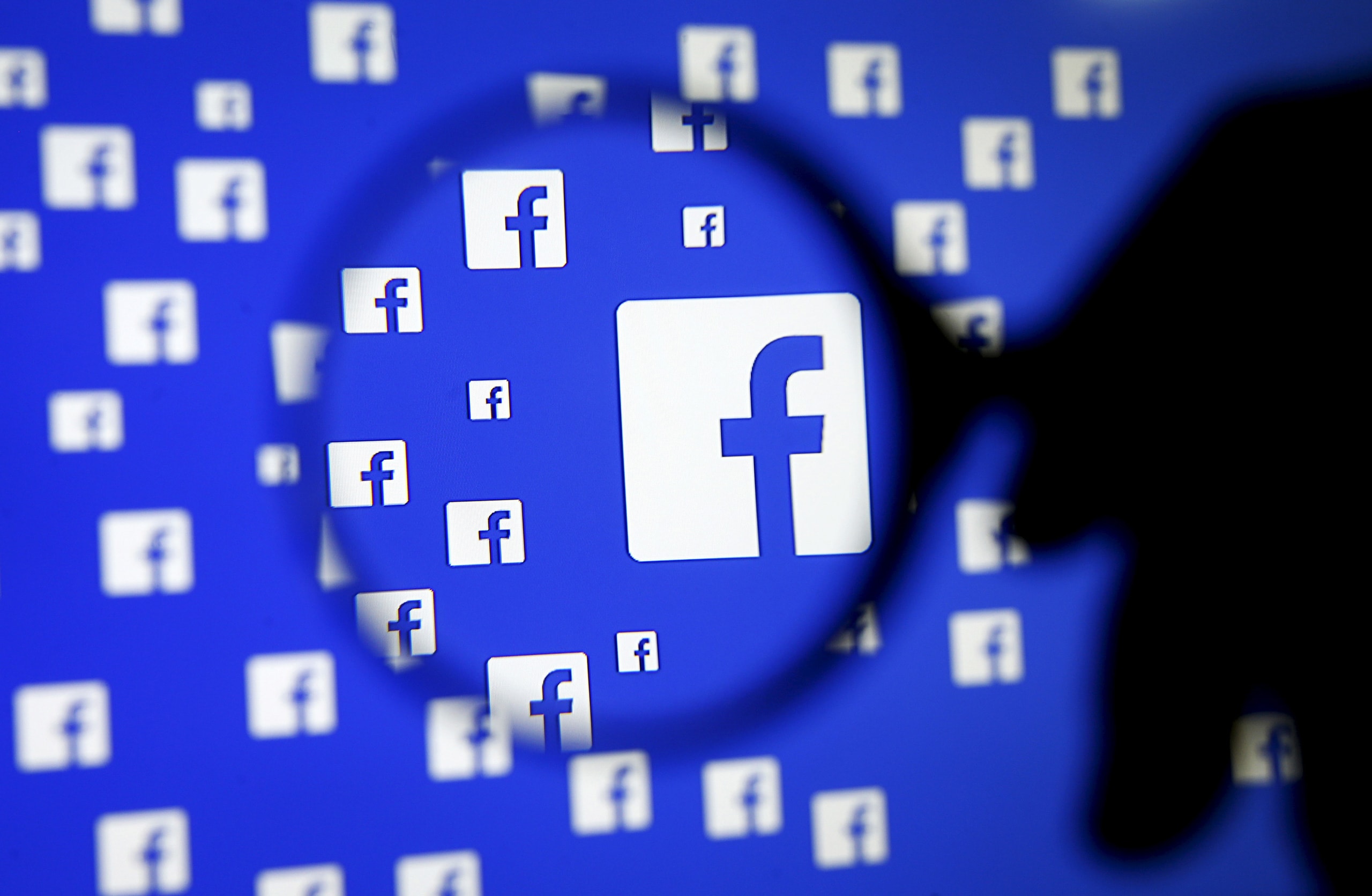 And over the course of the past, Facebook has repeatedly producing red herrings as to what may and may not be permissible for posting. But often to the despair of seeing its globetrotting following failing to abide by a clear set of directives. Now, Facebook wants to set the record straight; once and for all. And it has come out with a clear list of the kind of content posting which may result in getting users banned.
Here's the 5 kinds of content that may get you banned permanently from Facebook
Content-related requests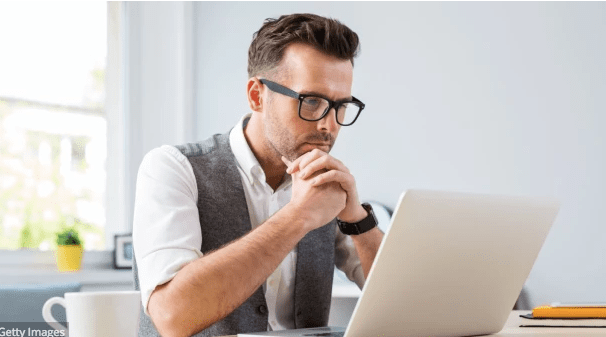 If any Facebook user happens to pass away, then the social media account will be automatically deleted upon request of any other family member. In other cases, Facebook may simply delete your account on the basis of a simple request and you don't need to be stuck in any kind of rut.
Although in an exceptional case, if any of the government authorities get in touch with Facebook to remove someone's personal account on the basis of an objection, it may result in the person being debarred with immediate affect.
Violent content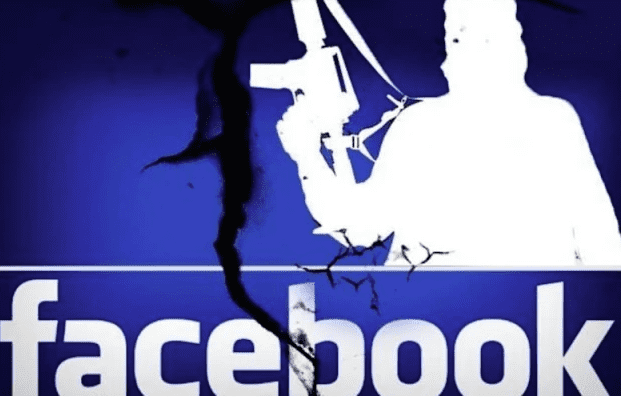 If you happen to post any content that has an objectionable, dubious or violent intent- it may not be a hundred per cent good news for you. Meaning, it will quite simply result into being banned from Facebook immediately. The kind of content that augurs for or promotes the use and sale of drugs, weapons or any object tantamount to be affiliated with a crime can lead to a permanent Facebook ban.
Insensitive posts
Not a good idea to be intimidating someone or hurling abusive remarks on someone. What's on the hit-list are also malicious remarks. There are increased cases of cyber-bullying and racial abuse of late and quite simply, episodes that lead to bemoaning someone. Facebook shall not tolerate these elements anymore any further.
Objectionable content
Could we have predicted the usage of a lewd term like 'revenge-porn' say twenty years back? Posting cheap, objectionable and highly sensitive or intimate details coloured by pictures about one another's life, Facebook has sort of become the refuge of troublemakers. This will result into an immediate ban from the site and rightly so.
Fake News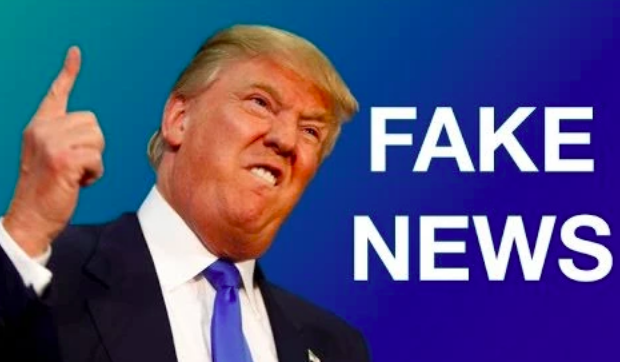 A dominant discourse of our times albeit a dubious one, fake news is taking the world by storm. Moreover, it has led to so many of harmless souls meandering casually over the Internet and social media sites toward a trap of false, misleading information. Facebook plans to come hard on spreaders of fake news. All content, from now on, must meet "integrity and authenticity requirement".
It can be trusted that Facebook knows a thing or two to establish whether one's using a fair or authentic account or not. And therefore, any finding to that regard shall lead to immediate banning from the site.