WhatsApp video calls can be termed as a saviour for many during these times when COVID-19 has literally restricted us to the four walls of our homes. Now, WhatsApp has also taken this opportunity to release a WhatsApp Video Call Update which lets its users enjoy video calls with eight people in total. This update has been a long time coming from WhatsApp since the Facebook-owned instant messaging app was reported testing this feature in its beta versions as well, both for Android and iOS WhatsApp users.
It should be noted that WhatsApp used to allow only four people to participate in a group WhatsApp Video Call at a time but since all messaging platforms are working on extending the limit, as well as the ever so increasing demand for video calling application all over the globe, the WhatsApp has finally decided to extend the group video call limit to eight users in a single call.
Due to the COVID-19 pandemic, millions of people are staying at home in order to control the spread of the coronavirus and this is one of the reasons why video calling apps have become so popular among users in order to stay connected with their loved ones. This has also resulted in applications such as Houseparty and Zoom becoming more popular among iOS and Android charts since these platforms allow large numbers of people to connect via a single chat or group video call.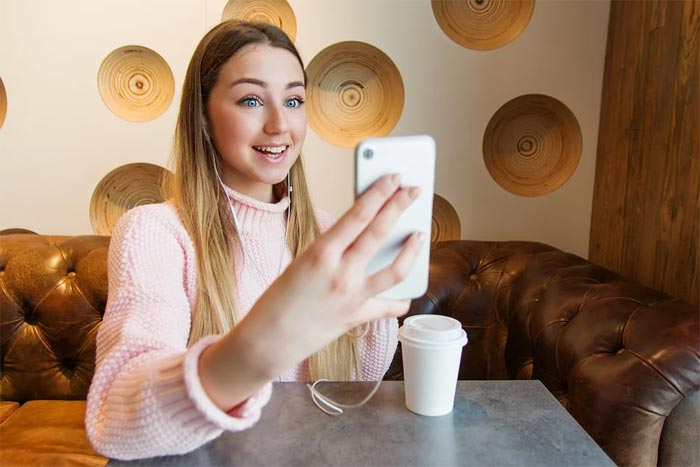 As mentioned above, the new WhatsApp video call update is available for both Android and iOS users while the update can be downloaded from Google Play Store and Apple's App Store, respectively.
How to make WhatsApp group video calls with eight people?
Once your WhatsApp app is updated on your Android or iOS smartphones through Google Play Store and Apple's App Store, respectively, you will be able to make group video or voice calls to a maximum of eight people by opening the 'Calls' tab and then tapping on the 'Call' option present at the upper right corner of the WhatsApp interface. Then, navigate to 'New Group Call' and select a maximum of eight participants for the WhatsApp group video call.
Moreover, Facebook didn't fail to mention in its official WhatsApp Video Call Update blogpost that all the group video calls will be end-to-end encrypted, just like it was the case before. "No one else can view or listen to your private conversation, not even WhatsApp," said the social media giant.
Suggested Read – How To Make and Send GIFs on WhatsApp
For those looking for more, the WhatsApp video call update for iOS users also introduces features such as 'context menu' with an added 'Info' option. This particular WhatsApp feature for iOS users will allow them to choose from six options now in a WhatsApp chat when you long press a message. These options will include Star, Reply, Forward, Copy, Info, and Delete. Also, this WhatsApp feature is available for both individual and group chat on the platform.