On WhatsApp, you can not only send pictures and voice messages but also funny GIF animations. But did you know that you can also create GIF yourself with WhatsApp? Follow this guide on how to make a GIF on Whatsapp.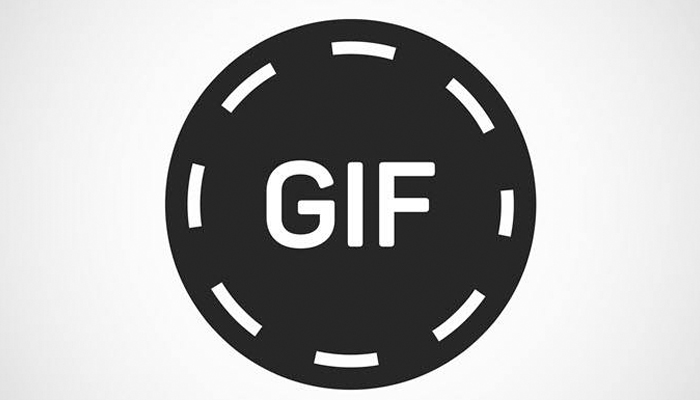 Facebook and Instagram are teeming with funny animated GIFs. GIFs are extremely popular because you can visually show other users, your opinion on a topic.
WhatsApp is also no exception because it is simply too much fun to tell your friends about your reaction with a weird GIF. But what many users don't know is that you can create and send GIFs with WhatsApp. We will show you how easy it is.
What does GIF stand for?
GIF, which means Graphics Interchange Format, is a file format in which several individual images are saved and then automatically played back as an animation.
They are, so to speak, the digital form of a flipbook. Typically, GIFs are only a few seconds long, but run repeatedly and infinitely in sequence and have no sound.
On the Internet, people love to express their opinion in messages or comments through GIFs. The WhatsApp messenger service has its own GIF search engine called GIPHY, where you can choose from a huge selection of animated GIFs on every possible topic. This is not new and most people use it.
But you can also make your own GIFs with WhatsApp, simply from your videos in the photo library or camera.
Step-by-step instructions to create WhatsApp GIFs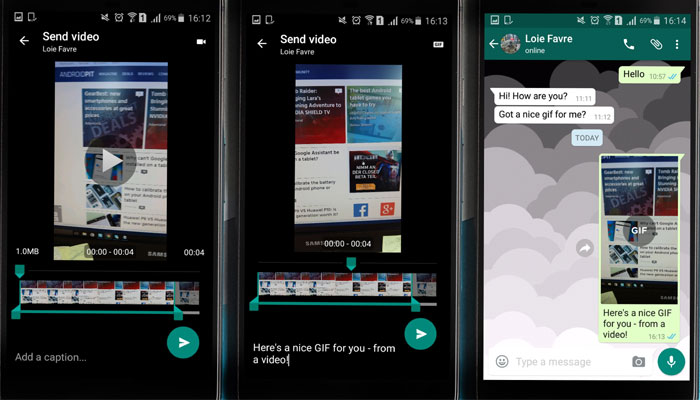 For both iOS and Android users, it is possible to make your own GIF on WhatsApp and send it to others. Unfortunately, this function is somewhat hidden, so not everyone uses it.
1. Open your WhatsApp and select the chat you want to send a GIF to.
2. Tap the camera icon below on Android and the plus icon on iOS.
3. Now you can choose a video that has already been shot, or you can quickly record one yourself.
4. To convert the normal video as a GIF, you have to shorten it because a WhatsApp GIF is a maximum of seven seconds long. Crop your video at the top of the bar so that it's no longer than 7 seconds.
5. When you have shortened the video, the GIF option appears at the top right, to which you can then switch.
6. Now you have created your own GIF on WhatsApp. It should repeat itself and have no sound.
7. If you are happy with it, send it to the person in your chat.
Suggested Read: How To Become An Instagram Influencer
If you want to send WhatsApps template GIFs, proceed as follows: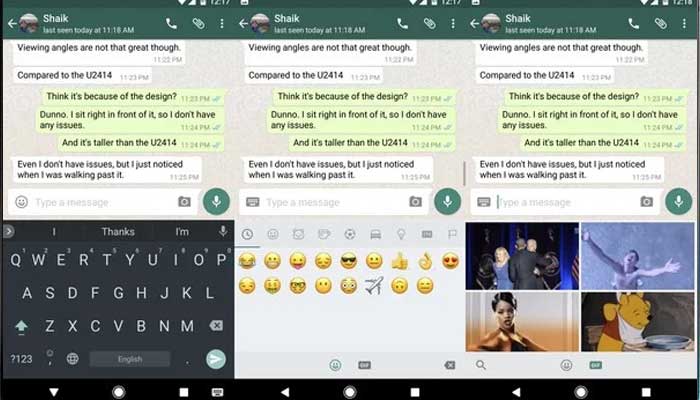 1. Open WhatsApp and select the chat you want to send a GIF to.
2. With Android you tap on the camera symbol, with iOS you select the plus symbol.
3. Instead of choosing a photo or video from your media library, press GIF at the bottom left.
4. Now you can search for specific GIFs and then send them.
If you want to save yourself long texts when chatting, you can respond with simple animations. You can find a huge selection on the Internet on any topic. But why search if you can make GIF yourself on WhatsApp? It's easy, it's fast and it's a lot of fun.