There's perhaps no connection between WhatsApp, the world's preferred instant chat messaging tool and popular sports car brand Porsche. Or wait, is there some connection? Rather can there be one?
Well, one needn't act randomly like an Einstein. Here's what the link is.
Apparently, the co-founder of the world's leading insta-messing app, WhatsApp is the answer here.
Now before Mr Jan Koum or anything about him confuses you anymore, here is what you ought to know.
Apparently, the co-founder of the quick messaging app that has captured the imagination of millions together owns not one or two but 10 Porsche cars.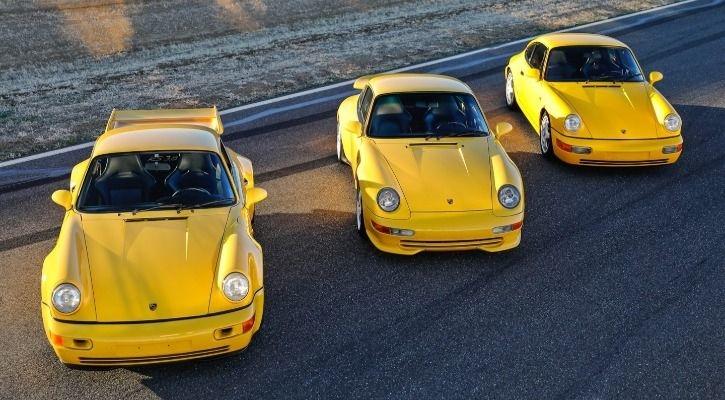 You read that right and sans any confusion. Now here is the catch. Since Mr Jan Koum does not have any time whatsoever on him to drive these cars, it appears, that he has decided to sell them off.
Now, how strange does that sound no?
Earlier today, 14 January 2019, global media covering news and snippets on WhatsApp covered the news surrounding WhatsApp's co-founder stating that the successful entrepreneur is planning to 'do away' with his 10 cars.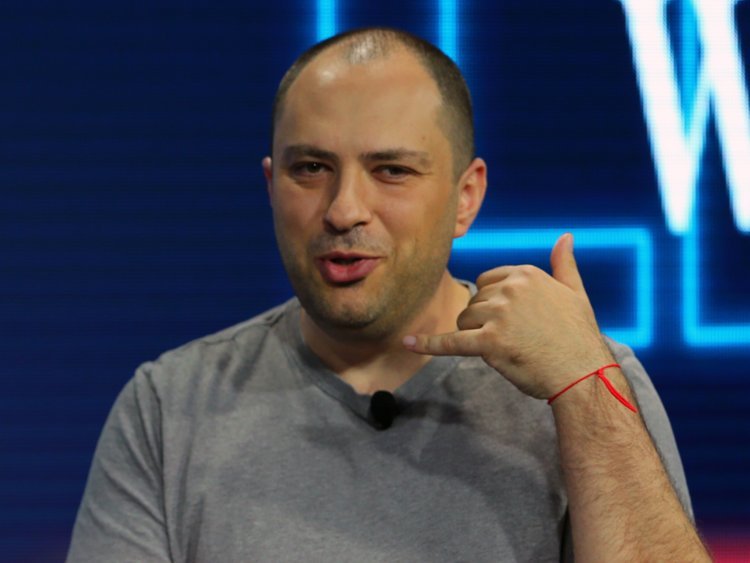 To anyone who wishes to drive a sports-car, regardless of whether one is passionate about mega brands such as Porsche or not, the mere news that someone has 10 cars of that epic marquee and wishes to do away with them could be anything but enticing- isn't it?
And wait, there's more.
There's neither any room with Mr Jan Koum nor does he have a lot of time on him for leisure to drive these Porsches.
In fact, elaborating on an issue (rather his current frame of mind regarding his luxury cars), the following is what the WhatsApp co-founder had to say:
"Many of these Porsches offered for sale are the best examples in the world and they are all an important part of my collection. If I had unlimited time and unlimited garage space, I would never sell any of them, but nevertheless, I'll be very happy to see the next owner enjoy driving these special cars on the road or on the racetrack–just as Porsche intended for them to be used."
And having said that, in the month of March, there's slated to be a proper auction for the gentleman's cars wherein all cars will go under the floor to be auctioned.
In fact, the entire event has been conceptualized and formalized by a proper auction house. In this case, the Porsche cars auction is going to be prepared by Gooding & Company's Annual Ameli Island auction.
In fact, a symbol of eternal luxury and beauty of four-wheels, one simply has to name the colour imaginable in a Porsche and Mr Jan had all of these. He's had all forms of Porsche's, whether in red, yellow and green colour. And having said that, soon, these would be away from him for good measure.
Having said that, one may want to contemplate, what good is life anyways given all the trappings of luxury and comforts if it doesn't afford one the time to enjoy them in the end?