There are a lot of people who know how to set a password upon a PDF file but there are only a handful who know how to remove it. Read this if you want to learn how to remove passwords from PDF.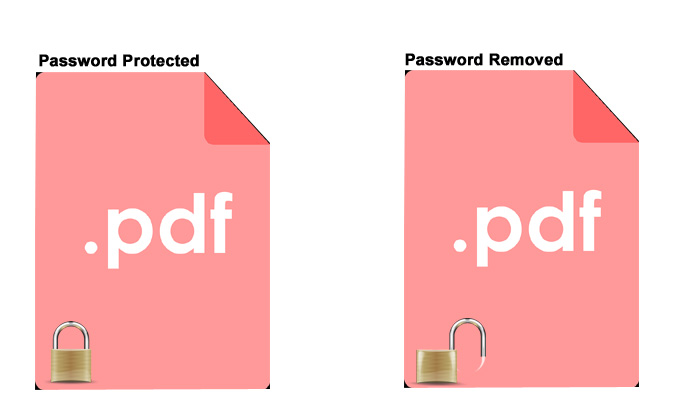 The password is set to prevent unauthorized access using Adobe's PDF editor or third-party software. However, this also makes it extremely difficult to remove the password to make the file easily accessible to others.
But it doesn't mean that you cannot do that. Let's examine different ways of how to remove a password from a PDF file.
How to remove password from PDF file – Use Google Chrome
If you want a free tool from a trusted publisher that you can use to remove the password for the PDF file, Google Chrome is at the top of the list. This is especially true if you want a tool that works on both Windows and Mac.
Google Chrome has an integrated PDF writer and a PDF reader, which can be combined to delete a password from a PDF document.
1.. First, drag the PDF file with password lock into the Google Chrome browser. You will be asked to enter the password set for the file to access the text. Enter the password and click Enter to open it.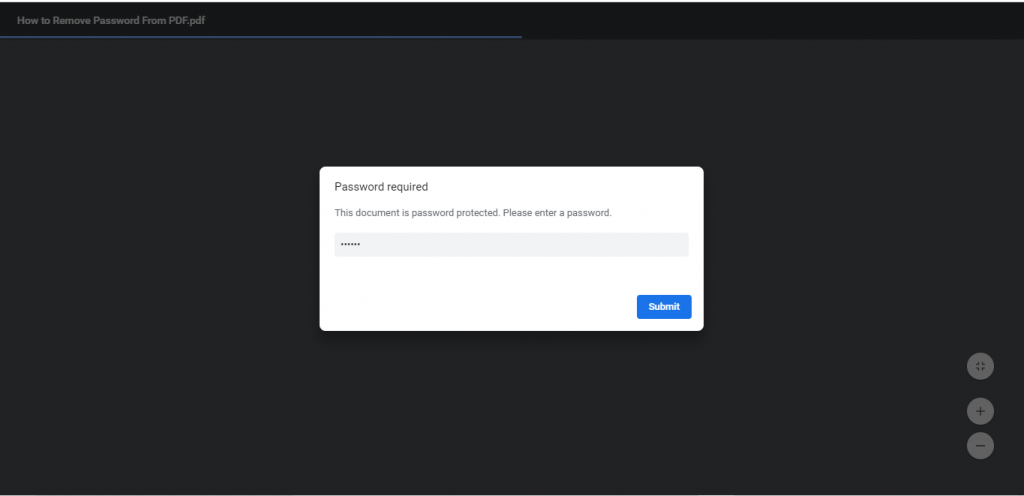 2. Next, move the cursor to the 'FILE' menu in the top right corner of Google Chrome and select 'PRINT'. Alternatively, you can click Ctrl + P if you are using Windows OS or Cmd + P on iOS. Select 'SAVE AS PDF' as the target printer.
3. Now press the Save button. Your PDF file is now saved on your desktop with the password. This means that the PDF file will not prompt you for a password when you reopen it in the Chrome browser.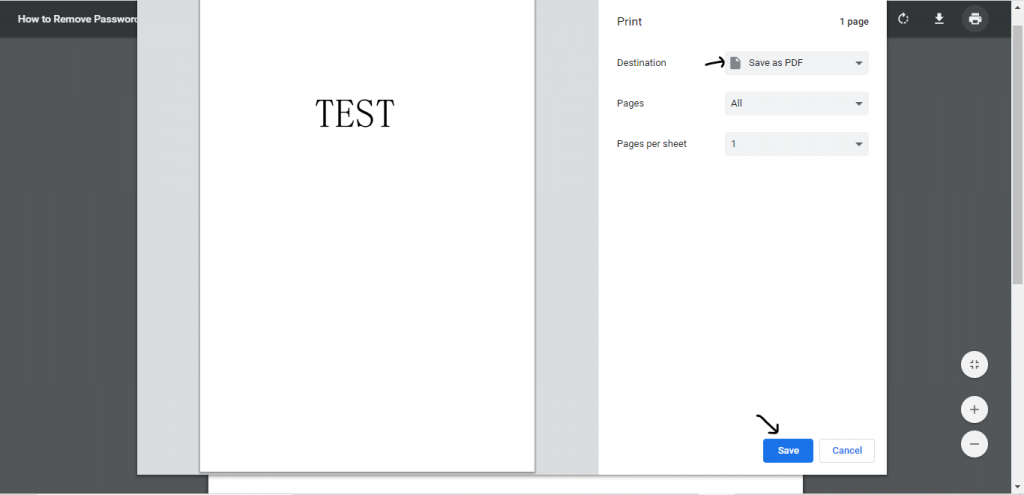 4. Another option, especially if Google Cloud Print is activated on your computer, is to select the destination as SAVE TO GOOGLE DRIVE. A password-free version of your PDF file is saved in Google Drive using the Chrome browser.
Suggested Read: How To Make and Send GIFs on WhatsApp
How to remove password from PDF file – Use Adobe Acrobat
The easiest way to remove a PDF file password prompt is through Adobe Acrobat Pro Tool. A full version of Adobe Acrobat Pro software is available if you need to use all the features. You can also download the trial version with 30-day use.
1. Open the PDF document with Adobe Acrobat Pro
2. Enter the user password.
3. Click on the 'SECURE' button with the padlock icon
4. Click on 'REMOVE SECURITY'.
5. Enter the password again.
6. Click OK
7. Save the document.
How to remove password from PDF file – Use third-party tools
Third-party tools can also be used to remove passwords from your PDF files and most of these tools are available online for free. A few examples of such softwares are SmallPDF and PDF24, but they must be downloaded and used with extreme caution.