It has been a giant of Finland and, undoubtedly an enigma in the realm of telecommunications and mobile phone industry. Once, it seemed, the only person who wasn't using a phone made by this maker was only that person who was averse to talking. Part-legend and part-colossus of its sphere but purely unputdownable as a brand, Nokia has been there, been dusted, risen again and not done yet.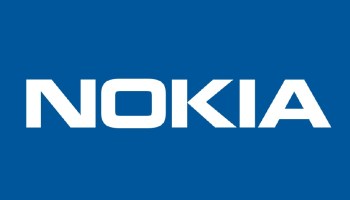 In the annals of mobile-phone makers and technologists, Nokia's is a name marked with respect and pure passion. But there's more; ever so more to Nokia than meets the eye.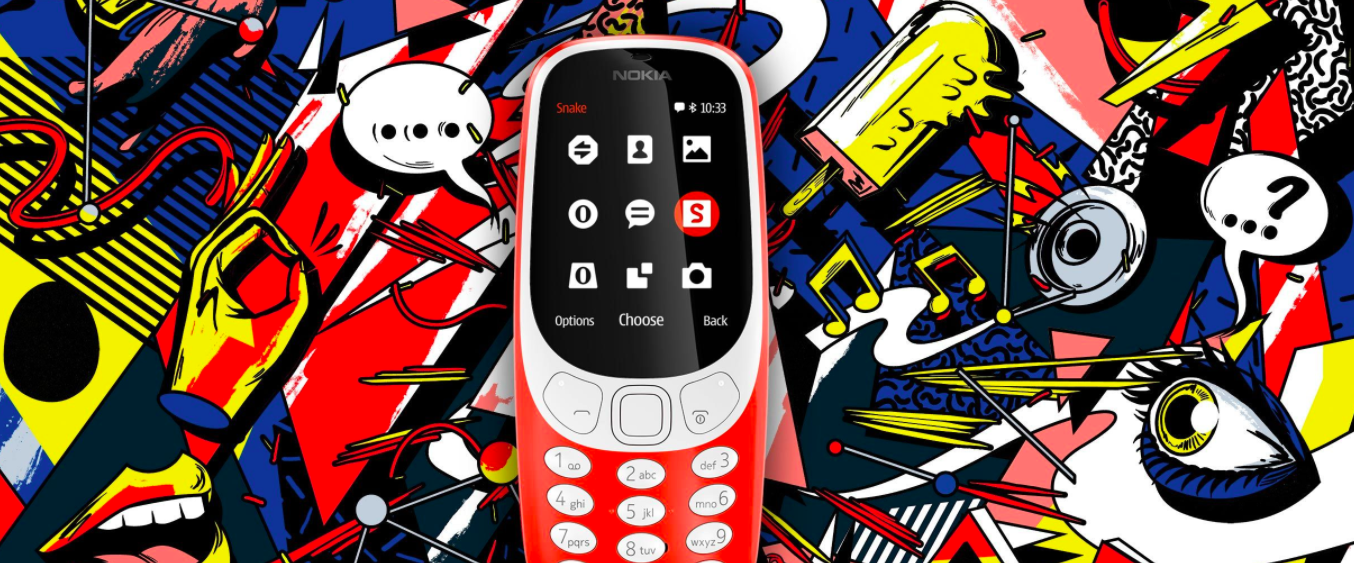 If the famous phones such as Nokia 6600, Nokia 105 or, Nokia 3 don't spruce up a wave of nostalgia, although still amongst the hot selling phones in the mid-category, then perhaps the legendary Nokia 3310 deserves some mention. Or, maybe more than just a mention.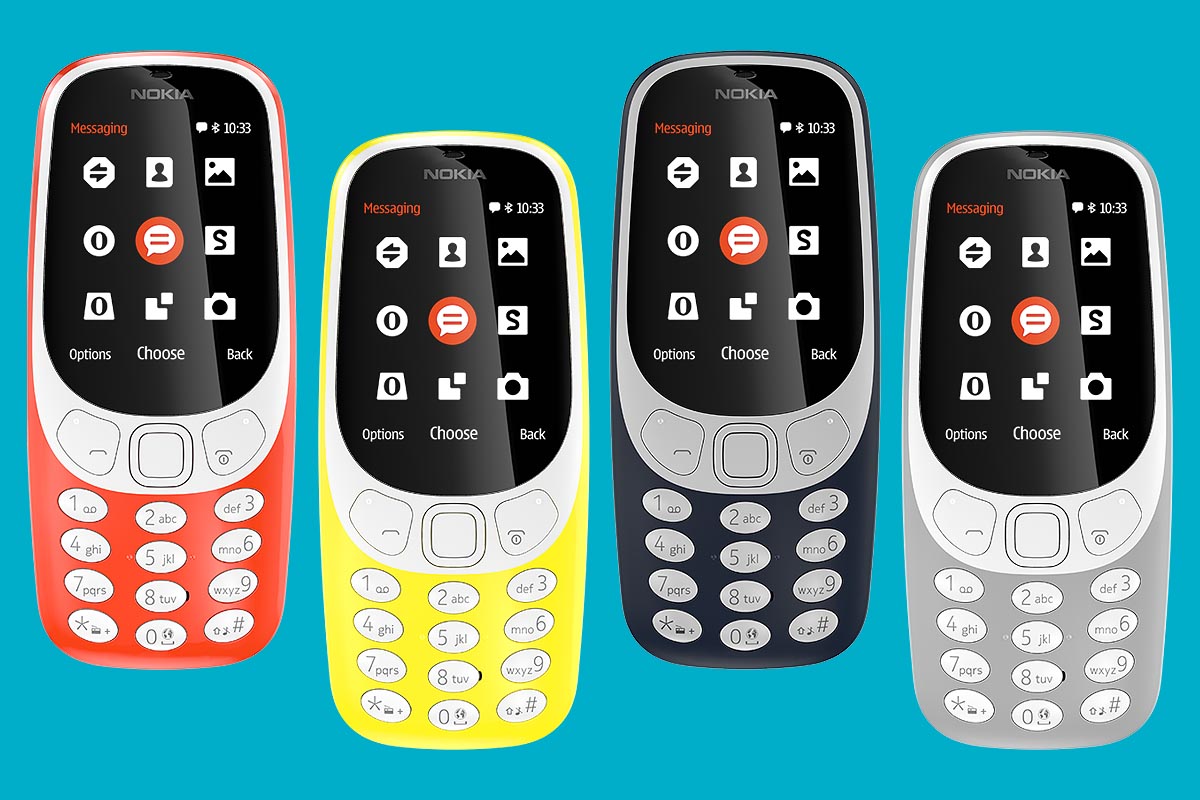 In these lines, news is rife surrounding one of the most famous and highest-selling Nokia phones ever- as far as the global market is concerned: the 3310. It turns out that about to go on sale, once again, in a market where previously it struggled to compete with other global giants.   
The Nokia 3310 is all set to make inroads toward the Singaporean market.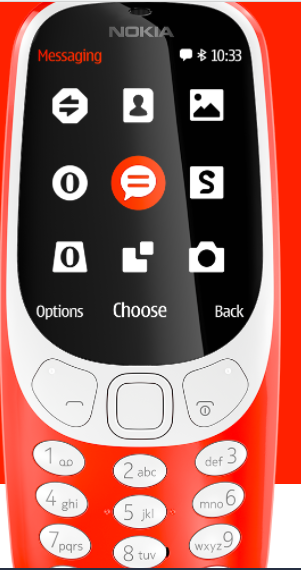 Set for a price of USD $99, which is somewhere between 4500-4700 Indian Rupee (INR), Nokia is all set to embrace an exciting but competitive Singaporean market.
That said, aptly titled or dubbed within the multinational as a modern classic, Nokia's corporate site has paid an interesting tribute to the iconic Nokia 3310, by calling it as as modern classic- re-imagined. In this era of stifling deadlines and paucity of time where we are all on the go and perhaps on the edge, amidst multiple endeavours, it pays to have a dependable handset- newly reconfigured so as to fit contemporary demands. 
The following are the features of the new Nokia 3310 that the Finnish manufacturer hopes would draw audiences from one of the hubs of Southeast Asia: 
'Battery' now or never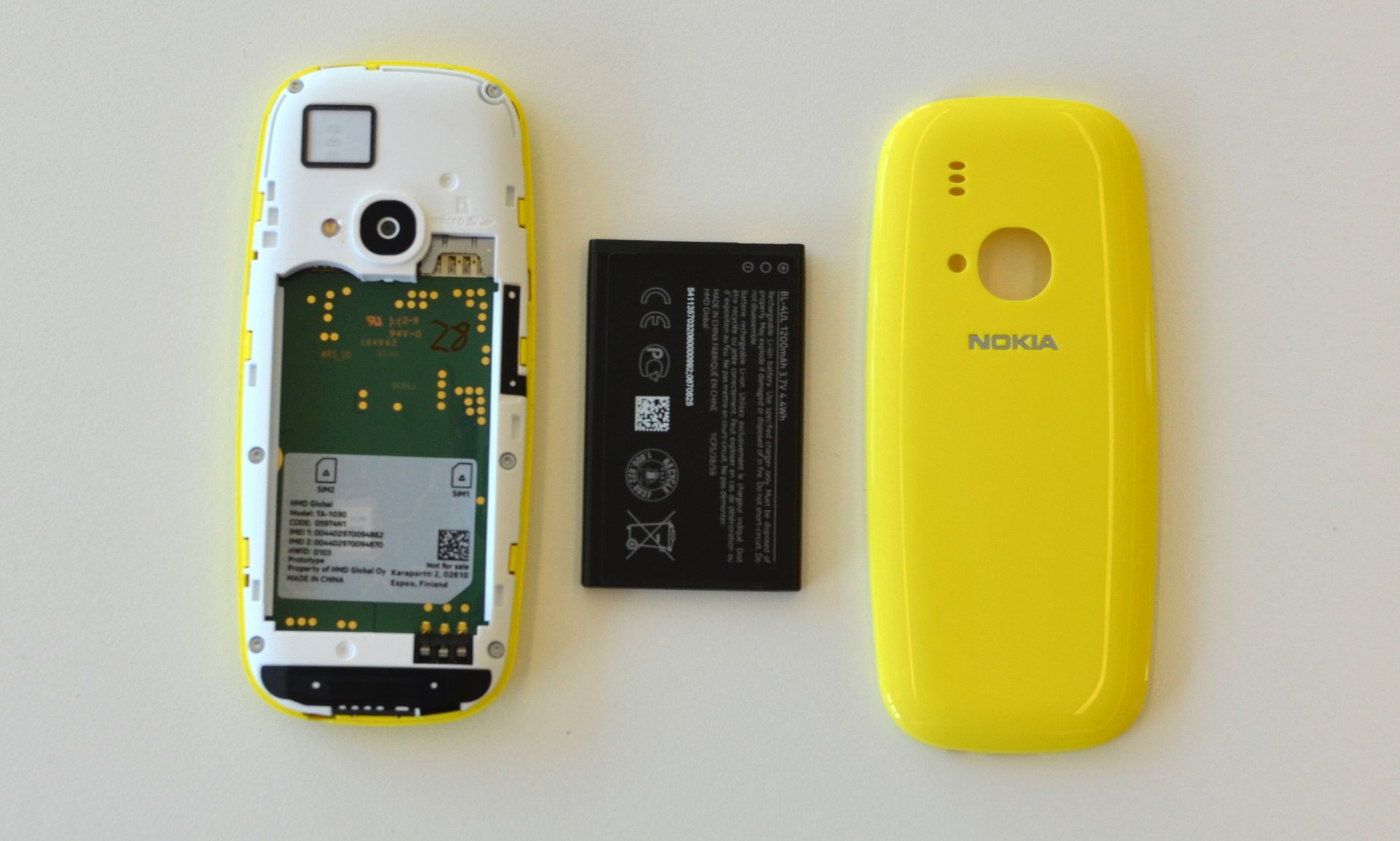 Primed on a strong, ever-lasting battery, the Nokia 3310 is pegging the phone clearly on the impetus on a 'talk-all day philosophy'. Also, the charging port is going to be of a convenient, hassle-free usage for the user with a Micro USB port making it simpler than ever.
A shape-shifting feature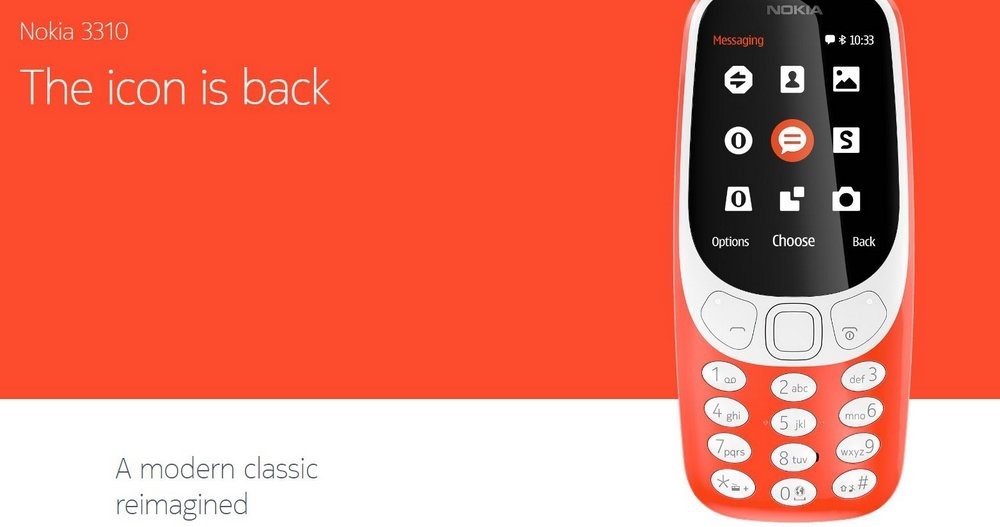 With an attempt to add a graceful but cuddly new touch to the 3310, Nokia has, as it rightly said, re-imagined the basic, previously existing silhouette of the phone, giving it a curvier, cylindrical structure. That said, the user interface has been freshly done to make the 3310 an all-encompassing 'stick with me' phone; a product of utility with durability and stylized design at the core.
But all that said, what could the philosophy about redoing the classic Nokia 3310?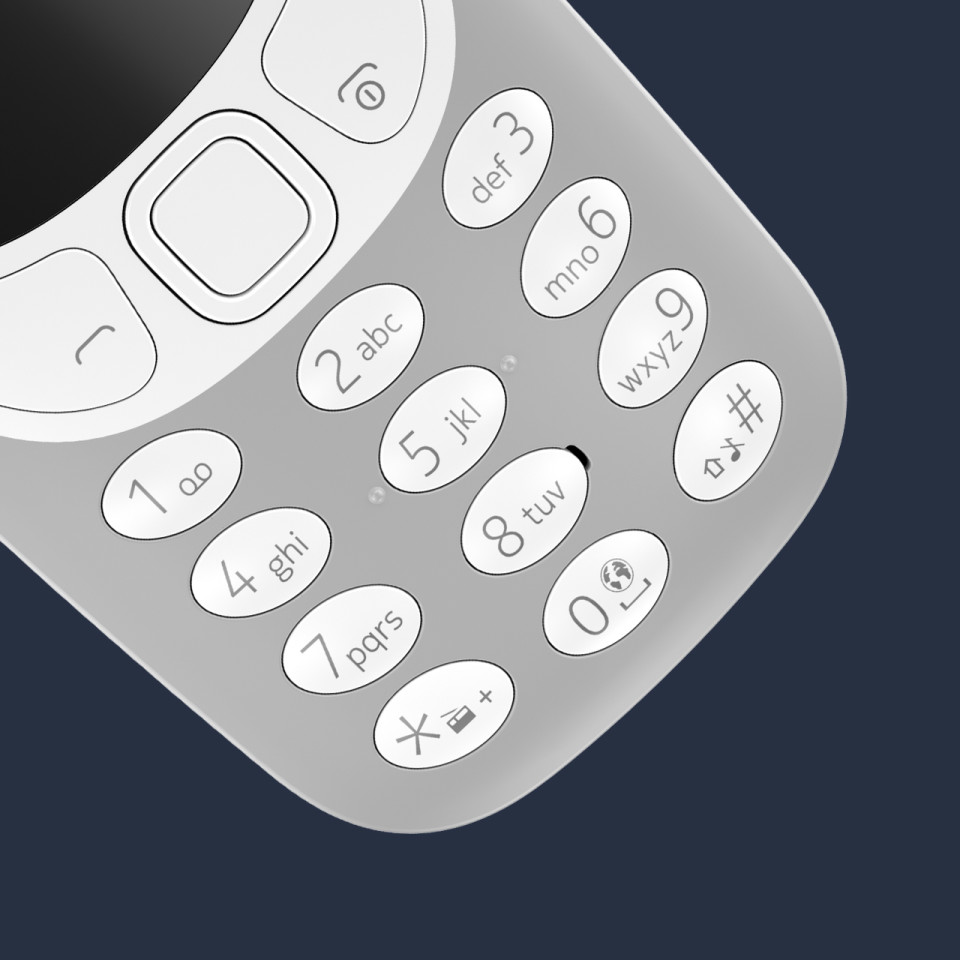 Here's something that one would want to understand. Even as the pocket-friendly 3310 has remained a hot selling item over the years, the move toward re-introducing a newer design with Singapore all set to experience the new Nokia, it could be to buffer support to the 4 already well-received handsets: Nokia 3, Nokia 5, Nokia 6 and, Nokia 8.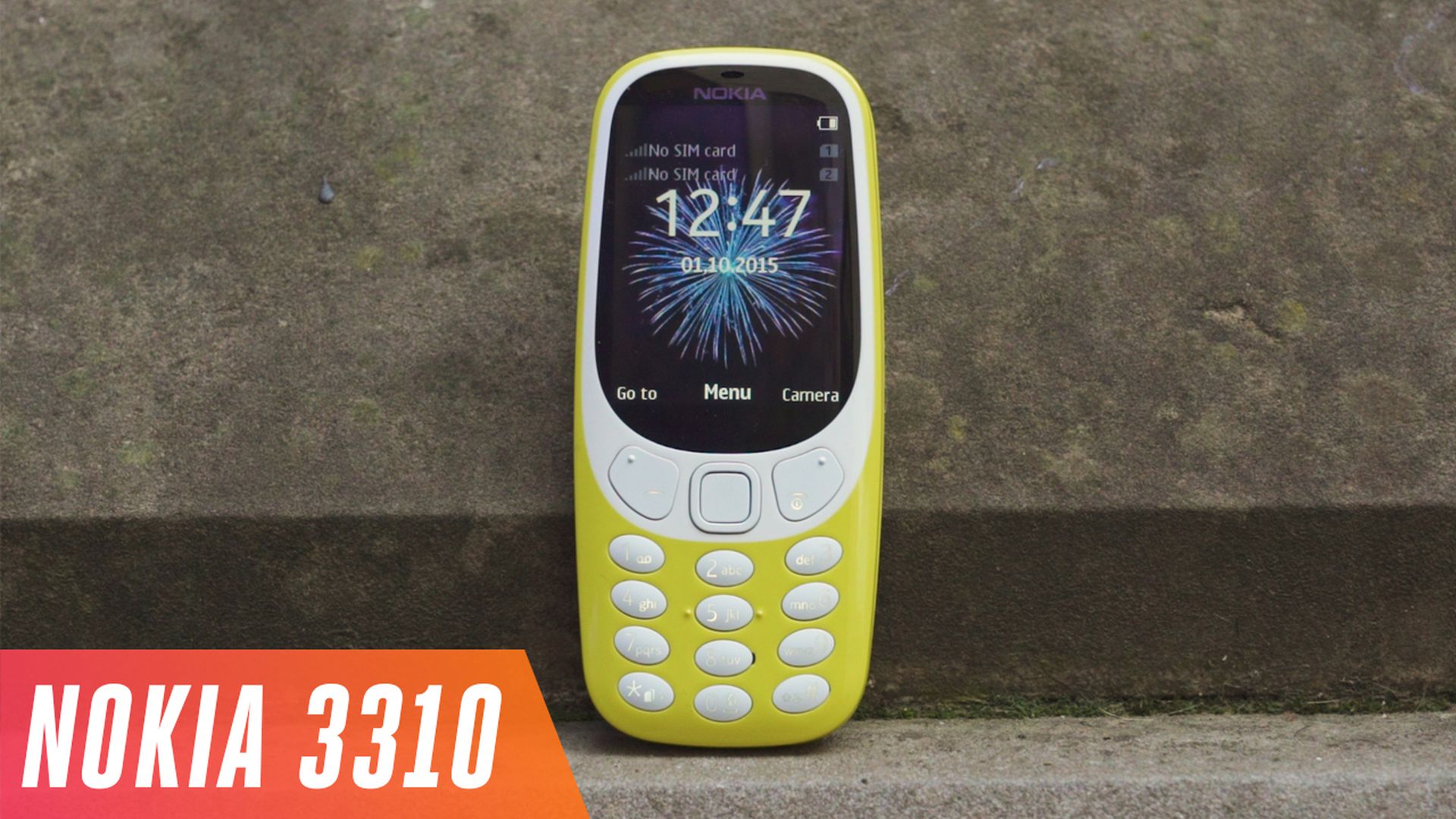 As far as competing with other smartphone makers in a greater sea of technology and app-induced handsets is concerned, Nokia, it seems has its work cut out for now. But that said, phones such as its 3310 are still selling in tens of millions of numbers. Not our conjecture, rather words of Pakka Rantal, one of the chiefs of a marketing firm associated with Nokia.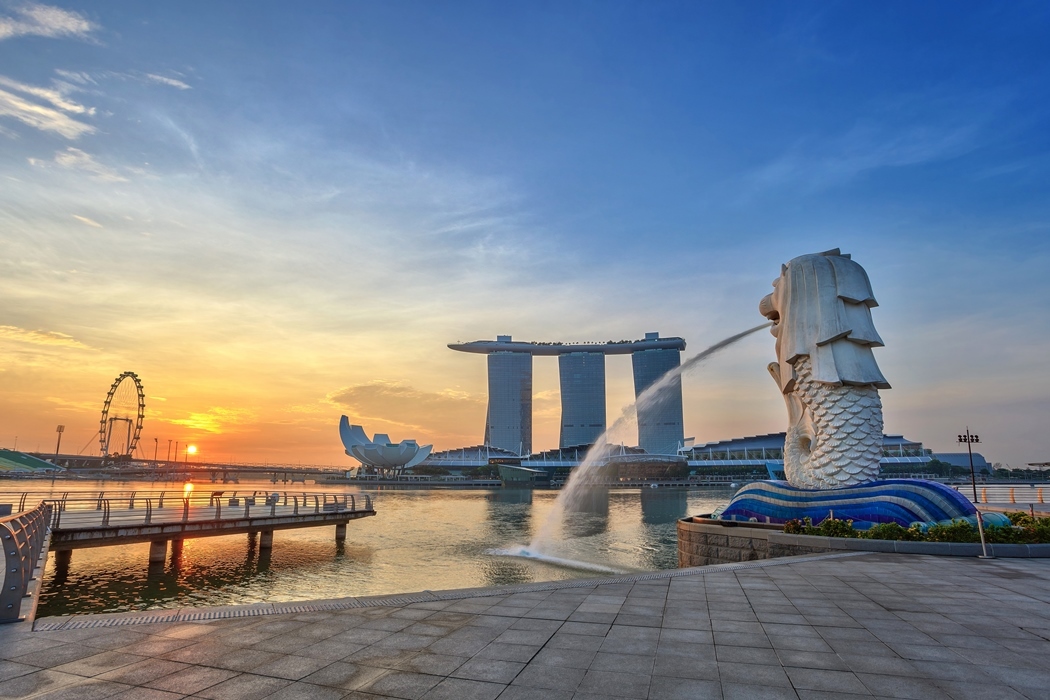 Beaming with excitement are media portals such as the revered Straitstimes that are covering Nokia 3310's launch with great interest and sharing regular article dossiers with the public in that region. Why not, one asks?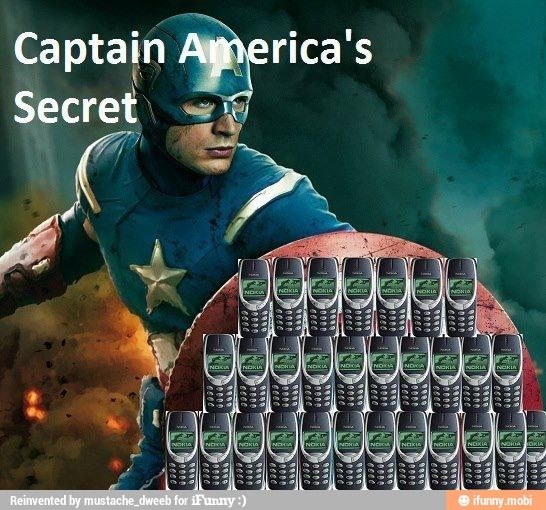 It's Nokia after all.