Mobile Phones are a big part of our daily lives and you all will agree that you can't imagine your life without your phone. How can we? It makes everything easier and that is the reason that we are getting too dependent on this machine.
With time it has taken the place of almost all the necessary things in our life. You can call, text, chat, mail, keep a diary, watch a movie, listen to songs, surf internet, use various apps etc, etc. It's like a Pandora Box in reverse, which holds all the good things inside. This gadget is addictive to the point where you will treat it like your child or best friend or even your relationship partner.
We are not kidding, if you don't believe us keep your phone away from yourself for a day and you will realise that you feel a little lost.
Though the mobile phones have become an indispensable thing in our life, there are still few interesting and shocking things you are unaware about.
Have A look At These 13 Shocking Mobile Phone Facts That Will Make You Scratch Your Head:
#13

#12

#11
#10

#9
#8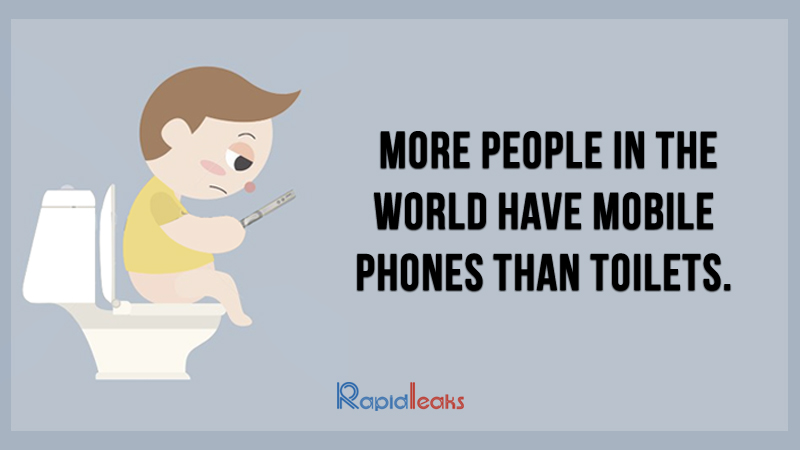 #7

#6

#5
#4

#3

#2

#1

Follow us on Facebook, Twitter and Instagram for more updates. Don't forget to like and share. Do tell us your views in the comment box below.
17 August 2016
Avni S. Singh