Anyone who has taken a look inside the Apple Store will notice that hardly any Apple product is inexpensive. Large Macs or notebooks for over 1 lakh are practically the norms. But even the iPhones now are catching up and becoming as expensive as the Macbooks. But why are iPhones so expensive? Let's see.
Apple has repeatedly claimed the top position in the stock market in recent years. The reason for this was their own product range. Above all, the iPhone, which brought a new era in mobile telephony. As a result, Apple can overcharge for the given advantage. Hardly any device is cheap at Apple. On the contrary, many products are completely overpriced compared to the services offered. Nevertheless, countless customers are ready to invest a huge amount. But why are iPhones so expensive?
The Apple brand is special and strong
Apple, as a brand, stands out in any case. Customers associate it with something special and elite. Apple stands for high quality, yet completely intuitive products. These devices are also extremely appealing.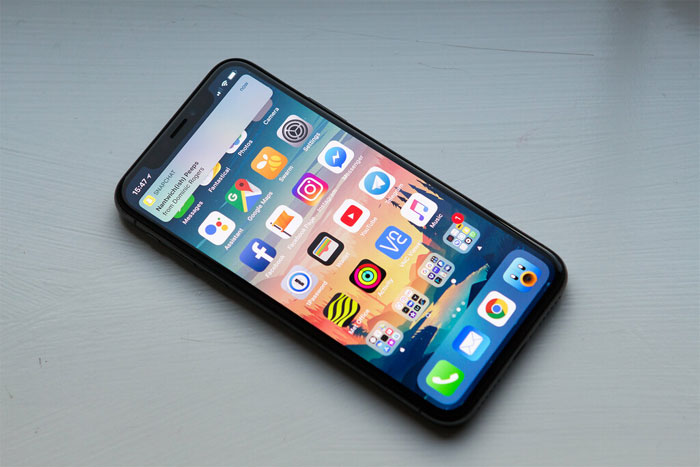 According to classic marketing, Apple is targeting the feelings of consumers. Apple customers achieve a certain quality of life. The pure technical equipment of Apple devices can rarely keep up with competing products in the market.
Maximizing profits through high sales prices
How much does an iPhone cost? Buyers will respond spontaneously with a lavish five to six digit amount. But that's not the point of the question. Rather, it's about how much Apple costs to make an iPhone.
While the smartphone can easily go over the counter for 600 euros, it only costs a fraction of it to manufacture. Apple has done an impressive job of defining the perceived value of the products by price. Apple products are often particularly valuable for consumers and not least because of the enormously high price.
High quality for all products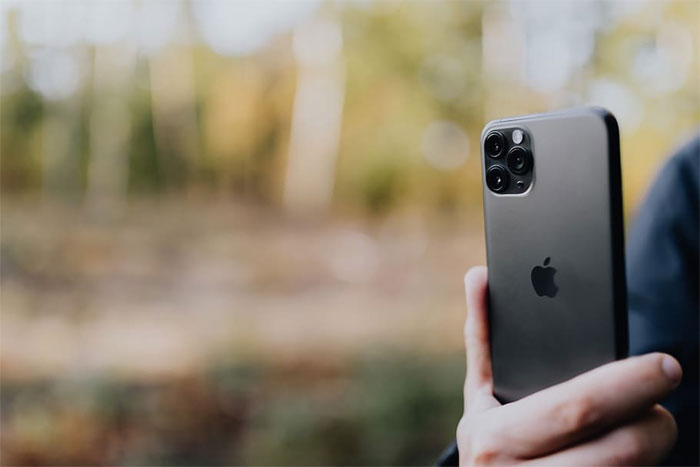 Apple is known to buyers for an extremely high standard of product quality. This is most clearly seen in the current Apple MacBook Pro. While third-party notebooks are often made of plastic, the Macbook Chassis is milled from an aluminum block. It means that nothing squeaks or wobbles on a Macbook. Everything is firmly in place and can withstand even tougher loads with practically no problems. Apple can of course pay for this high-quality standard and then charge the customers accordingly.
Apple products are intuitive to use
One of the most important points is the intuitive use of all Apple products. Anyone who has got their hands on an iPhone or an iPod knows immediately about how it functions. Even if you have never been connected to an Apple product before, you can usually use it completely intuitively.
Apple gives great importance to the simple usability of its products. A lengthy familiarization phase, just to be able to use the phone, is not desirable and is usually avoided as much as possible.
Especially when it comes to demanding applications for a Mac, you can see that this advantage is enormous. Professional software, like for video editing, can be operated absolutely intuitively and easily on a Mac even by a layman.
The answer to the question of why are iPhones so expensive would have many aspects. The answer might be that Apple iPhones can be assigned to a different category altogether where both manufacturers and users consider pricing as a secondary aspect. Their priority is the technological advancement and ease of usage while maintaining high quality.
Suggested Read – How To Boost Your iPhone's Storage Capacity
The answer might also be that with Apple, you don't just buy a phone, you buy an elite brand. Nevertheless, it's always up to the users what they think is best for them and if they want a sustainable and top of the line phone, Apple is the solution.