After announcing the Snapdragon 845 processor, Qualcomm has now revealed all the details about the new flagship processor which is going to power almost all the premium smartphones of 2018. While Xiaomi is said to be the first company to launch a Qualcomm Snapdragon 845-based flagship, the new chipset promises a slew of new features that promise to enhance security, battery life and overall performance of upcoming smartphones.
The Snapdragon 845, just like its predecessor, is based on a 10nm process but it features the latest X20 LTE modem for gigabit connectivity and focuses on areas like imaging/video processing and VR/AR AI, as well.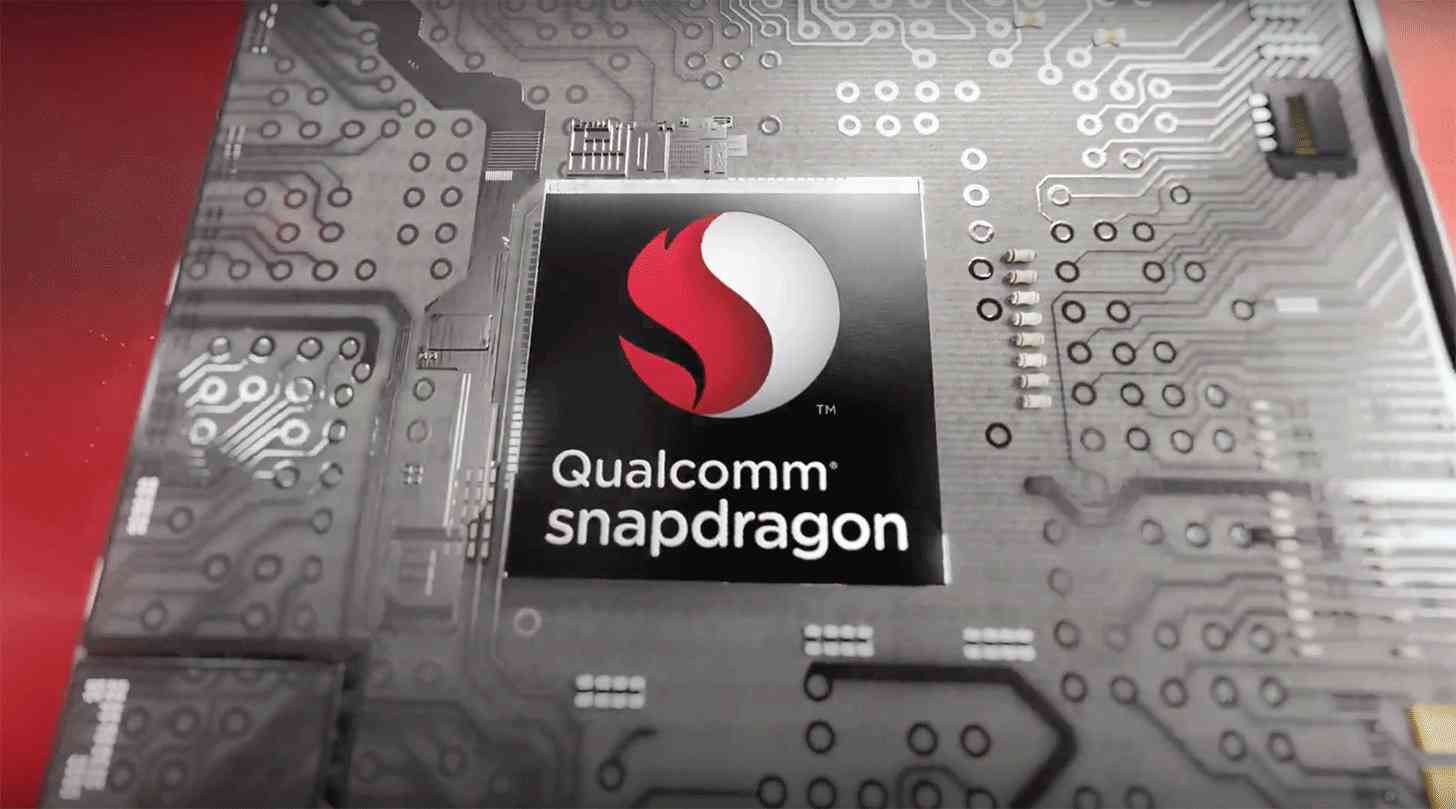 However, it seems like, with the increasing demand for AI tech in the premium smartphone space and better than ever camera modules, Qualcomm Snapdragon 845 will help companies to take the game a step ahead as it comes with a slew of updates in regards to these two features.
Along with improvements in imaging performance, the new chipset will also help in improving video recording allowing slow-mo modes of up to 480 fps. But that's not all, it is expected that all the Qualcomm Snapdragon 845-powered smartphone will score 100 on 100 in DxO camera benchmarks, with Google Pixel 2 having scored the highest of 98, as of now.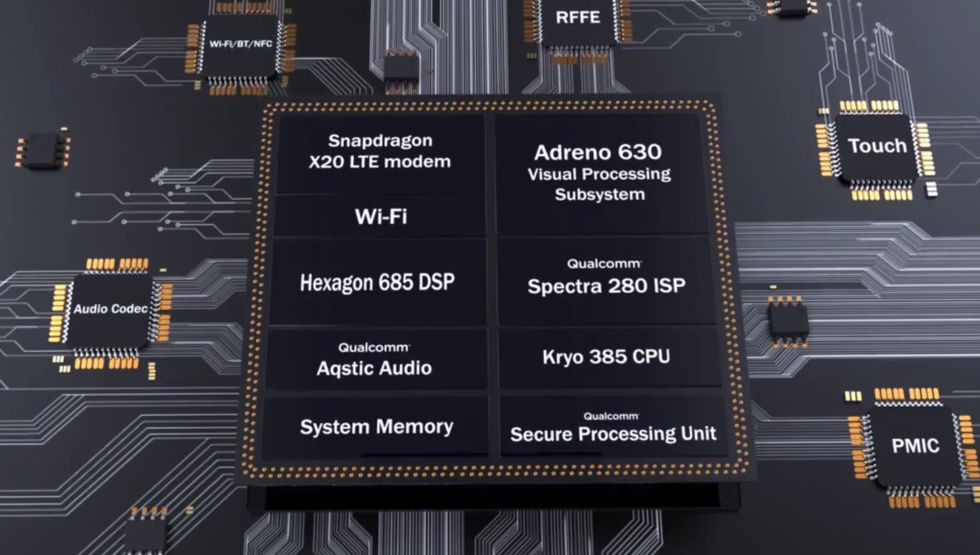 Here are all the detailed updates in the Qualcomm Snapdragon 845 processor how will they affect the overall performance of the upcoming smartphone.
Faster performance
In terms of clock speeds, Snapdragon 845 will run at 2.8 GHz, which is a substantial bump from SD 835's 2.45GHz. The Adreno 630 GPU will offer a 30 percent improvement in graphics and thanks to the all-new Kryo 385 architecture, you should expect a 25 percent performance boost while gaming and applications launch times.
Camera Quality
Due to the Spectra 280 image signal processor (ISP), Snapdragon 845 will support faster 60fps multi-frame noise reductions with a 16MP sensor, giving better results under low-lighting. While Qualcomm also highlighted the fact that the new chipset will support Ultra HD (4K) videos at 60 frames per second, it further added that SD 835, just like the Pixel 2-series, will make future smartphone cameras capable of camera bokeh even with single sensors.
Improved security
With security becoming a major concern of the Internet world, Qualcomm Snapdragon 845 comes with a whole new component called as Secure Processing Unit (SPU) which has its own microprocessor, crypto engine, own memory, and a random number generator.
The basic focus of the SPU is to secure private data, passwords along with other biometric details, making it inaccessible for hackers.
Longer battery life
Every Snapdragon update comes with better efficiency, when it comes to battery life and Qualcomm Snapdragon 845 is no exception. The company claims that the new flagship chipset will offer 30 percent reduction in power consumption for video capture, XR applications (VR, AR, and mixed reality) and gaming. Also, it comes with Quick Charge 4+ support which will charge a smartphone phone from zero to 50 percent in just 15 minutes.
Fast connectivity
The second-gen X20 LTE model will offer a 20 percent increase in peak as well as real-world performance, and while it supports Bluetooth 5, some proprietary enhancements have also been added to allow users broadcast audio simultaneously via multiple wireless speakers.
Augmented reality (AR)
Qualcomm Snapdragon 845 comes with third-generation AI mobile platform which offers a 3x performance boost, which means an improved personal assistant performance, better and more natural voice interactions should be expected. The chipset also comes with inbuilt support for Tensorflow Lite and Open Neural Network Exchange (ONNX), along with Facebook's Caffe/Caffe2 and Google's TensorFlow frameworks.
Qualcomm Snapdragon 845 Detailed Specifications
With all these specifications and updates over the SD 835 processor, Qualcomm Snapdragon 845 chipset will indeed give a boost to Artificial Intelligence in smartphones and performance credentials of these power-packed devices.