Last year, when Apple introduced its iPhone X, all hell broke loose as this was to be the company's most expensive smartphone ever and it indeed commanded respect. From wireless charging to full screen on the front, from the FaceID to the new A11 Bitonic chipset, iPhone X was and still is the best that Apple has ever made.
However, in initial days of its launch, there was a rumor which suggested that iPhone X might be produced in limited quantity because the makers had their doubts about the smartphone being sold in huge numbers. But all of this turns out to be wrong and it was the US-based company that had to apologize for the speed of their production line.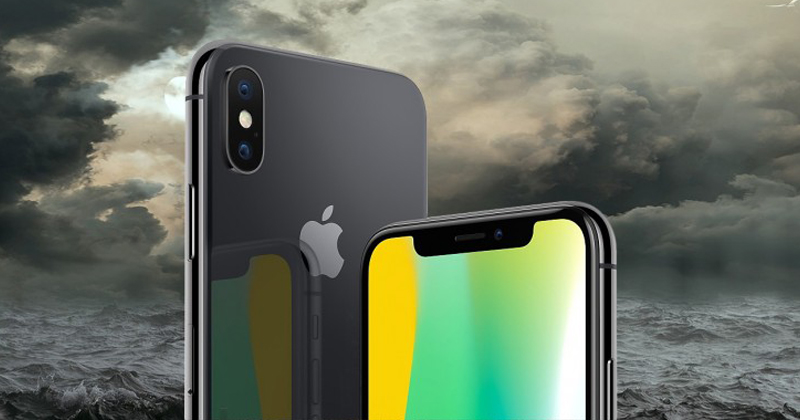 Such was the craze for the 'X' and there once were huge hoards of people trying to get their hands on the technological marvel. However, when it comes to Apple's smartphones, there is a large chunk of people who tend to wait for the coming year for a price drop as the tech-giant launches an update every year.
But according to a recent report by analyst Ming Chi-Kuo, this might not be the case with the iPhone X as a price drop won't be possible considering the kind of hardware it comes with.
The analyst also stated that selling the iPhone X at a reduced cost (around $899) would not only largely affect sales of its upcoming mid-range 6.1-inch iPhone with FaceID as well as LCD display but also put a dent the 'brand-value' of the X-series since the 3D sensing and OLED display will also feature in the new high-end model.
Ming-Chi Kuo, a renowned analyst with KGI Securities, said, "We expect iPhone X to go end of life (EOL) around mid-2018 and its total life cycle shipments will come to around 62 million units, which is lower than our earlier forecast of 80 million units."
Kuo also estimated that Apple Inc would ship about 18 million units of iPhone X in the January-March quarter while 13 million units will be shipped in Q2 of 2018.
This further means that iPhone X will most probably reach end-of-life (EOL) around July-August of 2018 to make way for the mid-range iPhone that might be priced between the $650-$750 bracket in the United States.
Apple's 2018 lineup is expected to include three smartphones, viz iPhone X(2018) with an estimated price tag of $999, iPhone X Plus with a larger 6.5-inch display at $1099, and a mid-range 6.1-inch iPhone between the $650-$750 bracket.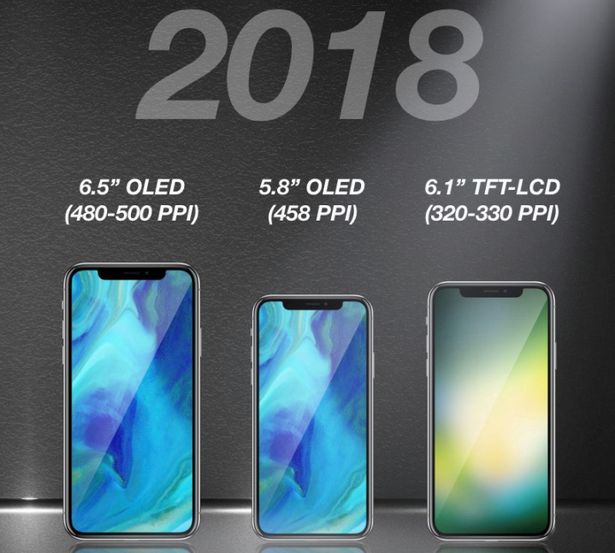 Here's how Apple's new iPhone lineup could look:
6.5-inch second-generation iPhone X Plus: $1,099
5.8-inch second-generation iPhone X: $999
6.1-inch iPhone with Face ID: $649 or $749
iPhone 8 and iPhone 8 Plus: $549 and $669
iPhone 7 and iPhone 7 Plus: $449 and $569
iPhone SE: $349
Everything said and done, Ming Chi-Kuo's prediction about Apple have majorly turned out to be true and if the same happens with iPhone X, we can't' help but imagine what existing iPhone X users, as well those who were waiting for a price-cut, would feel?