If we talk about the biggest developments in smartphone industry of last year, HMD Global's attempt at resurrecting the Nokia brand has to be right there at the top. From Nokia 6 in the mid-budget segment to Nokia 8 in the premium category and Nokia 3 in the entry-level segment, the Finnish company has really done a great job at bringing out the Nokia-Android intersection.
Now, for 2018, the company is gearing up for the launch of another premium smartphone which could be the Nokia 8, however, since it is Nokia, they can never leave their hold on the affordable segment and they are planning to launch the Nokia 1 as their first Android Go smartphone, soon.
In a recent leak, we have got a great insight on the design theme of Nokia 1 which shows that it will come with a metal frame and polycarbonate body hark back, just like the good old days. The Nokia 1 is expected to feature a 5-inch IPS display with HD resolution and 720p, and the smartphone might feature a quad-core chipset coupled with 1GB of RAM and 8GB of internal storage.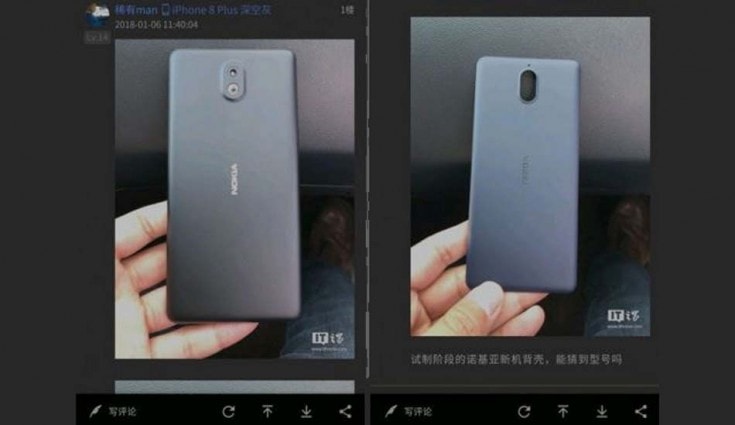 While these are almost the same hardware specifications we saw on the Nokia 2, it's the software front where Nokia 1 will be playing with Android Go. this operating system is a torn down version of Android Oreo which is designed for entry-level smartphones and will come with inbuilt apps like Google Go, YouTube Go, etc. Google's pre-loaded apps will also take up to 50 percent less space since the Android Oreo (Go Version) uses Android Runtime (ART) compiler in order to make the apps lightweight.
The pricing and availability of Nokia 1 is still a mystery, however, according to some reports, it will be priced at $95 (Rs 6000 approx). It is expected to be launched in the United States by the end of March 2018 but Indian fans might have to wait just a little to get their hands on the device.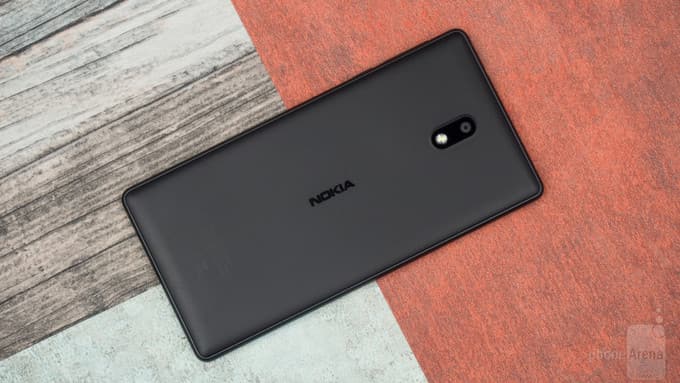 Moreover, the Nokia 1 is also expected to be showcased at the MWC 2018 event next month and as far as all upcoming launches are concerned, alongside Nokia 1, HMD Global is also expected to launch Nokia 8 (2018), Nokia 9, Nokia 4 and Nokia 7 Plus, to name a few.
Everything said and done, HMD has done a great job by offering Stock Android in the entry-level segment coupled with one of the best camera units and a dependable battery backup in the whole package. With Nokia 1 making way for the Finnish player to introduce a whole lineup of Android Go smartphone, all that remains to be seen how soon can Nokia once again become the most preferred and dependable brand.