Elari, the company that launched the quirky NanoPhone in July this year, is back with the next-gen NanoPhone C, which is marketed as the world's smallest GSM handset and the miniature phone, just like its previous model, is touted to be an 'anti-phone', offering the most minimal functionality for users in order to stay "disconnected".
In the days when we smartphone manufacturers are just on the brink of producing an all-screen smartphone and others are focusing on providing D-SLR like functionality, the introduction of NanoPhone C is all but surprising.
The question that arises is, to what usage we can put the NanoPhone C? While some might say that its small screen and a keypad with big button offers great usability to old-age people who are still untouched from the online world called social media, others will state that in days when smartphones have become a one-step solution for everything on the internet and the numbers of teenage users increasing day by day, NanoPhone C might be something that responsible parents were looking for.
But before going into the details about its practicality, let's see what NanoPhone C has to offer on the spec sheet.
The miniature phone comes with a 1-inch (96×128 pixels) TFT display, MediaTek MT6261D processor, 32MB RAM along with 32MB of internal storage which can be expanded up to 32GB via microSD. NanoPhone C also has Bluetooth Call Recorder, MP3 player, Calculator, FM radio, Voice Recorder, and Alarm.
As far as the cameras are concerned, there is no sensor on this 30 grams phone that measures 94.40 x 35.85 x 7.60mm. It is powered by a 280mAh battery which is rated to give 4 days of standby time and 4 hours worth of calling capacity.
Priced at Rs 2,999 on Yerha.com, NanoPhone C is available in Platinum Silver, Black Anthracite, and Rose Gold colors and comes with a Magic Voice function that lets users give a prank call to his friends with funny sounds.
The phone is aimed to become a companion to your everyday smartphone and can be paired with any iOS or Android device via Bluetooth, letting you make and receive calls. Moreover, users can also copy maximum 1000 contacts to the NanoPhone C to use it as a standalone device.
And That's It!!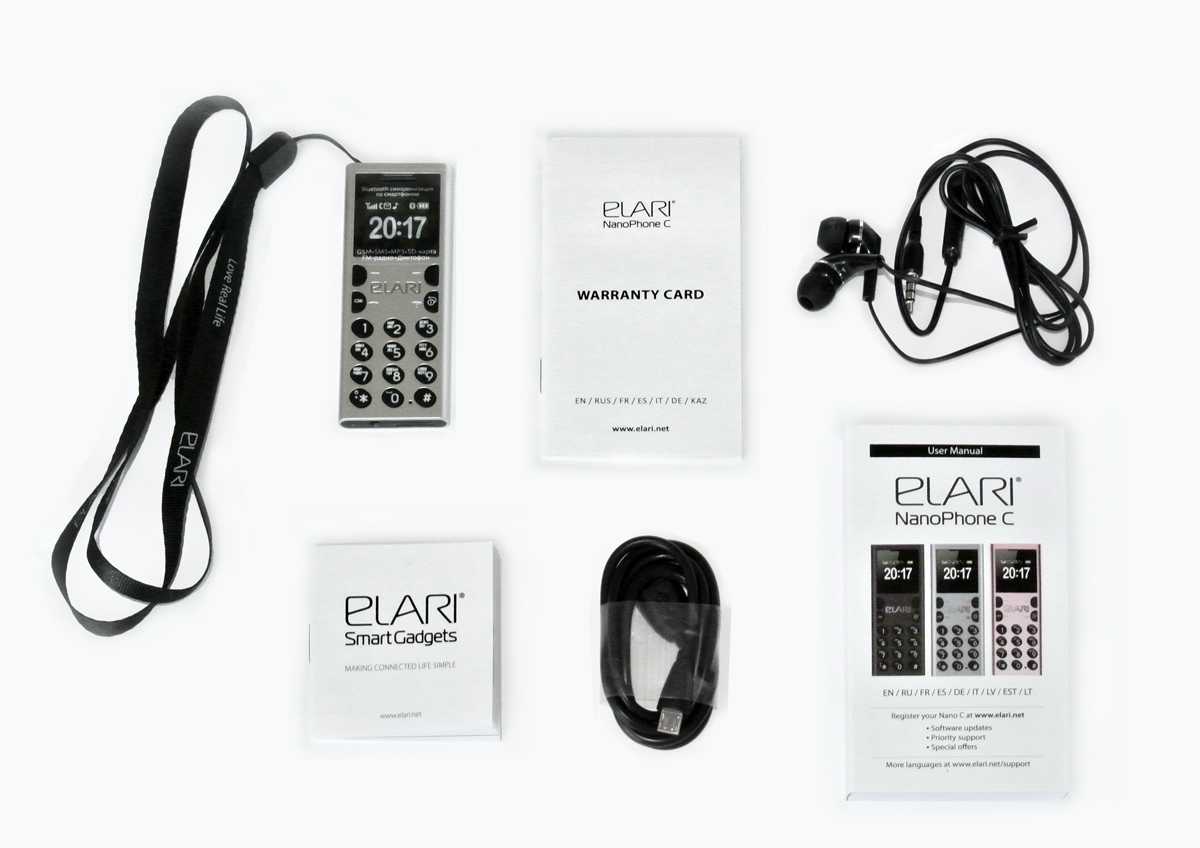 Now Let's Get Down To Business.
Do we really need the NanoPhone C? Well, if compact dimensions are all you are looking for a basic phone than there is no other device that can beat this miniature phone. However, in every other scenario, we have a better option i.e. the Nokia 3310 which also comes with a nostalgia factor.
First, while the NanoPhone C offers just 4 hours of talk time, 6.5 hours of talk time which is a considerable margin if you are looking for a secondary device to your smartphone.
Moreover, if you are a parent and want to keep your child away from the hustle and bustle of social media, go for other cheap options which retail near the Rs 1000-mark. Just go to a nearby dealer and ask for the cheapest feature phone.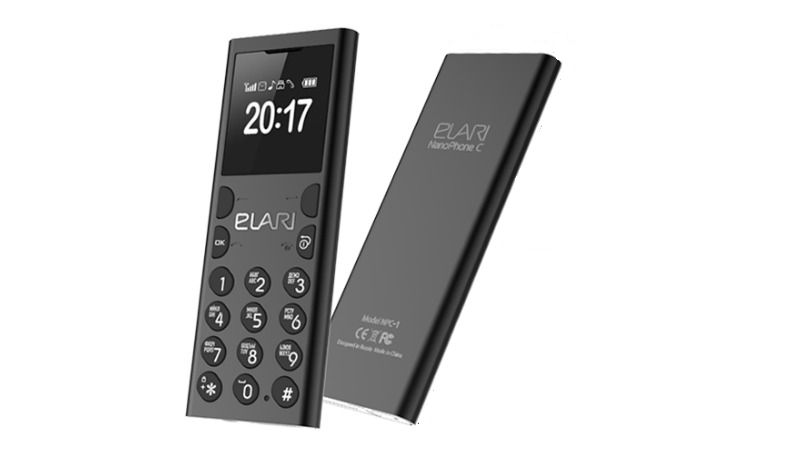 What makes matters worse for NanoPhone C is the fact that it is marketed as the anti-smartphone device for those who "wish to maintain an active lifestyle while having the opportunity to stay disconnected yet reachable when required", but the kind of premium that it asks for (Rs 2,999) can never be justified in the presence of Nokia 3310.
P.S The aluminum body and silicon keypad do look good on the phone.