When it comes to buying a smartphone, people tend to get confused with the plethora of choices available in the market, especially in the Android space. In the last couple of years, we have witnessed a huge evolution as far as highlighting features are concerned and while smartphone manufacturers previously used to focus on either the camera or design or performance credentials, these days a 'smartphone for everyone' is what sells.
That said, buying a smartphone was never this confusing as it is in the current scenario as players from across the world are fighting in this global market space for the ultimate dominance. With this, you have too many options having identical specs with every manufacturer shouting how it is better than the competition.
For anyone is looking to buy a new smartphone, the process of what specifications to look out gets a bit irritating. But worry not peeps, we have got it covered for you.
We have come up with a list of features that you should look out for before buying a smartphone in any category, be it the budgeted segment or the flagship smartphones.
Buying A Smartphone: Features To Look Out For In 2018
1. Bigger And Better 18:9 Displays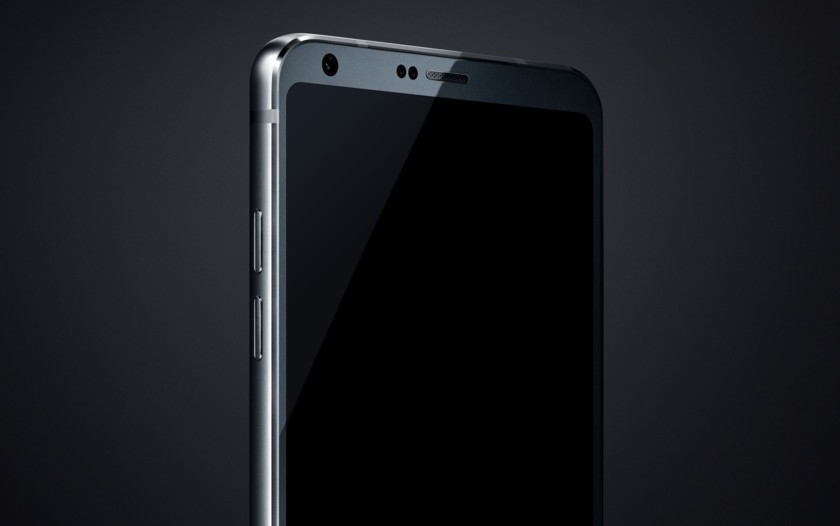 18:9 Displays has been a prominent feature seen in almost all major smartphone launches in 2018. While this specification has nothing to do with the performance of a handset, it is a great feature for multimedia consumption which also adds to the premium feel and design of the smartphone.
2. Real Dual Camera Setup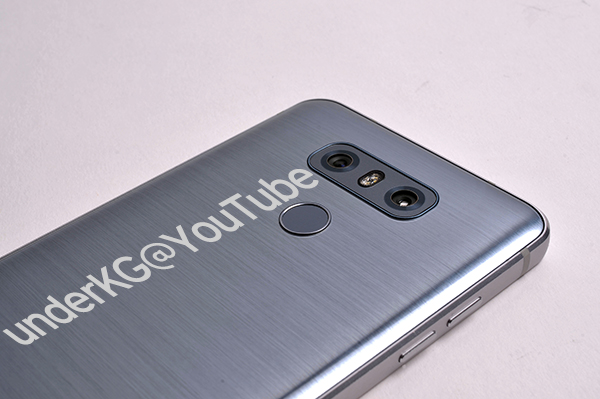 Almost everyone who is looking to buy a smartphone in 2018, might be looking for a dual-rear camera module at the rear panel as this was the most prominent feature of last year. Even though a great single sensor is enough but having another secondary camera in order to assist the primary sensor for depth effect and better low lighting capabilities are even better.
3. Android Oreo
While Android Nougat has become the most used operating system in the smartphone world, almost after two years of its launch, your checklist should have Android Oreo 8.0 as it is the latest version of the OS and comes with better performance as well as efficiency credentials. However, if your heart is stuck on a device which comes with Android Nougat 7.0, before buying a smartphone, make sure that it is upgradable to Android Oreo.
4. Minimum 64GB of Internal Storage And 4GB RAM
With smartphone becoming one of the biggest sources of multimedia consumption, it is good to have enough space to store your videos/MP3 files on your smartphone. While many might think that they won't need that much of storage, it is also true that these days manufacturers are offering Hybrid Dual SIM slots, which means that users can either use a second connection or a microSD card. So, in order to save yourselves from the trouble of choosing, go for a smartphone with 64GB of internal storage unless there is a dedicated microSD slot.
On the other hand, since Android Apps are getting with every passing day and there are good chances of you using your smartphone for some heavy gaming, it is recommended to go for at least 4GB of RAM as this specification determines if your handset is capable enough to load these apps faster or is able to multitask.
5. Octa-Core Processor Or Better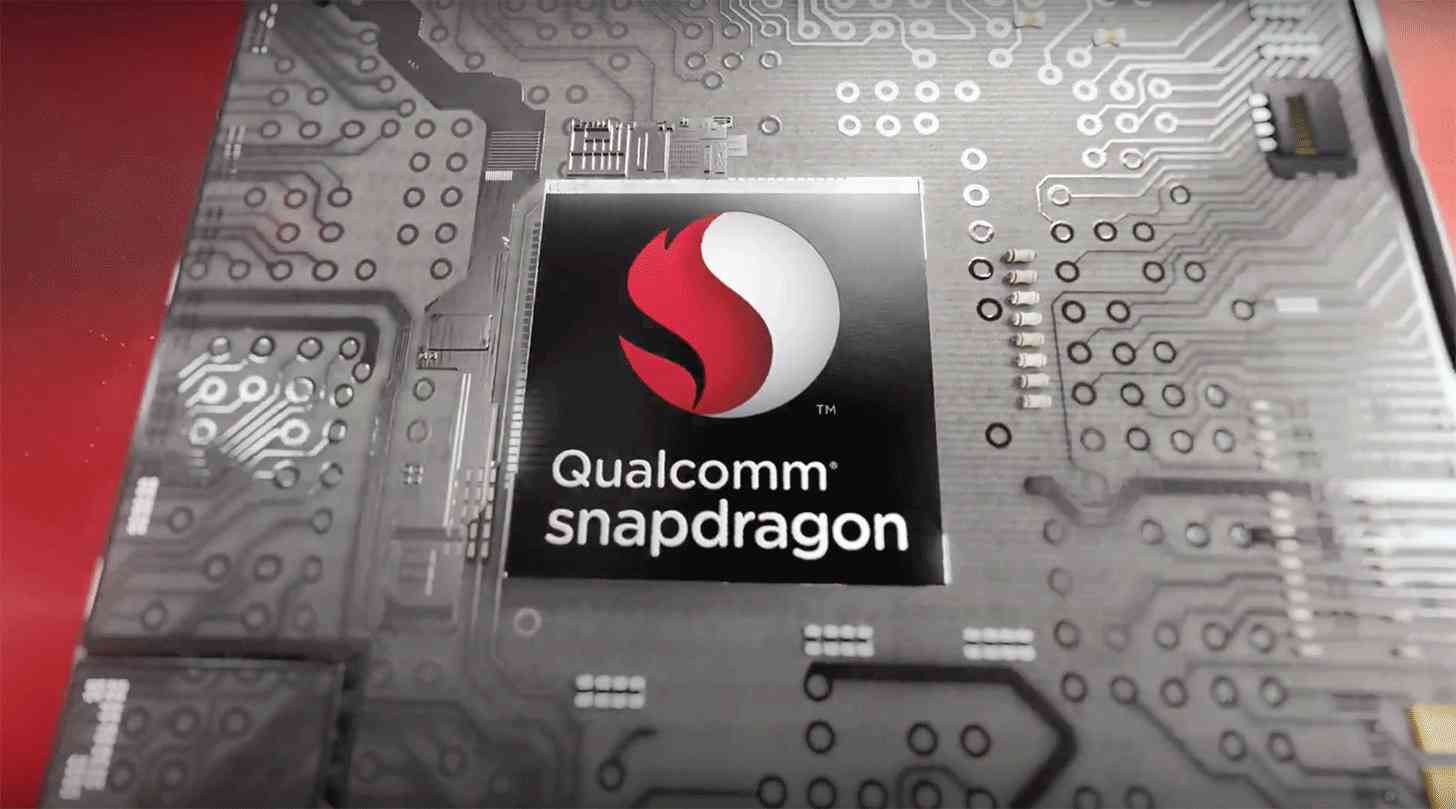 The number of processor cores in a CPU makes for how fast and fluidly a smartphone can multitask and handle heavy applications. While there are several smartphones with octa-core processors in the market, they lack behind when it comes to efficiency and battery usage. If you want the best performance credentials, go for a quad-core processor.
6. At Least 3000mAh Battery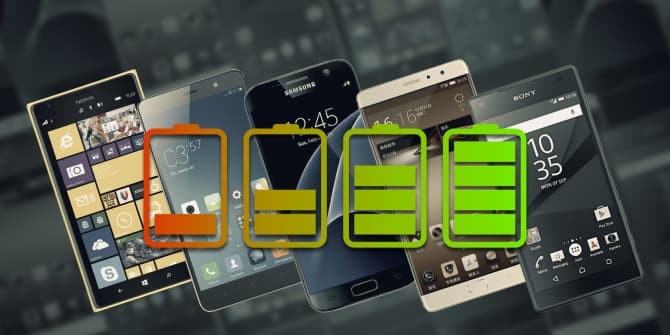 In order to go through one whole day of moderate usage, a smartphone with all the above-mentioned specification should at least come with a 3,000mAh battery, as anything below this will force to go for multiple charging in a day.
All these features are available across all the segments in the smartphone space and before buying a smartphone, keep these six features in mind and choose the best possible option from the plethora of choices available.