What marked the infamous beginning of Apple's incompetence in the smartphone business with the launch of iPhone 7 and iPhone 7 Plus, seems to be continuing with the next recension of the US-based tech giant's holy grail. From increasing confusion among the buyers to choose between the iPhone 8/Plus or iPhone X, to the never-ending reports about software failure in the iPhone X, this hasn't turn out to be the smoothest of rollouts by Apple Inc.
Now, according to a report by Japanese outlet Nikkei Asian, due to production tribulation with the dot projector as well as other TrueDepth camera components, responsible for the smooth working of 3D FaceID, Apple might end up shipping just half of the promised iPhone X units this year.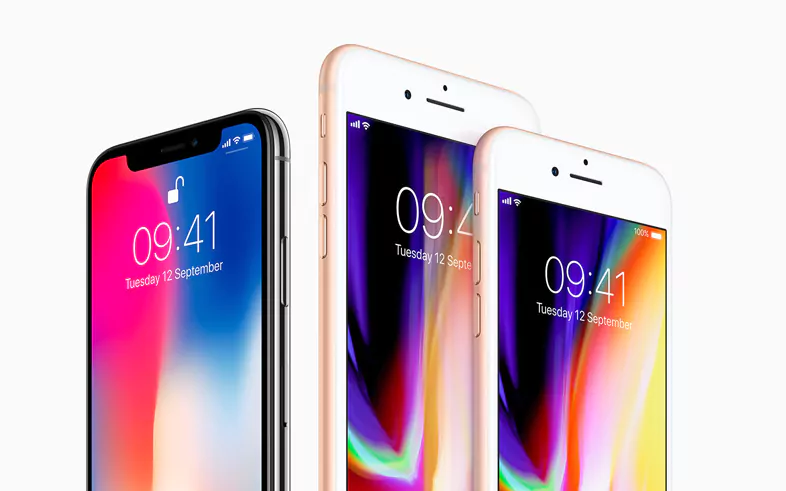 The report stated, in the initial stages of iPhone X's mass production, there were defects which occurred in the OLED panels in the bonding process. Although that was fixed in July, there still continues to be some problems in assembling the module which is responsible for face authentication.
Also Read: iPhone 8 And iPhone X – What's New?
It further adds that Apple was only able to improve the number of approved iPhone X units at the end of September, cutting it too close to the device's planned release date of 3rd November. While around 10 million iPhone X are being manufactured each month, Apple is said to be in negotiations with other companies for additional production for some parts.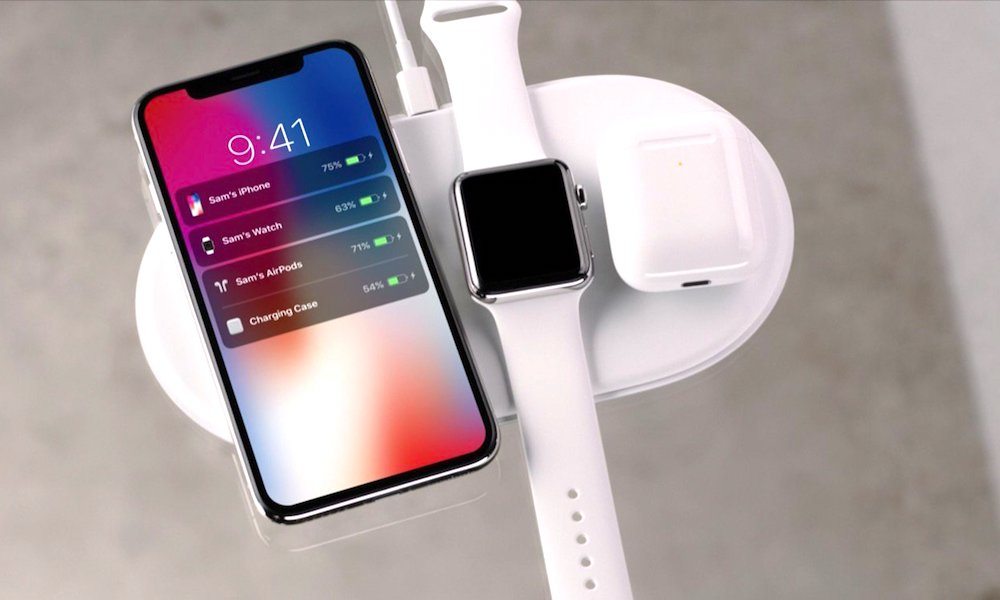 The iPhone X will be up for pre-orders in around 55 countries, including India from October 27 and will be available starting 3rd November, if Apple does keep up with their shipment targets. However, Nikkei Asian has clearly hinted that Apple, in any case, will only be able to ship around 20 million units of its flagship iPhone X in 2017, which is only half of the total promised units.
On the other hand, Apple has already announced that the iPhone X will also be available for walk-in customers on the said launch day, while adding that buyers are "encouraged to arrive early" as the flagship's availability will be 'limited'.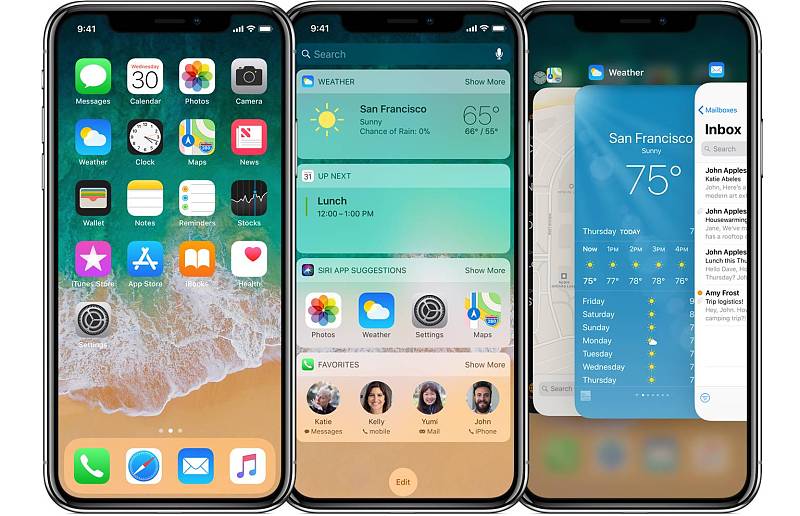 As for the defected displays, Samsung is said to be the sole supplier of OLED panels for iPhone X and if the production capacity does not improve until 2018, the device might end up causing a hell lot of troubles for the company and a drastic decline in initial sales.
iPhone X comes with a 5.8-inch (2436X1125) OLED display, 12MP shooter with dual-tone flash at the rear, coupled with a secondary camera which uses a telephoto lens with f/2.4 aperture. As for the front camera, there is a 7MP sensor which comes with an F2.2 lens. iPhone X runs on the recently launched iOS 11 software, A11 Bionic Chip and also comes with a face detection feature called Face ID, allowing users to unlock the devices by scanning their face. There is no fingerprint scanner though.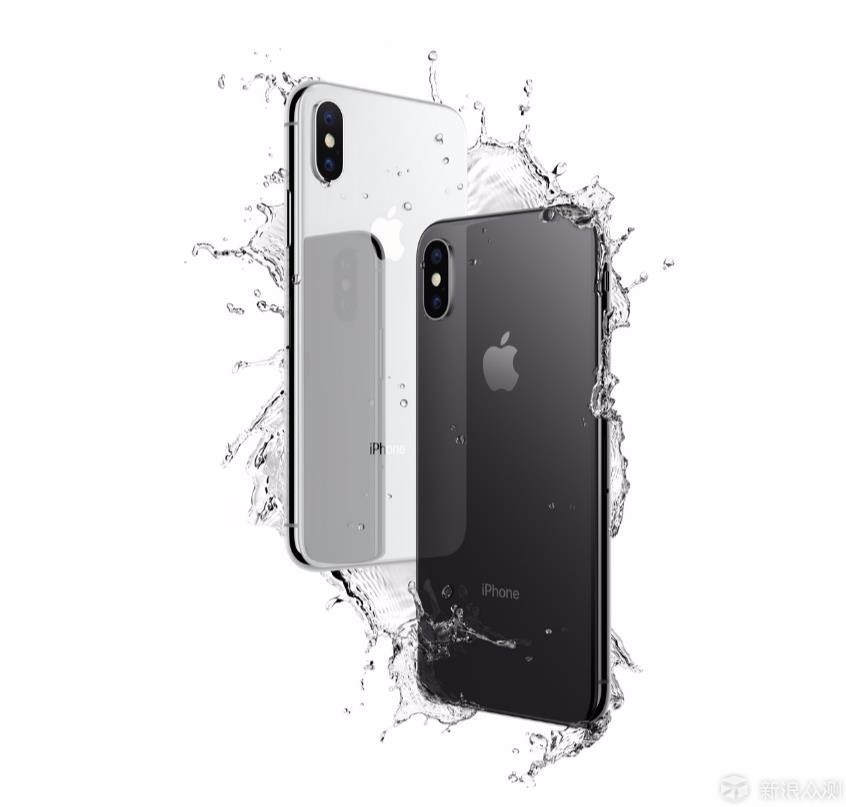 The demand for iPhone X is expected to be a "substantial" one as interested buyers have lack of interest in iPhone 8 and 8 Plus which were launched last month with minimal upgrades over the last year's iPhones. And no matter how you look at this, buyers looking for early adoption are likely to struggle a bit for getting their hands on the forthcoming Apple flagship, at least until iPhone X's mass production picks up some steam in early 2018.
As for iPhone X price in India, the smartphone will be launched at Rs 89,000 for the 64GB variant and Rs 1.02 lakh for the 256GB version.