Wearable technology has steadily woven itself into the fabric of our daily lives, transforming the way we live, communicate, and work. While much of the attention focuses on its consumer applications, the impact of wearable tech on the job market is a quietly evolving phenomenon. From smartwatches to augmented reality glasses and beyond, wearables are reshaping the workforce, offering a mix of opportunities and challenges for both employees and employers.
Opportunities for the Workforce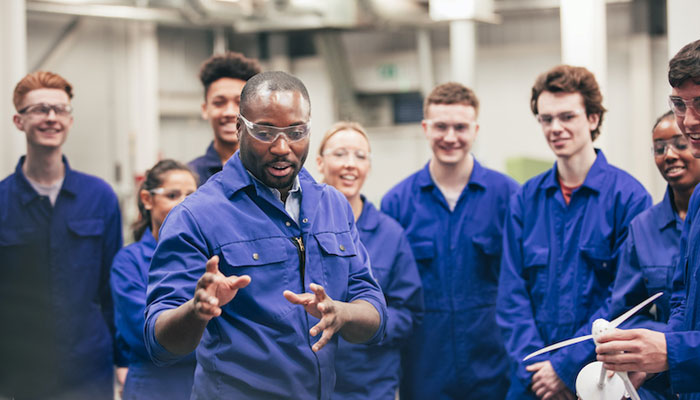 Wearable technology can boost productivity by providing quick access to information, reducing the need to switch between devices, and offering real-time data updates. For example, smart glasses can display schematics, instructions, or live data to workers in fields like manufacturing, maintenance, and logistics.
Wearables contribute to a safer work environment. Smart helmets with augmented reality visors can overlay safety instructions and warnings in real time, helping workers avoid accidents. Wearable devices can also monitor vital signs and provide early warnings in high-risk industries.
As wearables become more integrated into workplaces, employees have opportunities to acquire new skills related to operating and maintaining these devices. This opens doors to a broader skill set that can enhance career prospects.
Remote Work Facilitation:
With the growth of remote work, wearables can help maintain connectivity. Smartwatches can notify remote workers of meetings, messages, and deadlines, making remote collaboration more effective.
Challenges for the Workforce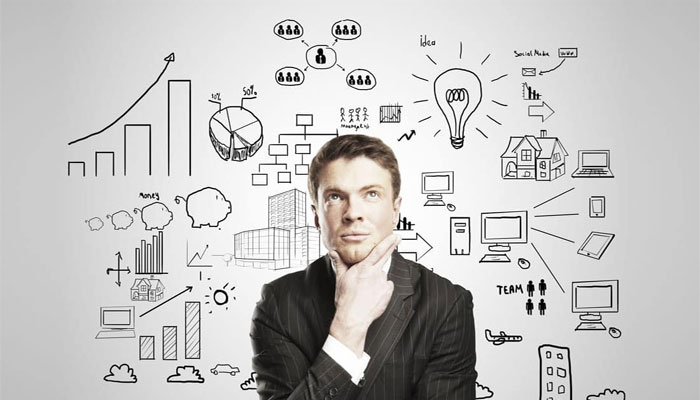 Wearables collect and transmit data, which can raise concerns about employee privacy. Employers must establish clear policies and practices for data handling and ensure that sensitive information is protected.
The automation potential of wearables could disrupt some job roles. For example, augmented reality glasses can guide workers through complex tasks, potentially reducing the need for specialized training or roles.
Technological Skills Gap:
While wearables offer opportunities for skill development, they can also create a technological skills gap. Employees who are not tech-savvy may struggle to adapt to these new tools.
Opportunities for Employers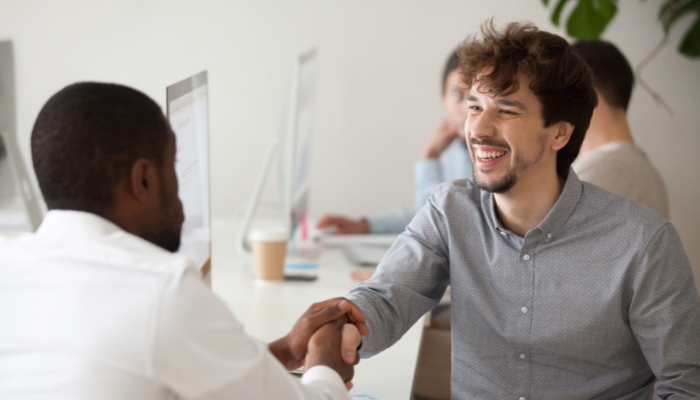 Wearable technology can lead to increased operational efficiency. In sectors like logistics, employees equipped with wearables can optimise routes, reduce delivery times, and enhance customer service.
Companies that embrace wearable technology early can gain a competitive edge in attracting talent and improving productivity. Forward-thinking businesses may find it easier to recruit and retain employees who value technological innovation.
Safety and Risk Mitigation:
Wearables can help employers create safer workplaces by monitoring employee health and providing real-time safety alerts. This can reduce workplace accidents and associated costs.
Wearables generate a wealth of data that can be analysed to gain insights into employee behaviour, performance, and well-being. This data can inform decisions related to workforce management and resource allocation.
Challenges for Employers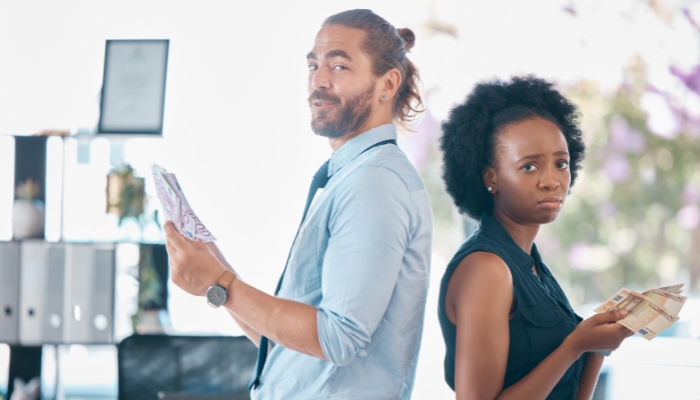 The adoption of wearable technology requires a financial investment. Employers must weigh the costs against the expected benefits and ensure seamless integration with existing systems.
Data Management and Security:
Handling the vast amount of data generated by wearables can be challenging. Employers must implement robust data management and security measures to protect sensitive information.
Ensuring that employees are proficient in using wearables is essential for realizing their potential benefits. Employers must invest in training programs to bridge the skills gap.
The Future of the Job Market and Wearable Technology
As wearable technology continues to advance, its impact on the job market will likely intensify. Trends to watch for include:
Industry-Specific Solutions:
The development of industry-specific wearable solutions tailored to the unique needs of various sectors, from healthcare to manufacturing.
Health and Well-Being Focus:
Wearables that prioritise employee health and well-being, leading to reduced absenteeism and improved overall productivity.
Augmented Reality Growth:
The growth of augmented reality wearables as powerful tools for employee training, remote collaboration, and data visualisation.
Also Read:
In conclusion, wearable technology is poised to reshape the job market in profound ways. While opportunities for enhanced productivity, safety, and skill development are on the horizon, both employees and employers must address the challenges related to data privacy, job disruption, and technological skills. By embracing wearable technology thoughtfully and responsibly, the workforce of the future can harness its full potential, paving the way for a more efficient and connected working world.
As the relationship between the job market and wearable technology continues to evolve, we'll keep a close eye on emerging trends and opportunities. Stay tuned for more insights into the dynamic intersection of technology and employment.