For most of us, emails are the highly used form of business communication and while some have mastered the art of how to write a perfect email, this formal way of presenting yourself can be a daunting task for others.
While emails aren't as formal as letters in most cases, they still need to look professional in order to present a good image of both the sender as well as whom he/she is representing.
Whether you are writing an email for your teacher, employer, business contact or a government agency or anyone that requires formality, we tend to put off our to-do list because it indeed is an uncomfortable exercise.
While casual messaging is something the generation of today excels in, they could be found surfing on the interest with a query that goes, how to write a perfect email?
If you are one of them, do not shy away because we know that you want your email to project confidence and control but are nervous about arranging the draft to perfection as a mistake is something you can not afford. Maybe you're uncertain about the best way to greet the recipient, maybe formal replies don't come naturally to you.
But don't you worry. The first tip to write a perfect email is to start feeling easy and making sure that your draft is well-organized in order to impart the right communication. Keep your message to the point and clear and proofread it before pressing the 'send' button.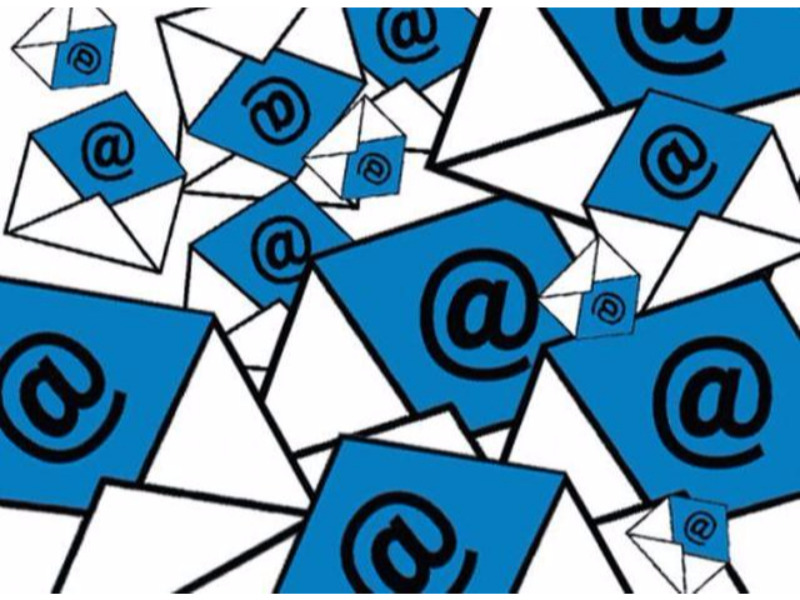 It's that easy. However, there are some mistakes that we tend to ignore while sending an email that can literally cost you your job, contract or even lead towards ignorance of a request for that matter.
On that note, here are 8 mistakes you need to stop making which are the perfect answer of How To Write A Perfect Email?
Sending 'Urgent' Emails That Aren't Urgent will cost you the attention span of the receiver. Do not misuse the urgent marker, because when things are really urgent the recipient might ignore your email.
Putting Words In ALL CAPS is another mistake that many of us make. While gives the impression of someone yelling at you, it also imparts the impatient behavior of the sender.
Being Too Casual is a big no-no as emails are meant to be formal in every case unless the receipt is your friend or relative. Using casual writing in emails is said to be the mark of professionalism in the corporate world.
Replying All is the most common mistake people make. When you have received a bulk message, make sure of not clicking the 'Replying All' unless the information you are sharing seems truly necessary for everyone.
Cc'ing Without Approval is also considered as an incompetency to work professionally. Whether it's an email from your boss or co-worker, make your of adding another person to the chain post approval from the sensor, because sharing information that isn't yours in the first place to share, is irritably annoying, if that can be a word.
Bcc'ing conveys distrust and secrecy unless you are told to do so as the one you have bcc'd might think, who else has been blind copied on this email?
Sending Emails After Working Hours is way common that many would expect. However, while it can be justified in conditions of urgency, in other cases, people might think that you're a workaholic and needs to have a life.
Using A Vague Subject Line is a big no-no in our list of mistakes while writing an email. If you are not giving them an indication of the contents of an email, he/she might not even open it as it doesn't prompt immediate attention.
These are the 8 mistakes that you need to stop making while writing an email because it's really important to make sure that the message is perfect.
Was this article helping in answering your query of How To Write A Perfect Email? Share your thoughts in the comment section below.