Protecting devices against malware, spyware, and other dangerous software requires antispyware software.
It is intended to identify and eliminate these dangers before they cause any harm.
Moreover, it has the ability to recognize and eliminate malware, phishing, and other clever data theft methods.
It's crucial to select antispyware software that is compatible with your operating system and computing habits.
Today's security issues are addressed by all of the main antispyware software providers, and their products are built to be updated often to guard against new threats.
With our assistance, you can choose the best security for your Windows, Mac, or Android device.
Factors That Make Your Antispyware Software Worth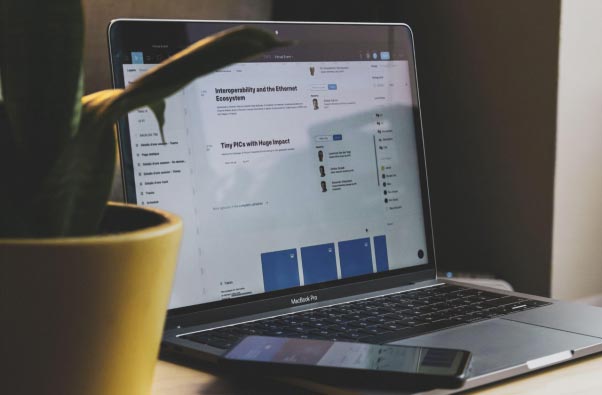 Given below are some of the most important factors that make your antispyware software suitable and effective:
Major Threats Your Antispyware Software Will Protect Against
The most crucial information in this article is that antispyware software should defend against malicious codes, threats, including spam, phishing, and pharming, in addition to spyware, adware, and ransomware. 
Scams are deceptions that fool you into providing personal information or granting harmful access to your device, whereas malware is unwanted software that infects devices to disrupt use or gather data from you.
Although these scams can potentially have major effects like money loss, identity theft, and other issues, it is crucial to be aware and educate oneself on recognizing and preventing them.
Antispyware software and maintaining all devices with the most recent security updates can also assist in defending against these dangers.
Antispyware software should, at the least, offer defence against the aforementioned common offenders.
Availability Of Real-Time Protection And Infection Removal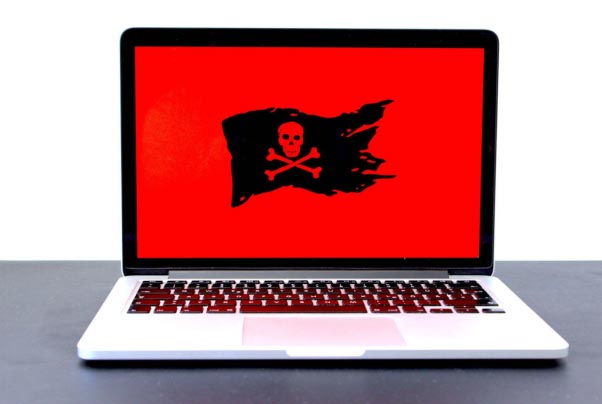 The characteristics of an antispyware program should be on continual watch duty to discover and stop any cybersecurity hazards. Proactive file scanning, thorough system scanning, online browsing security, threat eradication, and frequent software upgrades are some of these characteristics. 
Patches for vulnerabilities that hackers may use to access a system are included in routine software upgrades. While browsing, picking an antispyware that provides both prevention and removal is critical. Other programs, such as those marketed as "anti-malware," could provide removal without any preventative capabilities. Regular software upgrades are also crucial to maintain the antispyware program effective against new and growing threats.
Level Of Efficiency
Reliable antispyware protection must identify genuine threats with accuracy and function without slowing down the device. Antispyware businesses create known-threat databases, which must be updated to separate out harmful material. Detection rates assign an antispyware's performance a grade based on how frequently it correctly distinguishes between safe files and potential threats.
Antispyware software must function properly without impairing the device, have features adapted to the computer environment, and come in a complete package that can be adjusted.
Reading up-to-date news and testing analysis from reliable bloggers and testers is crucial since threat detection and remediation of items differ across operating systems.
User-Friendliness
While buying antispyware software, you must take a few things into account. Easy-to-use features like automatic updates and a clear user interface are one of these elements. 
Also, customer assistance is key in improving a program's usability.
Consumers frequently choose free software, but when they subsequently have problems, they cannot contact support that can help them sort things out.
In addition, customer support may help users find and fix any security holes or vulnerabilities in their systems, protecting them from data loss or theft.
As a result, getting hold of trustworthy customer service is essential for boosting antispyware software performance.
Automatic And Regular Updates
To guarantee that the software can identify and defend against the most recent threats, regular upgrades are necessary. While some antispyware systems offer automated updates, others need to be updated manually.
To guarantee your device has the greatest security available, you should pick an antispyware product that offers regular and timely updates.
An antispyware program's spyware definition database has to be updated often to guard against newly discovered threats.
To guarantee that your device is constantly secured, pick an antispyware product that delivers frequent and automated updates.
Remember that antispyware software is only one layer of security and that for your device to be completely protected, you should also utilize secure surfing practices and frequent software upgrades.
Get The Best Antispyware For Maximum Protection
The cost of an antispyware application should be taken into account. For the average user, free antispyware solutions are sufficient, but if you want more security, you should pick a paid antispyware solution.
When it comes to security products, reputation is important since a well-known and dependable antispyware application is more likely to provide greater protection than one that is less well-known.
You may examine internet reviews written by other users or professionals to determine the reputation of an antispyware application. You can also discover whether the product has won any awards from unbiased testing companies.