In high-risk industries such as construction, manufacturing, mining, and oil and gas, safety is paramount. Workers face numerous hazards daily, and the margin for error can be slim. However, in recent years, a powerful ally has emerged to bolster safety measures: wearable technology. These innovative devices are not only enhancing worker safety but also transforming the way high-risk industries operate. In this article, we'll explore how wearable tech is making a positive impact and share real-life examples of its application in the field.
The Role of Wearable Technology in High-Risk Industries
Wearable technology, including smart helmets, safety vests, and augmented reality glasses, is designed to provide real-time data, communication, and monitoring capabilities to workers. Here are some ways in which these devices are revolutionizing safety in high-risk industries:
Real-Time Data Monitoring:
Wearables can monitor vital signs, environmental conditions, and equipment status, alerting workers and supervisors to potential dangers or malfunctions.
Communication and Collaboration:
Many wearables enable seamless communication among workers and with control centers, ensuring that critical information is shared instantly.
Wearables can issue warnings and alerts when workers approach hazardous areas or when certain conditions become unsafe.
Augmented reality wearables can provide on-the-job training and guidance, helping workers make informed decisions and perform tasks safely.
Real-Life Examples of Wearable Tech in High-Risk Industries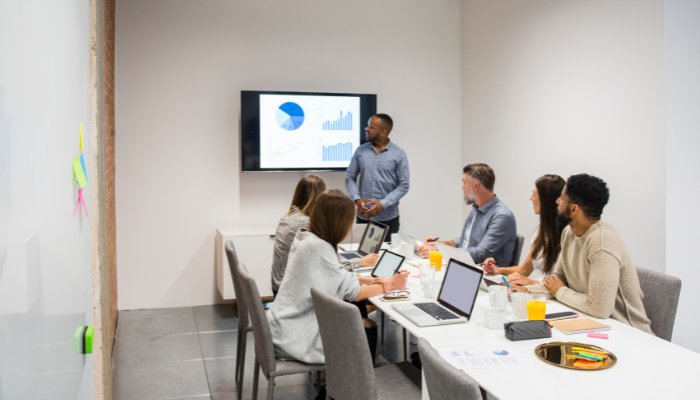 Smart Helmets in Construction: In the construction industry, smart helmets equipped with augmented reality (AR) visors are becoming invaluable. Workers can visualize building plans and safety instructions directly within their field of vision. Companies like DAQRI have developed such helmets that provide data visualization and safety assistance, reducing errors and accidents on construction sites.
Exoskeletons in Manufacturing:
Wearable exoskeletons are being used in manufacturing to assist workers with heavy lifting and repetitive tasks. Companies like Ekso Bionics offer exoskeletons that reduce the risk of strain-related injuries and improve productivity. Ford, for instance, has implemented exoskeletons in some of its factories to enhance worker safety and comfort.
Real-Time Gas Monitoring in Oil and Gas:
In the oil and gas industry, real-time gas monitoring wearables are critical for worker safety. Devices like the Honeywell BW™ Ultra can detect dangerous gases in the environment and immediately alert workers, allowing them to evacuate or take appropriate action promptly.
Wearable Respirators in Mining:
In mining operations, the risk of exposure to harmful dust and gases is high. Wearable respirators, like the CleanSpace Ultra, provide miners with filtered air and real-time monitoring of their breathing, ensuring a safe breathing environment underground.
Challenges and Future Developments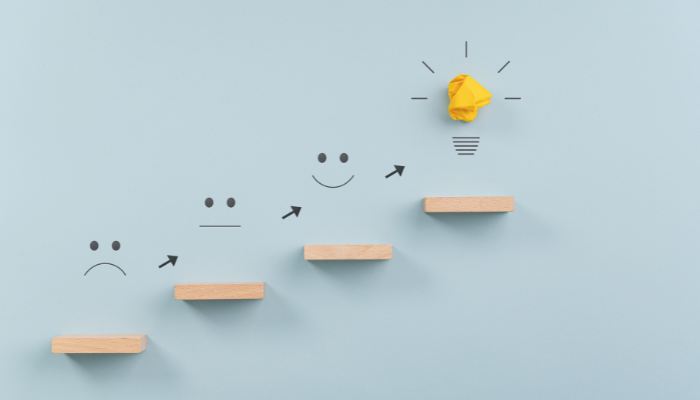 While wearable technology offers significant benefits for safety in high-risk industries, it's not without challenges. Battery life, data security, and user acceptance are areas that continue to be addressed.
Looking ahead, the integration of artificial intelligence (AI) and machine learning into wearables holds immense potential. These technologies can predict safety hazards based on historical data and user behavior, allowing for proactive safety measures.
Wearable technology is proving to be a game-changer in high-risk industries. By providing real-time data monitoring, communication, and safety alerts, wearables are significantly reducing the risks workers face daily. The real-life examples mentioned here showcase the practical applications and tangible benefits of these devices.
As wearable technology continues to evolve, we can anticipate even greater improvements in worker safety, productivity, and overall operational efficiency. High-risk industries are on the brink of a safer and more technologically advanced future, where the well-being of workers remains a top priority.
Stay tuned for more insights into how wearable tech is making our workplaces safer and more efficient.