WhatsApp has started offering unlimited storage to its users on Google Drive for WhatsApp backups and while this new option has gone live starting from November 12, this could be the reason why you probably would have lost all your WhatsApp data. For the unknown, WhatsApp backups on Google Drive were earlier stored against the 15GB limit of Google Drive for Android users, however, WhatsApp has now completely moved to Google's online storage platform for keeping all the data from users such as WhatsApp chats, photos, videos and more. It should be noted that this new development is only for Android users.
In September 2018, WhatsApp announced that it users will be provided unlimited storage for their backups on Google Drive and apart from that, all those users who didn't back up their WhatsApp data will lose their chats after November 12. Why? Well, all those users who haven't updated their WhatsApp backups in the last year will come under this category which means that if you haven't backed up your WhatsApp data ever, you will lose everything from chats to photos to documents present on the platform.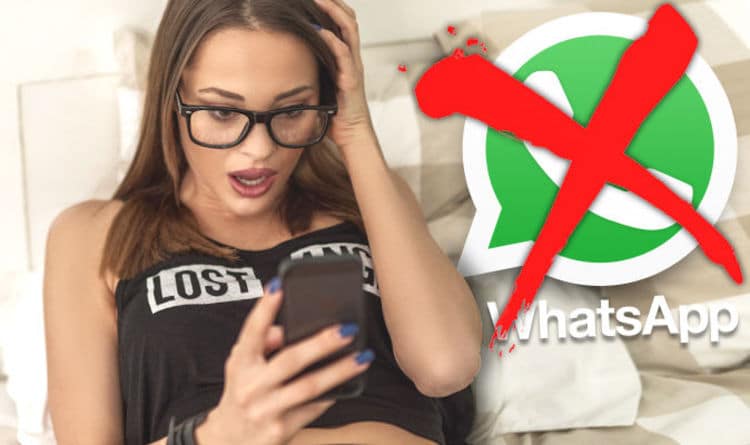 However, if you did update WhatsApp backups but not in the last one year, then you will lose all the data dating to that particular year only, which also isn't a good thing. So what should you do now? Well, start with seeing whether you have your WhatsApp backups on Google Drive are still there or not.
How to check your WhatsApp backups on Google Drive?
Open Google Drive on your smartphone or desktop.
Go to the Menu option, if you are using a smartphone and select Desktop Version of the storage platform
Tap on the Gear icon which will be present on the top right corner of the screen.
Navigate to Settings and then scroll down to the Manage Apps option.
Scroll down to the WhatsApp listing and if there is no mention of WhatsApp in the list, it means that you have never backed up your WhatsApp data and it is now gone.
If there is a WhatsApp backup file, then you need to access the app on your smartphone and see when was the last time you updated the WhatsApp backups. In order to do so, open the WhatsApp app and then tap on three dots present at the top. Now, navigate to Settings>Chats>Chat Backup to see the last time you backed up your WhatsApp data.
If it dates to anything before 12 November 2018, then all the WhatsApp data from that date to now, would have been deleted.
It is recommended that you quickly update your WhatsApp backups or start backing up your WhatsApp data to save your chats, images, videos, and documents from getting deleted. How? Follow the following steps.
How to backup WhatsApp data to Google Drive?
Configure Google Drive app on your device with your personal Google account
Open the WhatsApp app and tap on the three dots present at the top right corner.
Go to Settings and then select the Chats option.
Now go to Chat backup and tap on 'back up to Google Drive'
Set a backup frequency from the options for your WhatsApp backups
Enter a Google account to which your WhatsApp backups will be saved. It should be the Google account that you are using with your Android device.
Your data will now be automatically updated according to the selected frequency.
That being said, you can also backup WhatsApp data including chats, images, videos and documents on Google Drive manually by going to Menu > Settings > Chats > Chat Backup. Now, tap on the 'Back up' option and your WhatsApp data will be backed by to your Google Drive account.