Google recently announced the best apps and games of the year 2016 and the list is a combination of creativity and entertainment at its best. The year witnessed a number of apps that took the world by storm and became an instant hit among the users.
The apps and games that made their way to this list had a user base in every continent, among every society. Gone are the days when Google Play only provided work related apps and the entertainment genre was somewhat missing. Within a couple years, Google Play has brought more diversity to the app list and Games like Pokemon Go or the apps like Prisma has taken the service to the next level.
Over 65 Billion apps were downloaded during this period, covering 190 countries. By recognizing the revolution, these apps and games have brought in the lives of people, Google has proudly announced the Top Five of both the categories.
Top Five Apps
1. Face Changer 2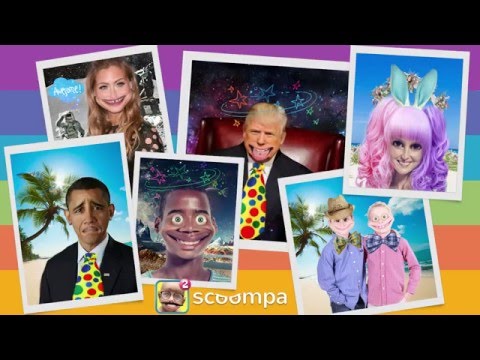 2. Lumyer: Photo & Selfie Editor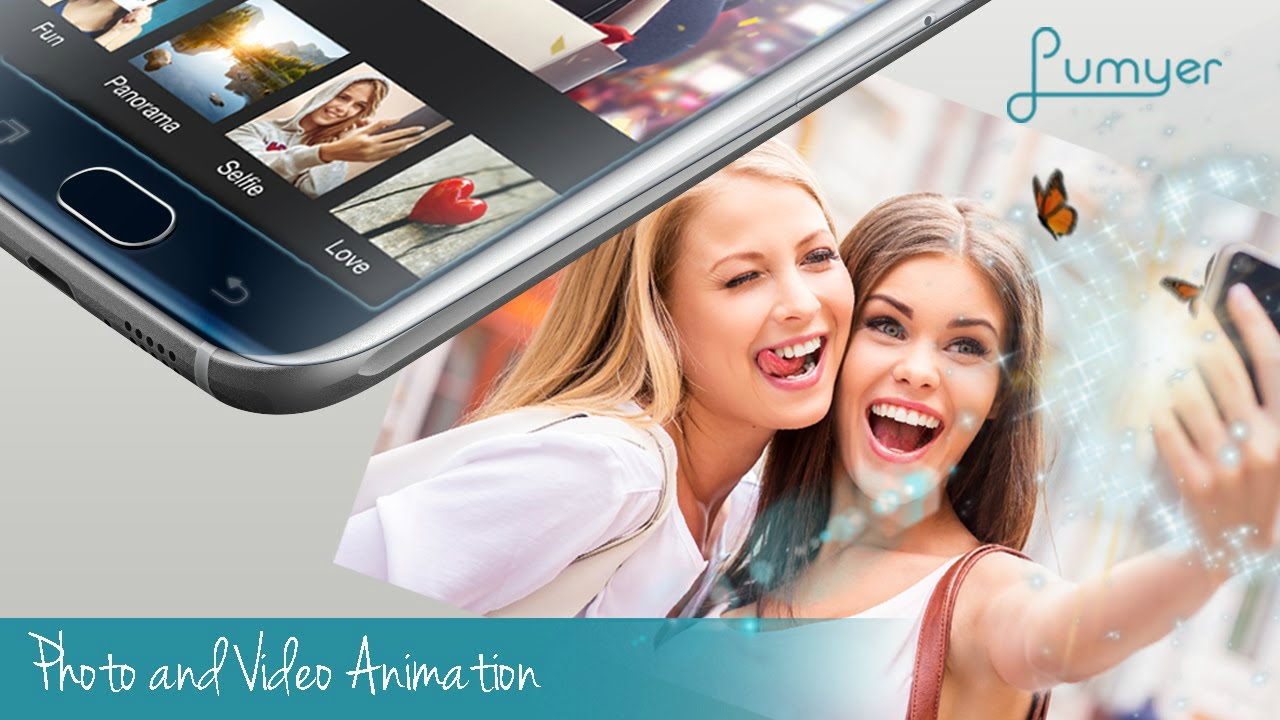 3. Castbox: Podcast Radio Music
4. Emoji Keyboard Pro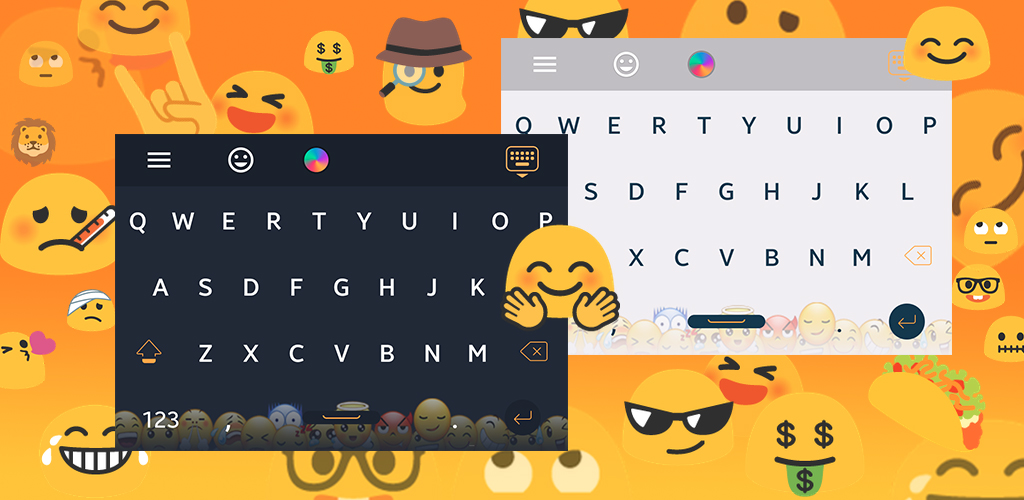 5. MSQRD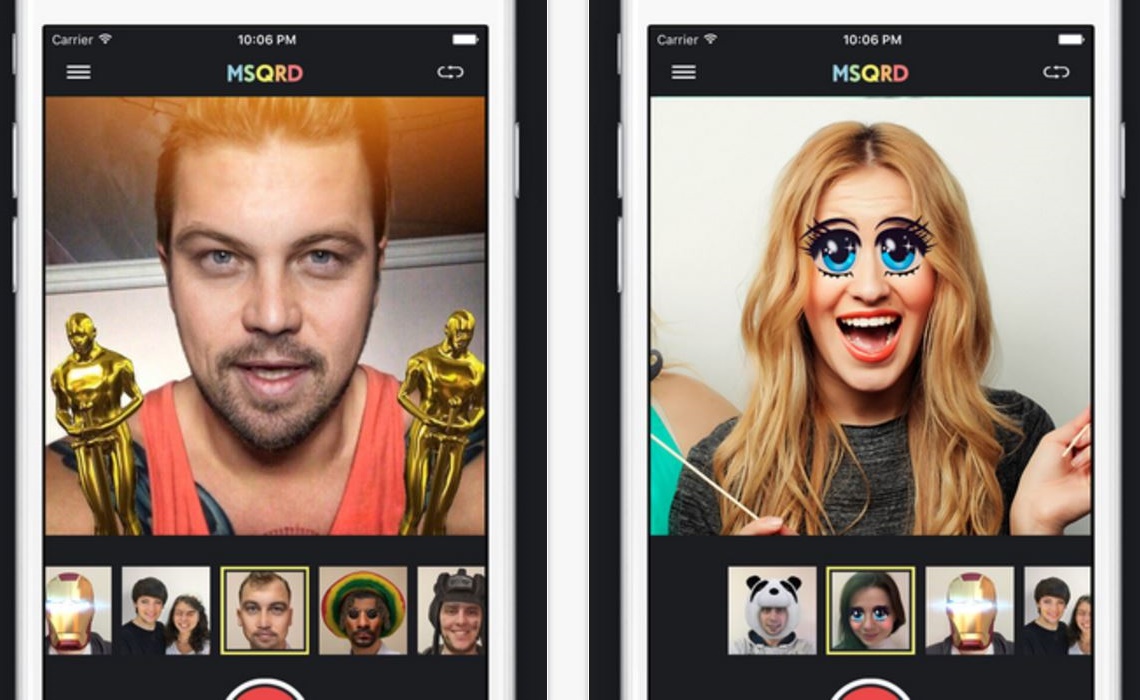 Top Five Games
1. Pokemon Go
2. Clash Royale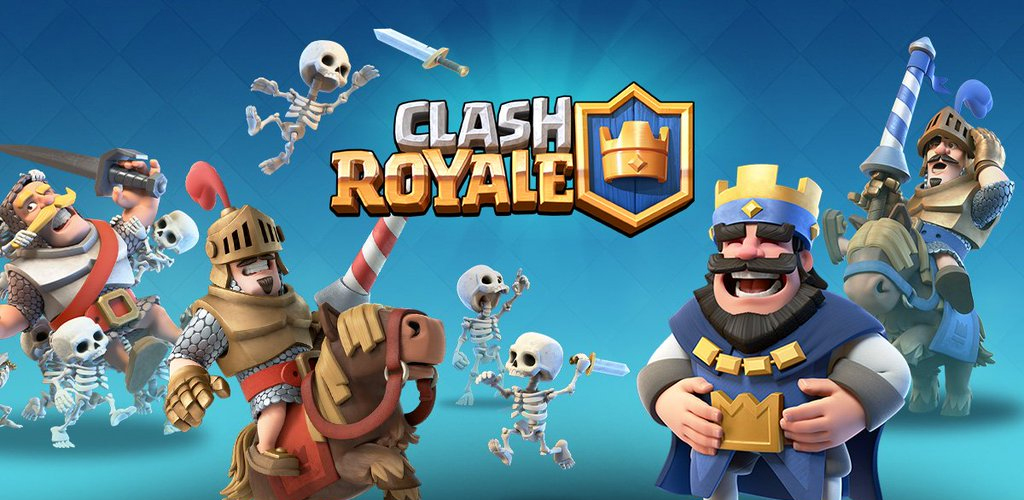 3. Traffic Rider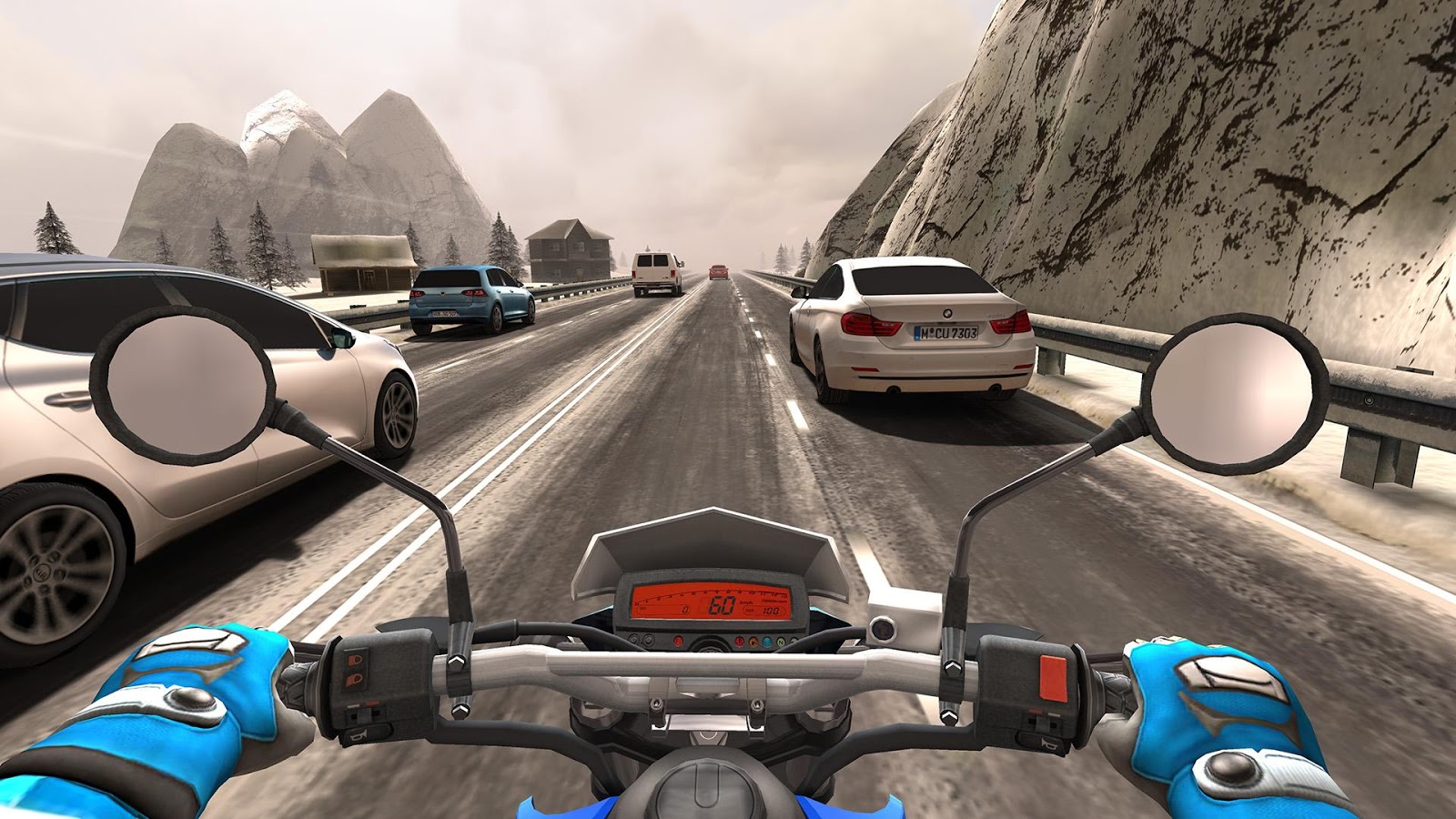 4. Slither.io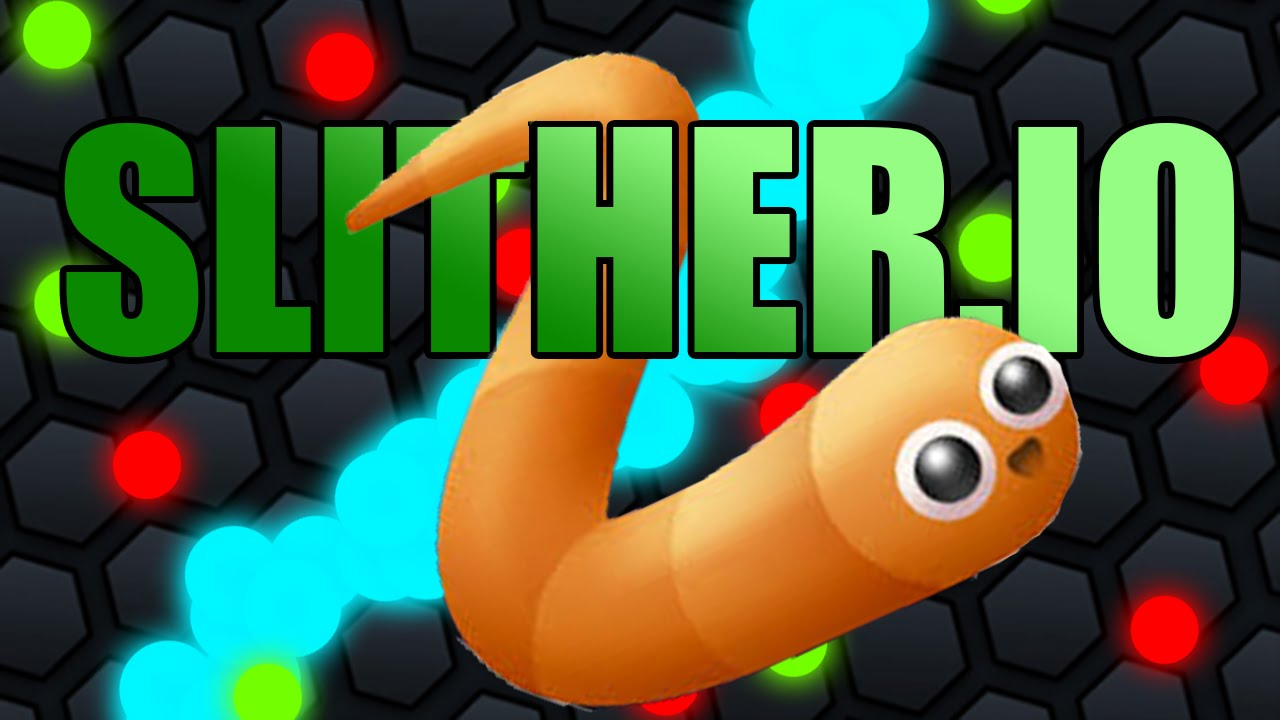 5. Dream League Soccer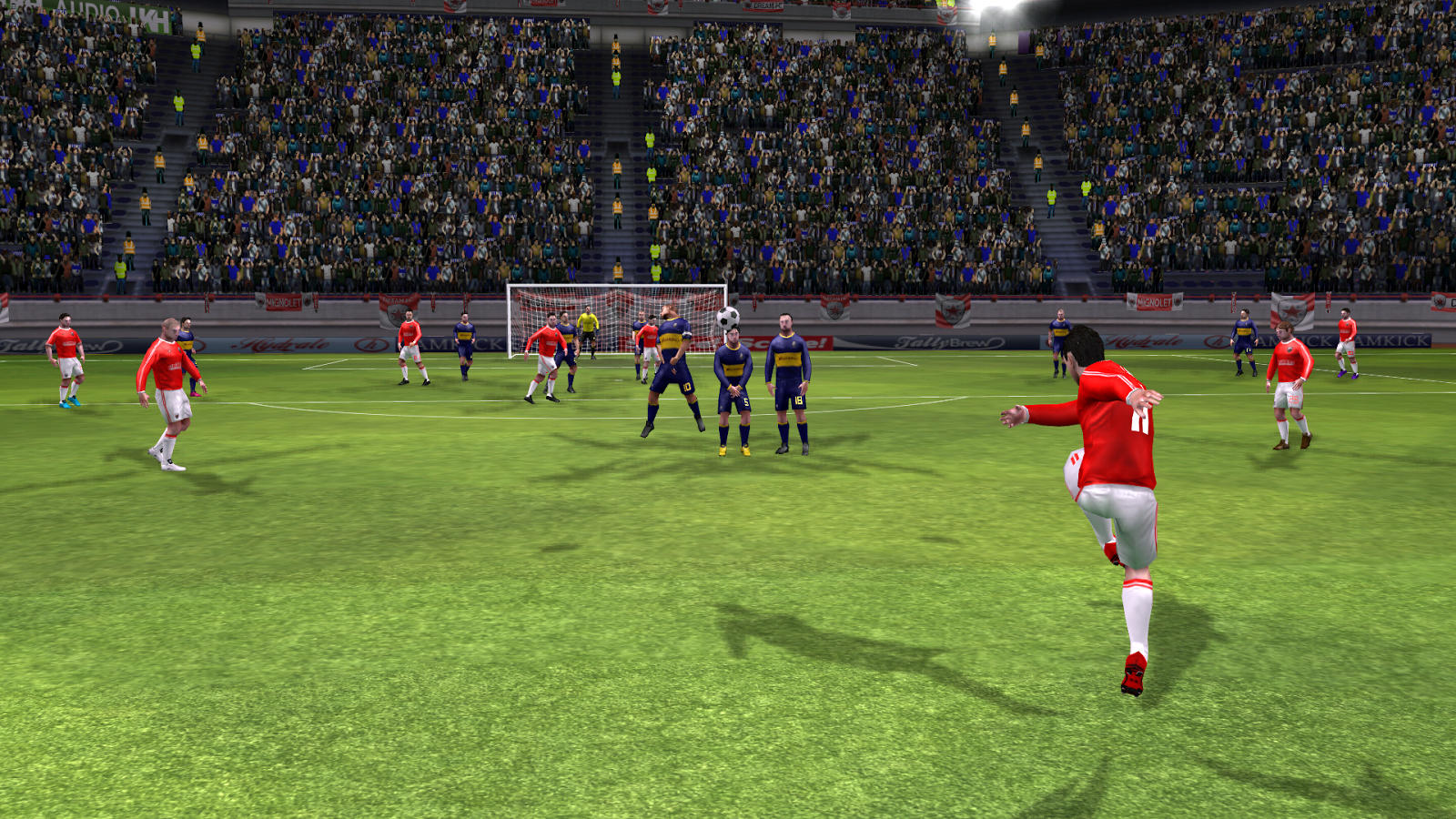 However, Prisma didn't make its way to the top five app list and it is somewhat shocking because the Live Picture Animation app had over 1 billion downloads within 1 month of its launch in first half of 2016.
Follow us on Facebook, Twitter and Instagram for more updates. Don't forget to like and share. Do tell us your views in the comment box below.
2 December 2016
Rohan Jaitly