We are growing more and more obsessed with our smart phones. Then how can headphones be a luxury? From morning walk to modern office place, you'll find people engrossed in their own melody to be able to relax and concentrate at the same time. Amongst the wide variety of headphones, you'll find suitable options of Best Earphones under Rs 2000.
The way earphones have entered our lifestyle with in-ear and on-ear varieties, headphones is a necessity so as to use your smart phones, tablets and laptops smartly. Here's the list of 10 Best Earphones under Rs 2000.
Let's start with the wired models of best earphones with mic under 2000.
1. Sennheiser CX 275S Earphones With Mic
Sennheiser is known for its ergonomic design and Bass-driven stereo sound quality. These earphones are extra light weight and bring distortion-free audio with excellent low-volume clarity with its Transducer principle dynamic.


2. RHA MA390U In Ear Wired Earphones With Mic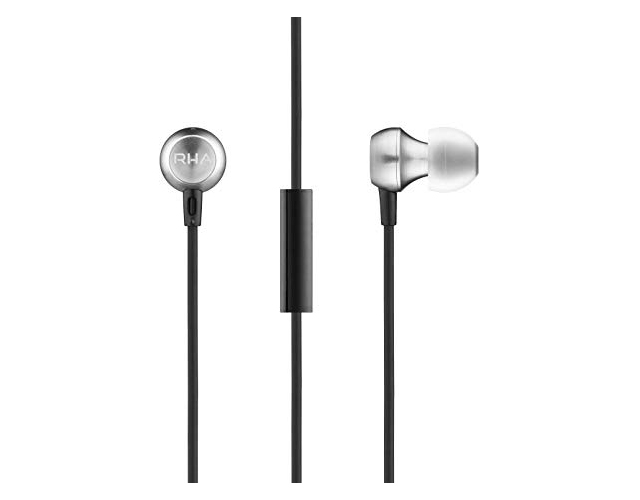 They may sound little cheap in terms of pricing, yet these find place in Best Earphones Under Rs 2000. They have durable aluminium build and aerophonic design to deliver the most powerful sound with amazing clarity.
3. JBL T210 with mic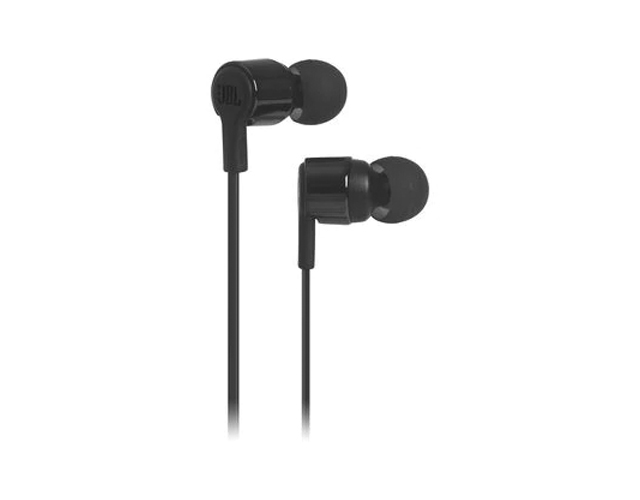 These tangle free earphones are light weight and comfortable. The metallic finished housing is attractive. The audio quality and bass are the Powerful JBL type, making it perfect partner for enjoying the studio feel. JBL as a brand is worth a buy for one of the Best Earphones Under Rs 2000.


4. Sony MDR-XB55 with mic
This comes with the impressive looks and sound quality for which Sony stands apart. Its Bass Booster amplifies the low-frequency sound to help you enjoy those tracks. Its inline remote and mic get you the freedom to touch your smart phone for calls and switching tracks.
Some other best earphones under Rs 2000 offered by Sony are: Sony Extra Bass MDR-XB50 in-ear earphones, Sony MDR-XB450 on-ear EXTRA BASS headphones and Sony MDR-EX255AP earphones with mic.


5. SoundMagic E10C in-ear headphones with mic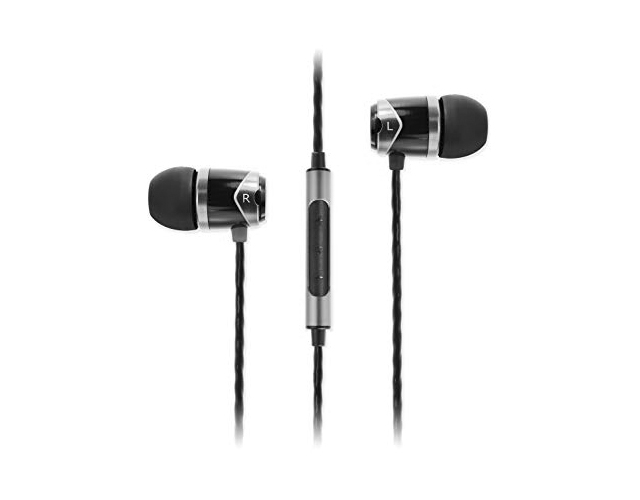 SoundMagic offers powerful bass with balanced musical details. Thanks to their acoustic engineers team. If they comfortably fit your ears, they are sure to offer you fatigue-free listening for hours. Automatic Smart switch and metal construction make it further attractive.
SoundMagic E30 in-ear headphones offers balanced sound signature without coloring your music too much.
Now, let's have a look at some of the best wireless headphones under 2000.


6. Philips SHB 5250BK Wireless Bluetooth Headset With Mic
It is designed based on ear geometry. So, its snug fit will definitely free you from the complaint of 'the buds not fitting in comfortably'. It offers complete freedom of listening to music and phone calls. What more are you looking for in the best wireless headphones under 2000.
7. Boat Rockerz 255 Sports Bluetooth Wireless Earphones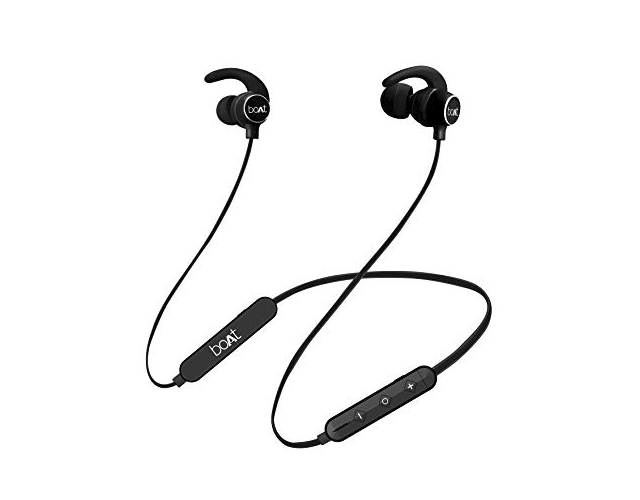 In addition to attractive ergonomics, it sets you free from controlling your phone through hands. Enjoy inline controls of toggling volume, skipping the tracks you got bored, attend calls and even activate Siri or Cortana.


8. Chkokko Mercury M2 IPX5 Waterproof Wireless Bluetooth Earphone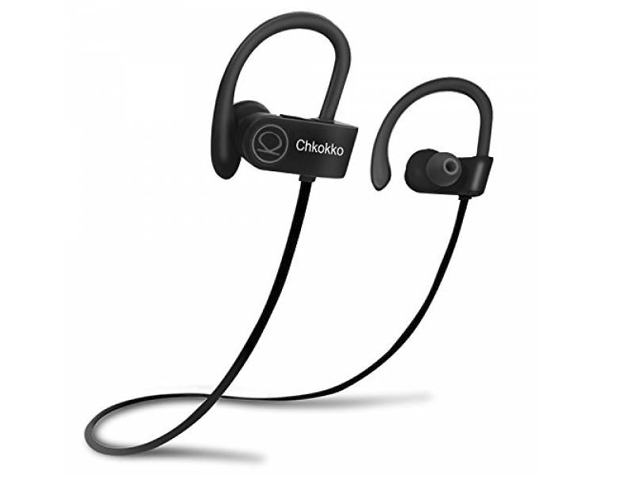 They can be your workout motivator with complete control over tracks. Be confident with its IPX 5 technology without fearing from sweat, dust and splash. Its sound is crystal clear during calls with HD music and CVC noise cancellation technology.


9. Boult Q Wireless Headphones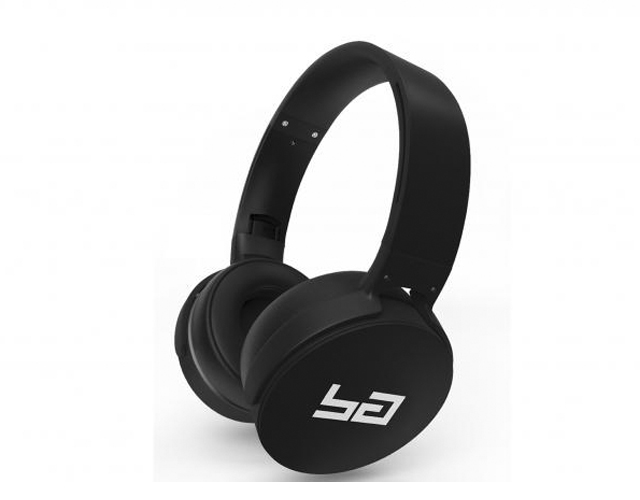 If travel and music are indispensable for your life, so will be Boult Q Black Wireless Over Ear Headphones with Mic. The casing is durable and sweat-proof protein leather offers a great finish to the headband and ear cups. The dual mode functionality gives you the advantage to continue using them with premium braided auxiliary cable even when battery goes low.
10. Envent BoomBud ET-BTHD001-BK with Mic
If you are gadget freak and toggle between two devices more often, they can be your partner for music and smartphone. It will automatically pause the music or video track from your tablet or iPad to answer a call. Don't be wary, it will headphones automatically switch back to the music track once the call gets over.


So, get complete control of your audio environment while using Best Earphones Under Rs 2000. It's time to create your own personalized space within public spaces.