Zlatan Ibrahimović has many talents and commendable qualities, but modesty is not really part of it. The Swede is considered one of the most arrogant and polarizing footballers of his time, who loves to provoke fans, media and opponents alike. We are presenting the best Zlatan Ibrahimović Quotes for you
We don't want to quote everything Zlatan has to say at this point, but we don't want to withhold the funniest and most legendary sayings.
Best Zlatan Ibrahimović Quotes :
Zlatan was speaking to the media about the relationship with the media and a few incidents posts against Zlatan.
He strongly boasts about his own playful qualities.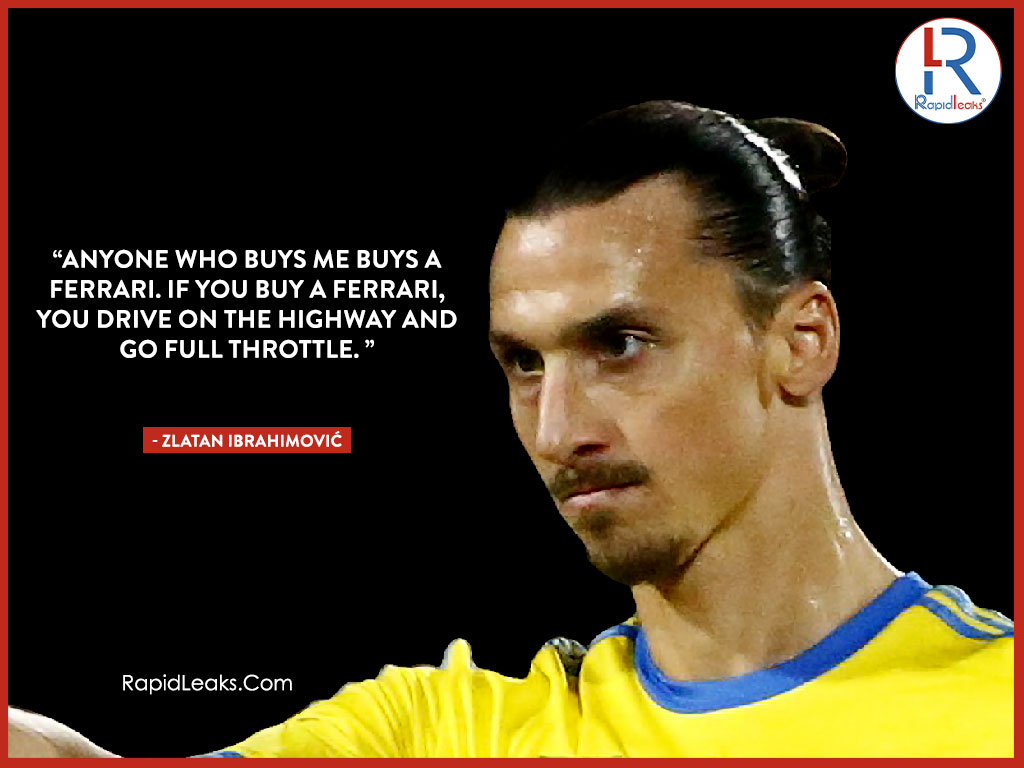 He spoke about being compared with star striker Carlos Vela and the entire league.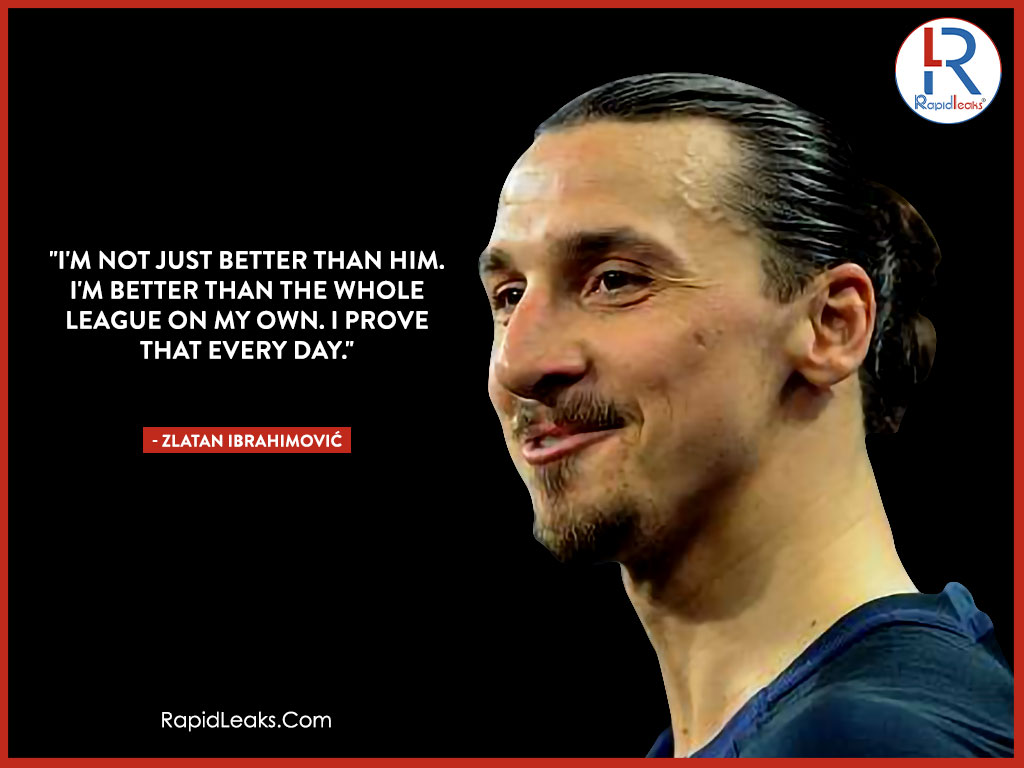 Someone asked him about his dreams away from the soccer field. Needless to say it was a way open ended question to a person who is known for his wittiness.
He told the press about finding an expensive house in Paris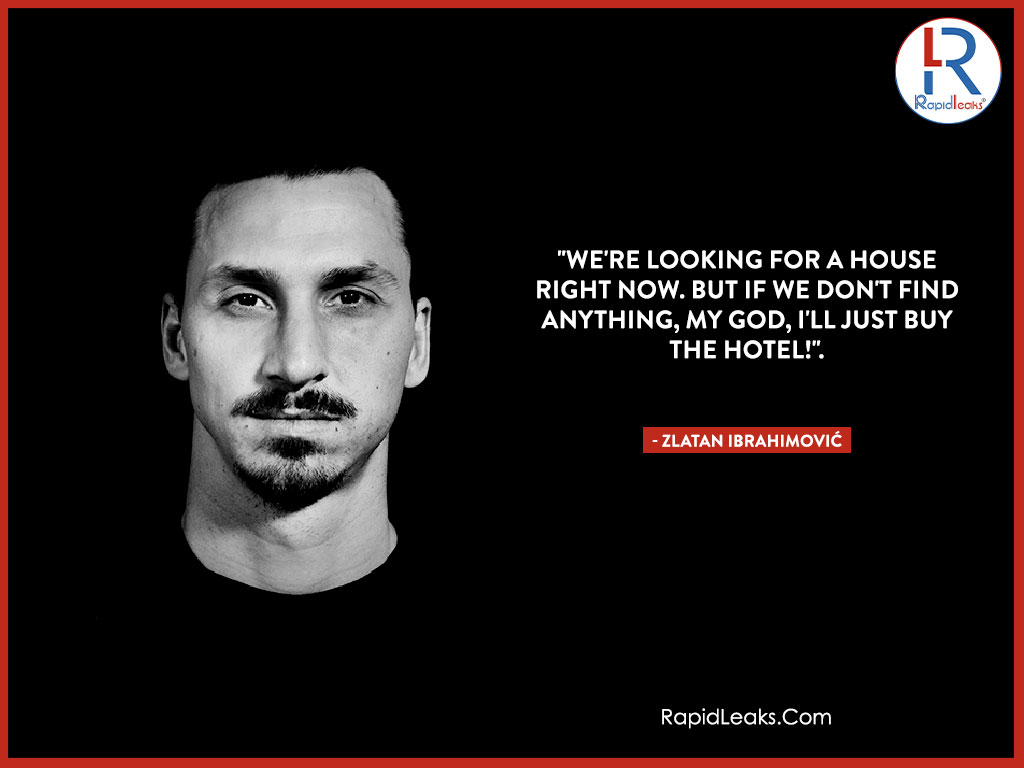 Zlatan is known to freak out in the field while playing football. He is known to be aggressive and the list of his anger management issues is long.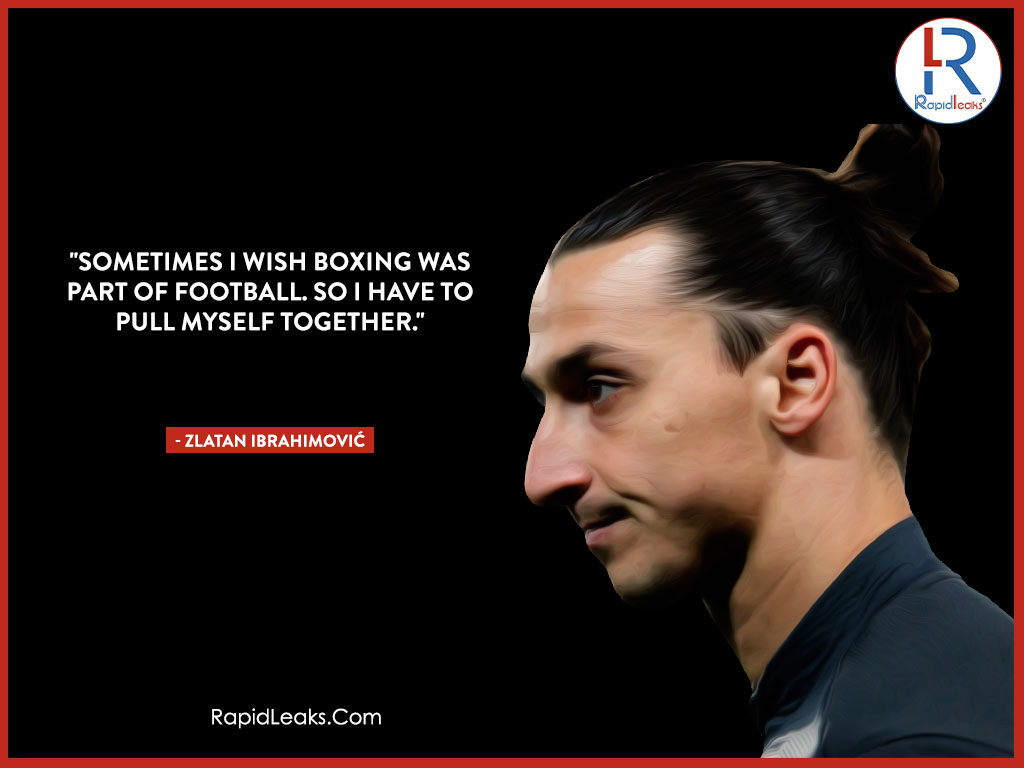 Zlatan has certainly been an idol to many but this is what he had to say about how he influenced American football culture.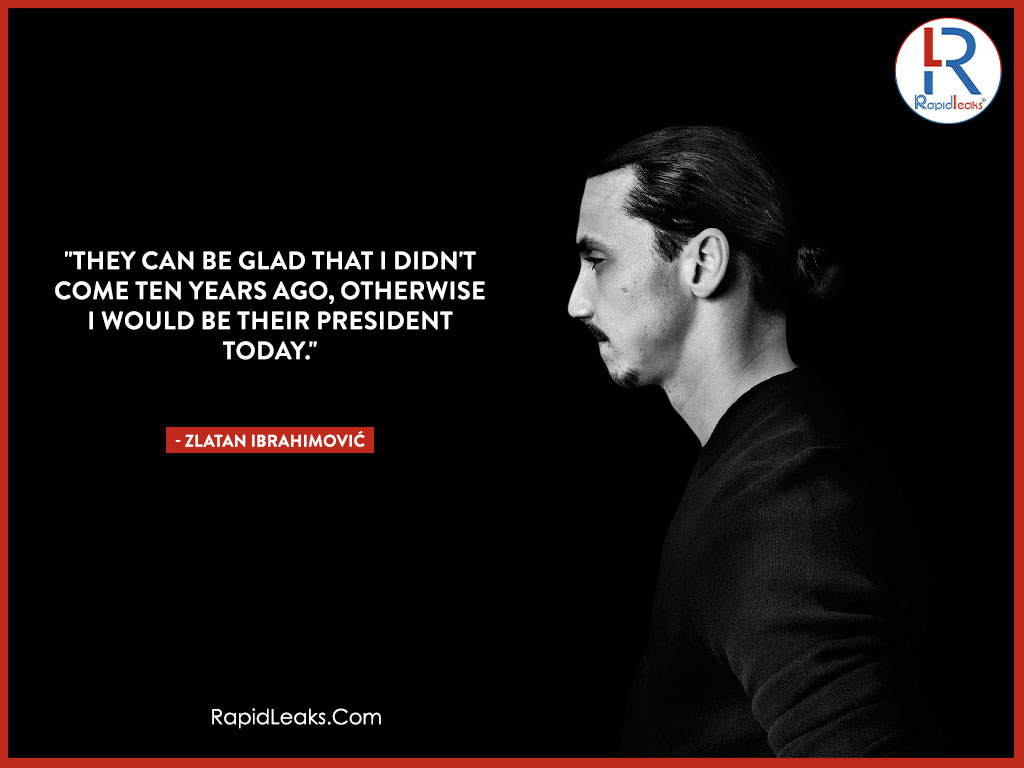 He might be right about this as other sports certainly lack players of his style and success.
When Zlatan was asked about what he gives his wife Helena Seger for his birthday, he replied wittingly.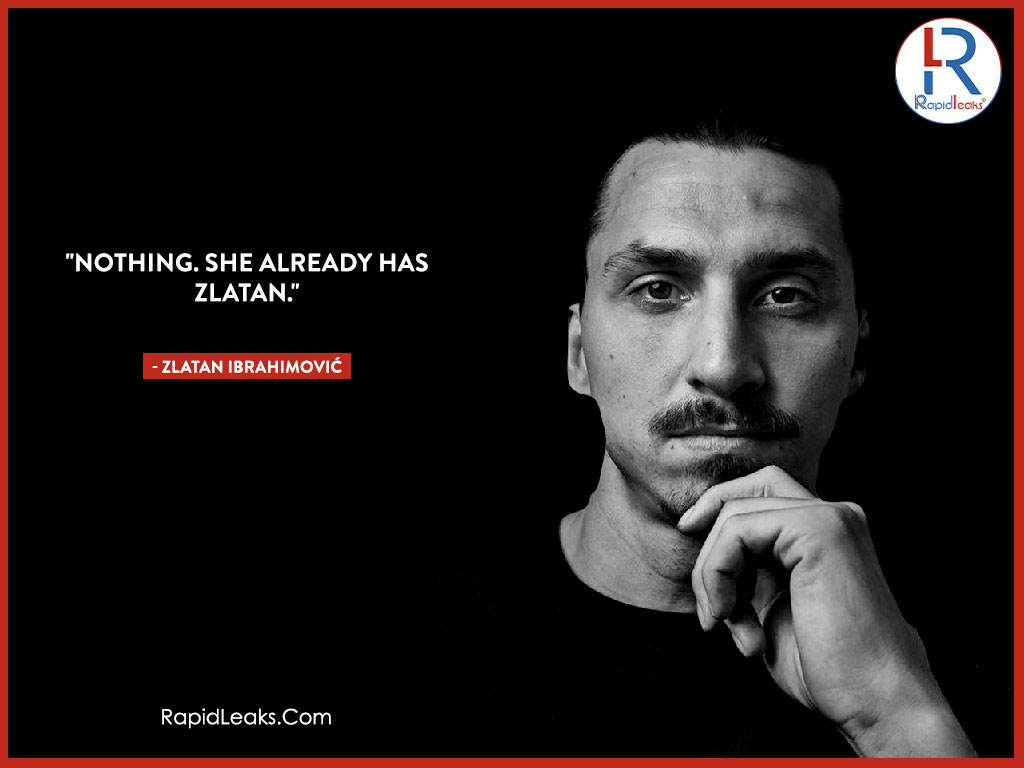 Also Read – 10 Zlatan Ibrahimovic Facts: The Most Badass Yet Consistent Footballer
Reporter: "Who will win the game?"
Zlatan: "Only God knows."
Reporter: "It's difficult to ask him."
Zlatan: "Well, he's right in front of you."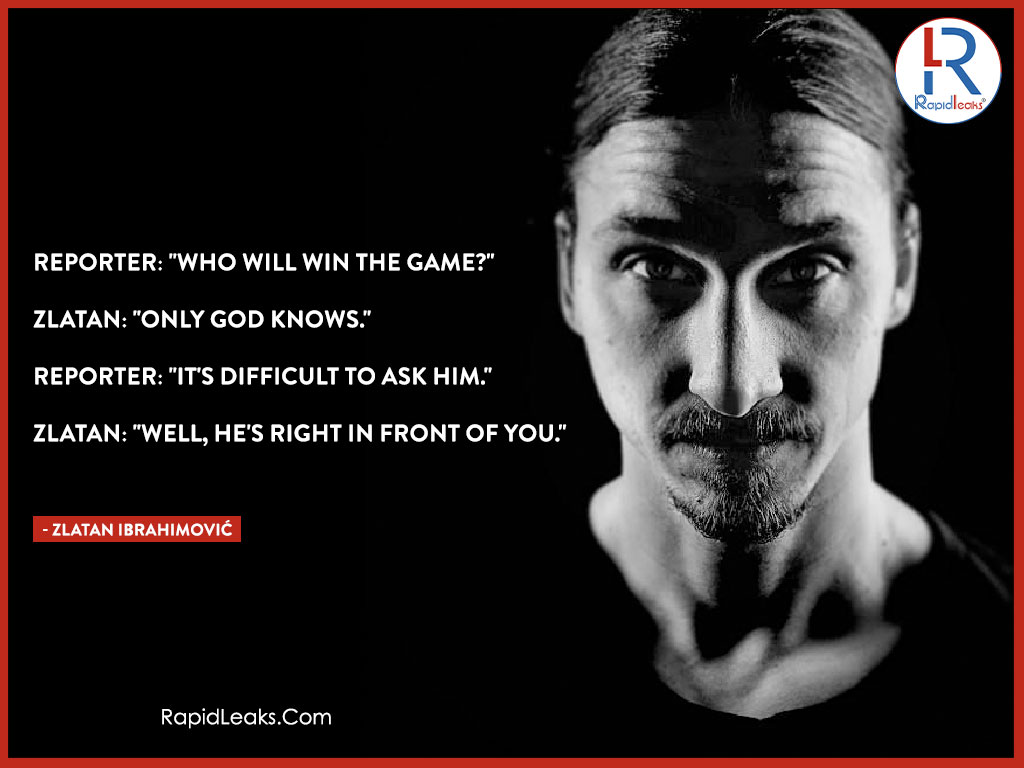 This certainly is one of the best displays of what Zlatan Ibrahimovic is about – Football and Sarcasm. It is possible that his witty humor is a part of his game and helps him with being a better player.