2016 has brought the women power to the forefront and in the field of sports. For the longest time, we have ignored the need and power of women athletes (except for some certain ones), until this year. 2016 gave us one real good example of how women are performing in the most badass way possible, and our society can just not ignore them anymore even if they try their hardest.
We had Rio Olympics, where Indian female athletes performed exceptionally well and then there was Paralympics which also bought some great women sportsperson to the front. Golf and Hockey were also rocking our minds off. So, we decided to enlist some of the women who absolutely killed 2016, in every possible way:
1. Sakshi Malik
Sakshi Malik became the first sportsperson to win any medal at the Rio 2016 Olympics. She won a Bronze medal in wrestling and finally gave a ray of hope to all the Indians. Wrestling isn't a women's sport, women don't fight as they're fragile, that's what we have always been taught. However, Malik ignored all of that and went for what she wanted.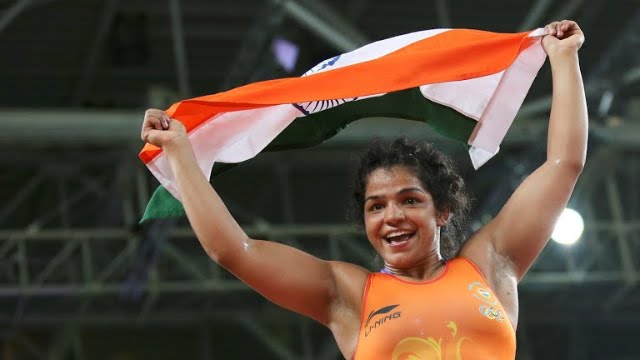 2. Deepa Karmakar
Deepa Karmakar became the first gymnast to represent India at Olympics in the last 52 years, as well as the first Indian female gymnast ever. Gymnastics is not a much-followed sport in our country and on top of that, our country also lacks the required facilities and infrastructure. However, Deepa overcame all that and even though she missed the Bronze by mere points, Karmakar claimed something far more beneficial. She became one of the five women in Olympics history to land the difficult and dangerous Produnova vault, ever.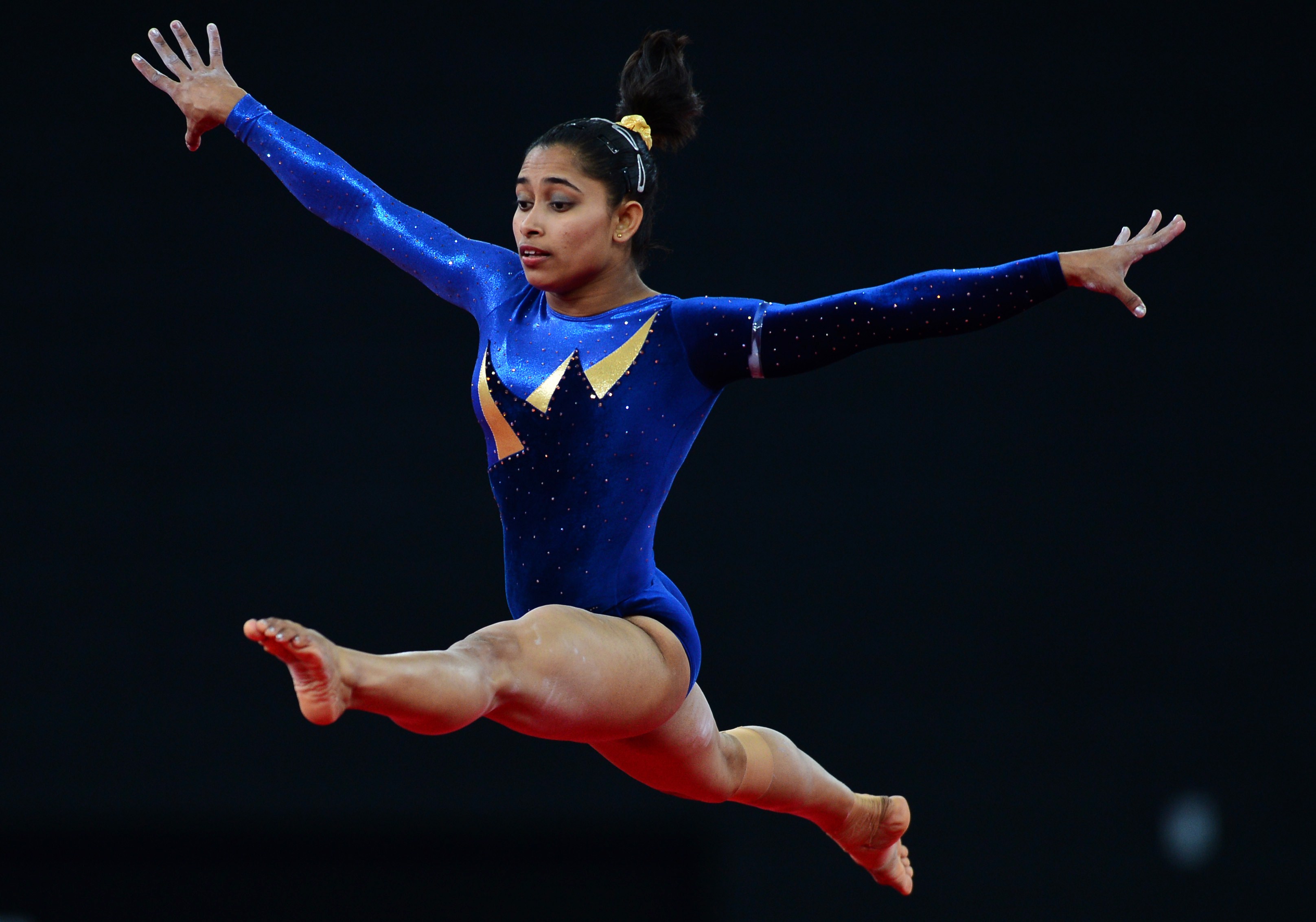 3. Deepa Malik
Deepa Malik won a silver medal in the Rio 2016 Paralympics and became the first Indian women to ever do so. She had a spinal tumour due to which she lost her legs, however, never considered it to be a burden on her life. She is much more than just a silver medal winner, she had swum a kilometre in the Yamuna, drove 3000 km to Leh and back, rode the first bike for paraplegics and much more. She is an inspiration for many, not just for women or for people with disabilities, but for everyone out there.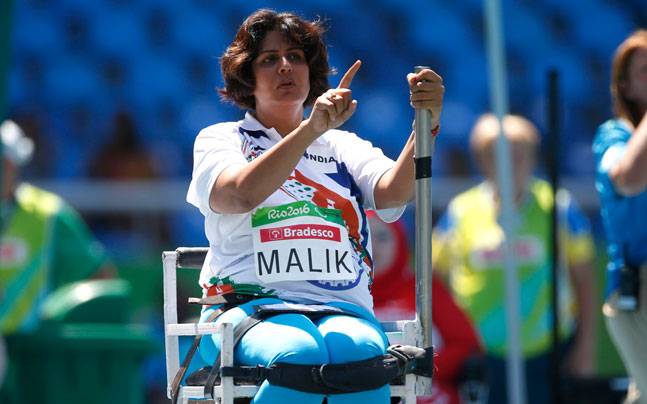 4. PV Sindhu
PV Sindhu became the national treasure this year, due to her extraordinary performance in Rio Olympics, where she won a silver in badminton and became the first (and youngest) Indian woman to win an Olympic silver. Her final match at the Olympic was one of the most watched telecasts this year.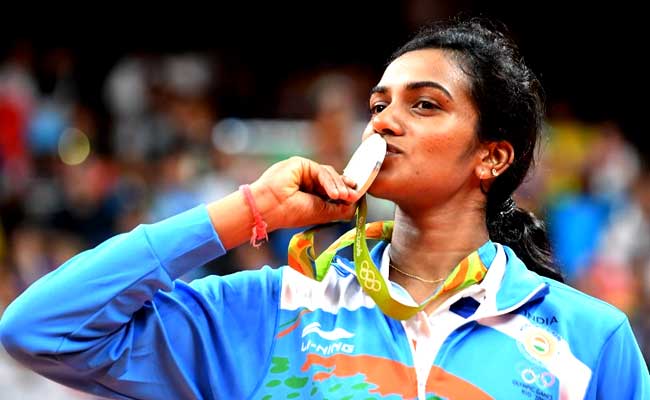 5. Aditi Ashok
Aditi Ashok is a professional golfer and is one of the very few people from India to play at The Asian Youth Games (2013), The Youth Olympic Games (2014), The Asian Games (2014) and The Rio Olympics (2016). Even though she wasn't able to win a medal at the Olympics, she certainly had made women's golf grow popular in our country.
6. Indian Women's National Field Hockey Team
Indian Women's National Field Hockey Team qualified for 2016 Rio Olympics, which was a first after 1980. Prior to this, they won a gold in 2002 Commonwealth Games and a bronze in 2014 Asian Games. They also won this year's Women's Asian Champions tournament.
These are some of the women who shined brighter than a diamond this year and made themselves a household name. They are an inspiration for many and have made our entire nation proud with their exemplary performances, this year.
Follow us on Facebook, Twitter and Instagram for more updates. Don't forget to like and share. Do tell us your views in the comment box below.
19 December 2016
Jyotsna Amla