Wayne Rooney has completely proved his critics wrong after reuniting with Everton from Manchester United, where he was said to have played his last of football. However, since joining his former club, he has put a smile on Everton fans, scoring 9 goals in 15 appearances in the Premier League for the club.
After speaking about his desire to rejoin boyhood club and help them win trophies, Wayne Rooney followed his ambition to get back to where he belongs. After a 13 year long stint with Manchester United, his dreams for Everton have somewhat fulfilled after Sam Allardyce's arrival which has put the Blues safely in 10th position in the tally, taking seven points from the nine available.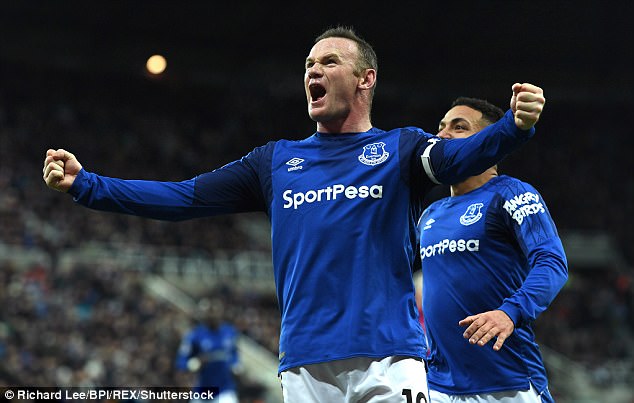 Wayne Rooney's form has been spectacular for someone who was ridiculed and widely written-off in the last couple of years but now, only Harry Kane, Mo Salah, and Sergio Aguero have managed more goals than Rooney in the Premier League, so far.
Also Read: Wayne Rooney: A Look At Records Made By England's Leading Goalscorer
While it seems odd to see Rooney's name alongside Sergio Aguero and Harry Kane at the top of the Golden Boot tally, but there he is with nine goals. Moreover, Raheem Sterling, another dominating force in the league, is having a season of his lifetime at Manchester City and Alvaro Morata has too has proved his £60million worth at Chelsea, however, they also have nine goals on their belt this season, the same as free transfer Wayne Rooney.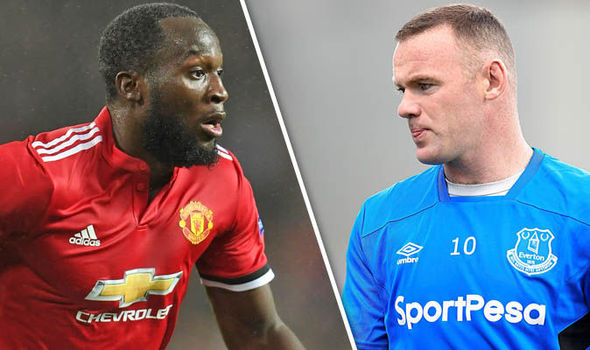 In fact, Romelu Lukaku, the former England captain's replacement at Old Trafford, also has the same number, despite Rooney being playing deeper at Everton, which makes the latter's tally of goals, even more defining.
Hell, when it comes to the most accurate finisher in the top five European leagues, the likes of Lionel Messi and Cristiano Ronaldo don't even come close to Rooney's conversion rate of 37.5%.
Here are the top 10 footballers with the highest conversion rates in European Leagues.
Rooney will definitely be delighted with his successful move to Goodison as he even registered what he himself suggested was the best goal he's ever scored. Everton's number 10 shot an amazing goal against West Ham from inside his own half which helped the Blues towards a 4-0 victory, while also earning the player his first hat-trick since 2011.
Plagued by his on and off-field issues, Wayne Rooney's career was rushing to an end and it looked almost certain that a big-money offer from China or America would take his fancy. However, we were all wrong and with a fire still burning in his belly, the former England captain decided to stay in the Premier League, which has completely shattered all his critics.
P.S It's safe to say that Evertonians are having a gala time with Rooney back in blue.