When Wayne Rooney Bicycle Kick changed the fate of the match!
On 12 February 2011, Manchester City visited Old Trafford and while the Blues had won the FA Cup, they were pushing hard to prove their mettle as one of Europe's best clubs by battling for a genuine title challenge.
In a tight and tense affair, Portuguese winger Nani fired Man Utd into the lead but David Silva equalized in the 62nd minute. While the match was heading for a draw, Wayne Rooney had other ideas.
He shot a goal which was worthy of winning any game and saw off City in an unbelievable fashion.
With 12 minutes left to play, Nani broke free on the right wing and his cross into the box deflected high into the air.
Recognising quickly that the ball was going to land behind him, Wayne Rooney began to adjust his posture and rather than taking a touch or looking to turn or laying the ball off.
Rooney leaped into the air and dispatched with a spectacular and acrobatic bicycle kick it into the top corner of Hart's goal post.
Watch Wayne Rooney Bicycle Kick Here
https://www.youtube.com/watch?v=Z8HyNk4OERs
While this has to be Wayne Rooney's finest moment in a red shirt.
What an odd situation it was it came during a season in which he damaged his relationship and standing with the club's fans so much that a revival was not possible.
Also Read: Wayne Rooney's International Records
After agitating for an ill-advised transfer to the blue side of Manchester before putting pen to paper for a bumper new contract.
Wayne Rooney managed to score just 16 goals during the 2010/11 season, but he still managed to collect several more memorable moments, as well.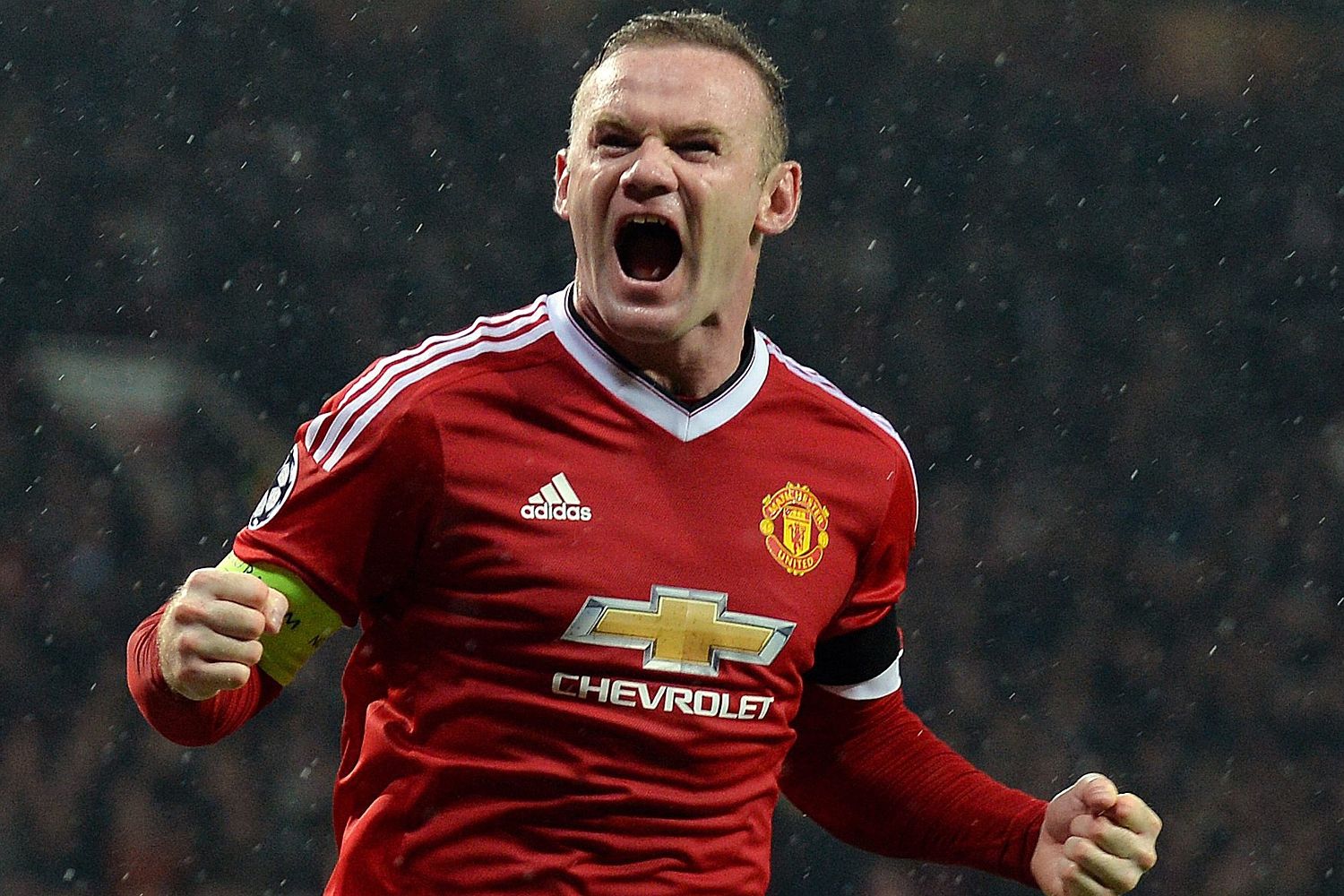 An away hat-trick against West Ham United in an exceptional 2-4 comeback followed by scoring a penalty which sealed title number 19 for United at Ewood Park will both be remembered as the high-points of Wayne Rooney's career as a Red Devil.
For individual brilliance, this Bicycle kick against Manchester City at Old Trafford still remains unbeaten.
After thirteen years at Manchester United and once questioning the Red Devils' ambition, Wayne Rooney's Bicycle Kick should stand the test of time, and despite the fact that his best days as a professional footballer seem to be long gone, this is a great reminder of what Rooney could do with a football.