Lionel Messi, Neymar and Luis Suarez, the three most prized possession of FC Barcelona have had a good run this season, if not the best and all three have managed to score when it mattered the most, except on Wednesday.
They were trailing behind Juventus and were looking to make amends in the second leg at their home ground but they only managed a single strike at the goal which too was denied by Juve's goalkeeper. When they entered the ground, everyone expected them to turn the table as they did against Paris Saint Germans but Juventus turned out to be even better than PSG and successfully defended its 3-0 aggregate advantage.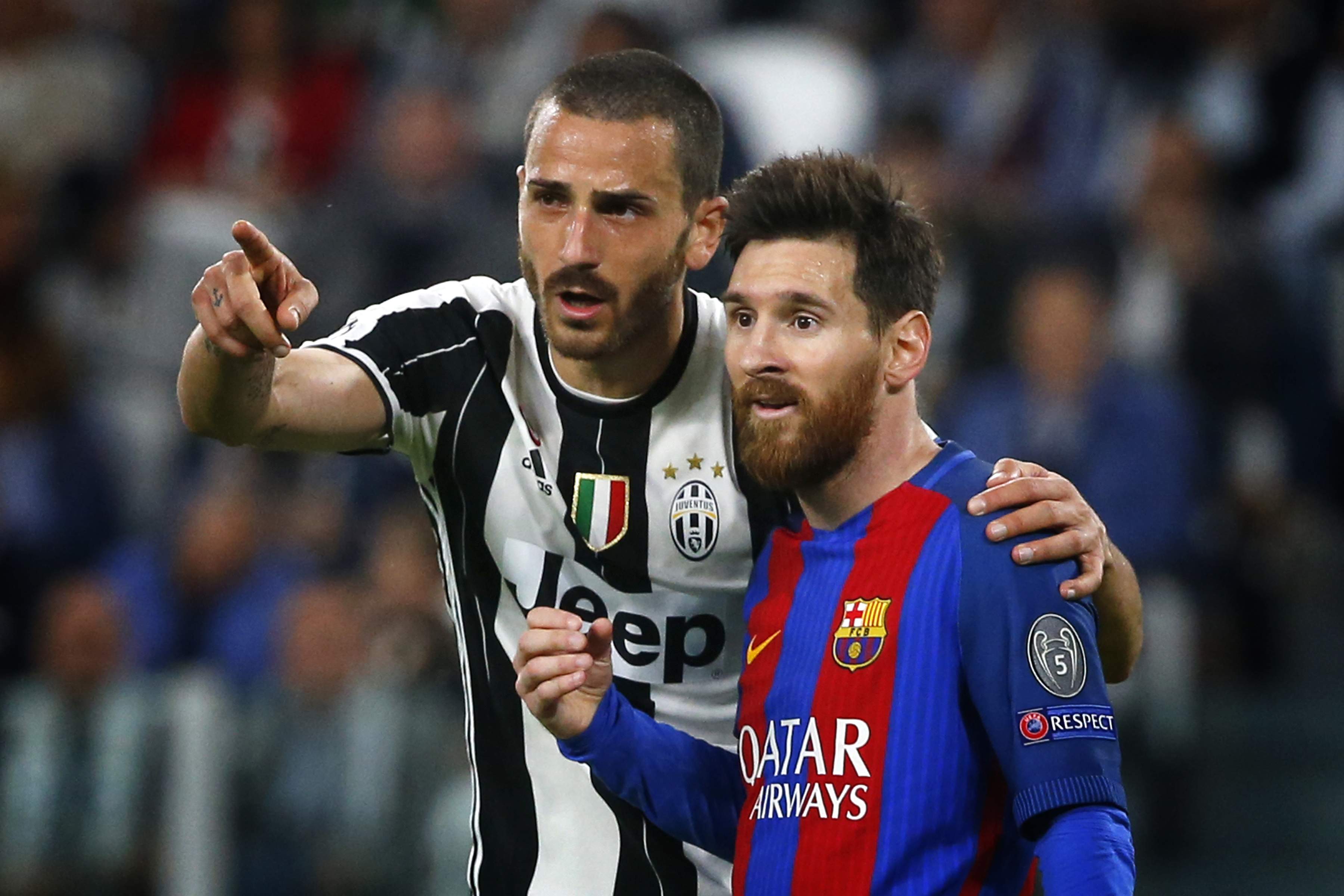 Now, Barcelona has been eliminated from the Champions Trophy and their run in La Liga is also not looking good after their 2-0 defeat against Malaga that gave Real Madrid a clear lead over their arch rivals.
Moreover, Luis Enrique has announced his retirement by the end of this season and this is not the kind of farewell that he expected after being criticized for his choice of players and strategies. Barcelona's defense has also been one of the worst in recent years and the frontline has reeked of a foul defeat many times. The only thing good happening at Camp Nou is Lionel Messi's lead against Cristiano Ronaldo in La Liga for the Pichichi award for the most number of goals scored.
Lionel Messi, Neymar and Luis Suarez, the trio was once known, and still is, to be the best-attacking frontline ever seen in modern football, leaving the BBC trio of Gareth Bale, Karim Benzema and Cristiano Ronaldo, behind on many occasions.
However, going by the current scenario, Lionel Messi, Neymar and Luis Suarez are in deep shock after their elimination from Champions Trophy and according to the Spanish publication Diario Gol, they have not taken their exit well. Luis Enrique's decision to play with Jeremy Mathieu against Malaga and in the 3-0 first-leg defeat to Juventus, have angered the heavyweights of the Barcelona dressing room.
Since they managed a draw in the second leg, the trio thinks that it was Jeremy Mathieu who is responsible for their Champions League exit and moreover, he also potentially caused them the La Liga title. Lionel Messi, Neymar and Luis Suarez have started ignoring Luis Enrique as his new signings, Paco Alcacer and Andre Gomes have also failed to live up to the expectations. Hell, they are not even talking to each other and didn't take part in the practice session on Thursday.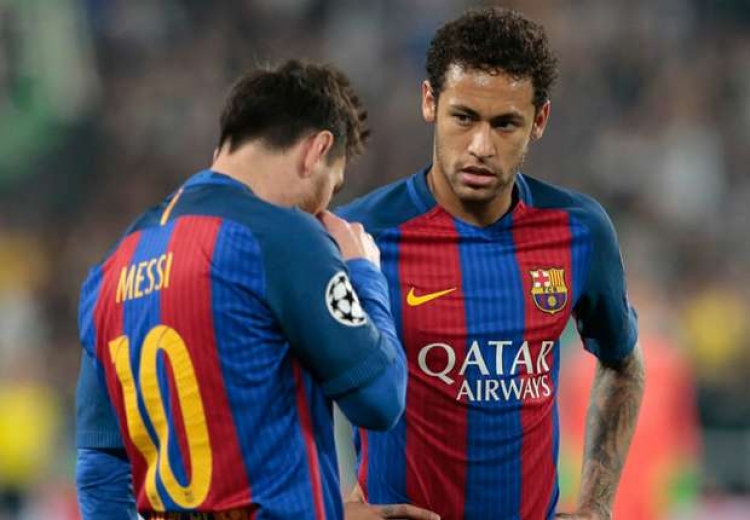 Messi and Neymar have suffered a lot from this defeat as we clearly saw the latter weeping on Wednesday. Messi, on the other hand, has all the reasons to worry as Cristiano Ronaldo has beaten him in the race of scoring 100 Champions League and European goals. Ronaldo and Messi will once again go head-to-head on Sunday for an El Clasico and while Real Madrid will enter as a clear favorite due to their successful run, a win for Barcelona will be the best confidence booster for the team.
The heart of the matter is, it's not only Luis Enrique who is responsible for Barca's diminishing form and on Sunday all of them need to be on the same page as Lionel Messi, Neymar and Luis Suarez, and even Enrique will have the best opportunity to made amends.
P.S It doesn't matter which team wins on Sunday, the entertainment and adrenaline rush that we will feel, are more important. Pick your sides if you are still confused and get ready for a scorching-pace El Clasico.