In between the rumors of Kepa Arrizabalaga becoming a Los Blancos early in January after a £22million move, here comes another report that suggests Real Madrid getting ready to launch a €28.5million bid Tottenham's goalkeeper Hugo Lloris.
For the unknown, with David de Gea's performance at Manchester United has finally forced Real Madrid to weigh other options and they have decided to put their humiliating past behind, once it for all. During the January 2015 transfer window, de Gea was about to be inducted at the Santiago Bernabeu but he took a step back in the nick of time, leaving Real reeling with shock.
Also Read: Real Madrid Once Again Defeats Barcelona For A Million-Dollar Signing
Now, with Kepa Arrizabalaga being their first priority to replace Keylor Navas in the squad, Zinedine Zidane has come up with a master plan to go for multiple targets in the January transfer window, to be on the safer side.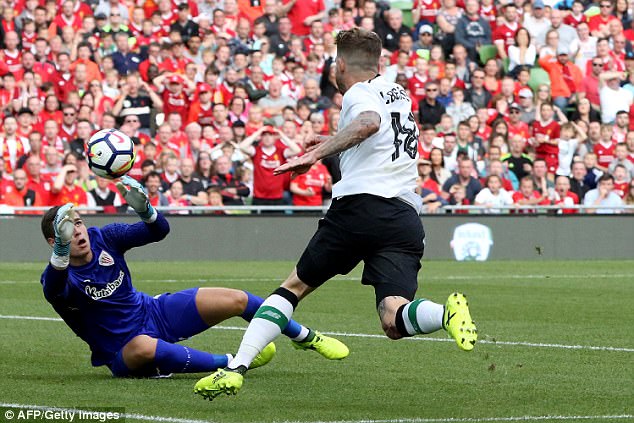 Florentino Perez is said to be devastated with Keylor Navas' performance in front of the post and is ready for a replacement which will not break the bank, having been forestalled in moves for de Gea and Thibaut Courtois.
Real Madrid is hoping to take advantage if Tottenham fails to win a silverware this season, as Hugo Lloris has grown frustrated with the Spurs' lack of success, and has supposedly confided in Raphael Varane, his French national teammate.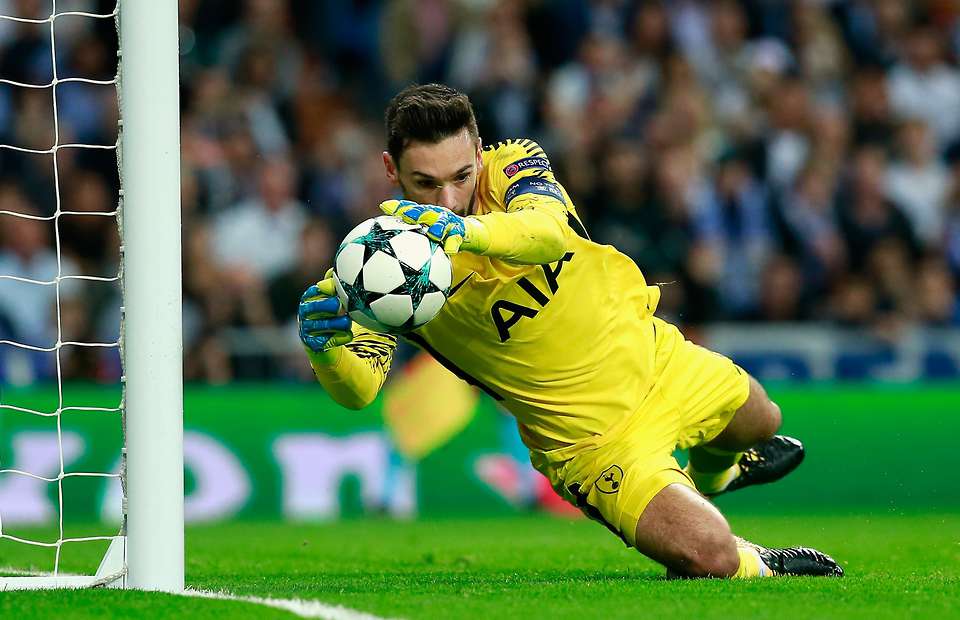 Hugo Lloris has regularly been named amongst one of the highest-rated goalkeepers in the world since the last few years, as he has been part of and led a Tottenham Hotspur defense which has been arguably the best in Premier League.
Making his first senior appearance in 2005, at the age of 18, for Nice, Lloris spent 3 seasons playing for the south-coast club, before Lyon signed him for €8.5 million. Five seasons later, Tottenham Hotspur signed Lloris for a €15 million fee, however, Lyon had an agreement with the Spurs that they will receive 20% of any future transfer payouts.
Also, the 31-year-old's performances in the International circuit have firmly established the goalkeeper's place in the French national team, while he has surpassed Fabian Barthez' as the all-time record holder for the most-capped goalkeeper in France.
However, Lloris is yet to lift a trophy since his move with Spurs from Lyon in 2012 and the player has grown disillusioned with his club's ability to win a trophy of late. The only final appearance he has seen was the 2015 League Cup in which Spurs lost to rivals, Chelsea.
As for the current campaign, after a promising start, Tottenham is all but out of the Premier League's race for the title and all their hopes rest on the FA Cup and the Champions League.
Florentino Perez is said to be familiar with how tough the negotiations can be with Daniel Levy and hopes €28.5million would be enough for the transfer.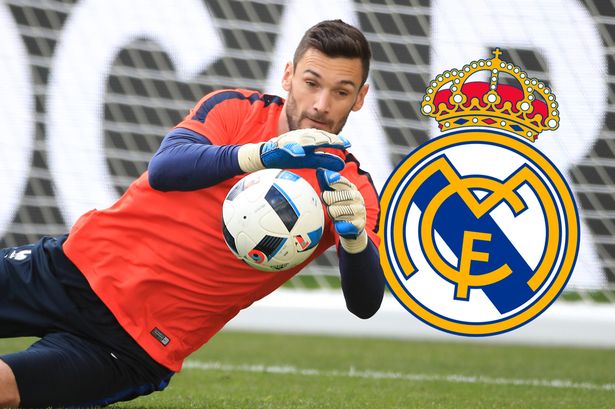 At this price, he is a much cheaper option than David de Gea whose current valuation is upwards of €65 million and if Real Madrid doesn't manage to bring Kepa Arrizabalaga in, Hugo Lloris could be a perfect back up plan.
However, the Frenchman can never be a long-term investment as he is already 31 and Kepa Arrizabalaga has to be Perez's first priority.