It's not a hidden fact that both Real Madrid and Barcelona are looking for a new goalkeeper to strengthen their bench depth due to uncertainty over Keylor Navas and Ter Stegen's future at their respective clubs.
It was earlier reported that both the Spanish clubs have zeroed in on the same target and whenever a situation like this arises, two things are bound to happen, the market value of the particular player gradually increases and the contest between Real Madrid and Barcelona off-field, takes an interesting turn.
This time, Athletic Bilbao's goalkeeper Kepa Arrizabalaga is one for which both Real Madrid and Barcelona are fighting for, with Arsenal ready to let go of the Spaniard due to the presence of two of the most of the most dominant clubs in Spanish football.
For the unknown, the 23-year-old has played just 35 games in the top flight and more than his stand-out achievements so far, the high opinion of so many coaches, including Barcelona's Ernesto Valverde, seem to have of him which is so noteworthy.
Interestingly, Kepa Arrizabalaga's current contract expires by the end of this season and while Barcelona want's to save the buyout money, Real Madrid, in a desperate move, have agreed to pay €20 Million that Athletic Bilbao is asking for.
Moreover, it is said that Bilbao has already tabled a new contract for Kepa Arrizabalaga but the Spaniard, who is also considered the best goalkeeper under the age of 25, has rejected the offer, which could have taken his buyout clause to €75 Million.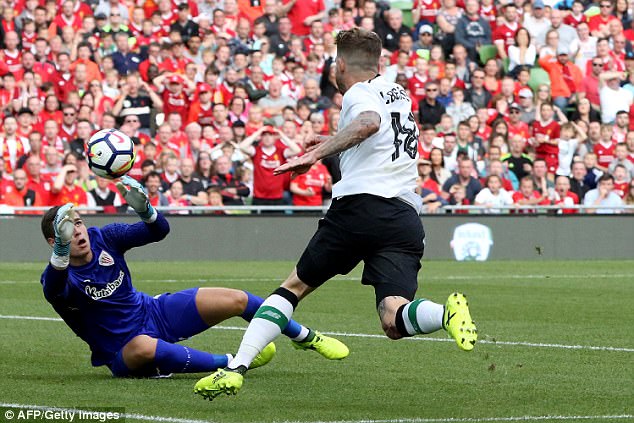 Why? According to Marca, Athletic was not in favor of agreeing to Kepa's demand of a hike and they only wanted to modify his transfer clause.
However, with Real Madrid ready to make a move, Barcelona FC is now left licking their wounds, and what has surprised Barca fans the most, is the fact that despite having a huge stash of money from Neymar's transfer, why hasn't Josep Maria Bartomeu gone for the driving seat? Have they spent that much on Lionel Messi's contract extension?
As for Kepa Arrizabalaga, with so much of football ahead of him, he is likely to be a part of Julen Lopetegui's World Cup team and while Keylor Navas has been in an outstanding form, his age is catching up and at 30, he isn't considered as the future of Real Madrid. Meanwhile, a sprained ankle will keep Kepa out of action for quite a while now and he will have a lot of time to finalize his transfer.
On the other hand, if it hasn't been for his injury, he would have played against his possible-future teammates during Athletic Bilbao's visit to Santiago Bernabeu on Saturday.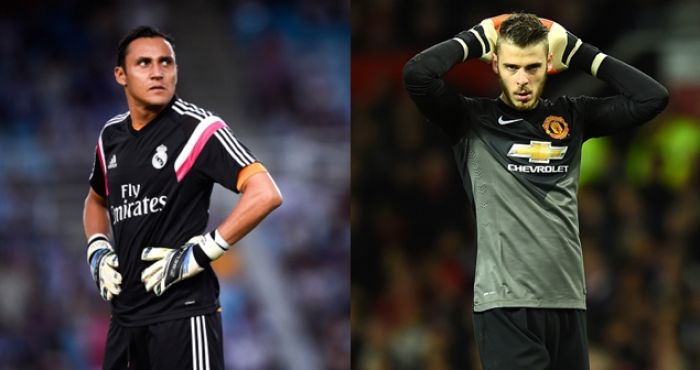 As for Real Madrid, they were on the verge of signing Manchester United's David de Gea during the January 2015 transfer window but the player backed out in the 11th hour with United playing hardball in the market. While he would have been a better substitute for Keylor Navas, should Real sign Kepa Arrizabalaga, Gea's Spanish dreams will finally come to an end.