Marco Asensio has been regarded as the wonder kid of Real Madrid and despite making just 43 appearances last season, the 21-year-old managed to score 13 goals, one of which came in the Champions League final against Juventus which Real Madrid won by 4-1 and become the first team to ever defend the trophy.
However, there have been rumors about Marco Asensio evaluating a move to PSG and considering the fact that the Ligue 1 giants have not left a single stone unturned in the summer transfer window as they bagged the services of both Neymar and Kylian Mbappe from Barcelona and Monaco, respectively, it seemed like they will be going after Real Madrid's Marco Asensio in January, as well.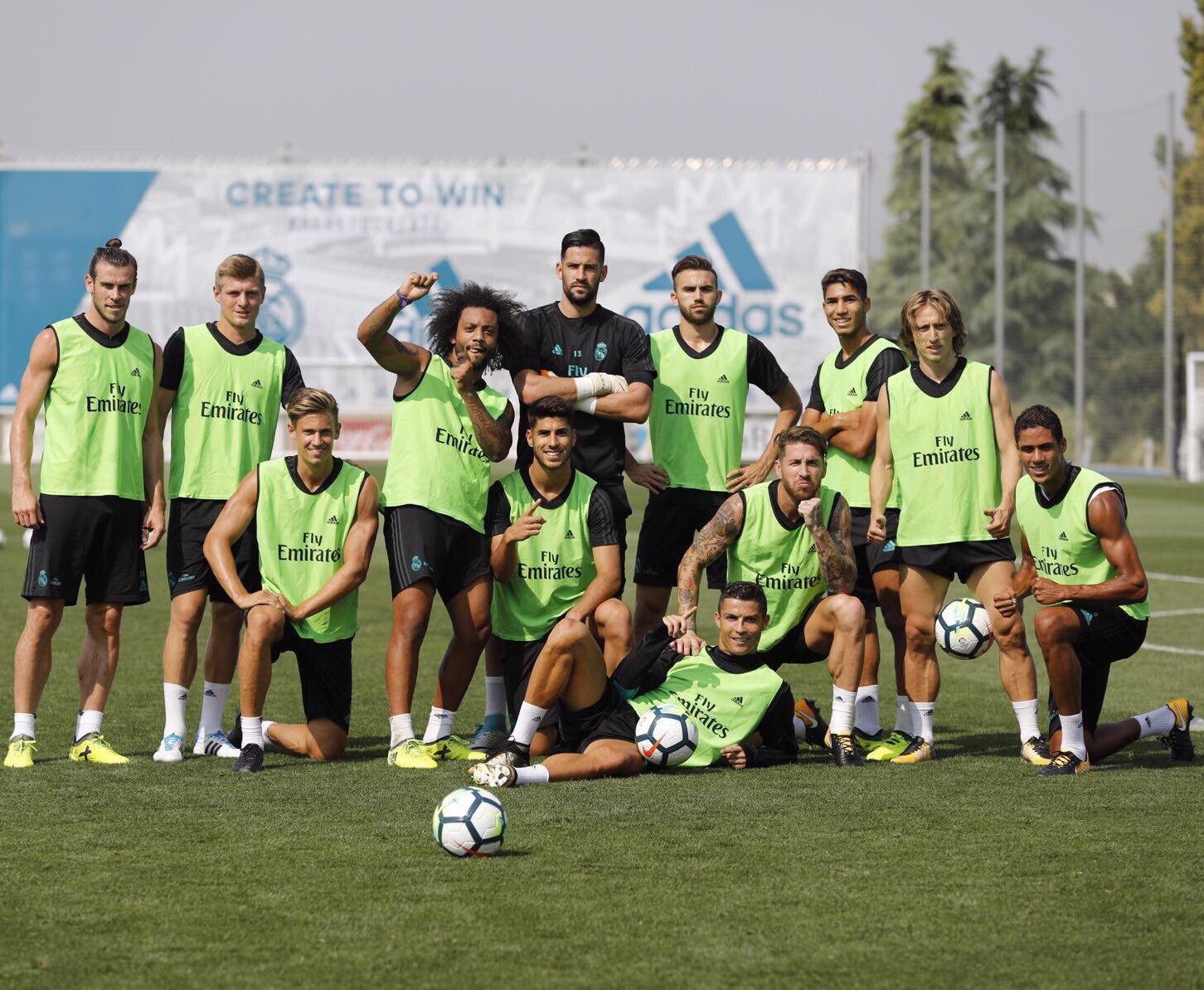 Since Asensio has not been a regular in the starting team, critics suggested that he might end up at PSG due to the lack of exposure, however, in an interview with COPE, Marco Asensio has put an end to all the rumors and has said that he is 'very happy' at Santiago Bernabeu, while also highlighting the fact that earlier, Barcelona too approached him but he declined the offer to play with Los Blancos.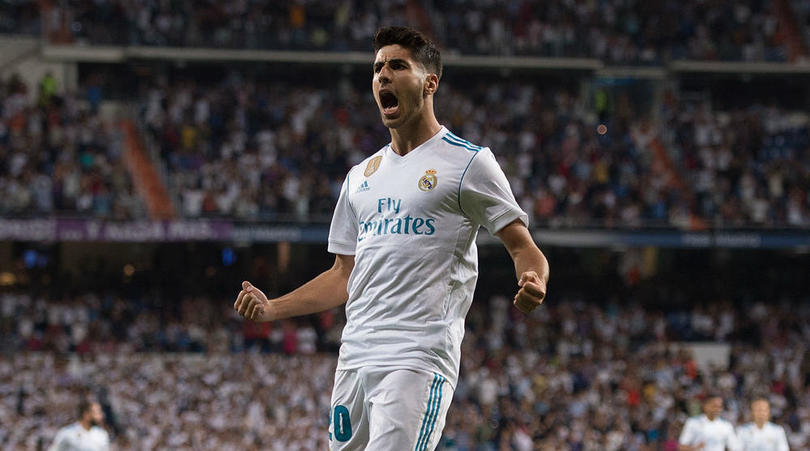 Here is what Marco Asensio said,
"I don't know how much I'm worth or what my release clause says. If I would go to Paris Saint-Germain? No, not really, because I'm very happy here. When I started with the first team of Mallorca, Barca appeared. The end is the destination, not Barcelona, and I was delighted to be at Real Madrid as well as to defend this shirt. When Horacio (manager) called me and told me that Real Madrid was interested, I told him I just wanted to play there."
Marco Asensio was signed by Real Madrid for a reported €3.9 million in late 2014 and as far as his current season is concerned, the Spanish national has made an impressive start by scoring four goals in six games for Madrid in all competitions.
That being said, Marco Asensio also revealed that the story about Zidane comparing him to Lionel Messi is also true. The rumor emerged last season that the Real Madrid coach had given Marco Asensio a pep talk by mentioning the Barcelona star.
Confirming the rumor, Asensio said,
"Zidane told me that since Lionel Messi, he had never seen a left leg like mine and I was a little impressed as Messi is a great footballer."
Lionel Messi has helped Barcelona make a great start to the La Liga season, as Ernesto Valverde's men have claimed three wins from as many games despite the controversial Neymar's €222million move to Paris Saint-Germain.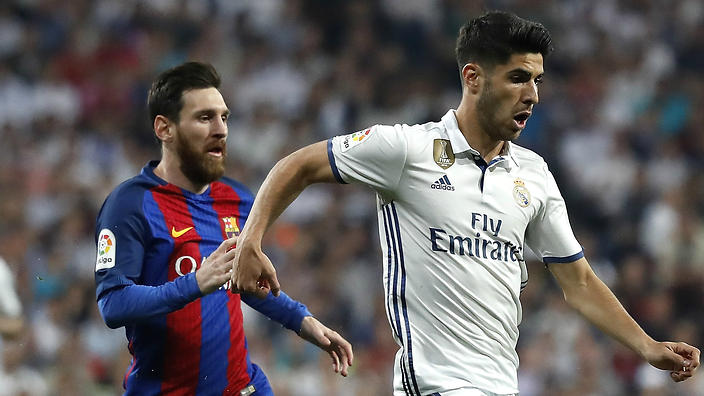 While shedding some light on Neymar's transfer, Marco Asensio said that the Real Madrid locker room was surprised as he was an important player for Barcelona but they could not hold him.
As for Marco Asensio himself, he might not play for Real Madrid against APOEL in the Champions League match as he did not complete Monday's training session and he might have a small injury that could potentially require him to take some rest. Moreover, since, Cristiano Ronaldo will be back at Real Madrid for the Champions League game, Marco Asensio might start for Los Blancos in the Sunday's La Liga game against Real Sociedad.