Lionel Messi and Cristiano Ronaldo, two players who have dominated the European football space since joining their respective clubs, have fought many battles throughout the years and have gone head-to-head for the prestigious Ballon d'Or award for almost all the past decade.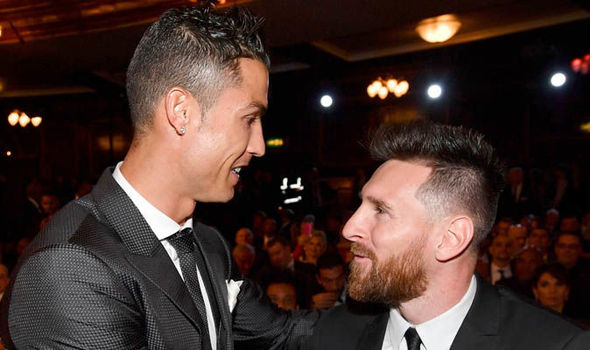 However, after a glorious individual 2016/17 season, there is a huge margin between the current form of Lionel Messi and Cristiano Ronaldo, with the former having scored 11 more goals in La Liga than the current Fifa Best Player of the Year.
While Lionel Messi scored 54 goals in 52 appearances last season and Cristiano Ronaldo had a tally of 42 goals in 46 appearances, Cristiano Ronaldo is still the favourite for this year's Ballon d'Or due to the importance of goals he scored and Real Madrid registering the first ever European double while piping Barcelona in both La Liga and Champions League.
That said, for Barcelona, the thing that acted as a breath of fresh air after their failures in the last season, was the fact that Lionel Messi's consistency didn't move a single inch and the player has still maintained his performance despite losing his teammate and a vital part of Barca squad, Neymar.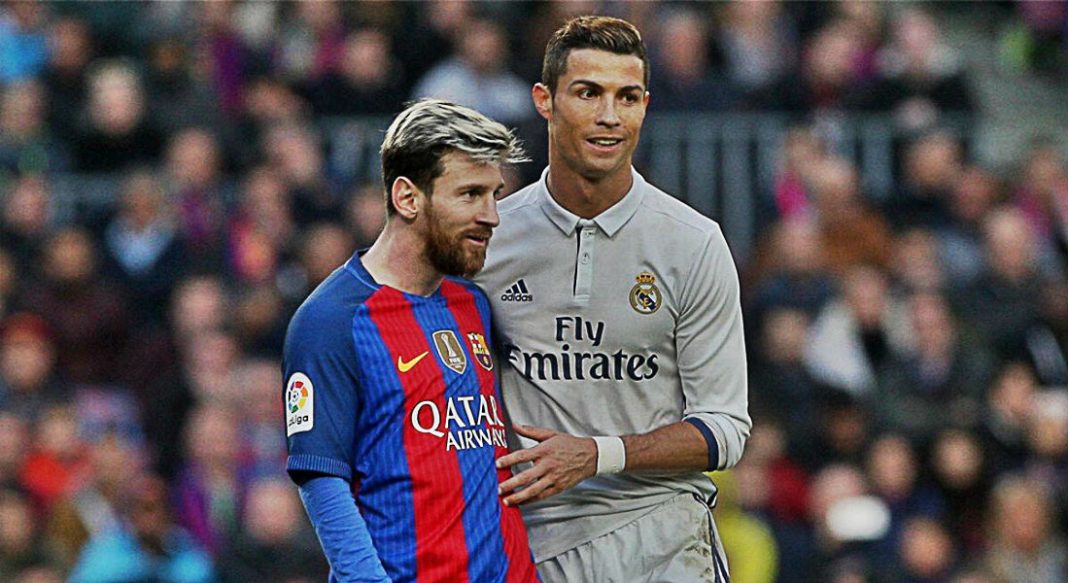 Lionel Messi has scored a total of 16 goals in 18 appearances for Barcelona and is the leading scorer in La Liga. On the other hand, his arch-rival, Cristiano Ronaldo is facing the heat from his fans due to his substandard performance in the Spanish League, having scored just one goal in eight appearances.
There are rumors going around that this might be the end of Cristiano Ronaldo at Real Madrid as the player is holding the current squad responsible for his failures and is not happy how Sergio Ramos and Zinedine Zidane are trying to shape up the team.
Also Read: 5 Reasons Why Cristiano Ronaldo Might Leave Real Madrid
And now, Spanish Daily Don Balon has reported that Lionel Messi is aware of Cristiano Ronaldo's current status in the squad as well as about the fact that his teammates are not happy with the Portuguese due to his approach on the field.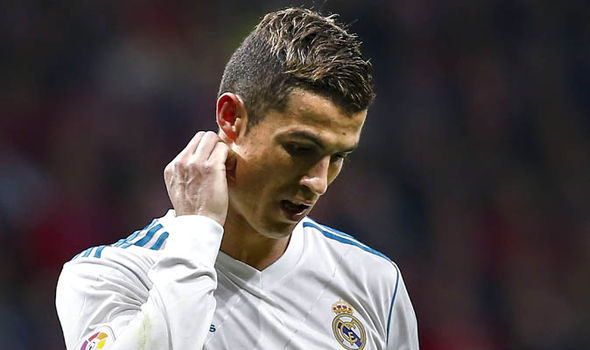 It was reported that Real Madrid players are unhappy with the fact that due to Ronaldo's personal failures on the field he seems unhappy whenever another of his teammate scores as he wants the drought to end before he makes a move out of Spain.
Moreover, with Cristiano Ronaldo's conversion rate being 1.82% for the season, he wants the whole squad to give him some chances at the goal even if it means taking a huge risk.
The report also adds that the feud between the four-time Ballon d'Or winner and skipper Sergio Ramos hasn't shaped well for Cristiano Ronaldo as he is blaming his teammates and the selectors for his failures.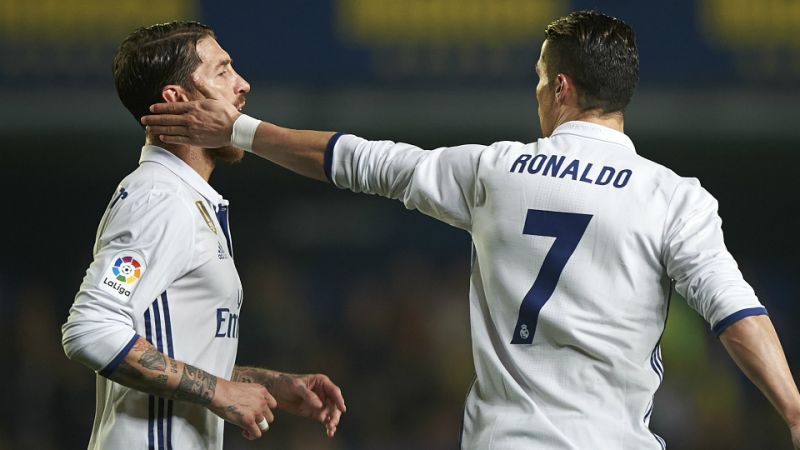 It is also said that player, who became the first footballer to score 100 European as well as Champions League goals last season, also feels that Real Madrid made a huge mistake by letting James Rodriguez, Alvaro Morata, and Pepe leave before the start of this season and their replacements haven't justified their presence.
Meanwhile, Ronaldo has openly blamed his five-match La Liga suspension at the start of the season for his poor form this campaign as he told L'Equipe,
"I was really motivated to start the season, but when someone deprives you of going on the pitch and to express yourself… The way in which it happened really disappointed me. What happened was definitely a huge mistake by the referee."
As for Real Madrid, they are trailing behind La Liga leaders Barcelona by 10 points, a margin they have never recovered from but Cristiano Ronaldo is expected to break another record this season, leaving behind Lionel Messi, by becoming the first player to score 17 Champions League goals in a calendar year. Interestingly, he himself holds the previous record of 16 goals in 2015.
However, to achieve this feat, the 32-year-old must net the ball at least once in the remaining two games of Real Madrid in 2017 against APOEL and Dortmund. That said, Ronaldo is also the leading goal scorer in UEFA Champions League 2017/18 and should he achieve this new record, it might give a boost to his La Liga endeavors, gradually resulting in Real Madrid giving a fight for the title.