The more, the merrier, this is what Cristiano Ronaldo believes in, when it comes to records and whatever the case might be, whether he is in form or struggling to perform on the field, he makes sure that new records come crawling for him.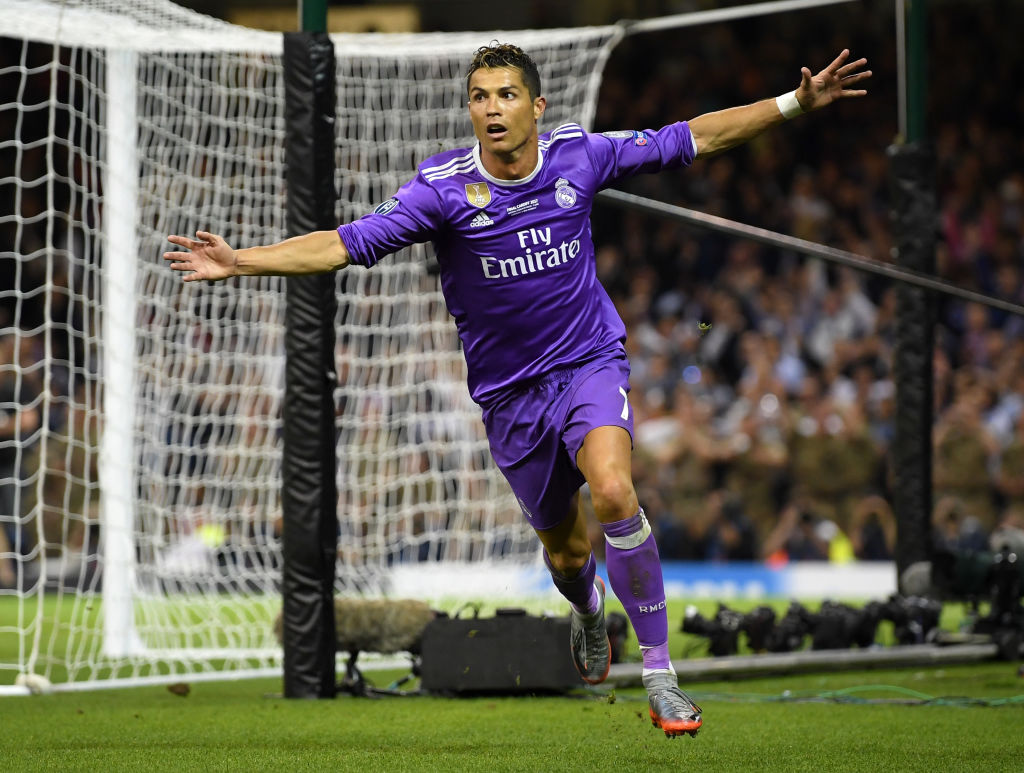 Every year and in every season, there are more than a couple of records that Cristiano Ronaldo makes or breaks and one such was the 2016/17 season where he became the first ever footballer to score 100 European as well as Champions League goals, followed by Real Madrid registering the first ever European double in the history of this sport.
Fast forward to 2017/18, Cristiano Ronaldo is not in his best of forms and is struggling to make an impact in both the La Liga and The Champions League, both of which Real Madrid is defending this year. However, in the next two games of the UEFA Champions League, if he scores even one more goal, a new record will be made and the one he will be defeated is none other than himself.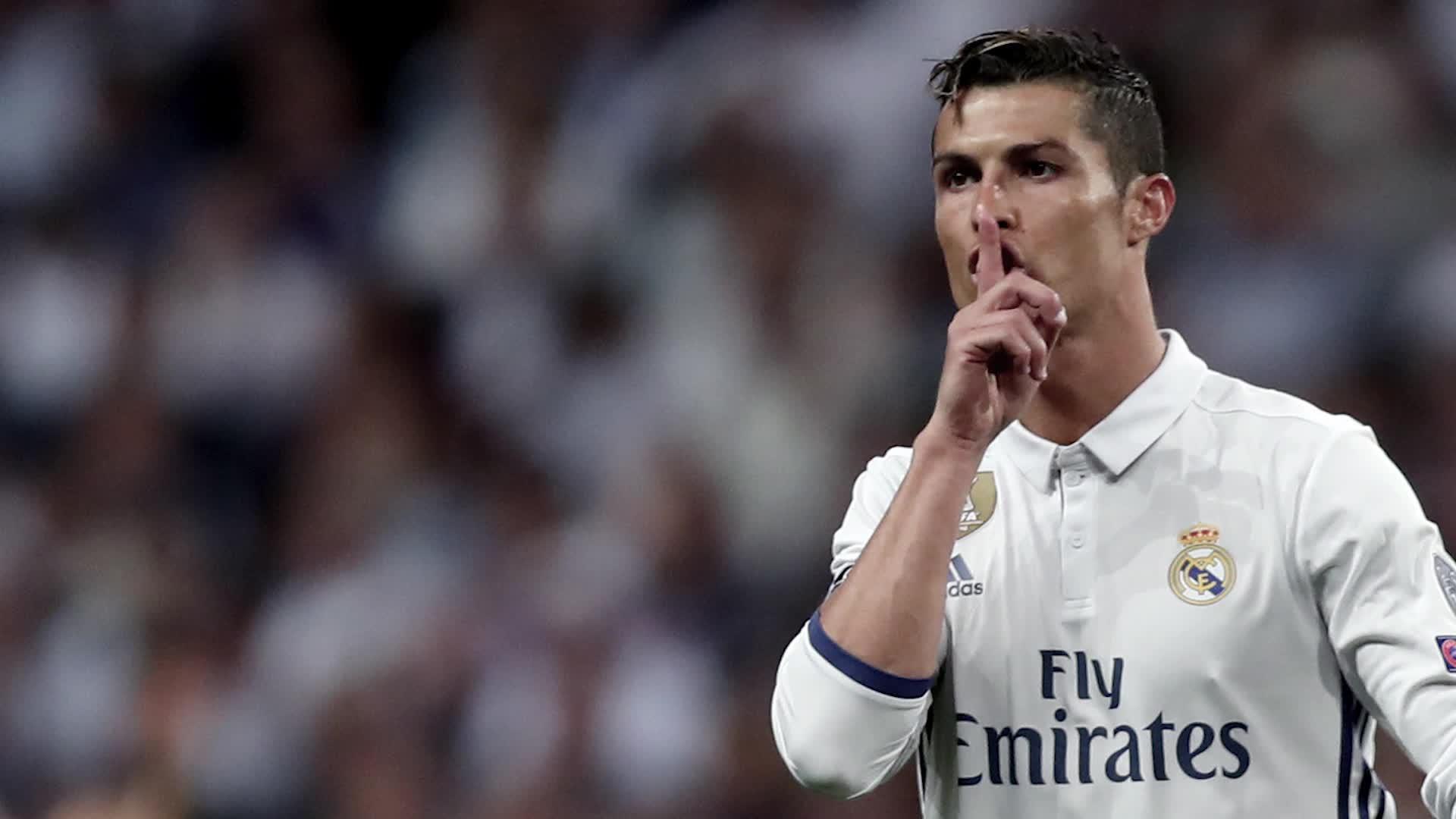 Cristiano Ronaldo netted 16 times in 2015 in Champions Leagues and has already repeated the feat this year, having scored 16 goals with two group games still remaining in the year. For the unknown, the four-time Ballon d'Or winner scored a brace in the final against Juventus, leading Real Madrid to a 4-1 victory.
The Zinedine Zidane-side will face APOEL on Tuesday, November 21 followed by their last group game of the campaign at Santiago Bernabeu against Dortmund on December 6. Should Cristiano Ronaldo score once in any of these encounters, he will become the first player to score 17 Champions League goals in a calendar year.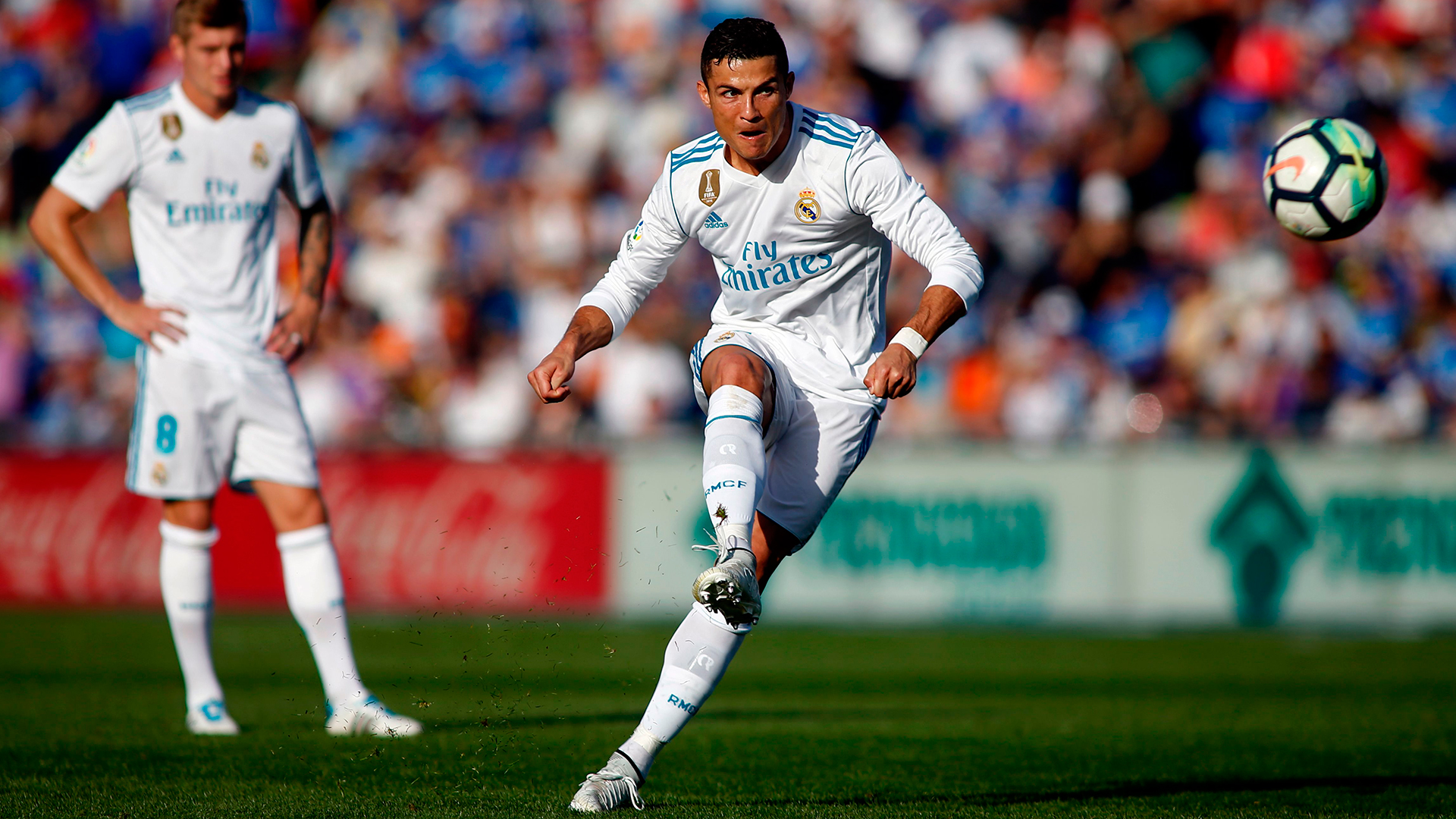 Interestingly, the Portugal international also holds the best goalscoring record in any Champions League season, having scored 17 goals in 2013-14. From the goalscoring perspective in the Champions League, Cristiano Ronaldo has had the best three years, with 16 in 2015 and 2017 (two games still remaining), and 15 goals in 2013. The next best record is held by Lionel Messi, who scored 13 goals for Barcelona in 2012 and 2016, something Cristiano Ronaldo also did in 2012 and 2014.
Moreover, he is also the leading scorer in the league, having found the net 6 times in 2017/18, ahead of Tottenham Hotspur's Harry Kane, who has netted five times so far.
Also Read: 5 Reasons Why Cristiano Ronaldo Might Leave Real Madrid
That said, his La Liga campaign hasn't been that good as the Real Madrid-talisman has netted just once in eight appearances with a conversion rate of 1.82% while his club is trailing behind leaders Barcelona, by 10 points.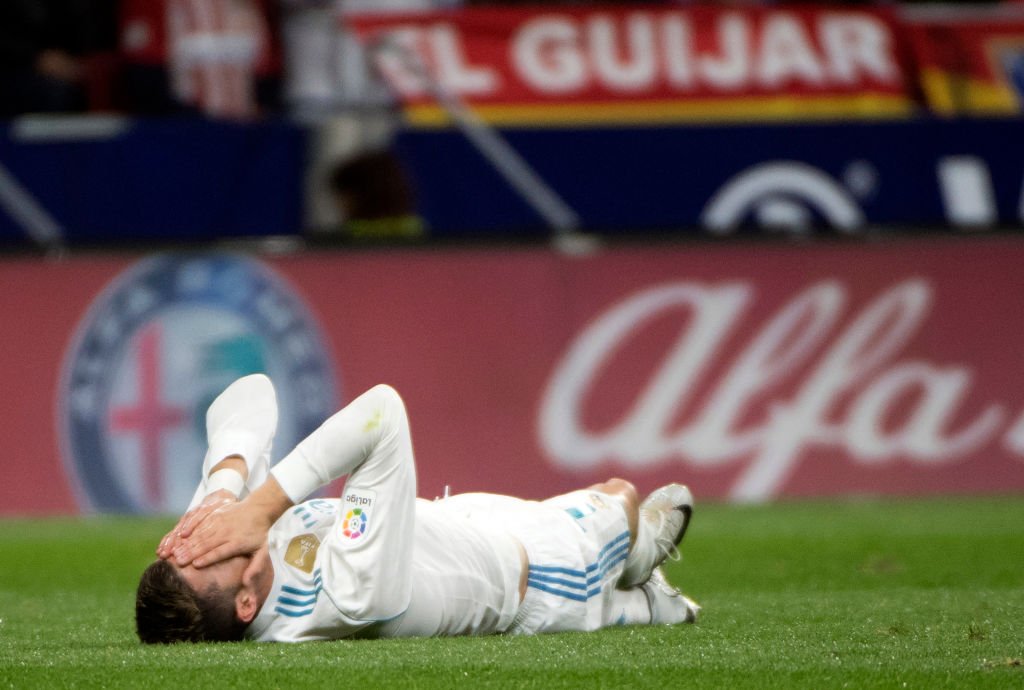 With Cristiano Ronaldo set to achieve another first in European Football's history, this might give a boost to the player, who is also the favorite to win this year's Ballon d'Or, and we might see Real Madrid doing the unthinkable by overcoming the 10-point margin, something they have never done before in La Liga.