Almost every single one of us has grown up playing football, in the field or on our computers, and we have loved it a lot. Though, a lot of us, just play it for fun without actually diving into the world of Football. In fact, it is one of the only sports in the world whose players get international recognition even in places where no one watches football. A great example of this is the massive following and popularity of Christiano Ronaldo and Lionel Messi. However, very few actually know about some of the best footballers in the world, of course in addition to these two.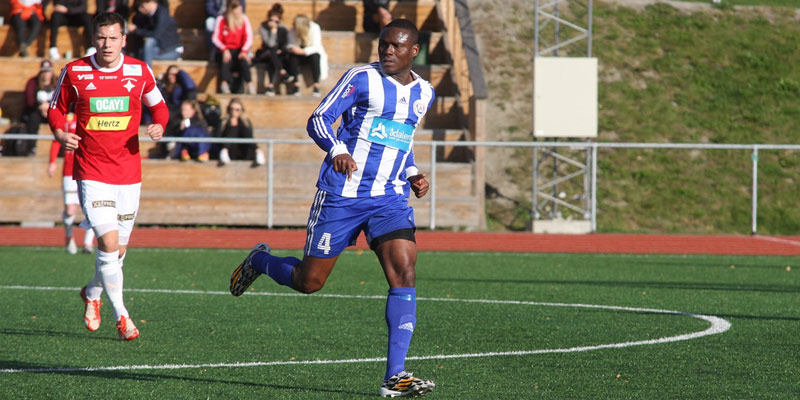 If you also want to become more well versed with football and its players then you've landed at the right place. In this list, we have collated a list of names who are considered some of the best footballers in the world. Check out the list for more:
5. RAPHAEL VARANE (REAL MADRID)
Varane has been regarded as a "truly first-class player" who is "comfortable on both the tactical and technical level" by Lens youth coach Eric Assadourian. Fernando Hierro and José Mourinho called him the best defender in the whole world in 2013 and 2014 respectively. Mostly known for his remarkable defending style, he has always been one of the greatest influences on the opposing team and major support to his own.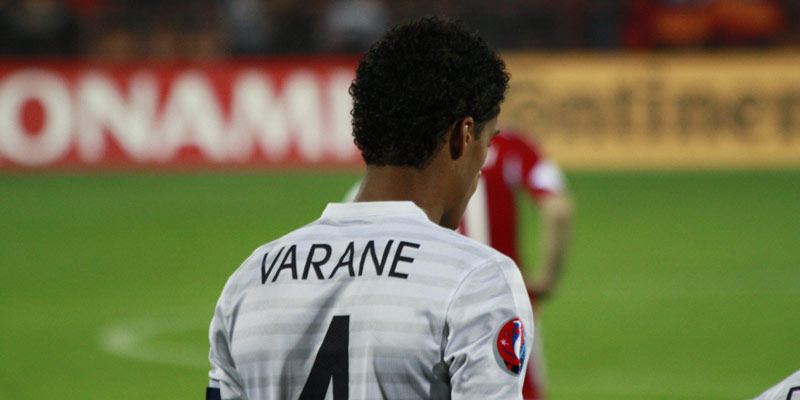 4. KEVIN DE BRUYNE (MANCHESTER CITY)
This player has a massive impact on his team. Recognized for his exceptional passing, dribbling, and shooting ability, he is widely considered to be one of the best footballers in the world and has often been described as a "complete" player. He has also been nominated for the UEFA Player of the Year reward. De Bruyne was ranked the fourth on the best footballers in the world in 2017 by The Guardian and by US Weekly in 2020.
Suggested Read: The Heaviest Footballers In The World
3. NEYMAR JR. (Paris Saint German F.C. and Brazilian National Football Team)
Another one of the best footballers in the world stands at just age 28, he has achieved much more than what most players will take their lifetime to achieve. Being the most paid European player, Neymar Jr. is known for being amazingly skillful, a perceptive passer, and an awesome finisher. He has it all in his arsenal. He has played with Lionel Messi when they were together in Barcelona.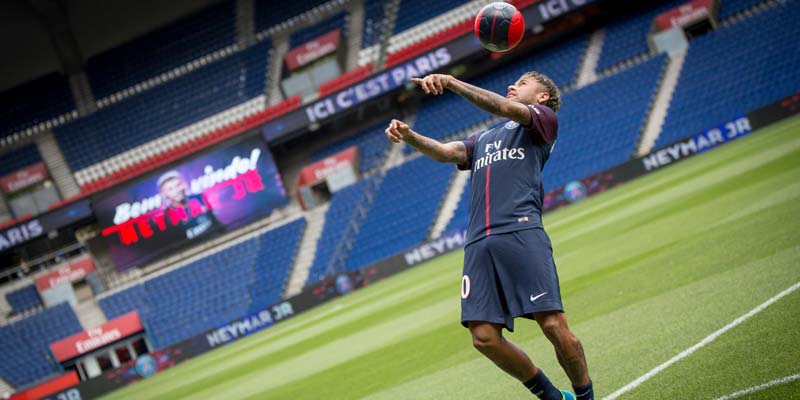 But his story does not end here, he has much potential for his upcoming future which looks extremely bright.
2. Christiano Ronaldo (Juventus) – Best Footballers In The World
Okay CR7 fans, you might be a little upset with us, but that's how it is. Ronaldo's speed and dribbling skills are almost unrivaled unless #1 is there. He has won five Ballon d'Or awards and four European Gold Shoes and has won 30 major trophies in his career. With remarkable skills, outstanding foot techniques, and ranked one of the most paid sportsmen, CR surely is the heck of a footballer.
Suggested Read: Cristiano Ronaldo Assets and Salaries at Juventus Turin
1. LIONEL MESSI (FC Barcelona) – Best Footballers In The World
The argument often arises between football fans who's the best between Ronaldo and Messi. The number of achievements and the extraordinary techniques helps Lionel Messi to be at the top of not just the list, but also the game. At just the age of 24, he had won almost everything and is considered one of the greatest players of all time.
Messi won a record six Ballon d'Or awards and a record six European Gold Shoes. He surely is the best footballer of this generation.
Suggested Read: Net Worth Of Lionel Messi
So, here we conclude our list of the best footballers in the world. It's totally up to you to love whoever player you like the most, depending on the team you support, as it's your choice. But the five above are surely going to leave you all mesmerized and shocked with their extraordinary performances and terrific achievements.