Cristiano Ronaldo, a living football legend, has left an indelible mark on the world of sports with his incredible goal-scoring prowess and unmatched flair. Born and raised in Madeira, Portugal, Ronaldo's journey to international stardom is a tale of determination and hard work. This article explores the humble beginnings and career milestones that shaped the life of this extraordinary athlete, who would go on to become one of the most celebrated footballers in history.
From Madeira to Football Glory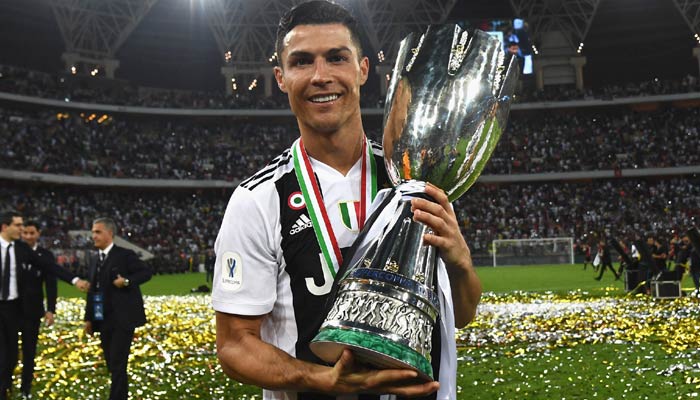 Cristiano Ronaldo dos Santos Aveiro (born February 5, 1985) spent his childhood in Funchal, Madeira, Portugal, as part of a working-class family. Ronaldo's passion for football was evident early on, and despite financial hardships, his family supported his dreams of becoming a professional athlete. Ronaldo began his football journey at eight years old, joining the local team Andorinha before moving on to Nacional, one of Madeira's more prominent clubs.
The Sporting CP Odyssey
Ronaldo's undeniable talent caught the attention of Sporting CP, one of Portugal's top clubs, leading the 12-year-old to move to Lisbon and join their prestigious academy. Despite struggling with homesickness and adapting to a new environment, Ronaldo's unwavering commitment and hard work led to his debut for Sporting CP's first team in 2002.
A standout performance in a friendly match against Manchester United in 2003 left the English club's players and coaching staff in awe of Ronaldo's skills and footwork. This led to Manchester United's then-manager, Sir Alex Ferguson, signing the 18-year-old Portuguese sensation that same year.
Manchester United: The Launchpad to Fame
Cristiano Ronaldo's time at Manchester United proved to be the catalyst for his illustrious career. Under Sir Alex Ferguson's guidance, Ronaldo flourished, evolving into one of the world's top footballers. He accumulated numerous individual awards and helped Manchester United claim multiple titles, including three Premier League championships, an FA Cup, two English Football League Cups, and the UEFA Champions League.
Ronaldo honed his signature free-kick technique during his tenure at Manchester United, becoming an integral part of his play. In 2008, he earned his first Ballon d'Or award, recognizing him as the world's best football player.
Real Madrid: Cementing His Legacy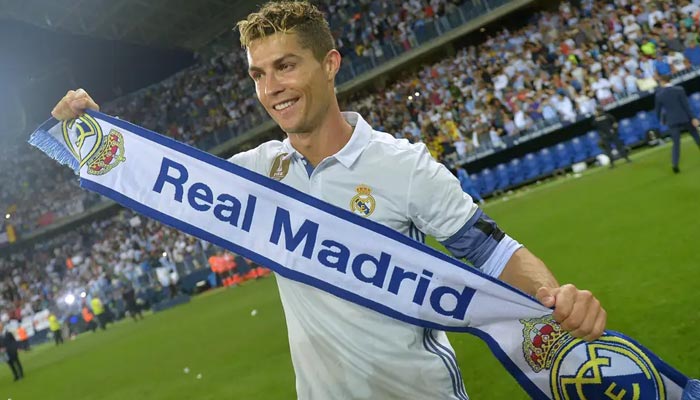 In 2009, Ronaldo secured a high-profile transfer to Real Madrid for a then-record fee of £80 million. His time at the Spanish club further bolstered his legendary status. Ronaldo scored an astonishing 451 goals in 438 appearances for Real Madrid, winning numerous titles, including two La Liga championships, two Copa del Rey trophies, and four UEFA Champions League titles. During his tenure at Real Madrid, Ronaldo also received four Ballon d'Or awards.
Also Read: Cristiano Ronaldo Net Worth: Biography, Car, His career
Cristiano Ronaldo's inspiring rise to prominence serves as a testament to his unwavering dedication and hard work. From modest beginnings in Madeira to achieving global fame with Manchester United and Real Madrid, Ronaldo's journey is an inspiration to millions. His relentless pursuit of excellence and commitment to self-improvement have established him as a true icon in the world of sports.