Pakistan. Does the name bring some incitement to the mind, or does it work up some excitement? We're no one to decide; best that you take a call. But whether Pakistan suffers from a polarisation or not- a thing can be said for certain.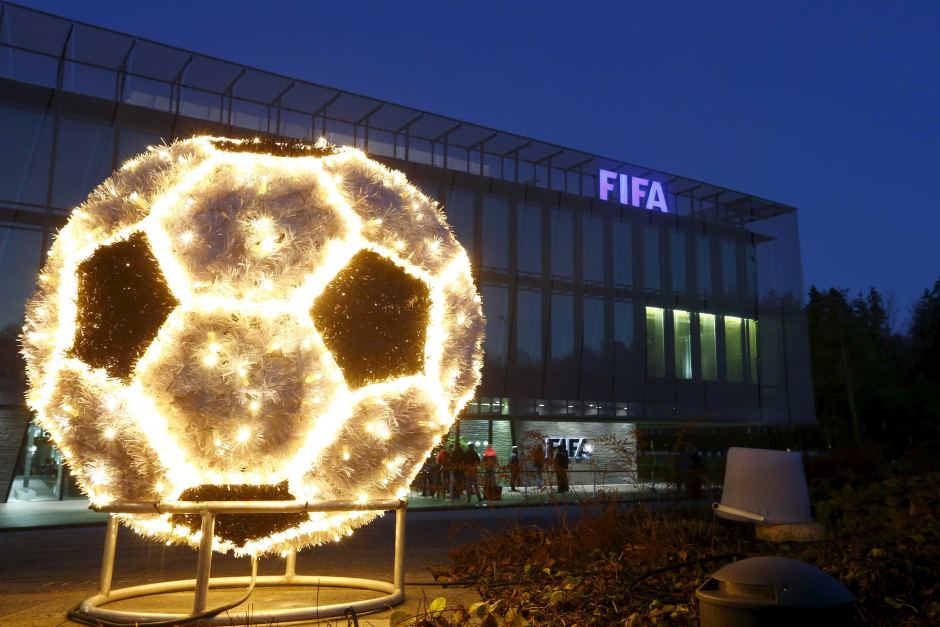 That the country doesn't always end up garnering the best of news, no matter what. Strange are the ways in which Pakistan finds itself spoken of and being depicted the way it is in mainstream media. When's the 'blackdom' on its part going to stop? When will there be, finally some peace at a pan-nation level- who is to know.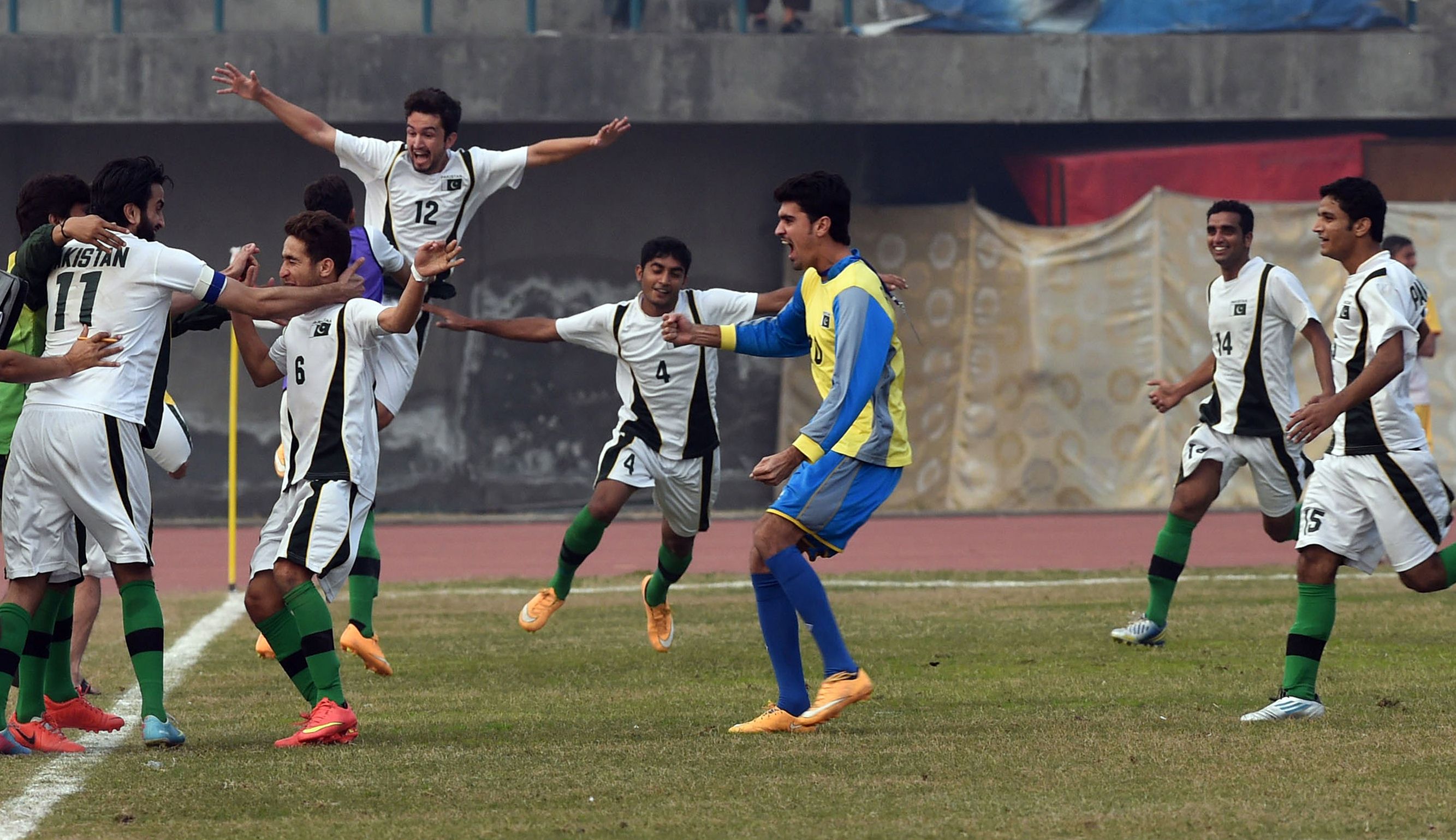 When it isn't terrorist attacks that cause severity to the civil society, it's Pakistan's inner-city crimes that manage to shatter the nation's peace. At times, it's the political bickering of the ruling party: the Pakistan Muslim League or shoddy demonstrations of its military strength and ISI run operations that bring Jinnah-land some bad name.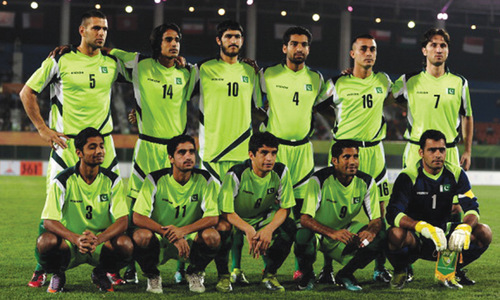 But now, in what's turning out to be a major new fiasco for an often-troubled nation, marred constantly by a string of chaos on its sheen, one finds Pakistan barred from international football by FIFA.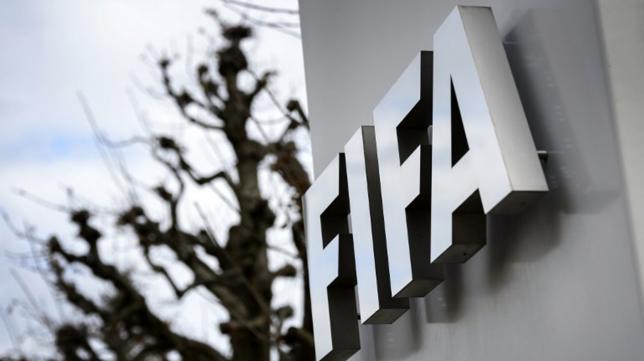 According to the Zurich-based organization responsible for managing one of world's most famous sports, FIFA revealed that owing to unexpected but uniquely different interferences that football in Pakistan faces, the country has been banned from FIFA events with immediate effect.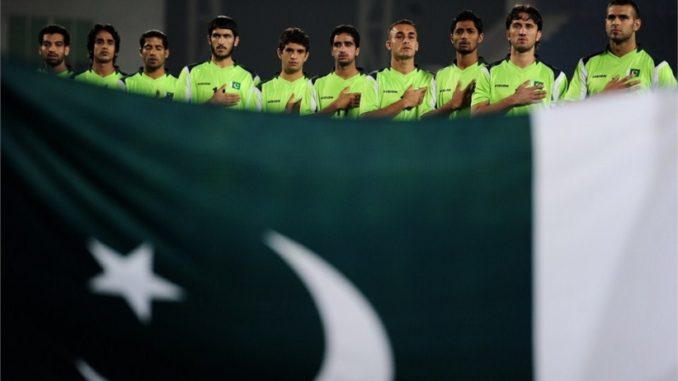 In a report published on famous reportage platform Reuters, unique third-party interferences in the nature of the sport in Pakistan have resulted in the sub-continental nation being banned from FIFA.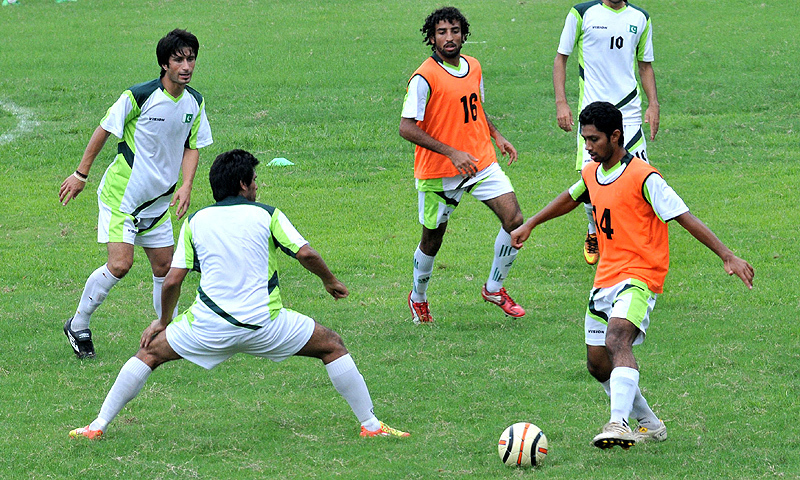 This isn't some kneejerk reaction, rather a caustic impact on the otherwise growing nature of the sport in Pakistan. As a result of FIFA barring Pakistan Football Federation, the national team would not be able to partake in international FIFA events and as a matter of fact, Pakistan would now no longer be able to reap benefits that are part of FIFA development and training programs.
It is a known fact that Pakistan had earlier made a decision to have in place a court-appointed administrator remain in control of PFF and its offices. This directly violates the right of PFF to have direct control over its football operations, thus finding the wrong end of the stick from FIFA.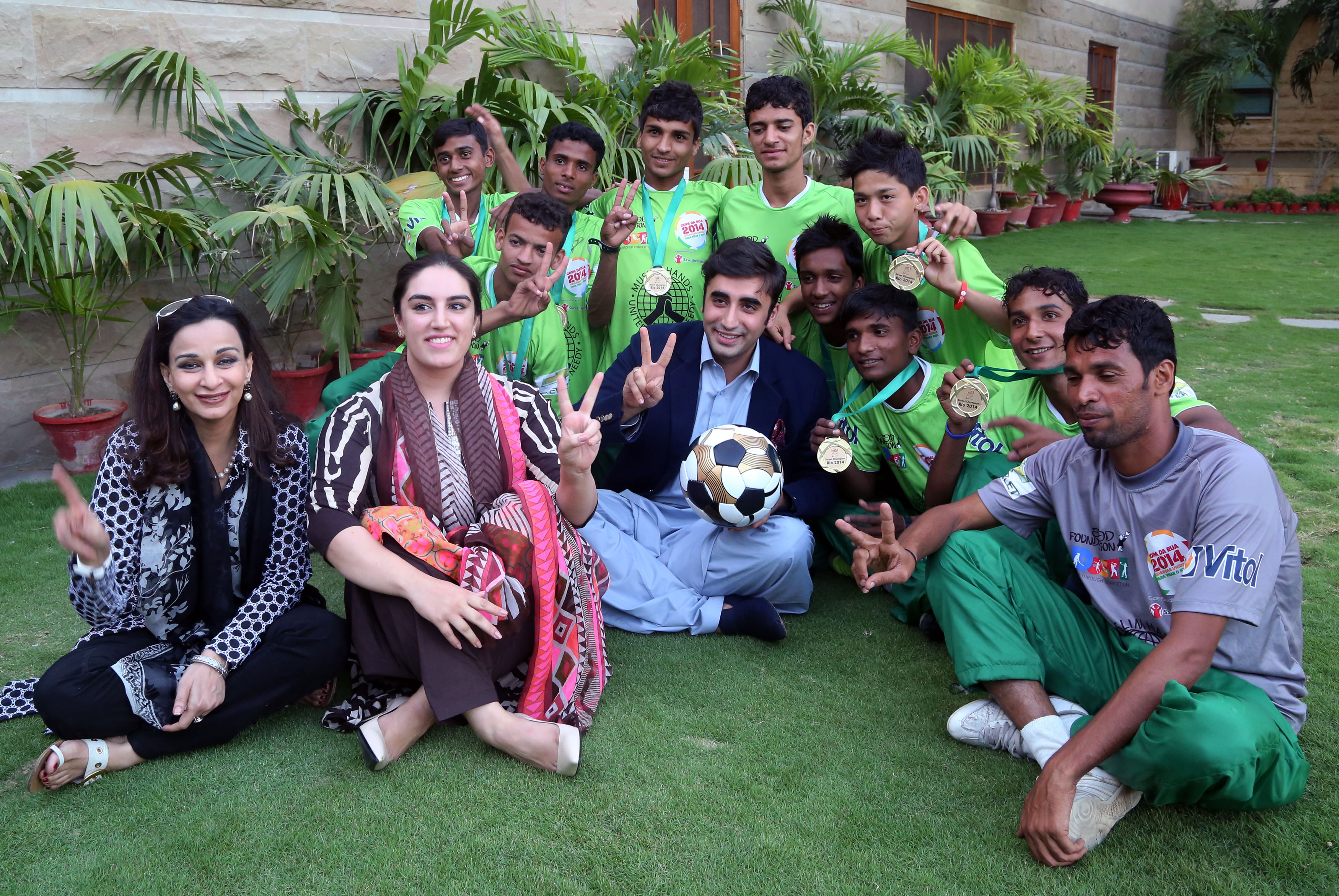 Currently standing 200th of the 211 in world rankings, Pakistan are yet to play or compete in a major full blown football competition, ever since their 0-0 draw versus Yemen in a world cup qualifier in March 2015. So where does that leave Pakistan now?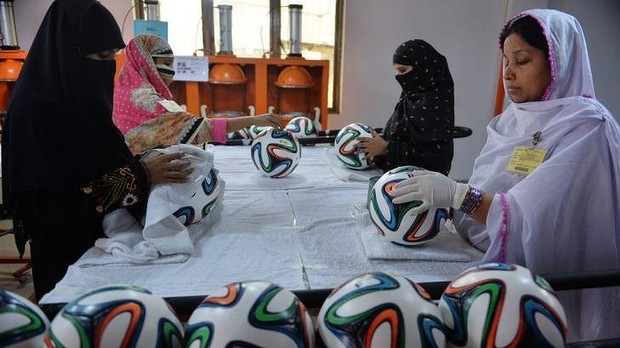 One can only imagine. The road toward stability in resuscitating Football and finding its feet back in FIFA land again seems tough and at the moment, at quite some distance. Sorry events these, one's got to admit.