Dipa Karmakar, another Indian woman who wrote India's into history Books name in golden words. This 22- year old woman is now India's first woman gymnast to qualify for Olympics. Dipa put up a strong show in the final qualifying rounds and Rio Games test event.
Dipa is already an Asian bronze medalist and she qualified in the artistic gymnastics event at Rio after collecting 52.698 points in the test event.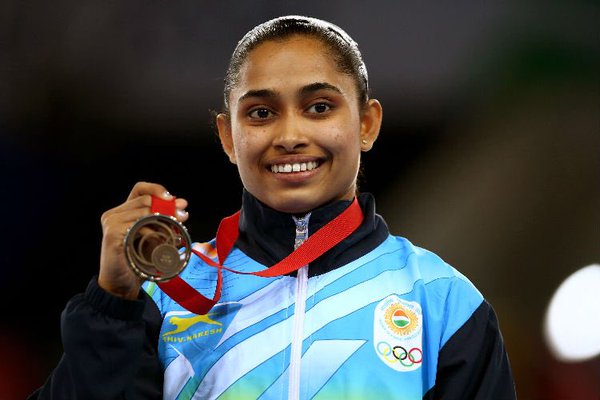 Dipa Karmakar is a resident of Agartala in Tripura and she has been listed as the 79th gymnast among individual qualifiers in the list of women's artistic gymnast who have qualified for the quadrennial Games.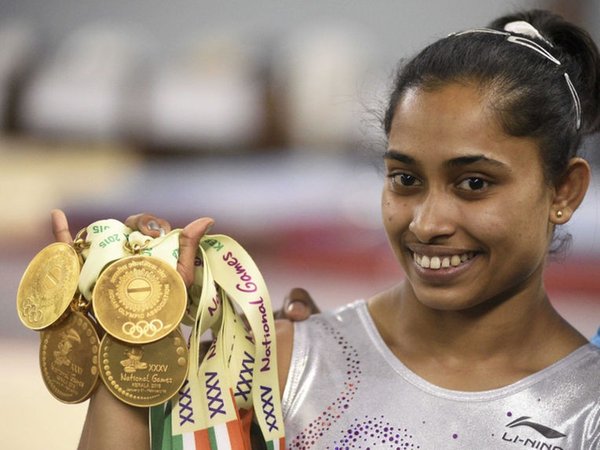 image source: storypick.com
Not only she is the first woman to qualify for Olympics from India but also she will be an Indian Gymnast to qualify olympics after 52 years.
image source: storypick.com
The last participation at Olympics by India in Gymnastics was way back in 1964. During that time there were no qualification rounds or system. Till now 11 Indian men gymnasts have represented India in the Olympics. 2 men in 1952, 3 men in 1956 and six in 1964.
Follow us on Facebook, Twitter and Instagram for more updates. Don't forget to like and share. Do tell us your views in the comment box below.
18 April, 2016
Avni S. Singh