Few batsmen have been afforded the respect that Rahul Dravid commands. But then, there haven't been many who were as respected by their teammates as they were admired by the opponents. Rahul Dravid records are still unbeatable today.
Rahul Dravid, remains a colossus of cricket; an endangered species for which victories were the wins gathered for the team, not for individual accomplishments. If you were to capture the Dravid-legend, which Rahul Dravid records will you quote?
A wicket falls down cheaply. The scoreboard is just not moving. The crowds are distressed. The ball is making the right kind of noises. Team India is under pressure. And just then when everything seemed sentenced to a state of chaos, in walks a man wielding a bat but above all, a look of determination to address the concern. A Test match is to be saved. Runs are to be made. Someone's got to bat for long and grind down bowlers. Does that ring a bell? The above described the arrival of Rahul Dravid into the middle perhaps just as well as the sound of the bugle right before the outbreak of a war.
Here's looking at the feats that constructed the Wall of Rahul Dravid. RapidLeaks take pride in presenting you with Rahul Dravid records that would make any cricket fan proud of the sport.
1. Rahul Dravid Records – The highest number of balls faced in Test cricket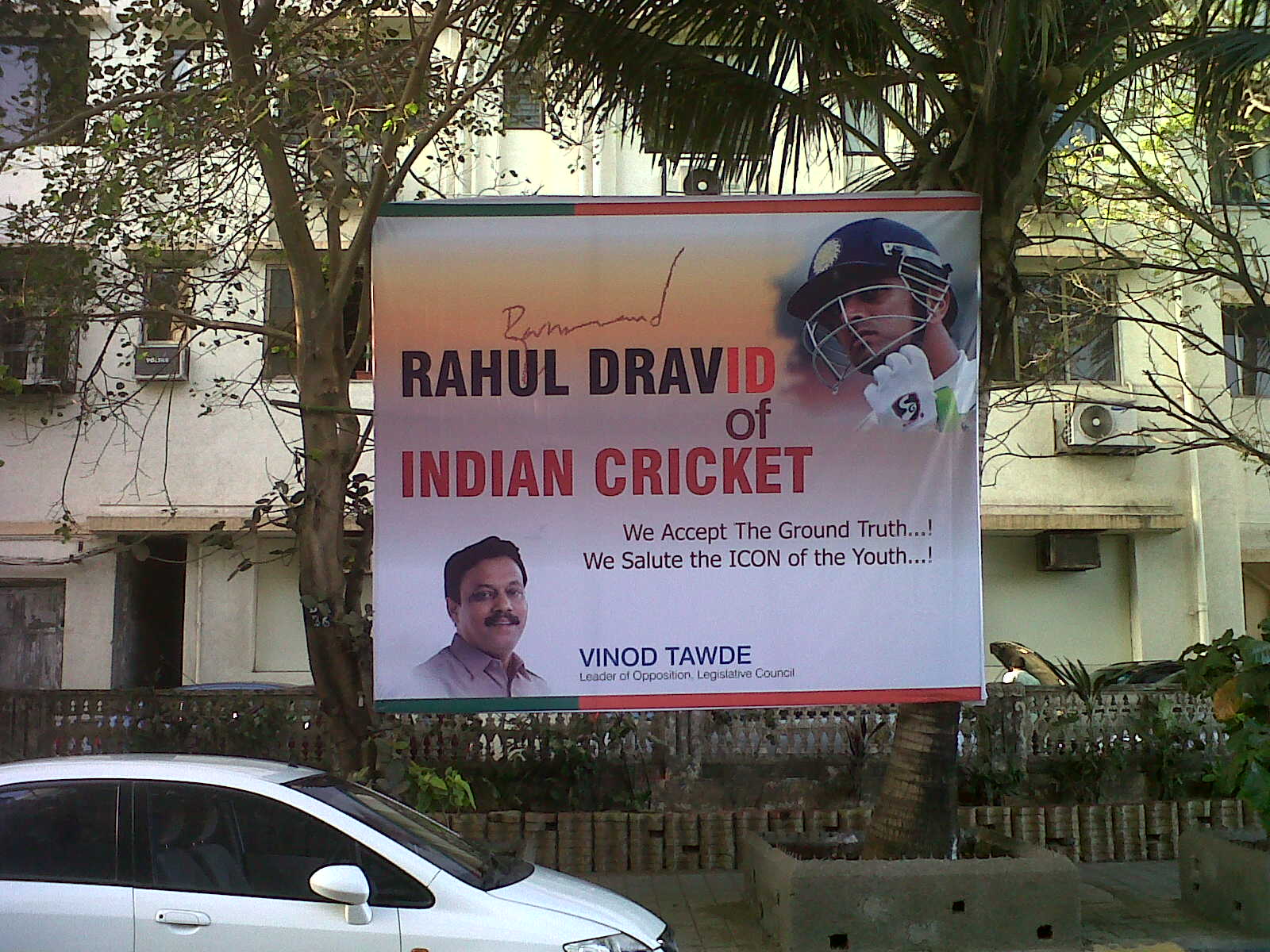 One of the 5 Rahul Dravid records is a pillar on which the pedestal of Test focus stands.
Dravid holds an achievement that would inspire envy from the best batsmen in the world and perhaps draw a bit of a brain-fade expression from T20 willowers who happen to play Tests God alone knows why.
In facing as many as 31,258 deliveries at the highest form of the game, it suffices to explain why Dravid was and is so highly rated.
Maybe those, for whom the batsman appeared too 'slow' in the middle may never understand the value of the record. Team India, though, would view it differently.
2. More runs than Sachin Tendulkar in Tests India won
Comparisons lead to a downfall.
Yet, one can't resist the temptation of comparing, isn't it?
Anyone and everyone from the Marine Drive to Connaught Place will have tons to contribute in the classic Tendulkar vs Dravid debate. But while it makes less sense to compare two giants of India, from a statistical perspective, only one has the bigger contribution when it comes to scoring more runs in games that India won (Tests).
And that man is Rahul Dravid.
. Not too bad for a batsman who was deemed a misfit for his slow batting?
3. Rahul Dravid Records – The first man to score centuries in all Test-playing nations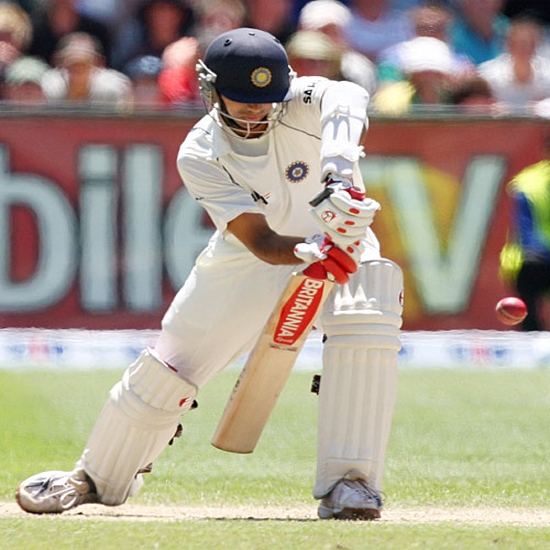 The key to understanding Dravid is to examine his personality from the perspective of grit, a key make-up of his DNA.
Opponents, he had many. But it didn't matter who he was up against. For it was batting for his team and the elevation it served him that ultimately mattered most for Dravid. It's something that also yielded centuries in and against all 10 Test-playing nations.
4. Most runs by a Test number 3
Perhaps a great Dravid accomplishment underlines and nullifies a characteristic flaw that attuned to one's popular imagination, especially when it comes to embracing success in life.
A popular saying goes that no one remembers who came second in a race or a competition, for coming first alone matters the most.
Could it actually be an erroneous notion that the lust for popular acceptance generates especially among minds that fall a prey to the cult of celebrity and idol-worship?
No other batsman has scored in excess of 10,000 runs from number 3, in Test cricket. For a man so often touted as the 'next-best' to Tendulkar, not as 'great a stroke-maker as others in the game', how is it that Dravid's managed a feat being a lesser mortal than most others he was compared to?
5. Rahul Dravid Records – A willing partner that resulted in many match-winning partnerships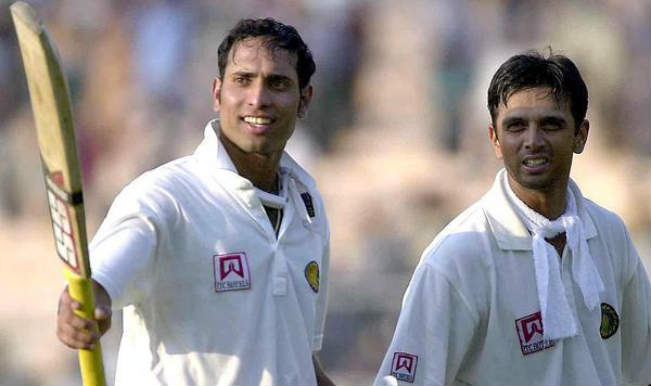 Some victories in life are well earned, as long as they are earned for the interest of a larger collective.
That Dravid exemplified the above by contributing to 32,039 runs- the highest number of partnership runs in the sport's history makes him what Harsha described him as, "The Wolf who lived for the pack!"
Also Read: The Best MS Dhoni Personality Traits To Inspire Us
If you liked our article on Rahul Dravid Records, do like, share and comment.